The American Pit Bull Terrier (APBT) is a purebred dog breed recognized by the United Kennel Club and American Dog Breeders Association. It is a medium-sized, solidly-built, intelligent, short-haired dog whose early ancestors came from the British Isles…
Nothing is more adorable than American Pit Bull Terrier dog pictures! We share some of our favorite pictures of American Pit Bulls and adorable Pit Bull Terrier photos with you here.
#1

"I feel so comfortable".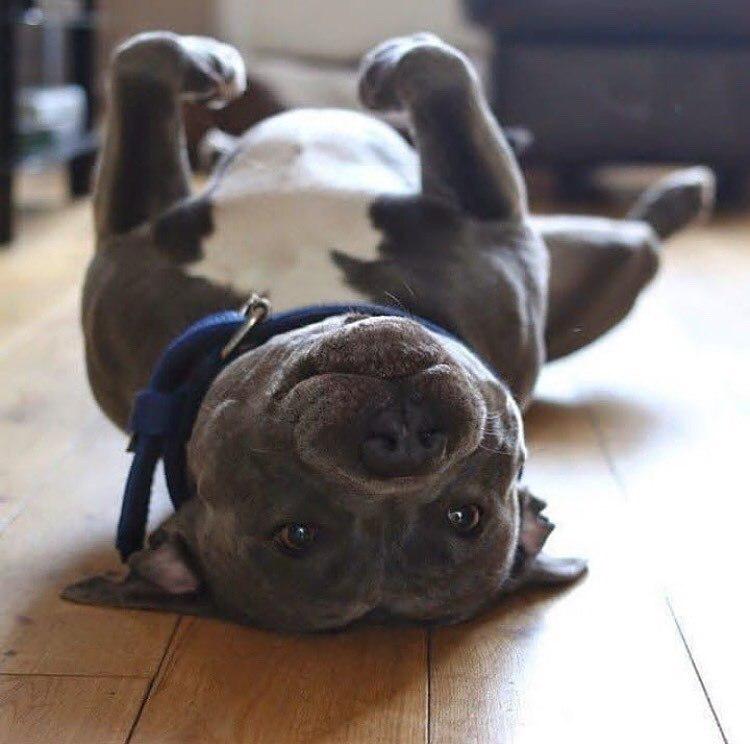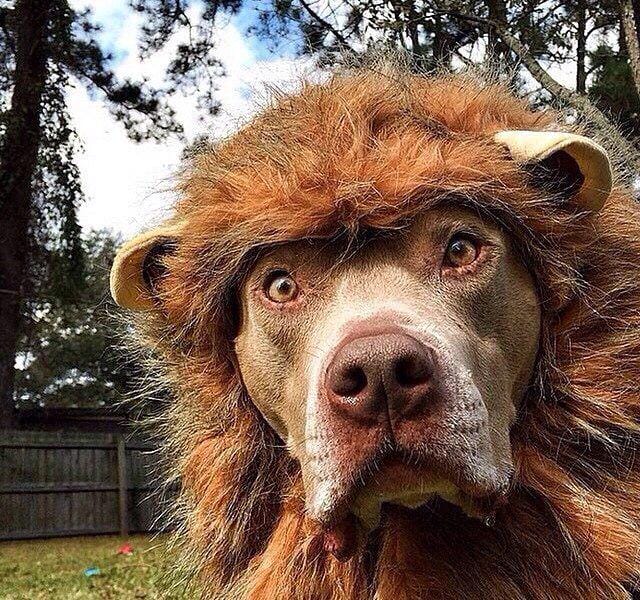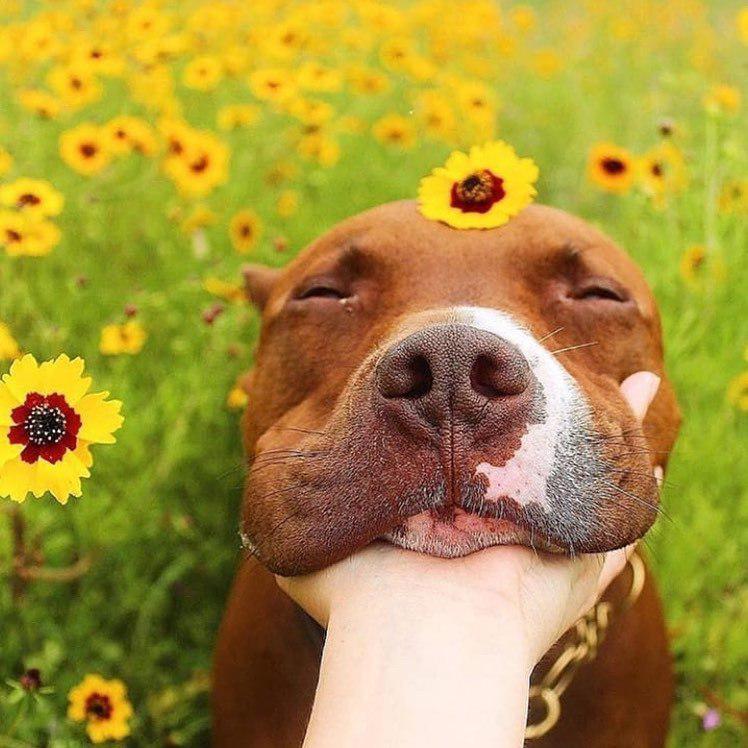 #5

"Finally, they went to buy me some yummy."