What do girls like? Shopping, bows, cute toys, and pink color. In general, everything is the same as Pomeranians.
#1

They are great at dressing.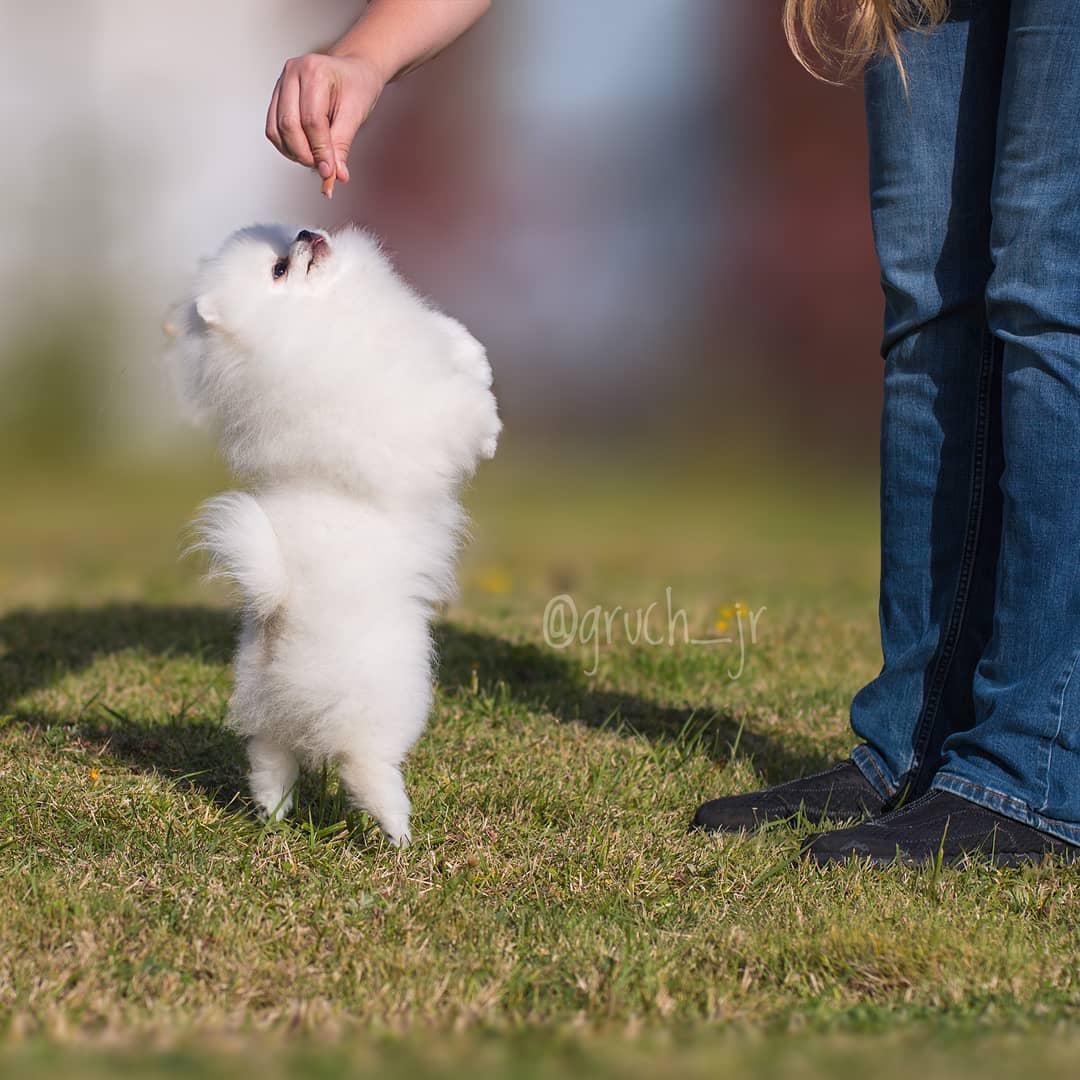 #3

They love various healthy yummy food.
#4

They will help you find clothes.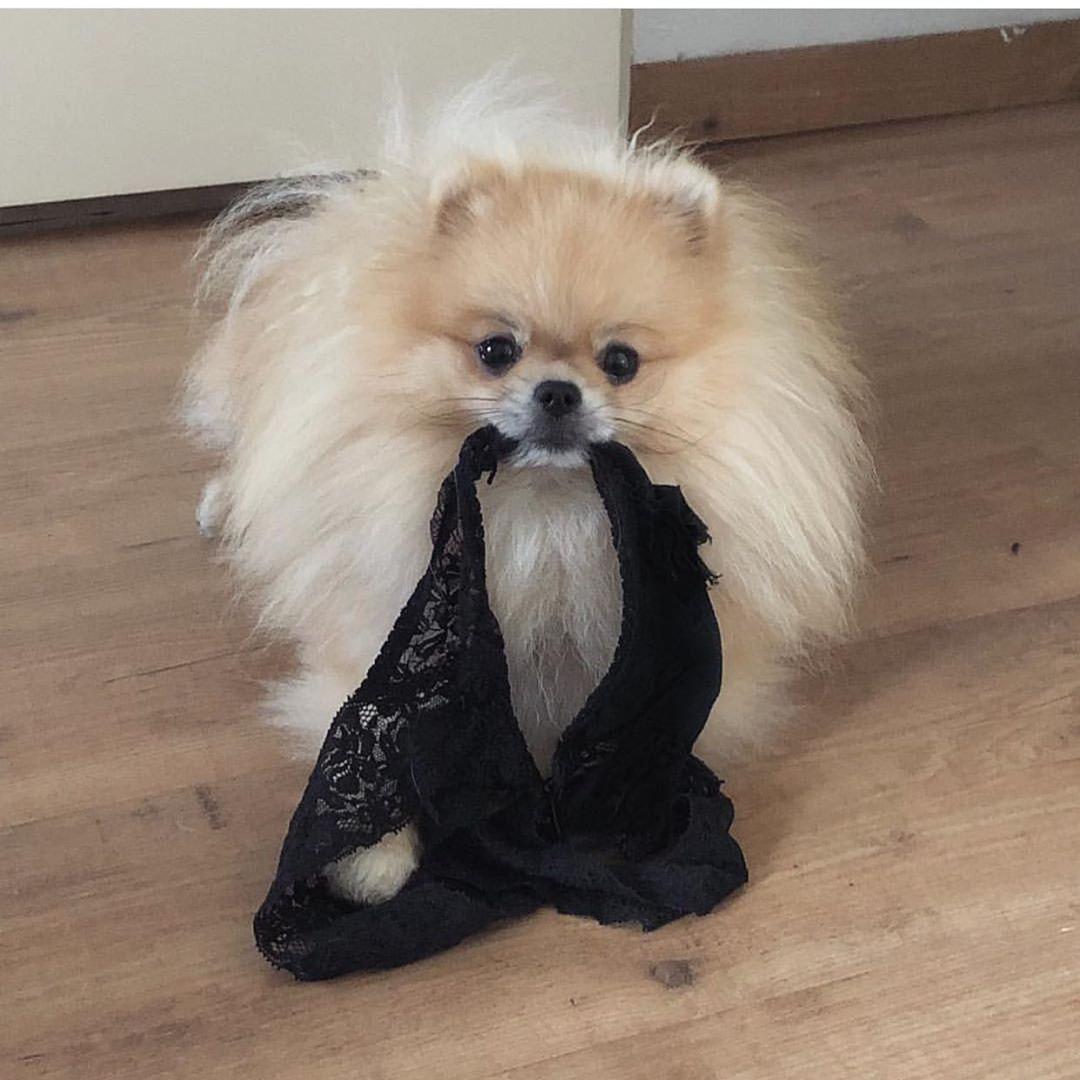 #5

They will help you fold your clothes.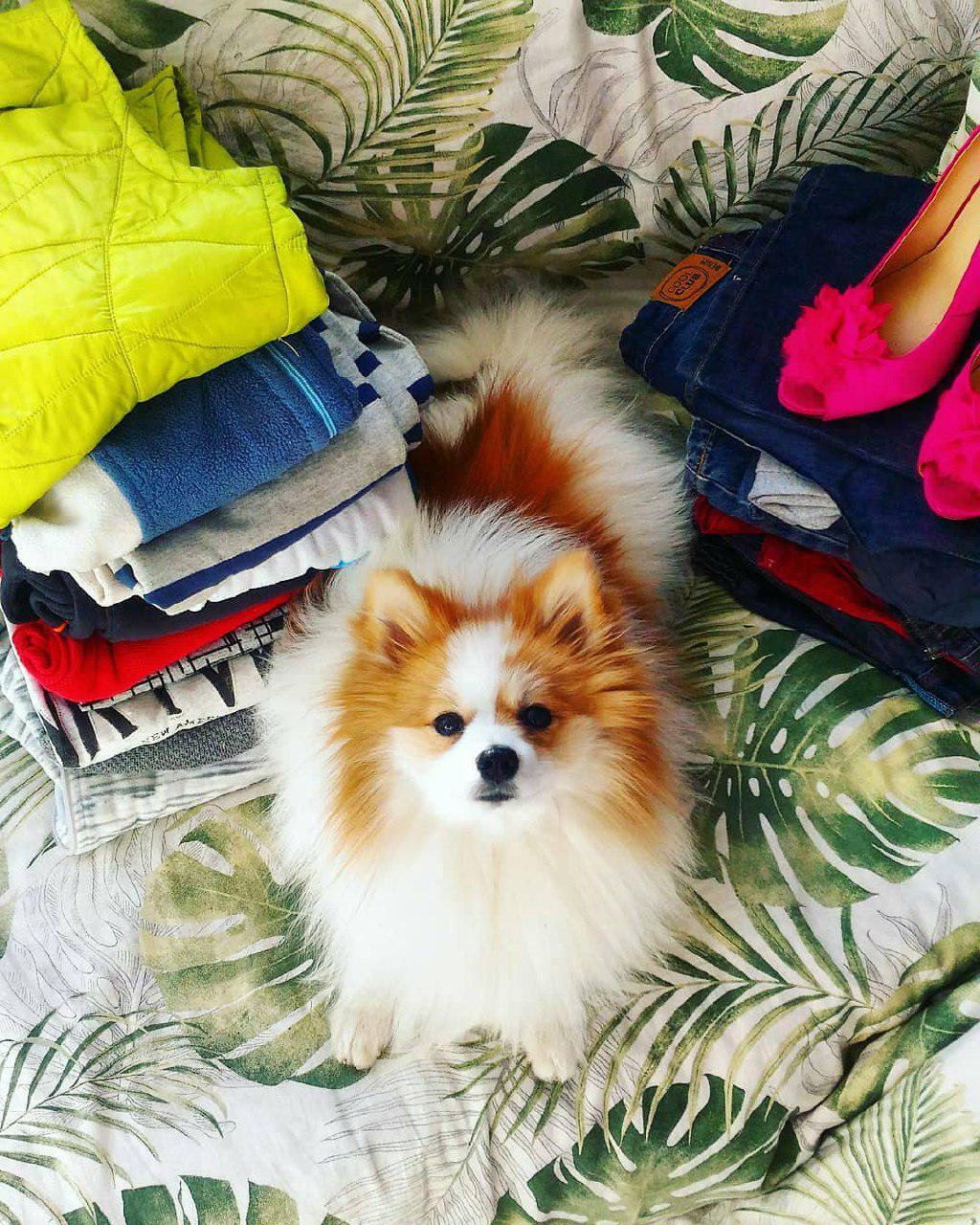 #6

They will be involved in sports with you.