Border Terrier is an unusual breed. Let`s read to learn more.
#1

Border Terriers are extremely adaptable and just as happy living in an apartment as they are in a house with a garden.
#2

They are high-energy little dogs that need lots of mental stimulation and daily exercise.
#3

They are very social by nature.
#4

They can suffer from separation anxiety when left on their own.
#5

Border Terriers have a very high prey drive.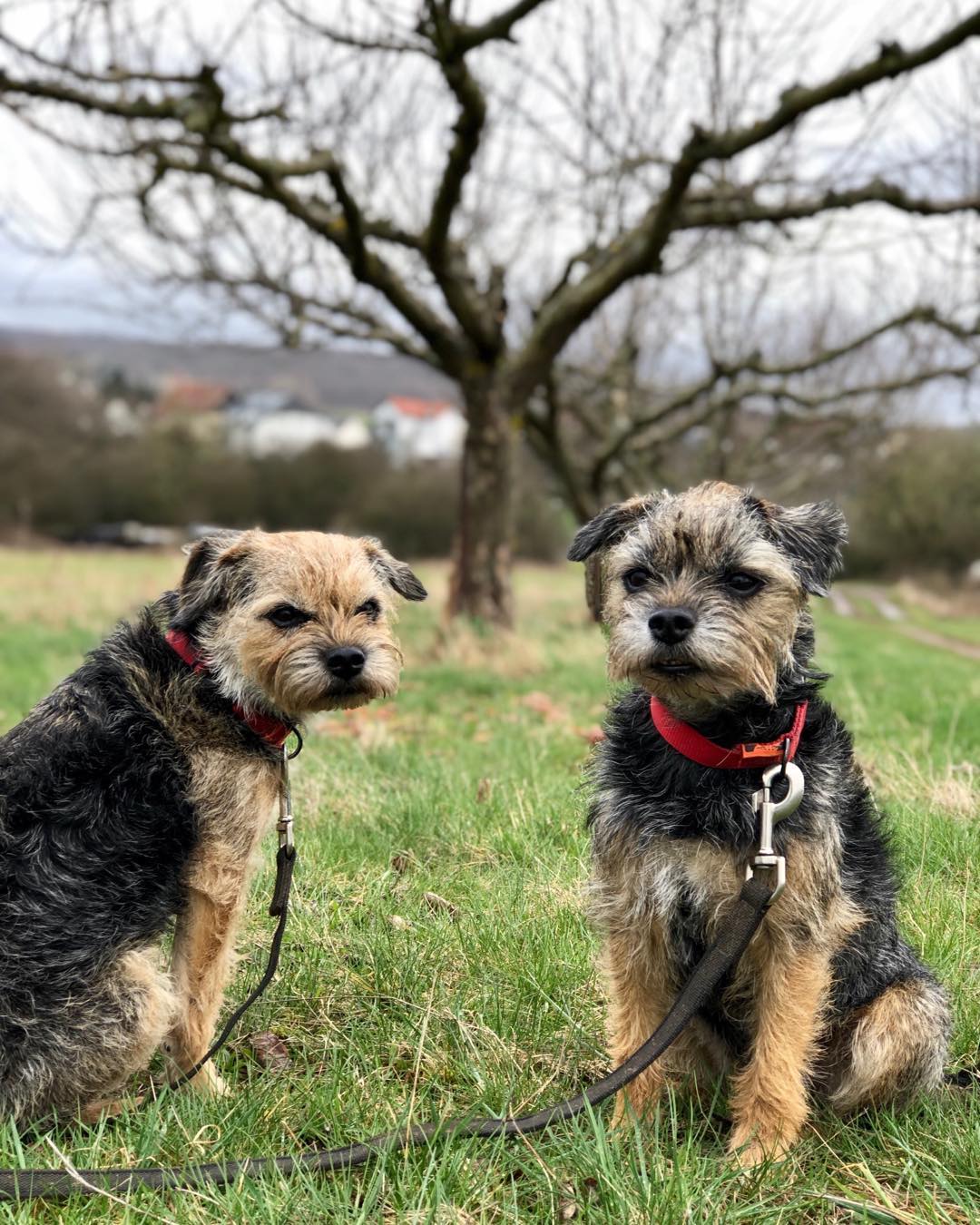 #6

They can be destructive around the garden because they love digging.