#1

His adorable scruffy appearance and lively, affectionate personality are increasing his popularity as a family pet.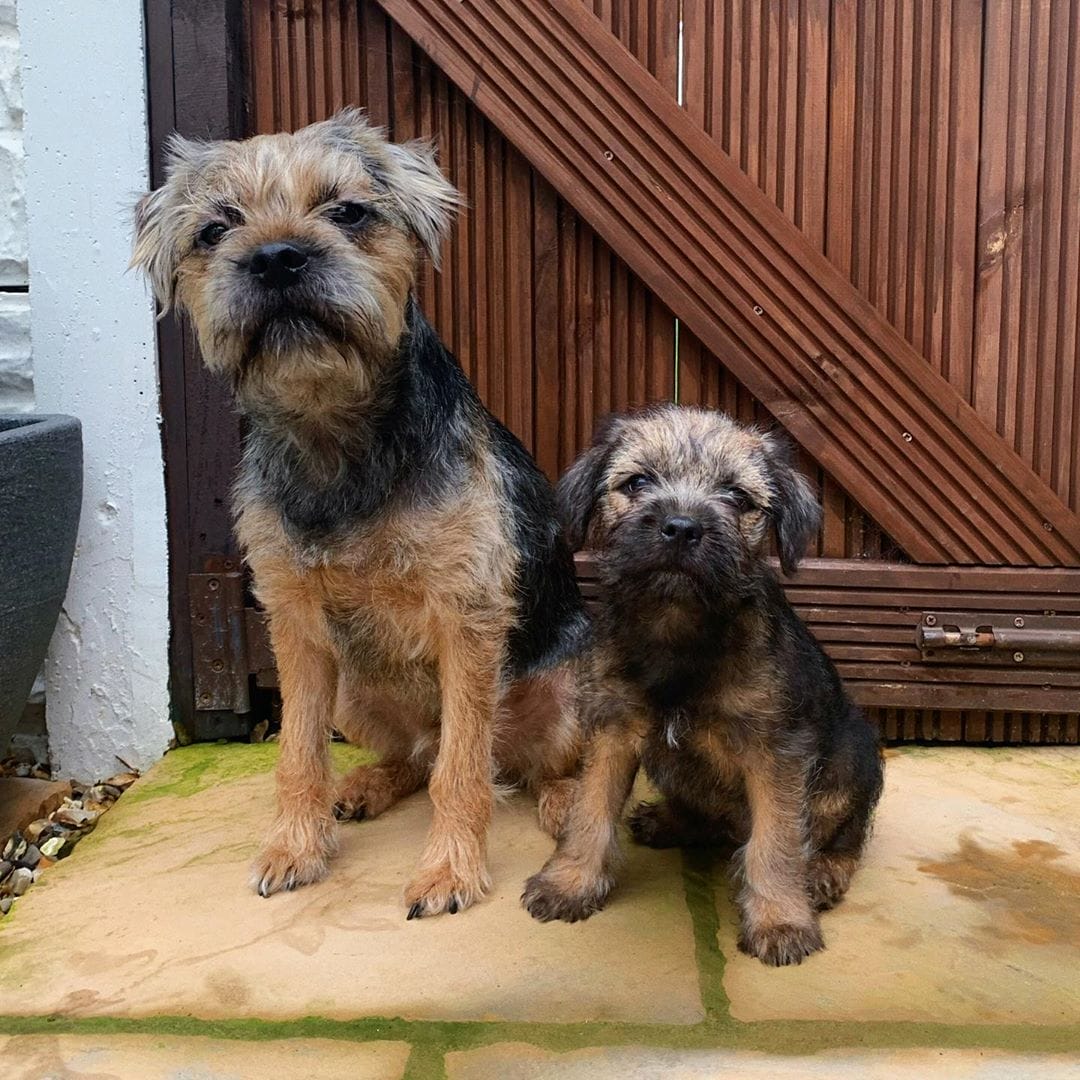 #2

Border Terriers are full of energy and have a special affinity for children
#3

This breed is generally healthy.
#4

They have an average lifespan of 12 to 15 years.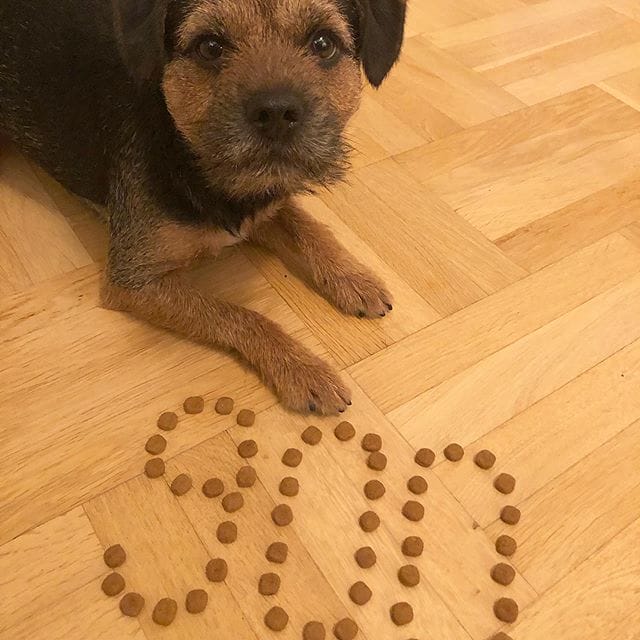 #5

The Border Terrier originated in the border country between Scotland and England.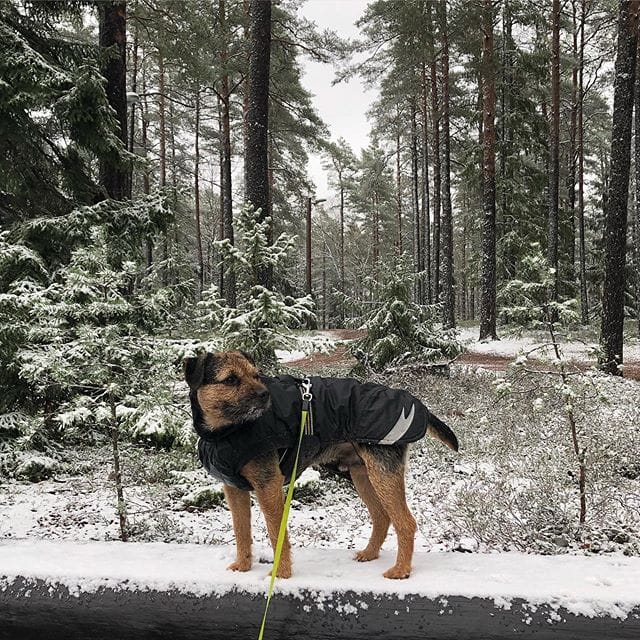 #6

These dogs were named for the Border Hunt in 1870.