In the world, there is still no such breed, which should not be looked after at all. Of course, Labradoodle must be looked after! First of all, you should pay attention to the coat.
#1

Needs active walks with compulsory games so that the dog can realize its tireless energy.
#2

The animal should be walked at least twice a day, and the duration of one of the walks should be at least an hour.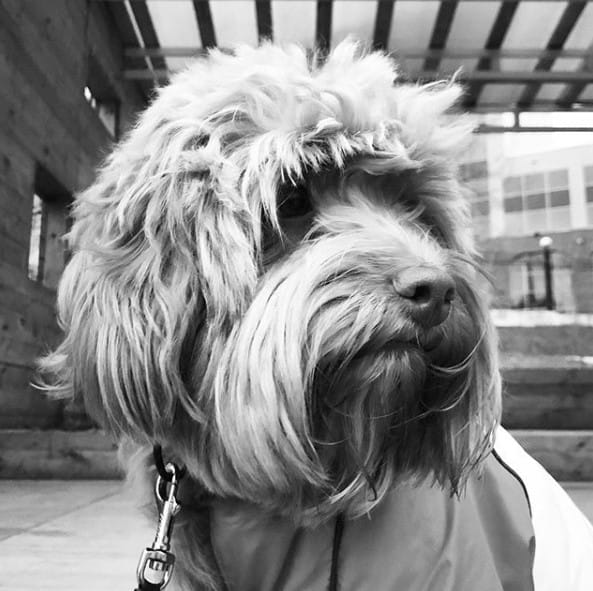 #3

It is recommended to comb 1-2 times a month with the help of special brushes with curved teeth on a rubber base.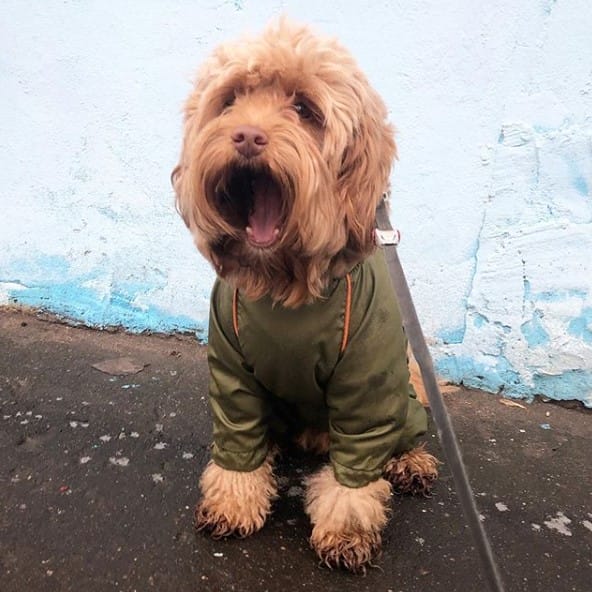 #4

It is better to start combing from the back, tail, abdomen.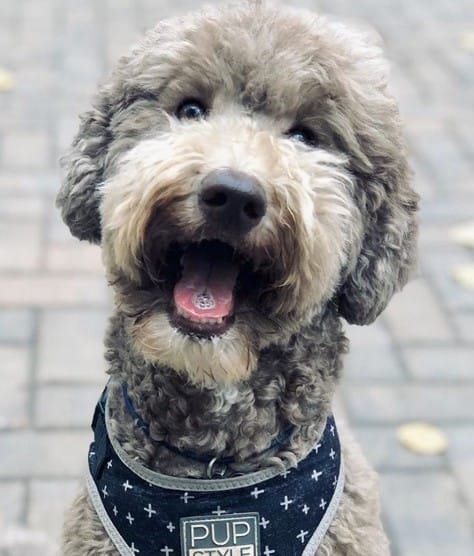 #5

Check with your hand the thoroughness of combing so that the brush reaches the skin.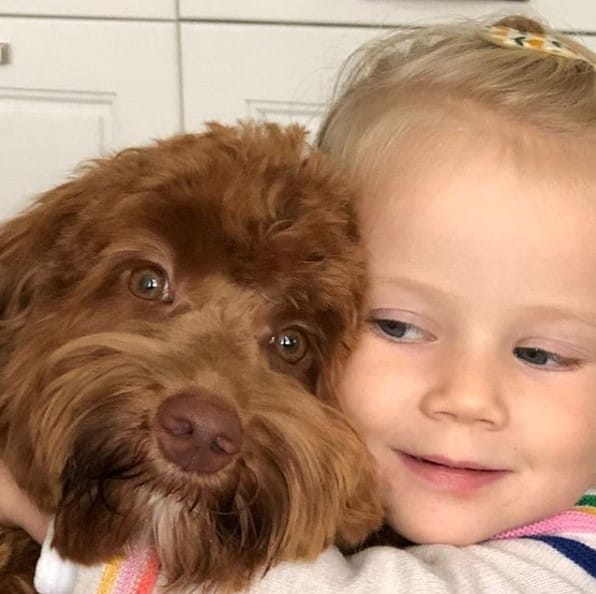 #6

If the wool is very tangled, you can sprinkle it with talcum powder, this will facilitate combing.