Everyone knows that Shiba Inu is the happiest dog in the world. But what is their secret? We will tell.
#1

Always clean up after yourself.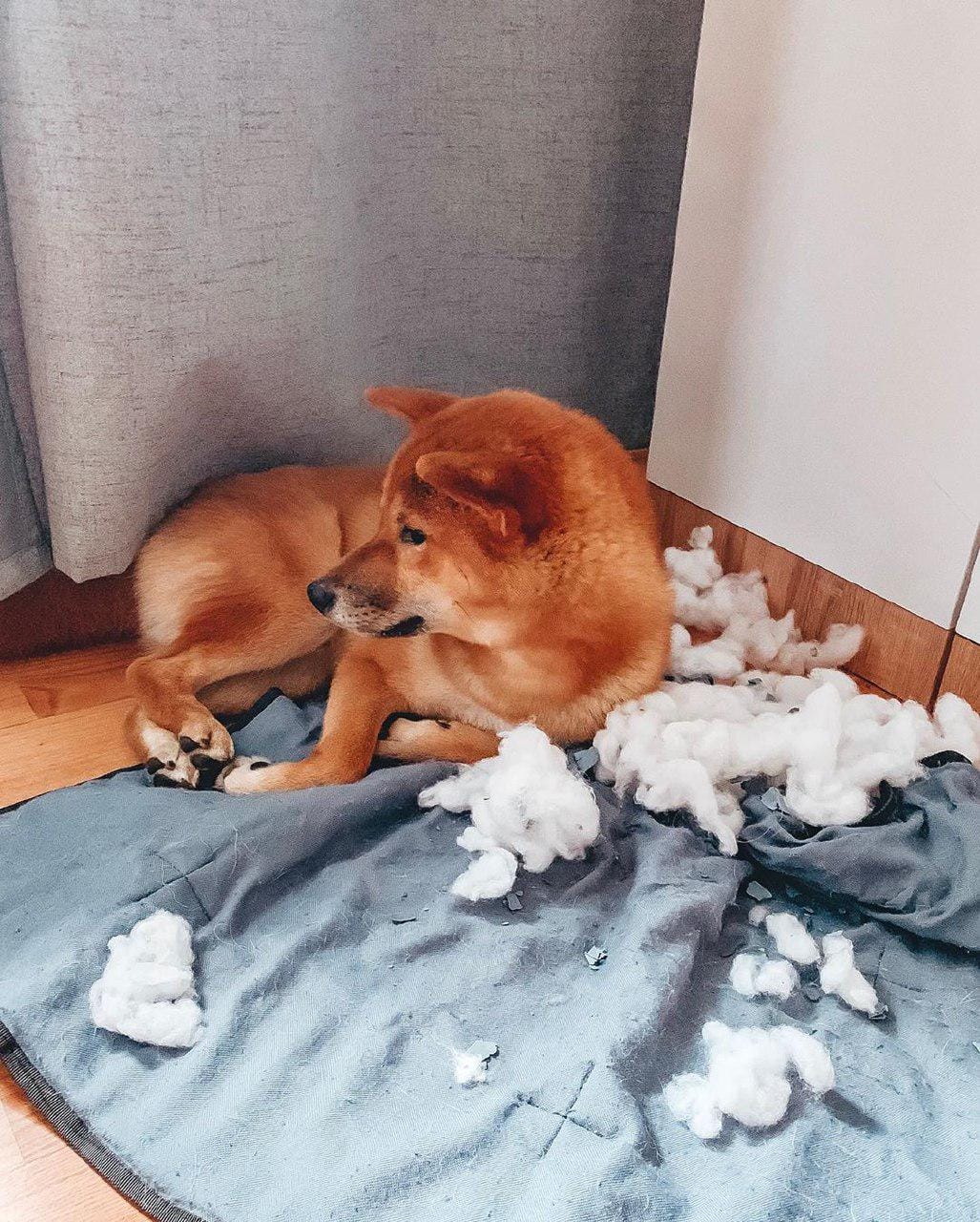 #2

Know when your human comes home from work.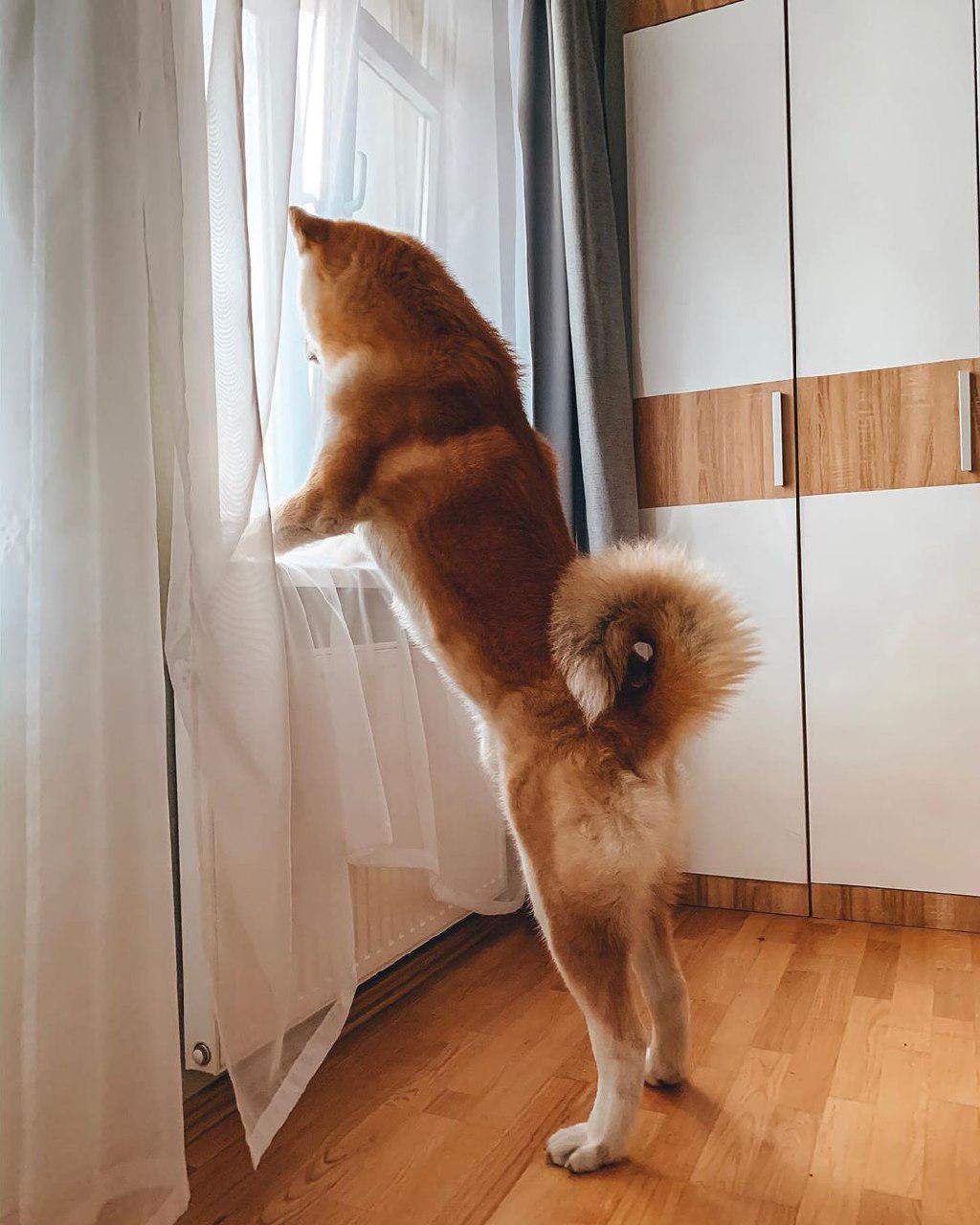 #3

Rejoice at every new thing.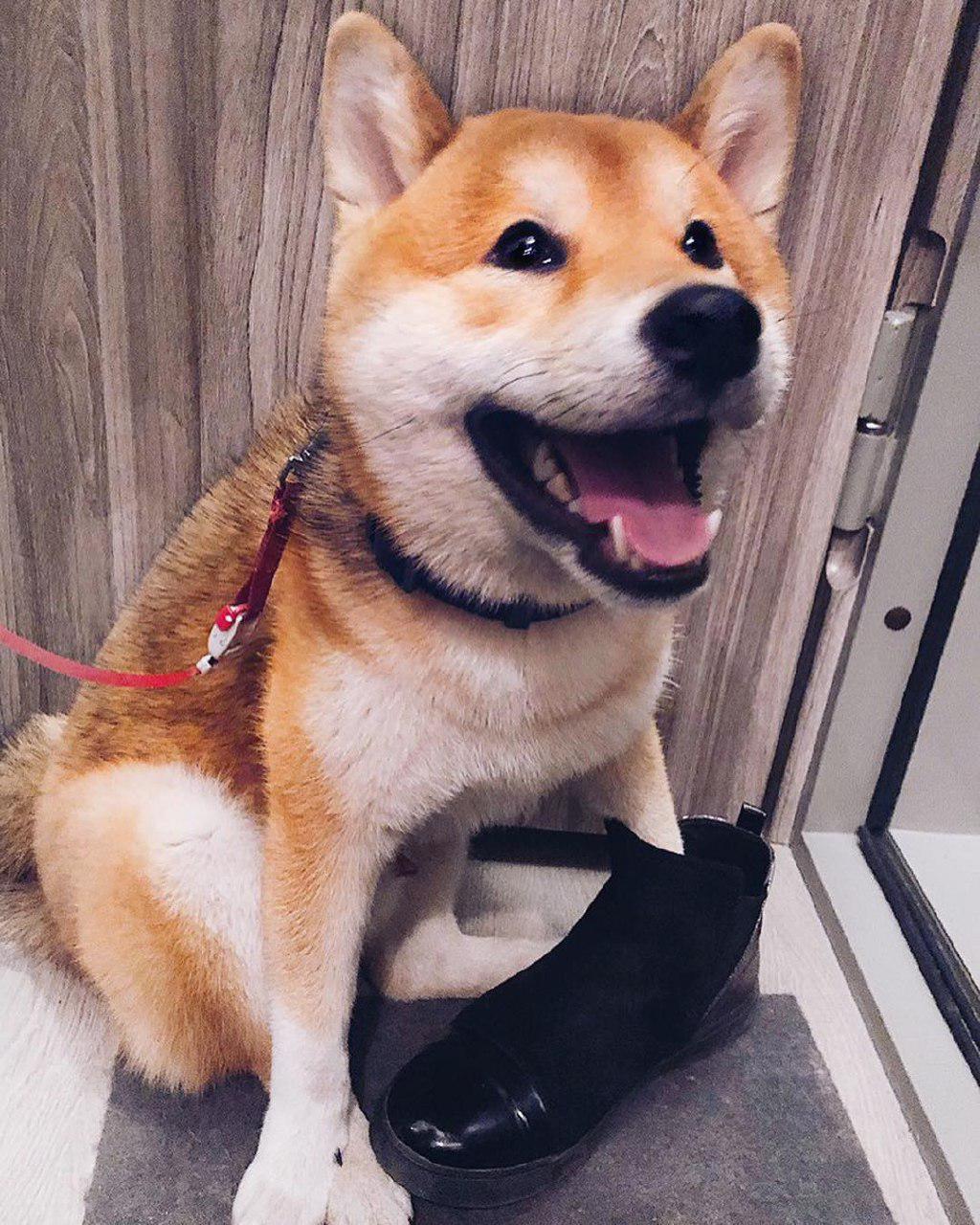 #4

Always wash your paws after a walk.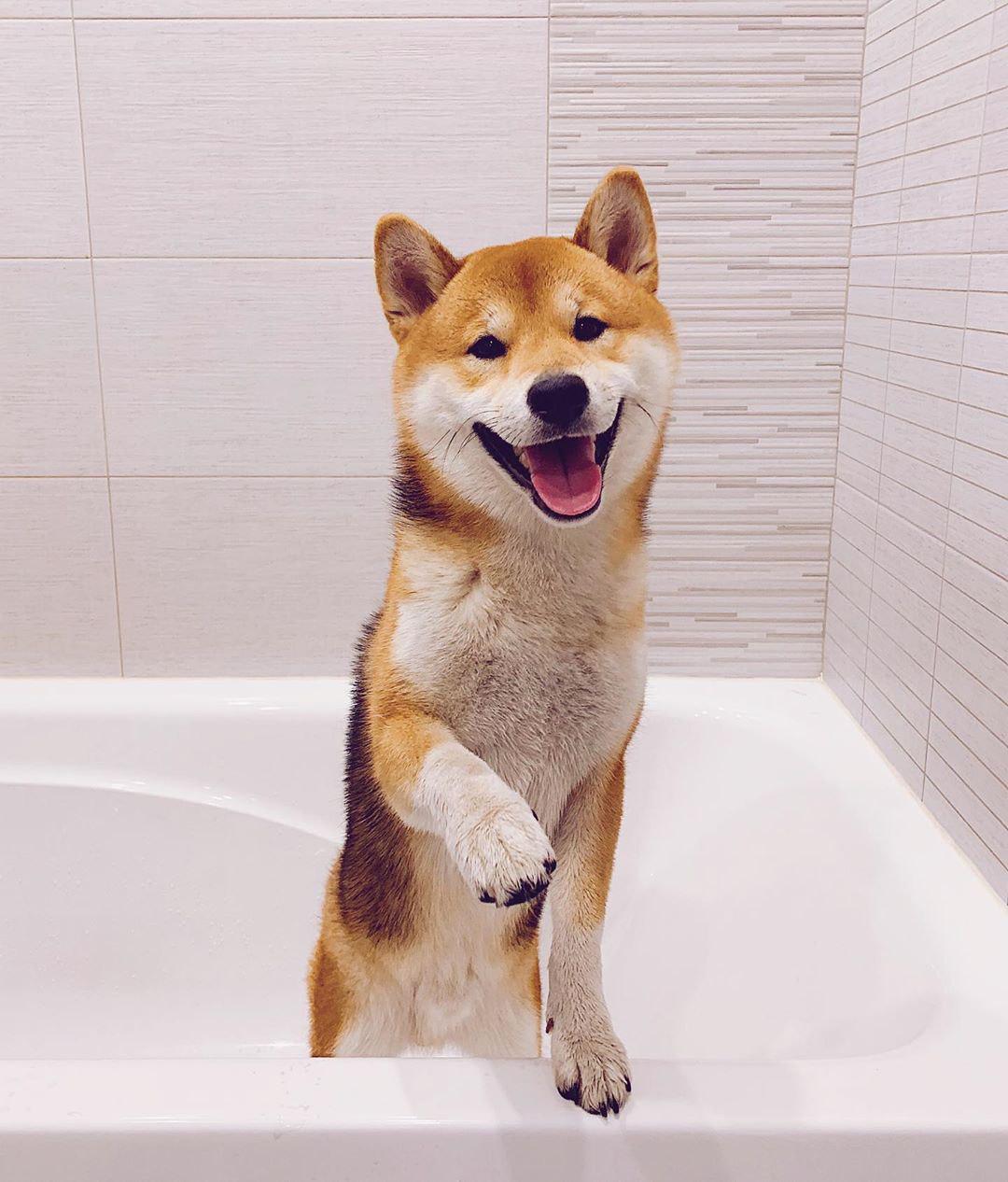 #5

From time to time you need to mow the lawn.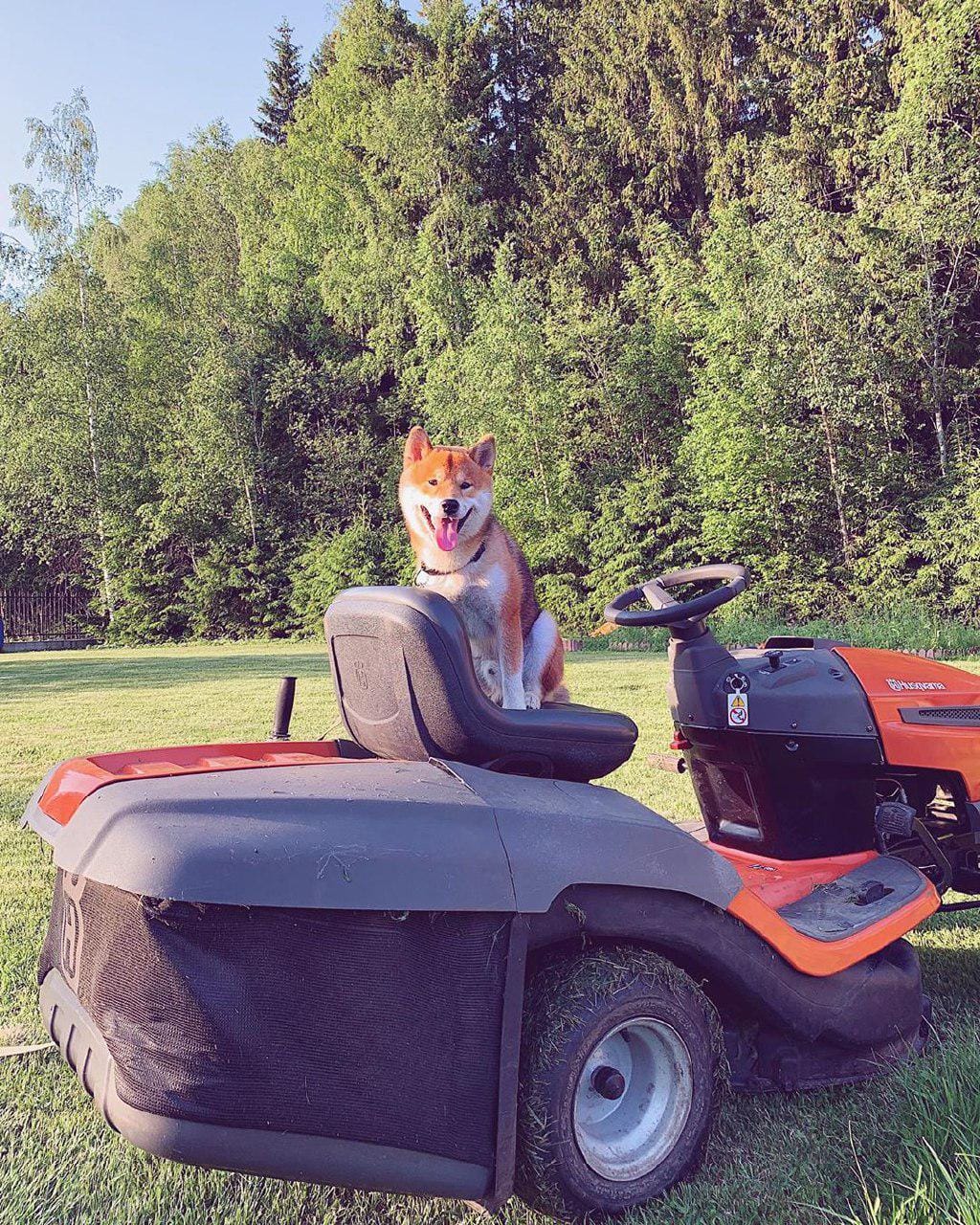 #6

Before eating, you need to wash your paws with soap.