While purebred Akita Inu dogs may be great for some, there are plenty of handsome Akita mixes that bring together the best traits of two breeds into a single companion. We've put together a list of some of the most notable Akita Inu hybrids.
#1

Huskita: Akita and Siberian Husky.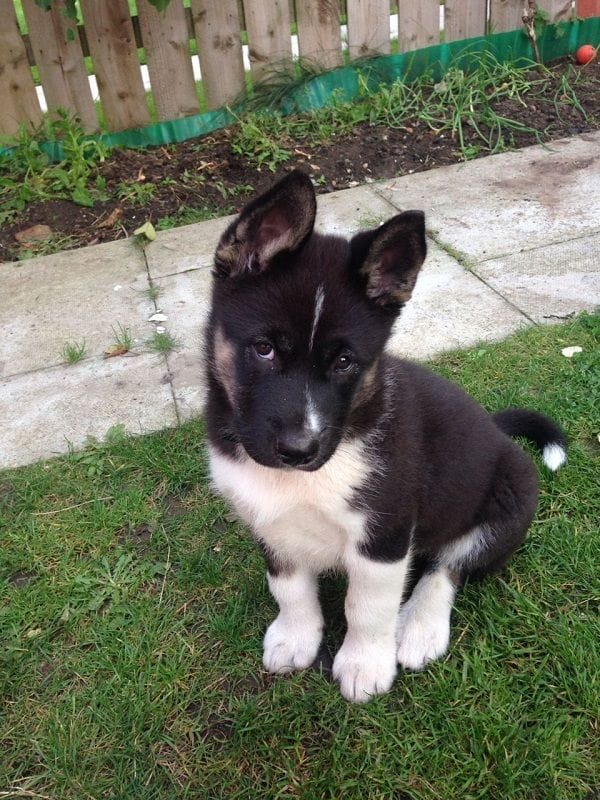 #2

Akita Chow: Akita and Chow Chow.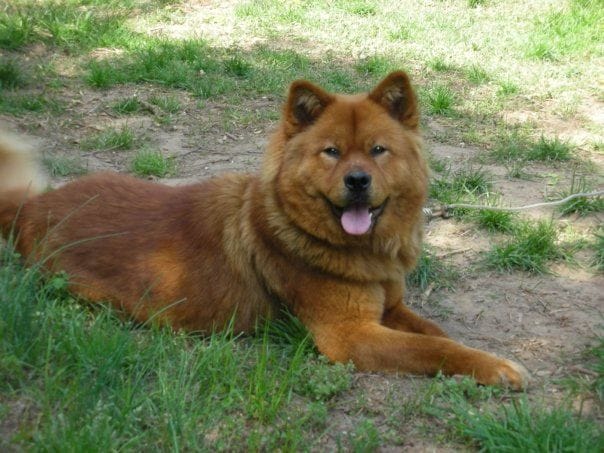 #3

Shepkita: Akita and German Shepherd.