#1

Let me guess … Do you have a French bulldog? Or want one?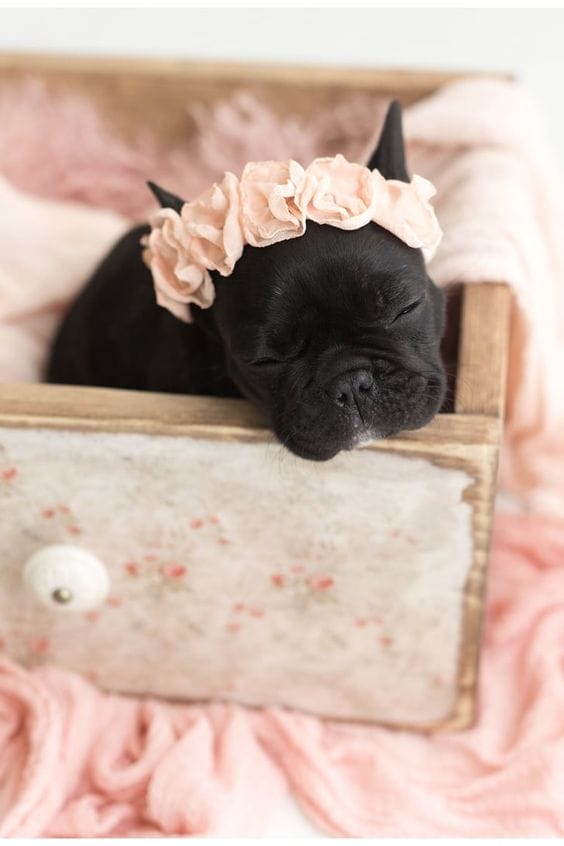 #2

So we begin the list of undeniably surprising truths about this amazing breed!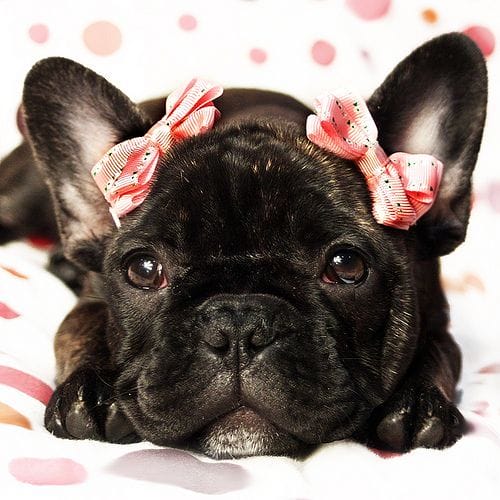 #3

They are so little, but so hard to describe them!
#4

Let's start by saying that they are so cool it hurts
#5

If you are thinking about competing against this breed… you can't.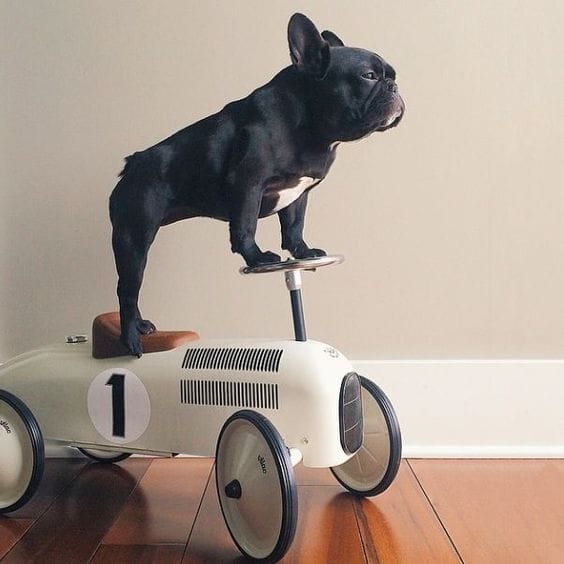 #6

They are great sportsmen