#13

They will never be friends with your kids.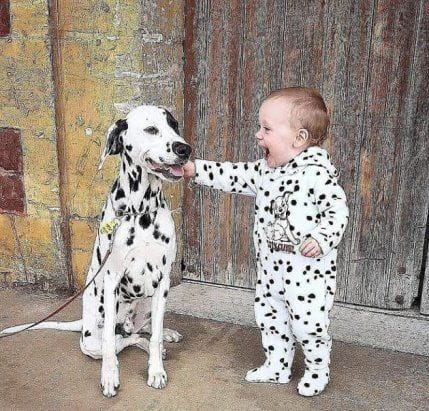 #14

And they are going to enjoy your drinks and snacks more than you …
#15

Yep! Will eat all the treats without you even noticing …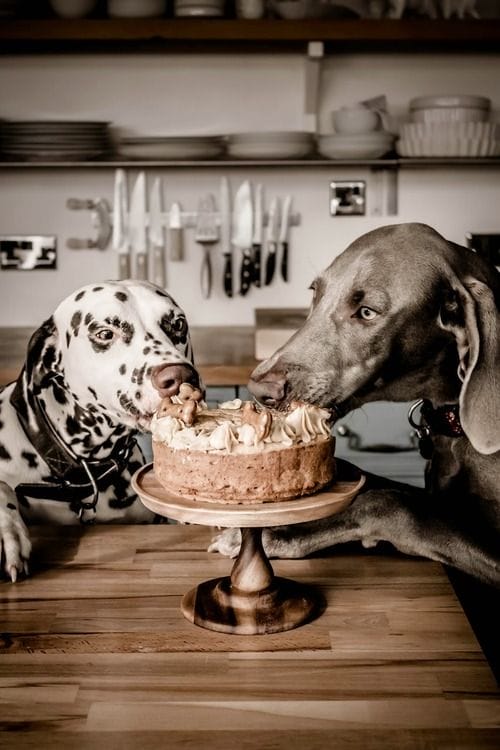 #16

Their passivity and calmness are contagious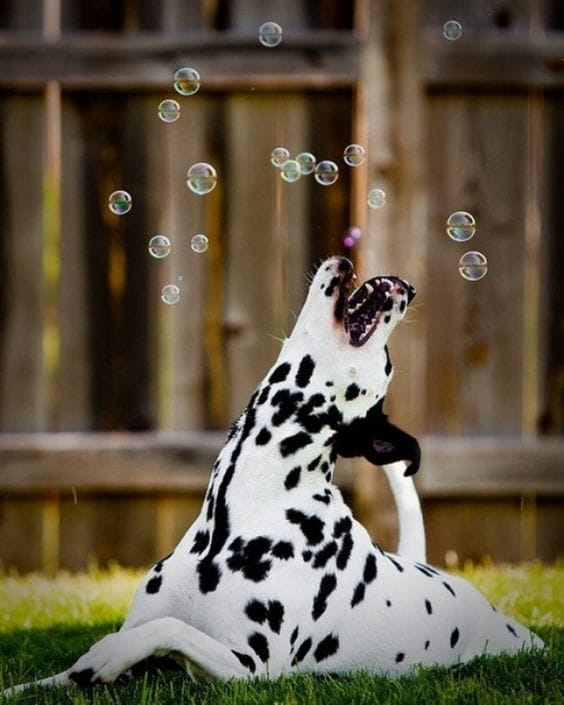 #17

In addition, they will never melt your heart.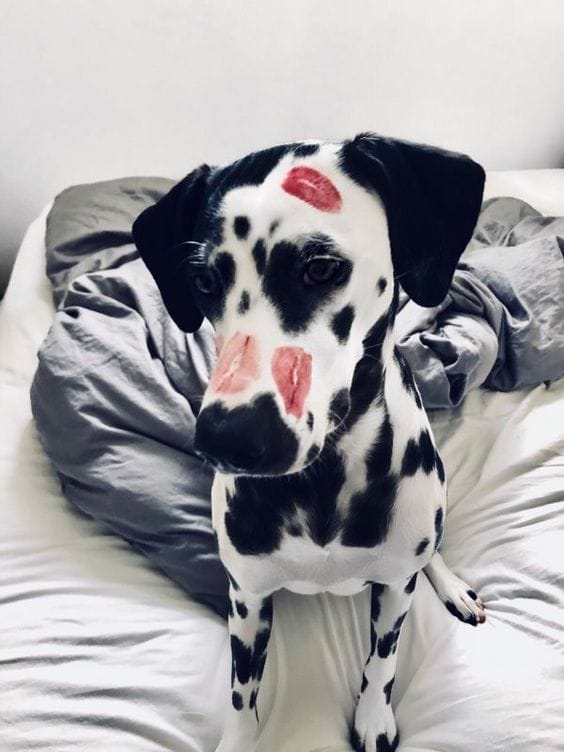 #18

Nor make you happy and celebrate life with you …