If you own a true wolf or a wolf-like dog, giving a name can become a challenge. These majestic creatures demand powerful, strong, loyal names. Or you can use as inspiration their appearance and give your wolf one of the following Native American names.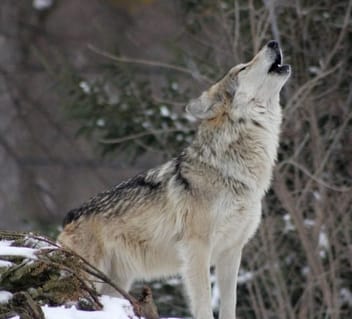 Maheegan – Wolf (Algonquin)
Tiva – Dance (Native American)
Dakota – Allies or friends (Sioux)
Mingan – Grey wolf (Algonquian)
Tate – Stalking wolf (Native American)
Otaktay – Kills many (Sioux)
Macha – Aurora (Sioux)
Nikan – My friend (Potawatomi)
Honiahaka – Little wolf (Cheyenne)
Tamaska – Mighty wolf (Native American)
Hemene – Wolf (Nez Perce)
Catori – Spirit (Hopi)
Maiyun – Wolf (Cheyenne)
Hototo – Warrior spirit who sings (Hopi)
Lonan – Cloud (Zuni)
Nashoba – Wolf (Choctaw)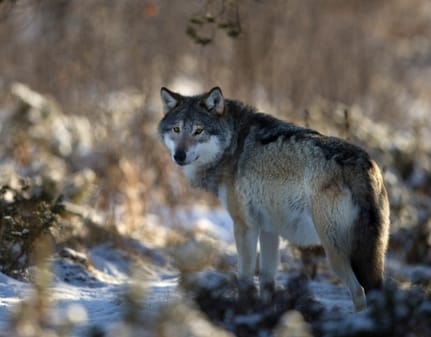 Maikoh – Wolf (Navajo)
Honi – Wolf (Arapaho)
Shilah – Brother (Navajo)
Pauwau – Witch (Algonquian)
Cochise – Hardwood (Apache)
Kiyaya – Howling wolf (Yakima)
Amarog – Wolf (Inuit)
Meoquanee – Wears red (Chippewa)
Tala – Wolf (Native American)
Waya – Wolf (Cherokee)
Tikaani – Wolf (Inuit)
Urika – Useful (Omaha)
Achak – Spirit (Native American)
Micco – Chief (Seminole)
Tëme – Wolf (Lenape)
So, have you picked the best wolf name for your pet wolf? If you need more suggestions, we also have a list of over 500 wolf names that also include Native American wolf names.