Some owners, who have just adopted a female dog, face the problem of choosing a good dog name. But don`t worry! We can help you! If you`re looking for the sweet girl dog name and want it to be rare, start your search with our list.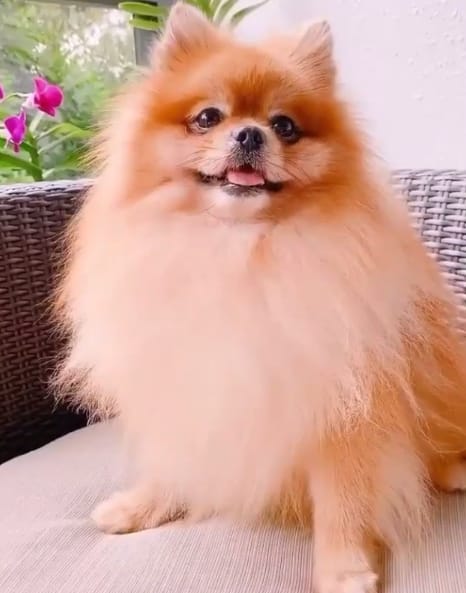 Mia
Holly Golightly
Sundance Cassidy
Karma Chameleon
Poppy
Sally Sue
Trixie
Bindi
Pumpkin
Buffy Summers
Huggie Bear
Conchita Margarita
Jelly Belly
Phoebe
Maisie Madison
Chai Chai
Teddie
ChiChi
Honey
Sadie Mae
Lady Bird (your last name)
PomPom
Ruby Redd
Windy
Lilly Bell
Bounty
Sweet Clementine
Cherry Kool-Aid
Poppet
Twix
Savannah Georgia
Anna Banana
Lolli
If you haven't found the perfect name for your puppy, make sure to check the complete rarest dog names for more ideas.