Some people have to fly a lot. They almost live in airports and a lot of them travel with their dogs. If you`re one of those people you can choose aviation-inspired names for your puppy!
Male Aviation Dog Names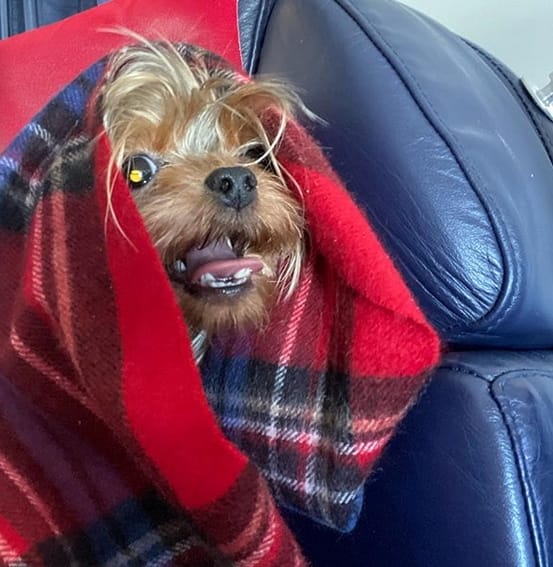 Carbon
Jet
Lockheed
Solar
Hughes
Chief
Pria
Aerodyne
Osprey
Raptor
Bleriot
Zero
Constellation
Messerschmitt
Varieze
Concorde
Star
Orville
Cessna
Female Aviation Dog Names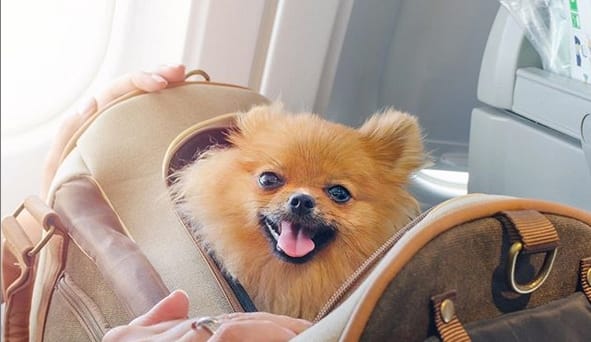 Voyager
Martin
Spit
Hurricane
Gossamer
Boomerang
Iata
Wilbur
Douglas
Guppy
Aileron
Proteus
Mustang
Vinfiz
Mitchell
Boeing
Bell
Parasol
Bede
Belle
Amelia
Top Aviation Dog Names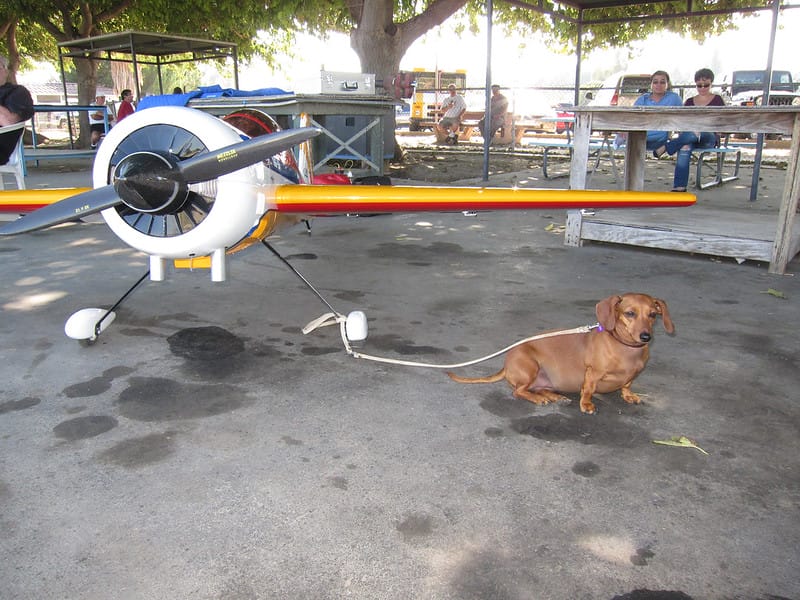 Spirit
Wright
Jug
Predator
Zeke
Dora
Bernoulli
Betty
Stinker
Louis
Piper
Atomic
Flyer
Blackbird
Hawker
Harrier
Taildragger
Hawk
Embry
Rutan
If you haven't found the perfect name for your cute puppy, you can check our car dog names that will inspire you to find the perfect one!