Here is the list of the most typical female dog name for your spotted lady. Check the list and choose your favorite name.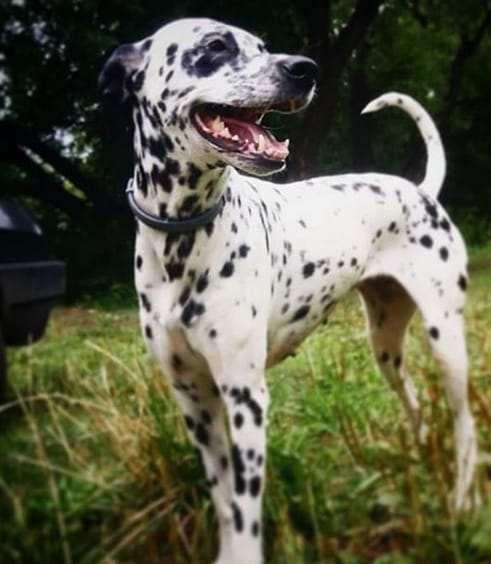 Yoyo
    Athena
    Lucy
    Penny
    Puddles
    Birdie
    Flapper
    Maya
    Speedy
    Sparky — mascot of National Fire Protection Association
    Gracie
    Izzy
    Princess
    Dot
    Belinda
    Cleo
    Tia
    Minnie
    Dottie
    Wendy
    Perdita
    Dolly
    Annie
    Ladybug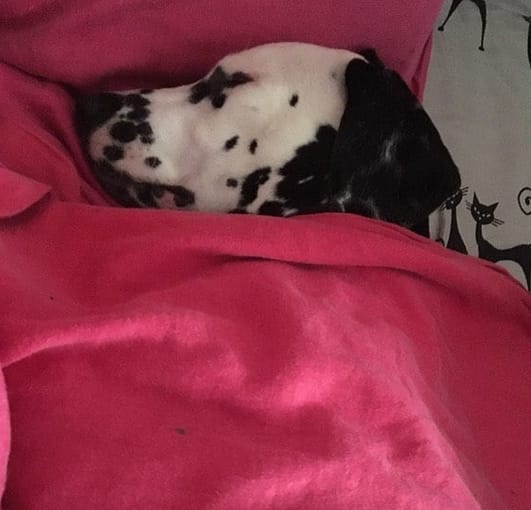 Moose — George Washington's Dalmatian was named 'Madame Moose'
    Cookie
    Hero
    Chi Chi
    Pearl
    Zoe
    Flecka
    Ella
    Elsie
    Duchess
    Peca — Spanish, freckle
    Blottie
    Polka
    Stella
    Sadie
    Maggie
    Dixie
    Anita
    Jali — Korean, spot; pronounced 'ha-lee'
    Pepper
    Specky
    Jolly
    Vanny
    Sammy
    Twenty — famous firehouse dog, FDNY
    Sadie
    Inkie
If you are looking for more ideas, make sure to check our complete Dalmatian dog names!