Here is the list of 53 dog names that are popular in the USA. Check the list and maybe you'll find here your Basset Hound`s name too!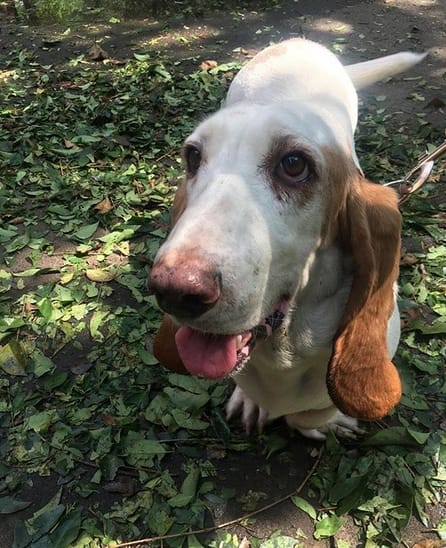 Sara Nichole
Movie
Floppy
Sue
Wanda
Oreo
Simon
Syra
Otis
Benson
Maisey
Sunday
Rudy
Aurora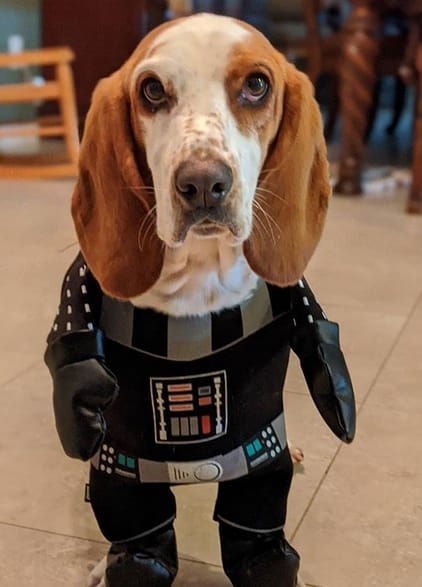 Jack
Cody
Timmy
Buford
ReRun
Molly
Big Ben
Lucy
Olive
Winchester
Moo
Walter
Bertie
Alfredo
Rose
Vinnie
Norman
Madeleine
Darcy
Roar
Maggie
Jojo
Millie
Lloyd
Huckleberry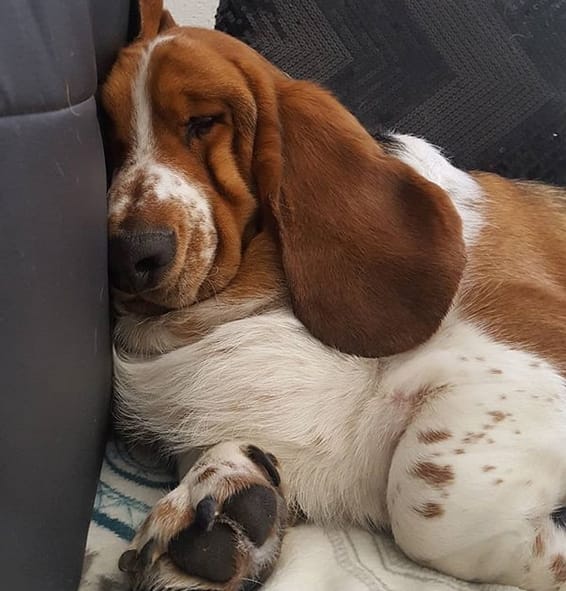 Henley
Mabel
Bob
Lou
Pikkewyn
Troy
Linus
Heidi
Teddy
Griffin
Bubba
Augie
Flash
Lola
Finding the right name for your hound pup is an important part of welcoming them into your family.
If you are looking for more ideas, make sure to check our complete dog names for hound breeds.
With so many popular dog names to choose from, you can find a unique and perfect fit for your pooch!