The truth is that not all breeds can swim well at all. Sad, but true.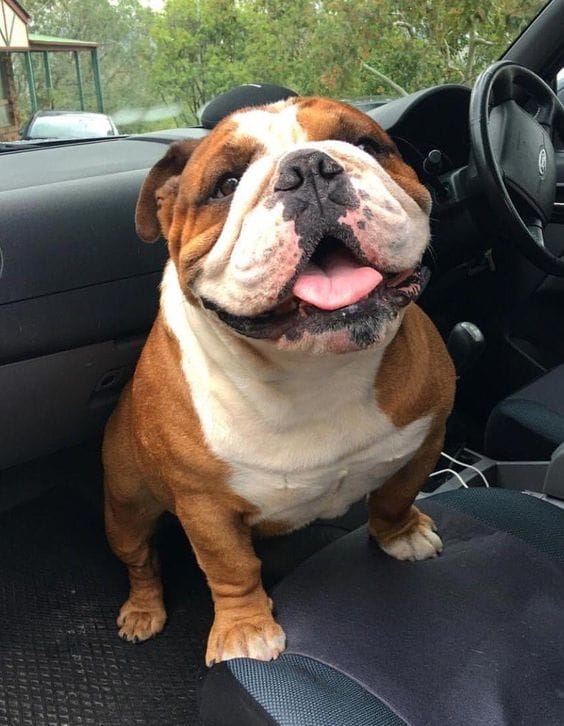 Due to the deformation of the facial bones of the skull, it is difficult for them to breathe while swimming.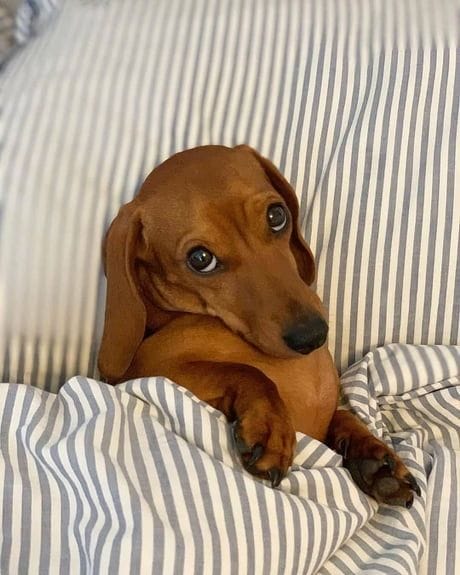 Dachshund actively "works" with all its paws so as not to drown.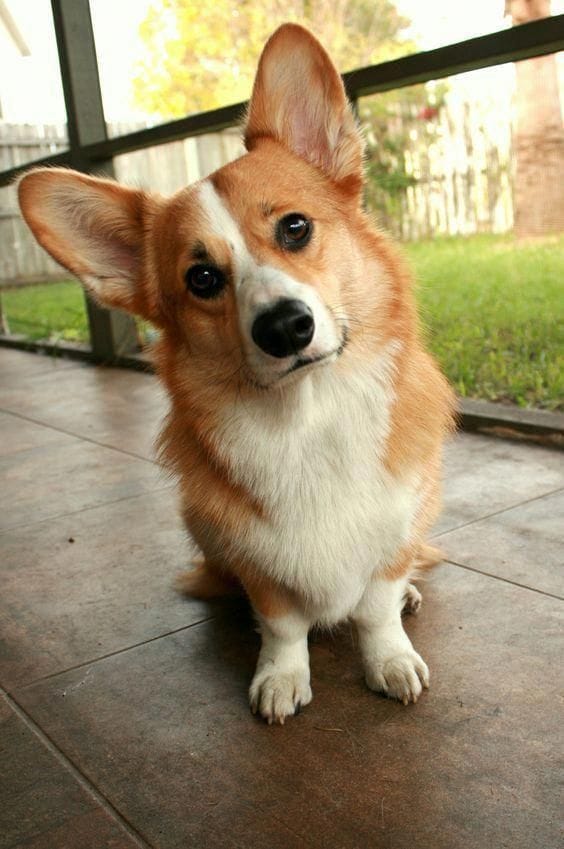 Corgis are not great swim lovers. They prefer to walk chest in water.
Pugs get tired very quickly in the water. Due to the structure of the muzzle can choke.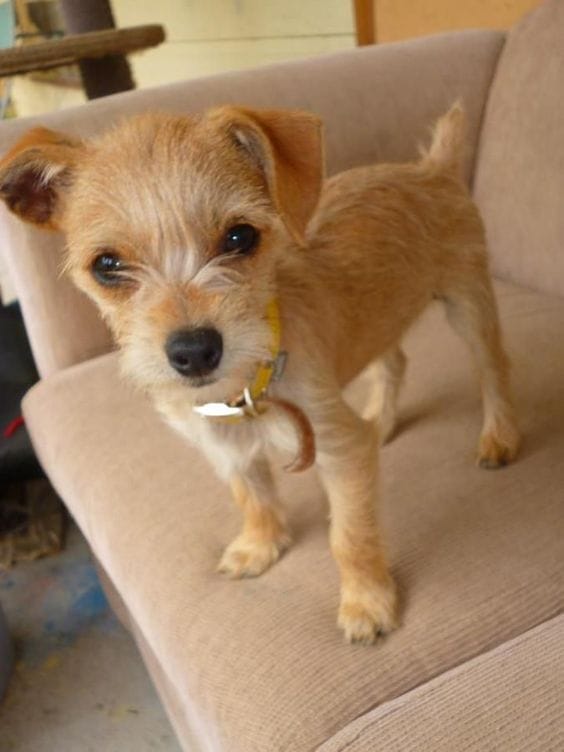 Chihuahua Maltese mix dog can learn to swim, but very quickly get cold in the water, they are afraid of the slightest sounds, due to which they can get scared and drown.