If you want your Golden`s name to be unique, check our list below before choosing the name for your puppy. We collected here the rarest and unique dog names.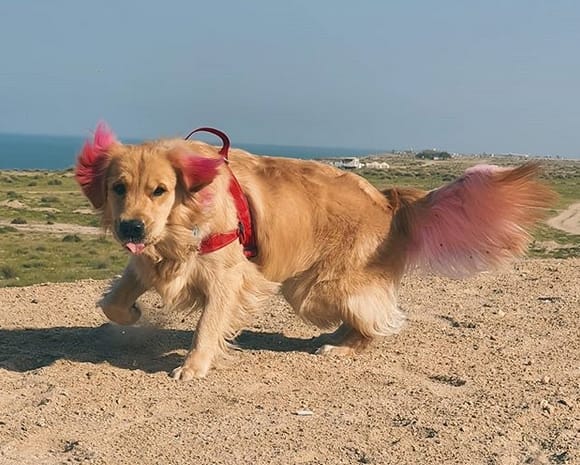 Tala
Chablis
Chrysta
Pazia
Ruby
Sarasota
Ale
Savannah
Zerrin
Tawny
Killian
Hemadri
Blondie
Maui
Gyllene
Taba
Sierra
Kanchana
Gidget
Dahlia
Amber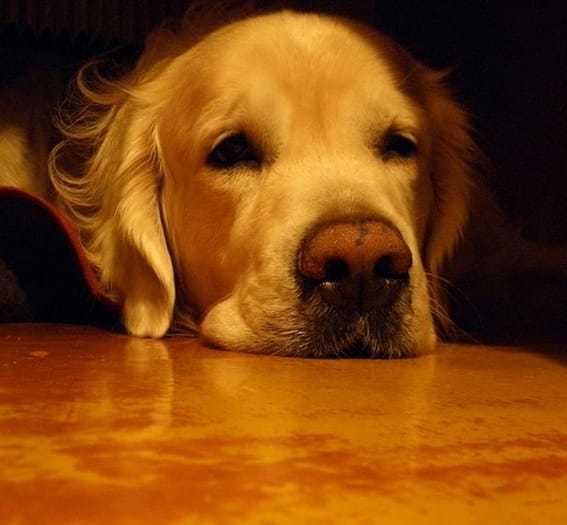 Blush
Lager
Tantalus
Miami
Eden
Cheyenne
Rose
Carmela
Bikini
Ginko
Cinnamon
Craft
Golda
Honey or Honi
Ginger
Peta
Sahara
Jonquil
Rusty
Delta
Orelia
Brick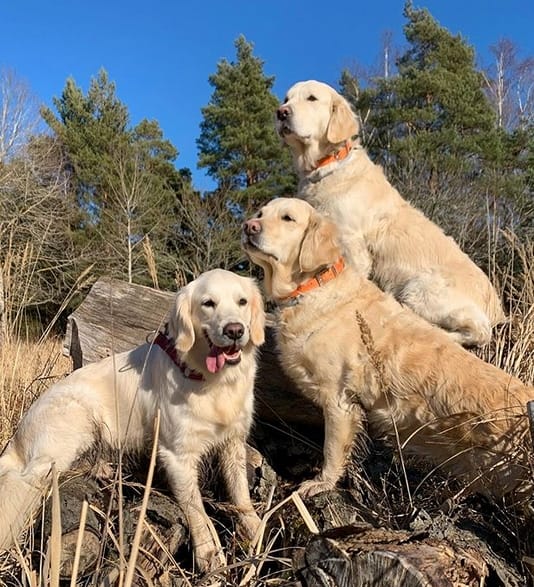 Arela
Hops
Bimini
Copper
Gilda
Hazel
Daffodil
Kula
Haimi
Aranka
Aurea
Kin
Auriel
Krysanthe
Cur
Carmelina
Terra
If you are looking for more ideas, make sure to check our complete Golden Retriever dog names for more inspiration!
And if you have a mix of golden retriever and labrador, make sure to check the complete list of Goldador dog names.