Welsh dog names are perfect Welsh breeds as well as for any other dog breed! The Welsh language is really rich and musical, so if you`re inspired by this theme, here is the list of Welsh dog names for you.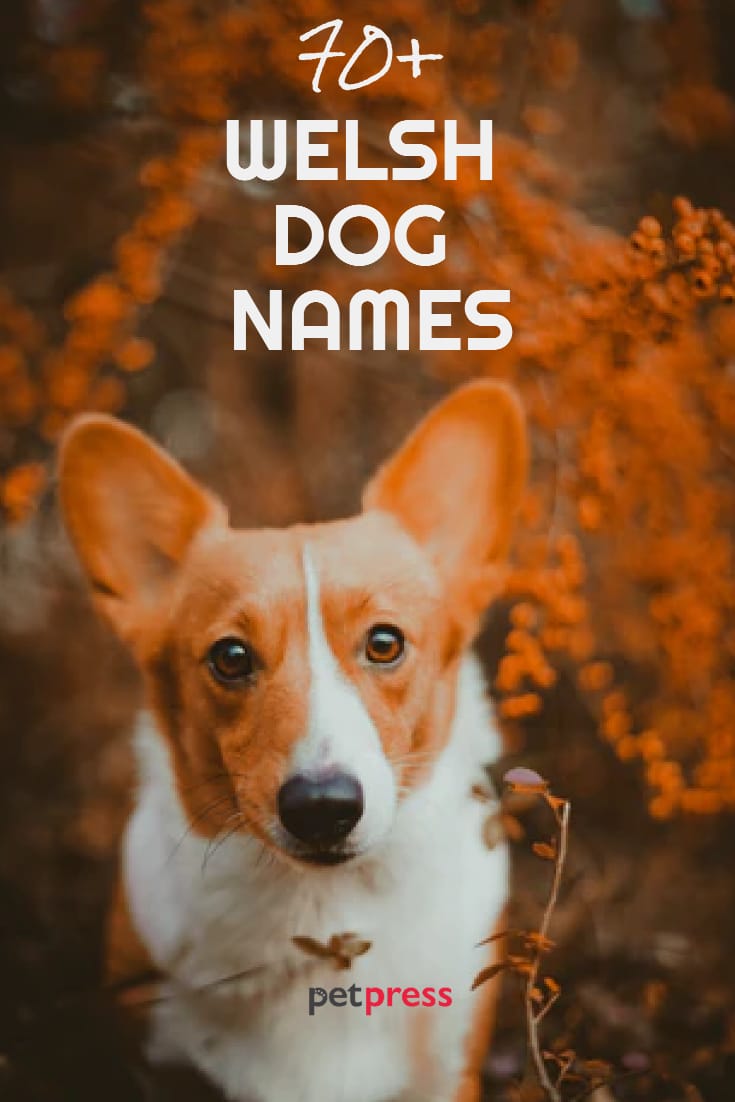 Myrick (dark skinned)
Sulien (sun-born)
Drysi (thorn)
Afon (Welsh river)
Dylan
Gavin(White hawk)
Aneira (golden)
Ebrill (born in April)
Brownen (white)
Owain (young warrior)
Aerowen (Fair)
Howell (eminent)
Enfys (Rainbow)
Eurwyn (Golden)
Yale
Rhun (great)
Gwenydd (morning star)
Angwen (handsome)
Maelona (princess)
Maddox (champion)
Heini (active)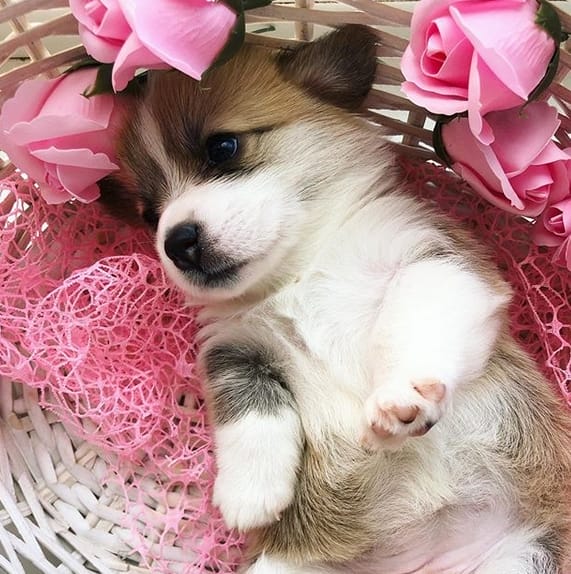 Arianell (silver)
Garreth (Gentle)
Terrwyn (brave)
Tarran (thunder)
Dewydd (the beloved)
Daere (friend)
Iolo (handsome)
Berth (beautiful)
Trixy (a knight)
Dewi
Mercher (Mercury)
Wyn (white or pure)
Maxen (great rival)
Deri (oak)
Filomena(lover of the moon)
Brenin (King)
Griffin (prince)
Eres (wonderful)
Heulwen (sunshine)
Jestin (righteous)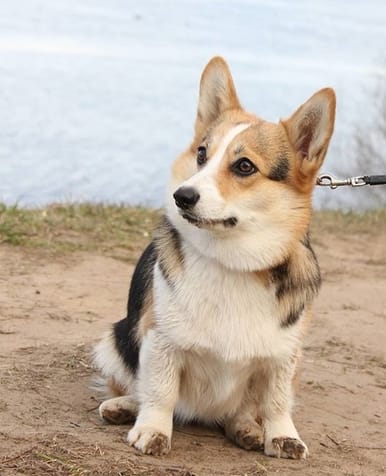 Iona (short for January)
Teleri (Welsh river)
Rhett (passionate)
Carys (love
Glenda (clean, holy, good)
Dona (goddess from Welsh mythology)
Amser (time)
Morgan
Andras (warrior)
Delyth (pretty)
Taffy
morven (lives by the sea)
Rhiannon (maiden)
Banon (queen)
Peredur (Percival, from Celtic mythology)
Tegan (pretty)
Briallen (primrose)
Brychan (spotten)
Conwy (Hound of the planes, name of river in Wales)
Brynn (hill)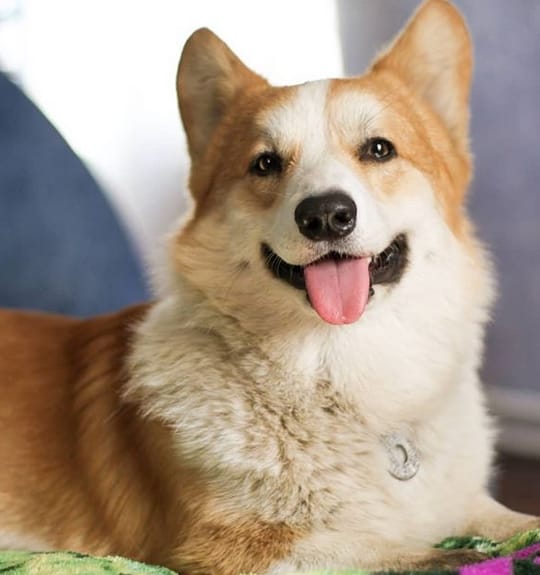 Emrick (immortal)
Bethan (from Elisabeth)
Owena (young fighter)
Eiriol (snow drop)
Aelwen (has fair brows)
Trystan (noisy, character from Celtic legend)
Coblynau (mine spirits)
Llew (Lionish)
Adara (catches birds)
Caitrin (pure)
Emlyn
Seren (star)
Afanen (raspberry)
Aneirin (noble)
Braith (multi-colored)
Isolde (from the Celtic myth)
Arthur (Bear, very black)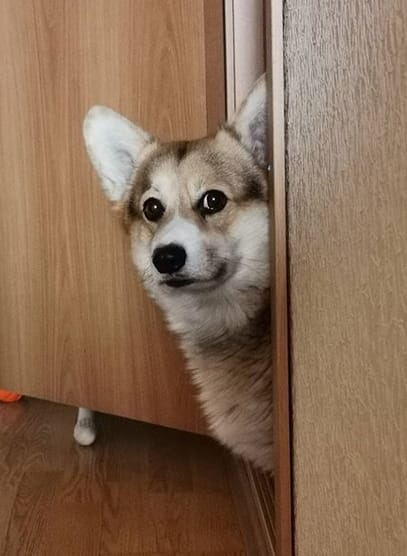 Corgi's are the most popular Welsh dog breed, which we also have put together 130 Corgi Dog Names.
Our dog name generator is also an ideal way to find a name for your pup based on their personalities.