If you're looking for a new name for your furry friend, look no further. The Hungarian language is rich with dog names that are perfect to add some spice to the monotonous world of human-given names. Here are 75 popular Hungarian dog names to choose from!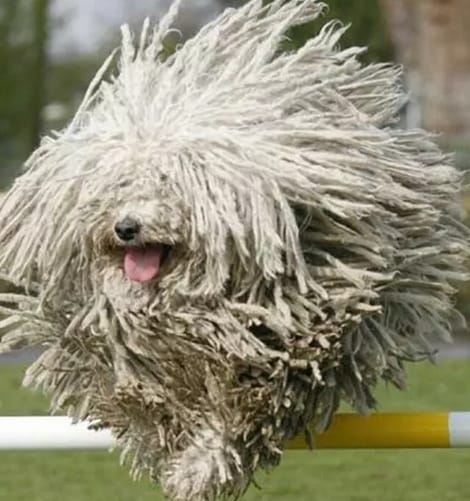 Hungarian Male Dog Names
    Kristof (Christ-bearer)
    Benci (Blessed, lucky)
    Dani (Daniel)
    Marton (Warrior of Mars)
    Jeno (Noble)
    Zalan (Hitter, thrower)
    Adorjan (Dark, darkness)
    Janos (God has shown me His favor)
    Bora (Stranger)
    Elek (Defender of mankind)
    Tamás (Twin)
    Akos (White falcon)
    Edvard (Wealthy guardian)
    Sandor (Defender of men)
    Boldisar (Prince of splendor)
    Joci (Joseph)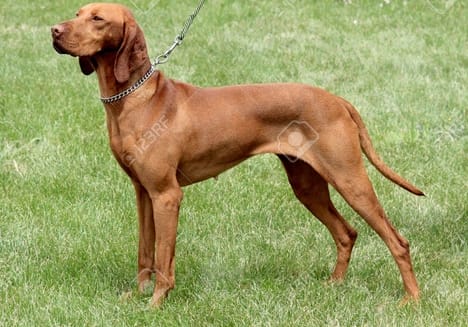 Ferko (Free)
    Hunor (Name of an etnhic group)
    Gabor (God is my strength)
    Andros (Very masculine)
    Ervin (Friend of the sea)
    Noel (Christmas)
    Baline (Strong and healthy)
    Attila (Father-like)
    Bence (To win)
    Miksa (The greatest)
    Adelbert (Noble)
    Lazlo (Great ruler)
    Robi (Robert)
    Aranka (Means little Silver Fox)
   Balazs (Brave as a Bear)
    Mate (A gift from God)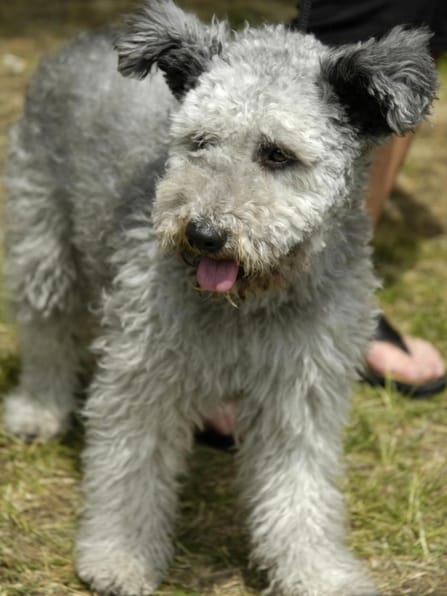 Hungarian Female Dog Names
    Dorika (Gift of God)
    Zita (Young girl)
    Agi (Good, good girl)
    Dardi (A dart)
    Dorottya (Gift from God)
    Zorka or Zora (Dawn)
    Kitti (Fame and glory)
    Abigél (My father's joy)
    Hanga (Build)
    Hajna (Gracioius)
    Vanessza (Vanessa)
    Hédi (The provider of guidance)
    Aliz (Happy)
    Iren (Peaceful, peace)
    Rozi (Rosalia)
    Kiara (Bright)
    Biborka (Purple)
    Emese (Mother)
    Katalin (Pure)
    Bórbala (Barbara)
    Lotti (Petite and feminine)
    Krisztina (Christina)
    Nani (Anna)
    Adrienn (The dark one)
    Hajna (Gracious)
    Niki (Nicoletta)
    Rezi (Teresa)
    Juli (Youthful)
    Veronika (Honest image)
    Rez (Redheaded)
    Duci (Prosperous in war)
    Fáni (Francisca)
    Lizi (Elizabeth)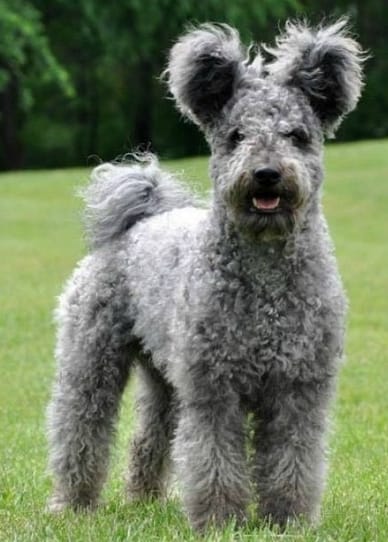 Natasa (Natasha)
    Vanda (A small, fragrant flower)
    Ilka (Light, shining)
    Hanna/Anna (Favor or grace)
    Dszenifer (Fair lady)
    Jazmin (Flower)
    Kata (Pure, clean)
    Terka (Teresa)
    Anico (Gracious)
    Etel (Born into royalty or wealth)
    Kriska (Follower of Christ)
    Florka (Flower)
    Bela (white Fur)
    Cica (Little)
These Hungarian dog names and their meanings are just some from our list of foreign dog names to help you find the perfect one for your lovely Hungarian dog.