Greece is a very rich country if we talk about history, mythology, culture, and cuisine. There are many classic Greek names you can choose to give a name for your pooch.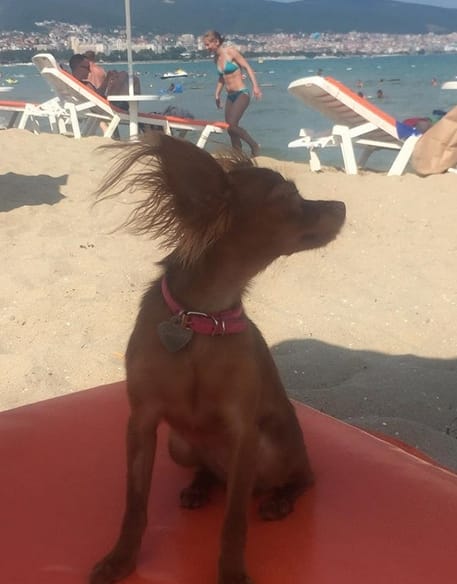 Demetra – goddess of corn and harvest
    Eleni (Helen) – shining light
    Prometheus
    Maria – bitter
    Nike – Titan goddess of victory
    Athanasios – immortal
    Helios
    Triton – Messenger of the sea
    Despoina – mistress, lady
    Styx – goddess of the river Styx that divides the underworld from earth
    Iris
    Konstantina (Constance) – firm of purpose
    Nicholaos (Nicholas) – victory of the people
    Ares
    Hephaestus
    Alexandra – defending mankind
    Panagiota – all holy
    Eirene / Irene – peace
    Athena
    Chronos – god of time
    Kratos – Titan god of strength and power
    Ioanna (Joanna) – gift from God
    Hermes
    Evangelos – bringing good news
    Zephyr – The gentle West wind and messenger of spring
    Aiketerine (Catherine) – innocent
    Theodoros (Theodore) – gift of God
    Anna – name of king
    Clio – muse of history
    Circe – daughter of the sun god Helios
    Dionysus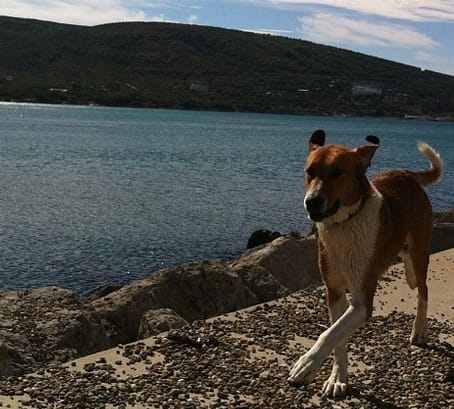 Kyriake – of the Lord
    Georgios (George) – farmer, earth worker
    Nyx
    Spiros – spirit
    Nemesis – goddess of retribution for evil deeds
    Calliope – muse of epic poetry
    Hestia
    Charalampos – happiness, to shine
    Zeus
    Elias – Jehovah is God
    Anastasia – reborn
    Poseidon
    Ioannis (John) – God is gracious
    Panagiotis – all holy
    Atlas
    Dimitris – earth
    Calliope – beautiful voice
    Emmanuel – God is with us
    Evangelia / Evangeline – bringer of good news
    Baslikike / Vasiliki – leader
    Persephone – goddess of the spring
    Chaos – The origin of everything is the Chaos void
    Aggeliki (Angelica) – like an angel
    Sofia – wisdom; wise
    Artemis
    Hades
    Apollo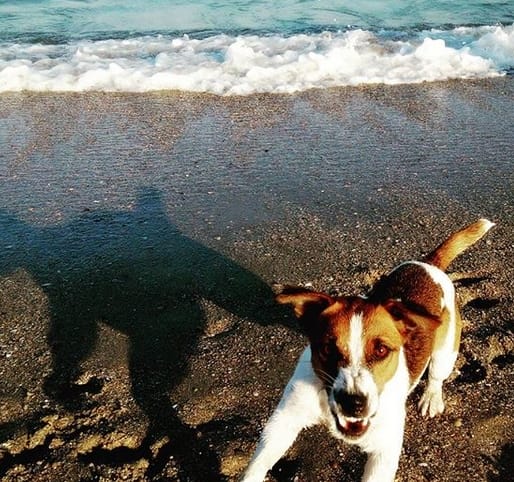 Chrisos (Chris) – bearing Christ
    Michael – who is like God
    Demeter
    Paraskevi – the day of preparation
    Alexandros (Alexander) – defending men
    Aphrodite
    Morpheus – god of dreams
    Hercules
    Antonis (Anthony) – priceless
    Vasilis / Basil – king
    Hera
    Titan – race of goods & goddesses
    Konstantinos – firm of purpose
    Anastasios – resurrection
    Eros
    Georgia – farmer
    Andreas (Andrew) – manly, masculine
    Gaia
If you are interested in Greek culture and want to name your dog with greek names, You can get more our name ideas on Greek dog names.