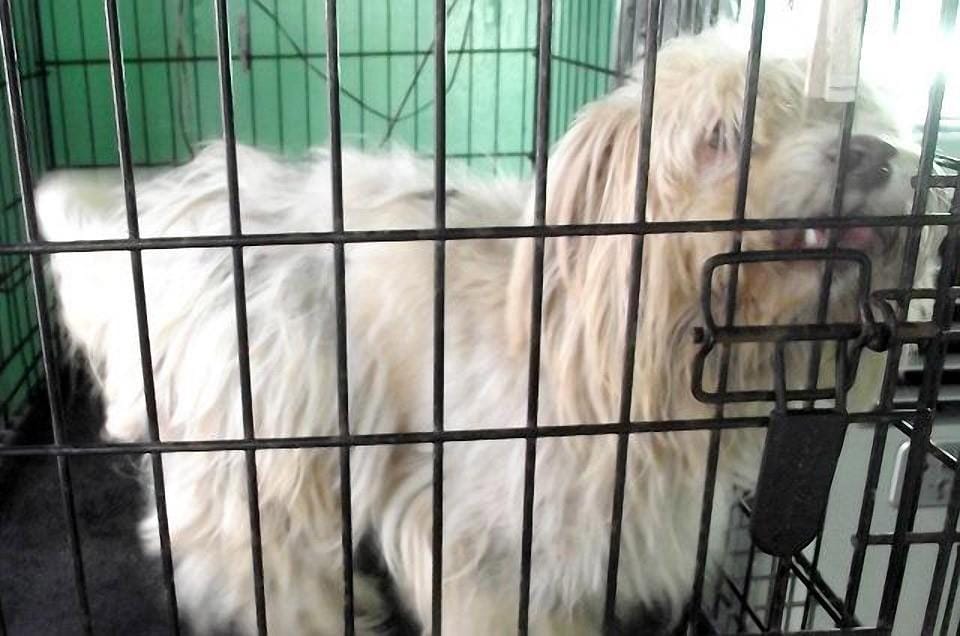 #14

And this is Rugby after a haircut and treatment (although the collar had to be vilified a little while he was being treated for worms).
#15

Skinny was found in January, a thin, frightened dog that had not eaten for several days.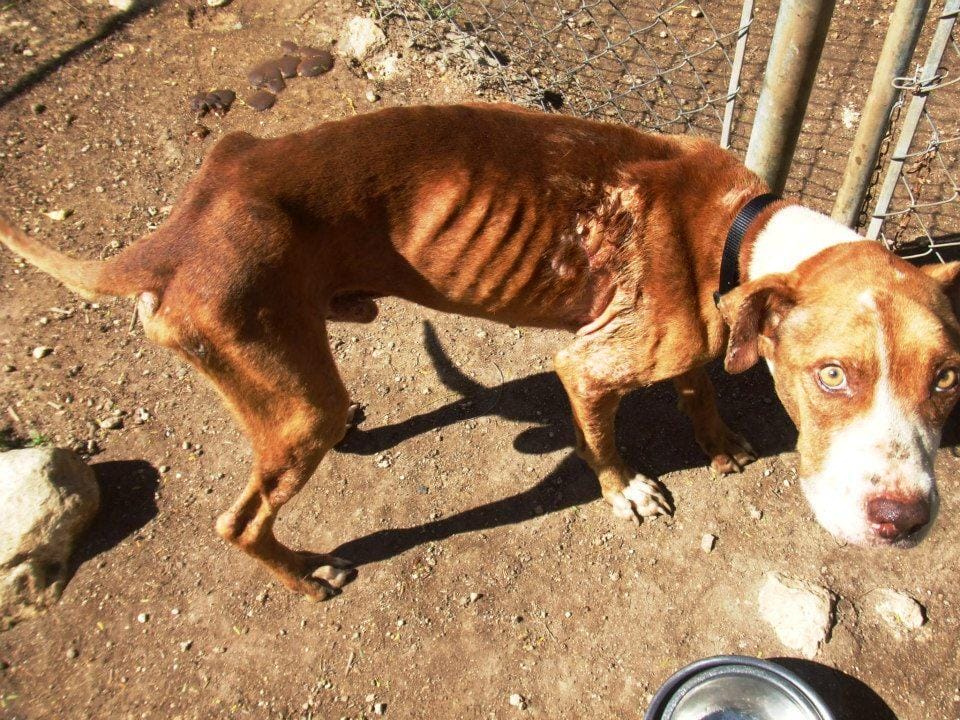 #16

But a month later, Skinny looked quite healthy and active.