#7

Sumo was found tied to a fence on a short leash.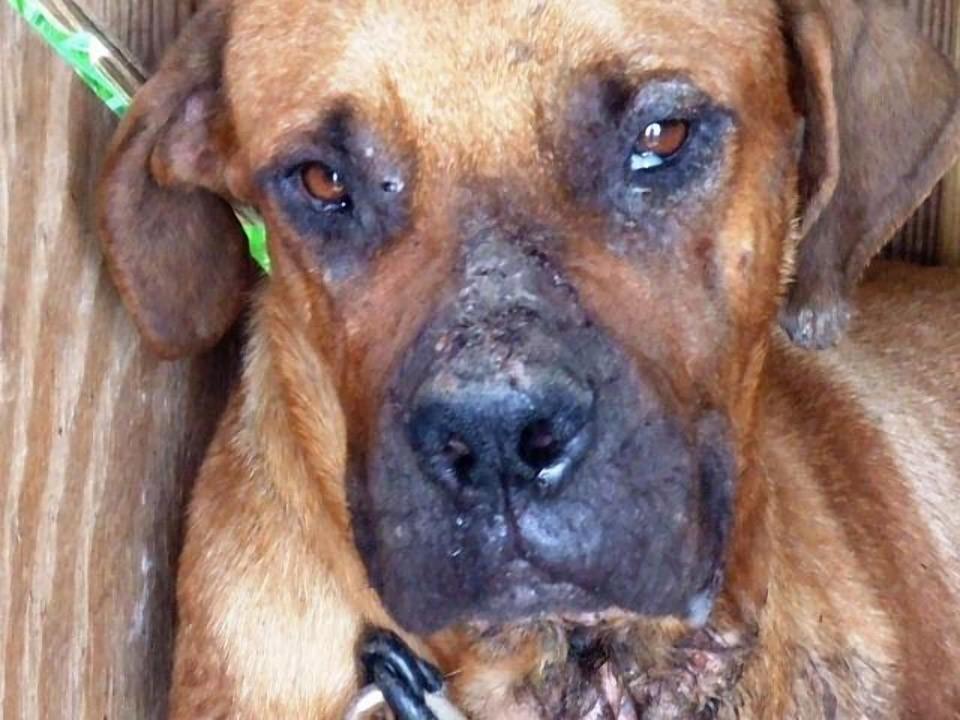 #8

And this is Sumo after some time at the dog shelter. Healthy and happy doggie!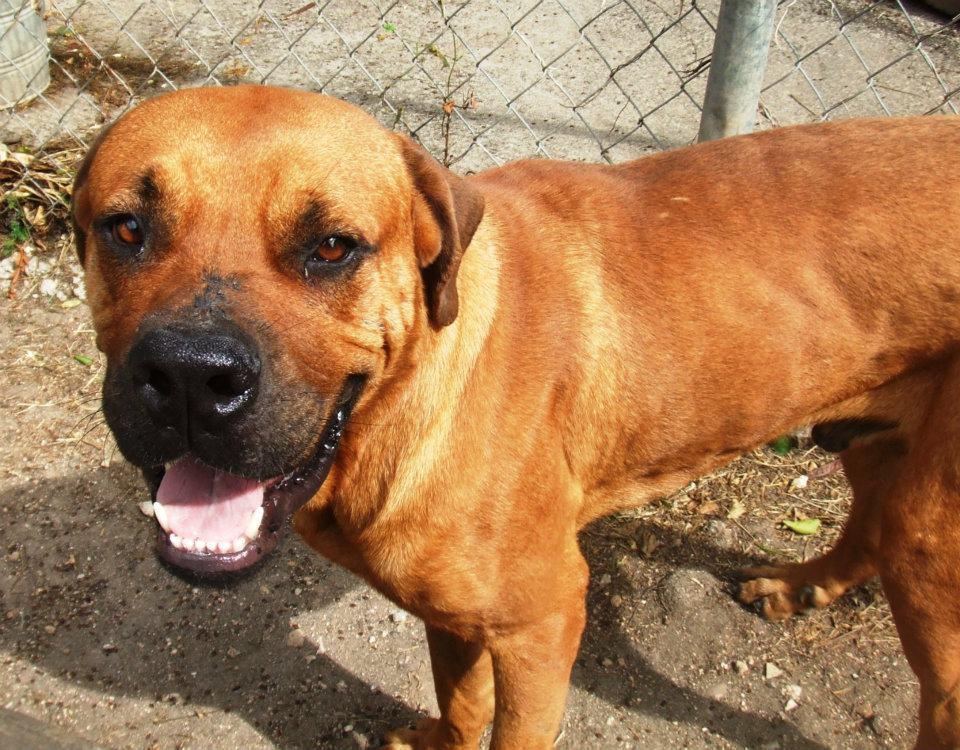 #9

Izu was found on the side of the road in August.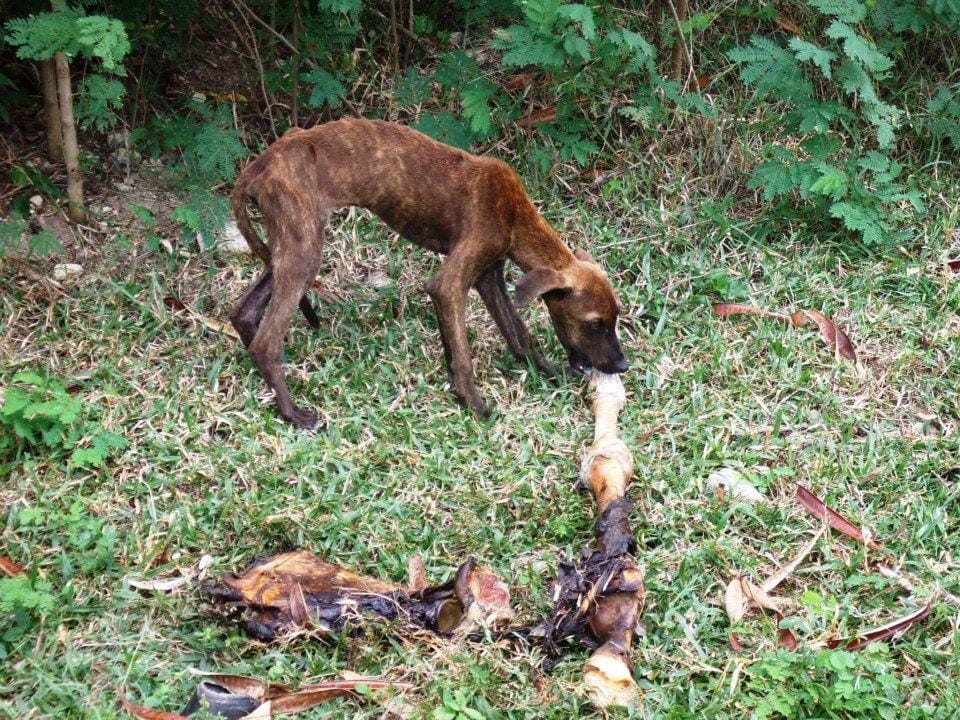 #10

And in January, she was already like a cucumber – she rushed around the shelter and joyfully wagged her tail.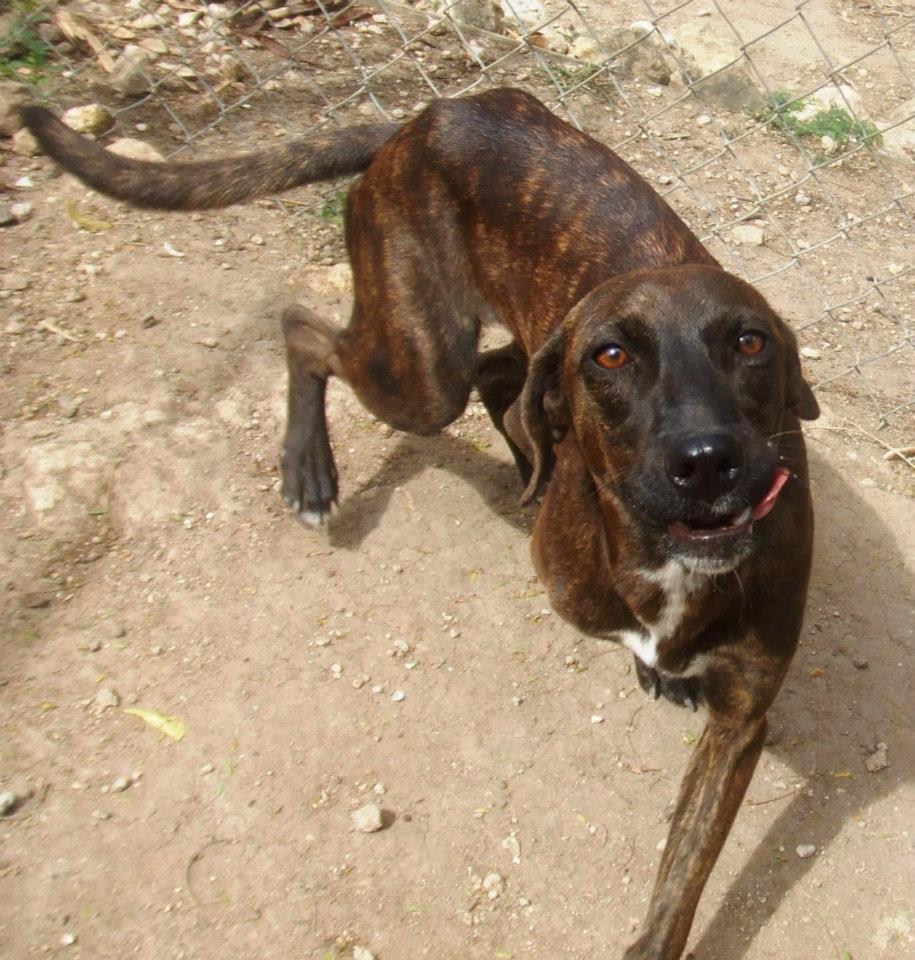 #11

Sey was also found by the road, not far from the airport.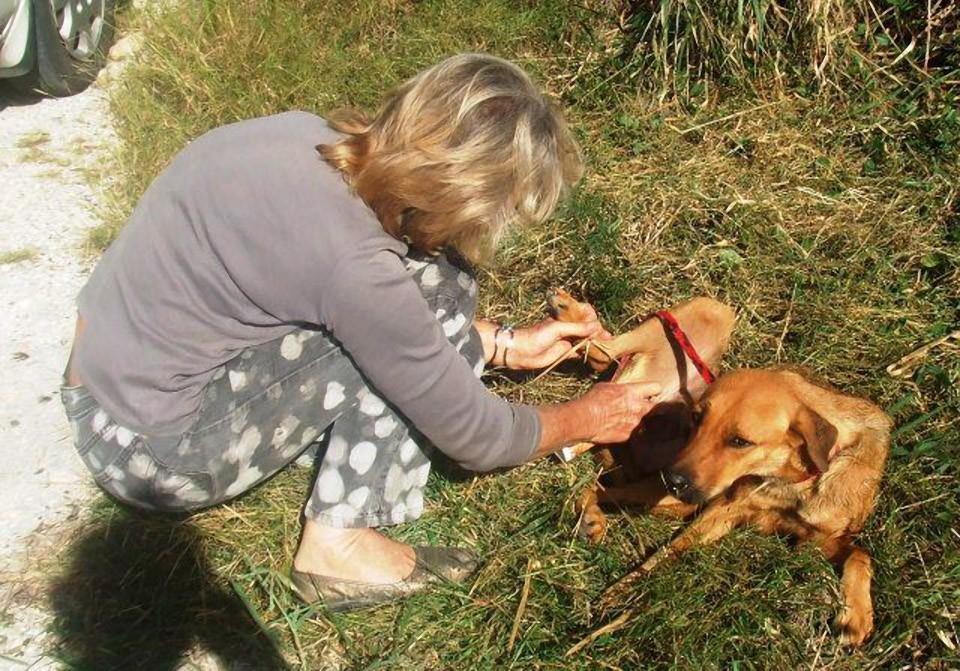 #12

And after two weeks, Sey was ready to move to a new home!