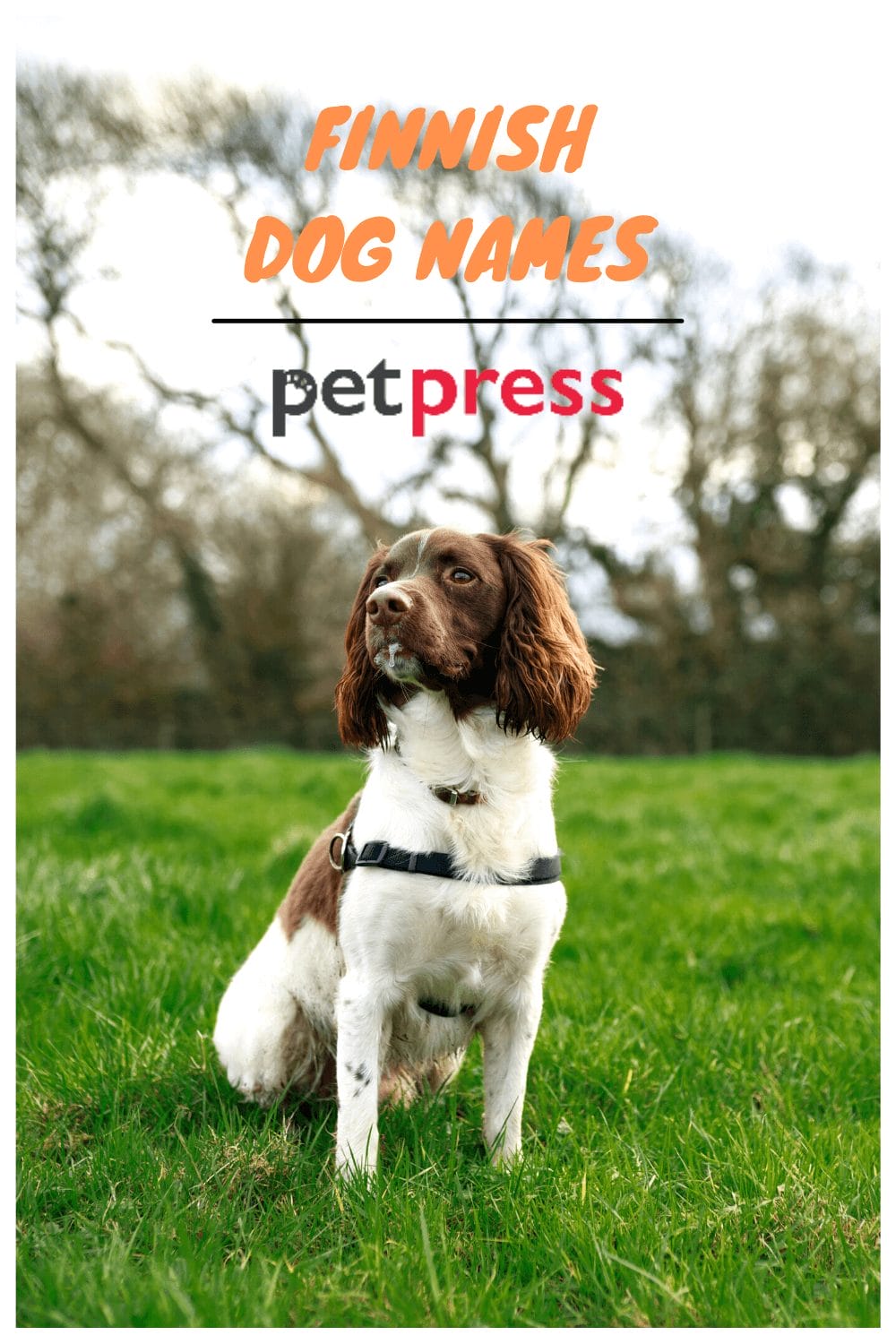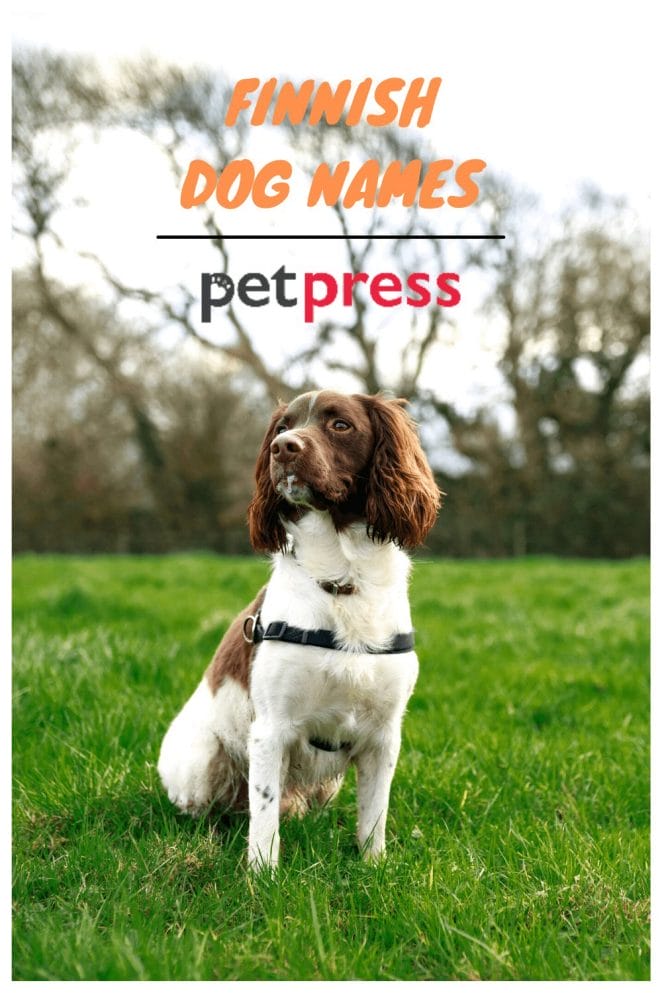 Finnish names are mostly like Nordic countries such as Swedish or Norwegian names, but they are slightly different. To English native speakers found that Finnish names are exotic, so picking a Finnish name for your dog would be an excellent idea since it's uncommon names that would make your dog above the others.
Finnish dogs are so popular today due to the smiling dog of the President of Finland. Finnish dog names are unusual, rare, and unique. Such a name is a great choice for those who want to stand out from the crowd.
Male Finnish Dog Names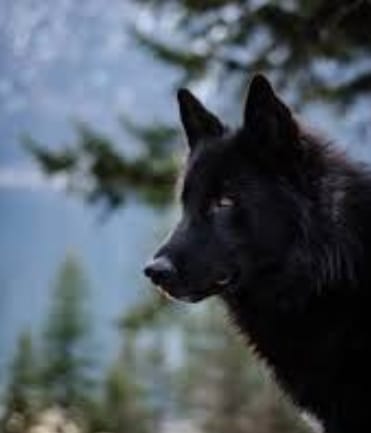 Kaiku: Echo
Kari: Pet name for Karl
Erno: Variant of Ernust, meaning seriousness
Aku: Pet form of Akaaton, meaning venerable, majestic
alto: Wave
Kerkko: Shoot of a tree
Kastepisara: Dewdrop
Paavo: Variant of Pavel, meaning small
Ensio: First, primary
Koira: Dog
Onni: Luck
Aave: Ghost
Ansa: Trap
Into: Eagerness
Maikki: Pet name for Mai, pearl
Kullervo: Golden, character in The Kalevala
Taimi: Seedling
Kari: Pet name for Karl, Curly-haired
Aurinko: Sun
Tuli: Fire, flame
Mainio: Excellent
Aate: Thought, idea
Kaarna: Bark of a tree
Aarre: Per form of Aron
Nyyrikki: Young ruler; god of the hunt
Leevi: From Levi, attatched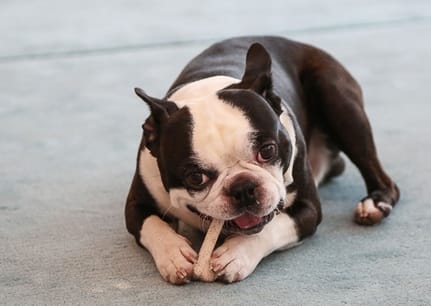 Ukko: God of the sky and thunder
Panu: City dweller
Niilo: Victor of the people
Pekko: God of brewing
Vaito: Silent one
Aarne: Bird
Aatami: Adam
Jouko: Pet name for Joukahainen, large or tall
Mainikki: Praised, excellent
Aurinko: Sun
Auvo: Honor
Iisakki: Isaak, he will laugh
Tapio: God of animals and the forest
Otso: Bear
Valo: Light
Airi: Herald, messenger
Jorkki: Pet form of Jori or Jörgen meaning farmer or earth
Aleksi: Defender
Edel: Noble
Jalo: Noble
Ilmatar: Spirit of the air in The Kalevala
Ahti or Ahto: God of the sea
Kosto: Vengeance
Aatu: Aaron
Lauha: Gentle
Female Finnish Dog Names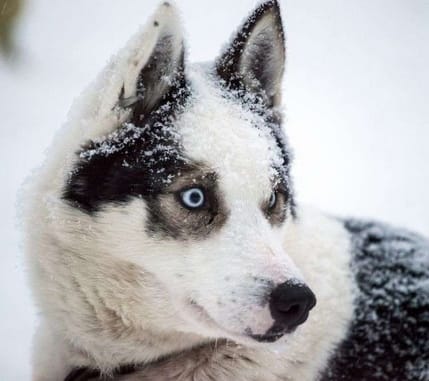 Nalle: Teddy bear
Kevät: Spring
Kesä: Summer
Isebel: Jezebel
Kulta: Gold
Kanerva: Heather
Inka: Folk heroine
Sanna: Short oft Susanna, sann meaning truthful
Elämä: Life
Syksy: Autumn
Armas: Beloved
Kuu: Moon
Feeli: Felix; happy
Birita: Exalted one
Kauno: Beautiful
Annikki: Pet name for Anna, Grace
Lumi: Snow
Mielikki: Goddess of the forest, from mielu meaning luck
Mirkku: Girl, beloved
Kesä: Summer
Katja: Pure, pet name for Ekaterina
Sirke: Perky, Lively
Aino: Only one; character in The Kalevala
Tähti: Star
Heinä: Hay
Joona: Jonah
Talvi: Winter
Raisa: Adaptable, relaxed
Larssi: From Lars, meaning laurel
Inari: Name of a lake, successful
Peni: Old word for "dog"
Rae: Hailstone
Kaisla: Reed
Kaleva: Mythological ancestor of Finns
Floora: Flower
Kulta: Dear, sweetheart
Elämä: Life
Ilma: Air
Marja: Mary; berry
Halla: Frost or freeze
Oiva: Splendid
Kielo: Lily of the valley
Taika: Magic
Milla: Noble, freeborn
Salla: Name of a mountain
Most people are looking for a unique name for their four legged best friend, and picking foreign names is one of many ways to name a dog. So if you need more foreign name ideas, you can visit our complete foreign dog names.