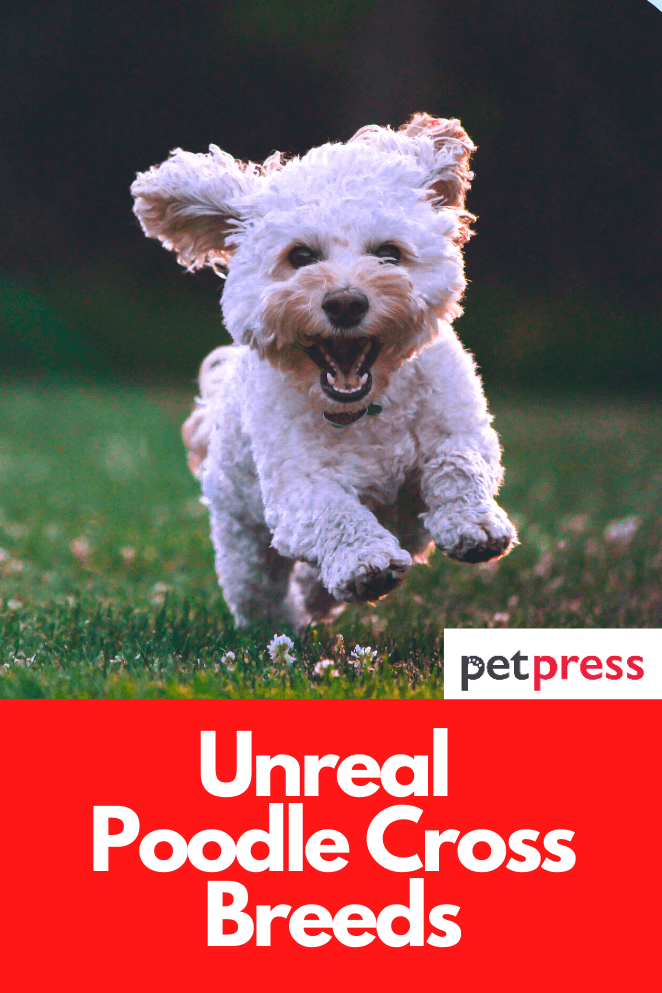 Poodle is one of the most popular dog breeds in the world. Poodles are known for their high intelligence, skillfulness, agility, and of course, obedience.
No wonder people are considering adopting and getting a poodle as a pet, even some dog breeders are mixing the poodle breed with any other breeds.
Poodle mix-breeds are some of the most adorable dogs. There is truly nothing more delightful than Poodle crossbreeds!
The web is full of photos and videos of cute Poodles doing even cuter things, but what most people don't know is that some incredibly particular Poodle mixes exist too, and some of them are real cuteness overload.
So, here are the lists of Poodle Cross Breeds With Other Dog Breeds
#1

Yorkipoo (Poodle x Yorkie mix)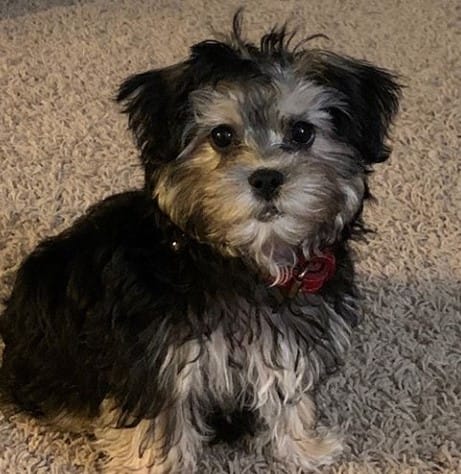 #2

Wire-Poo (Poodle x Wirehaired Fox Terrier mix)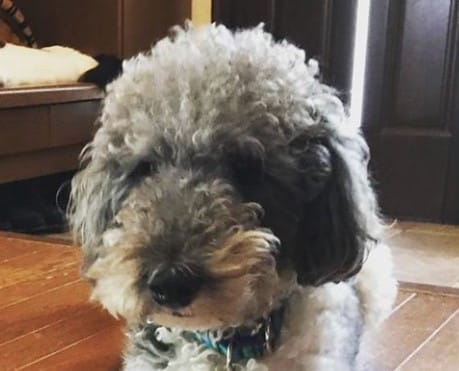 #3

Westiepoo (Poodle x Westie mix)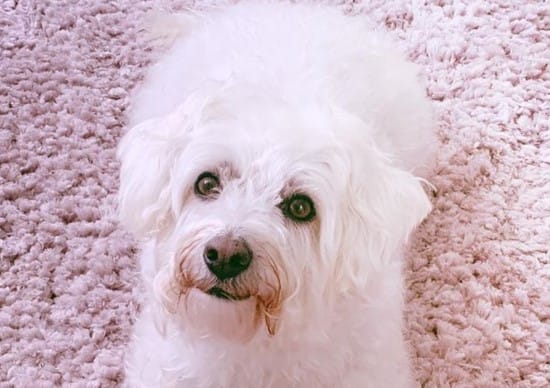 #4

Woodle (Poodle x Welsh Terrier mix)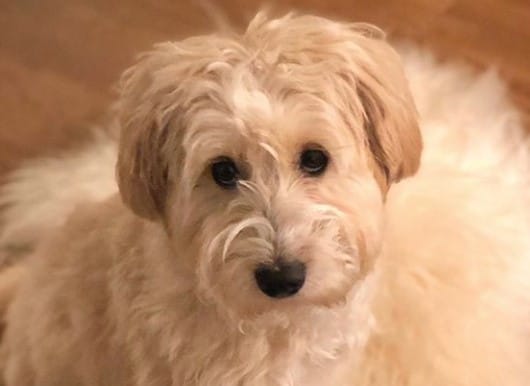 #5

Weimardoodle (Poodle x Weimaraner mix)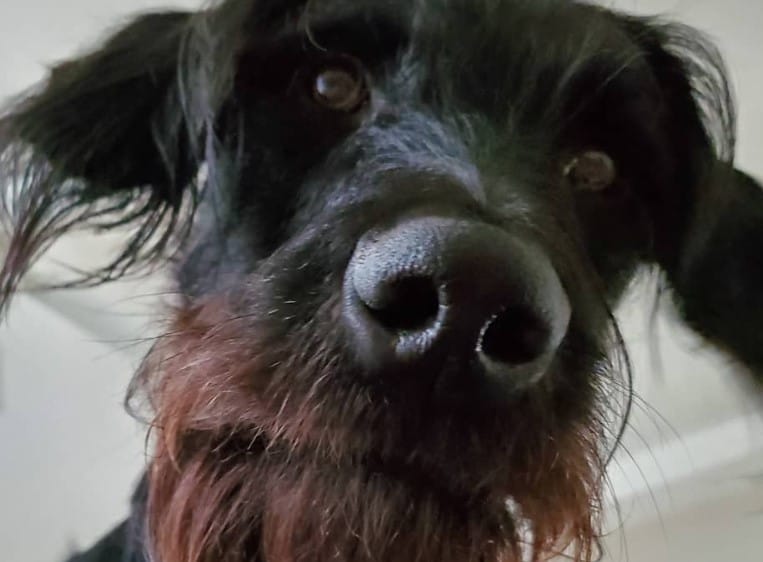 #6

Treeing Walker Coonoodle (Poodle x Treeing Walker Coonhound)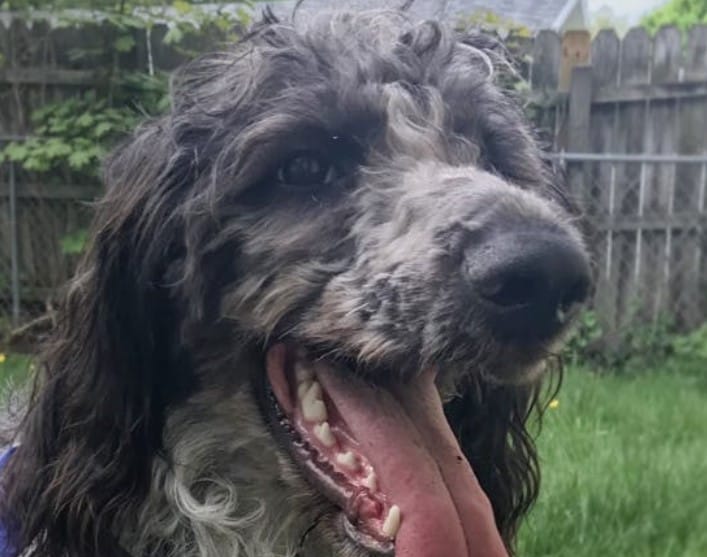 #7

Foodle (Poodle x Toy Fox Terrier mix)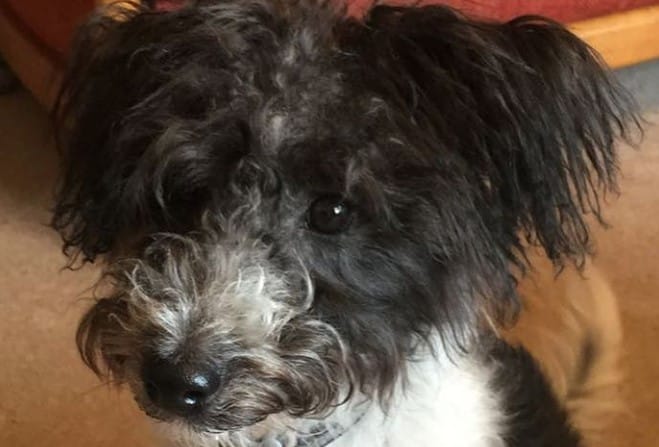 #8

Ttoodle (Poodle x Tibetan Terrier mix)
#9

Standard Schnoodle (Poodle x Standard Schnauzer mix)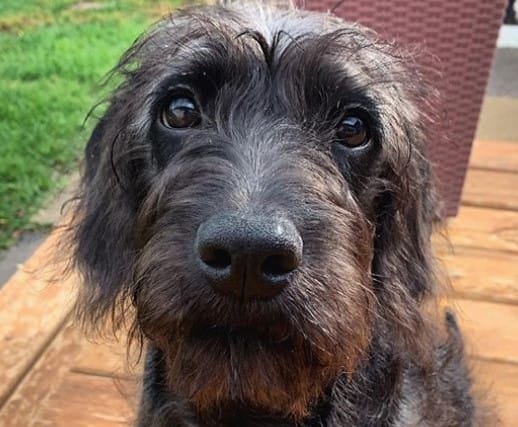 #10

Whoodle (Poodle x Soft Coated Wheaten Terrier mix)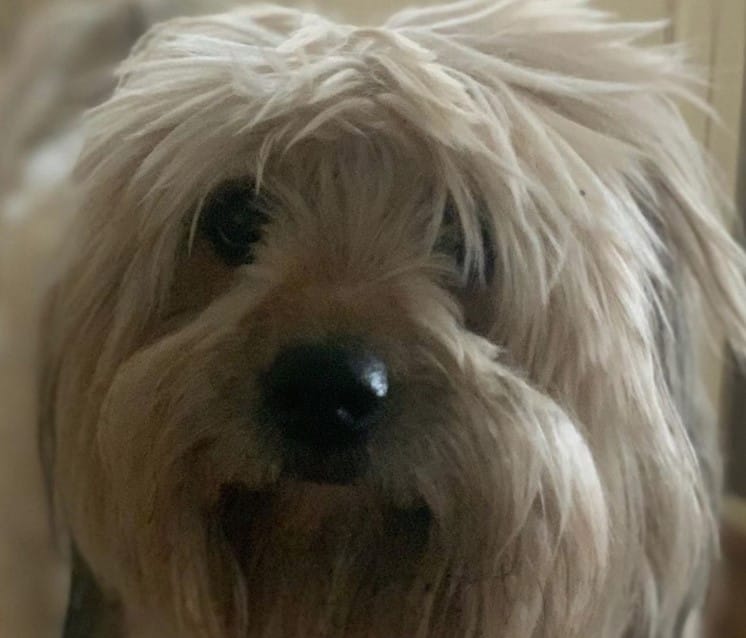 #11

Poolky (Poodle x Silky Terrier mix)
#12

Siberpoo (Poodle x Siberian Husky mix)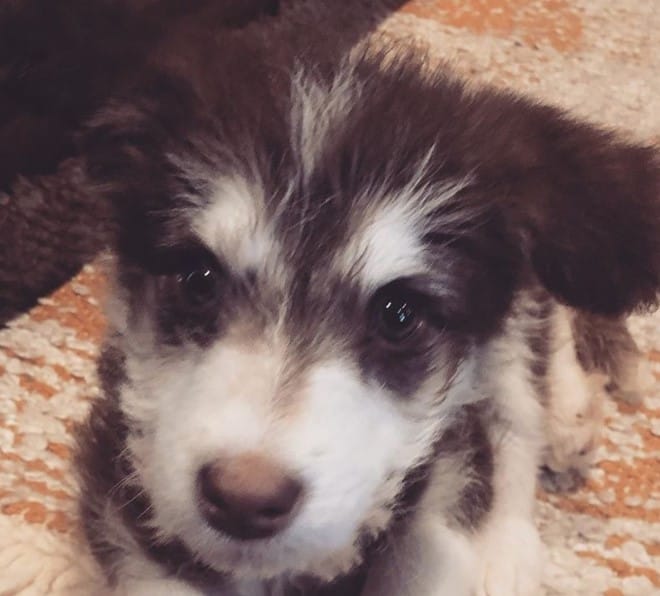 #13

Poo-Shi (Poodle x Shiba Inu mix)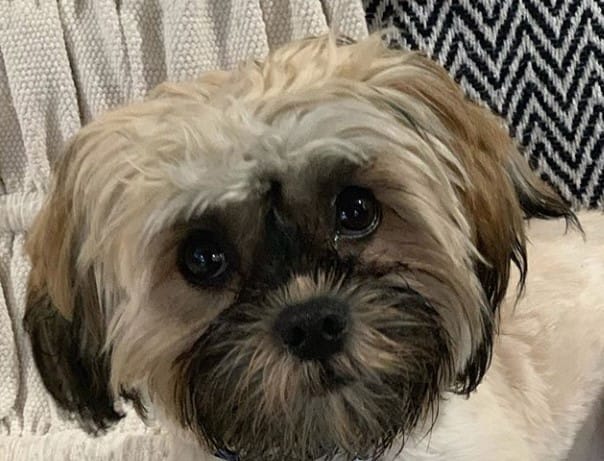 #14

Shih-Poo (Poodle x Shih Tzu mix)
#15

Sheltidoodle (Poodle x Sheltie mix)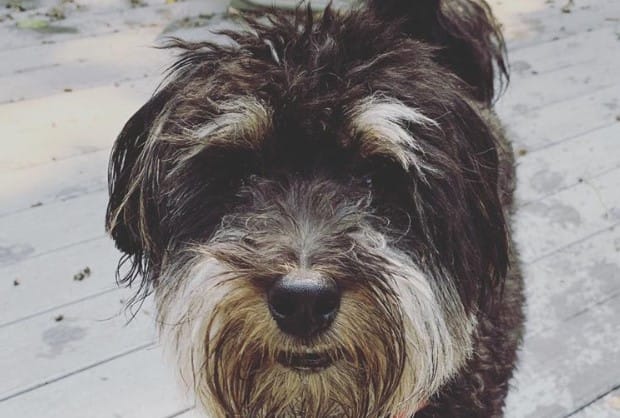 #16

Shar-Poo (Poodle x Shar-Pei mix)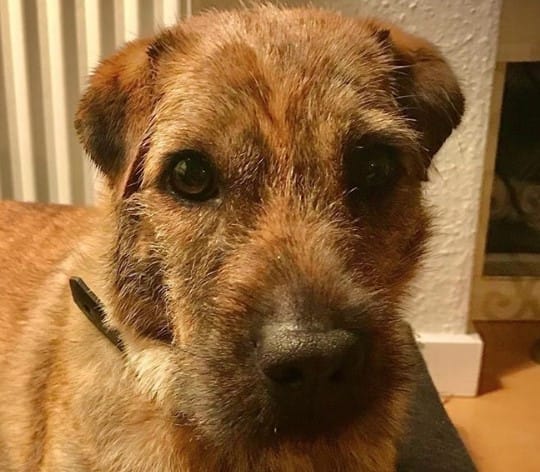 #17

Scoodle (Poodle x Scottish Terrier mix)
#18

Schipper-Poo (Poodle x Schipperke mix)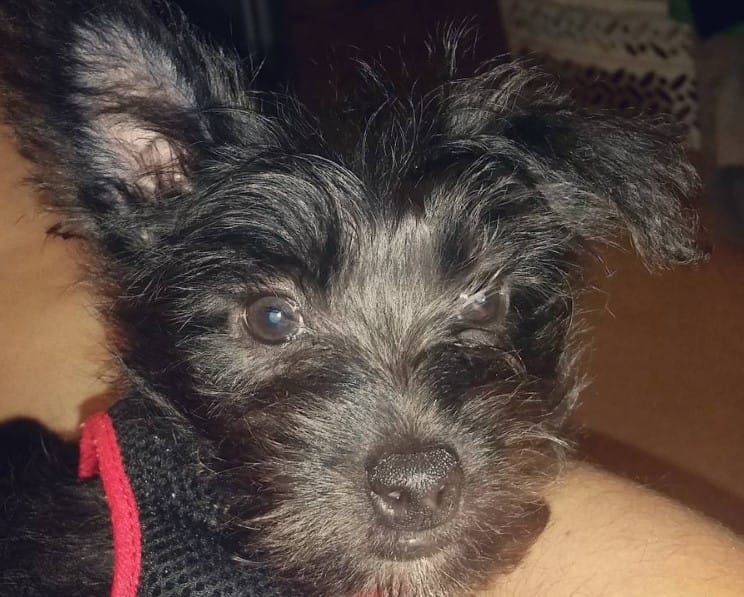 #19

Schnoodle (Poodle x Schnauzer mix)
#20

Sammypoo (Poodle x Samoyed mix)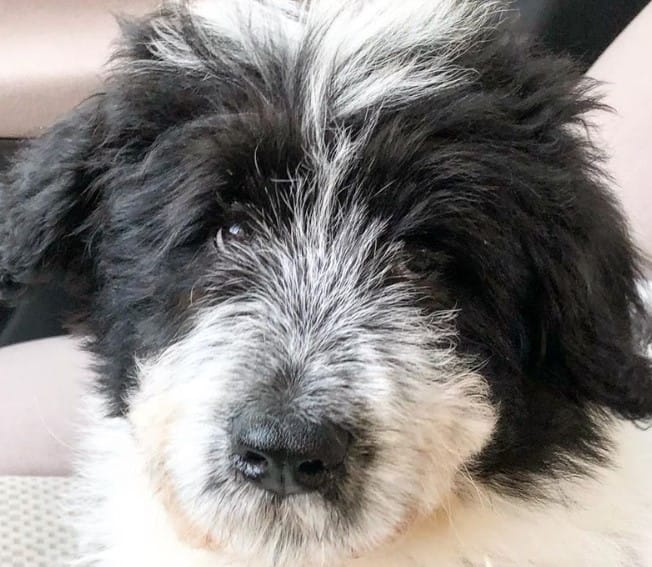 #21

Saint Berdoodle (Poodle x Saint Bernard mix)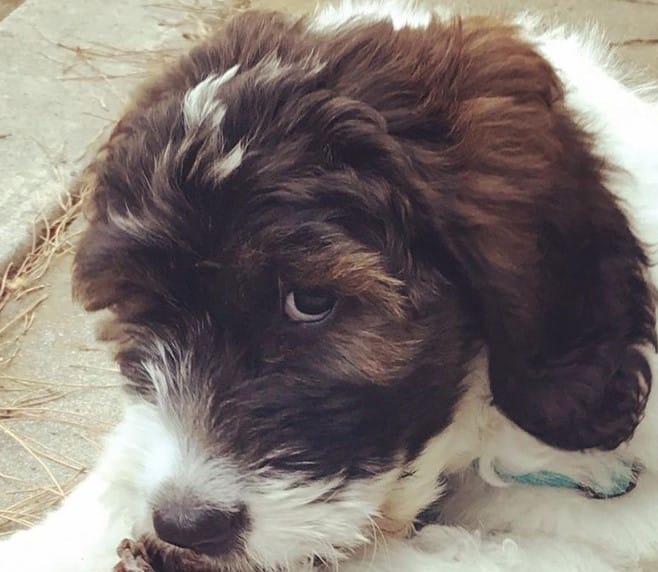 #22

Rottle (Poodle Standard x Rottweiler mix)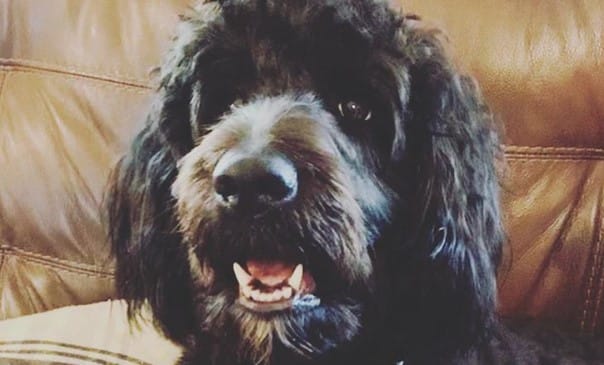 #23

Rattle (Poodle x Rat Terrier mix)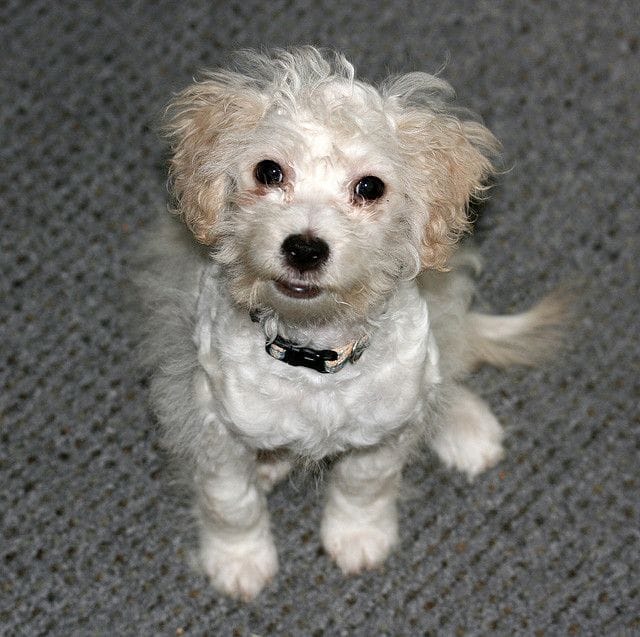 #24

Pugapoo (Poodle x Pug mix)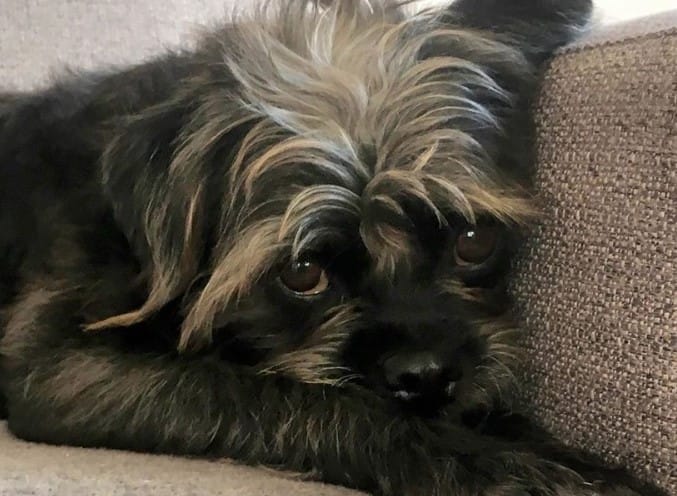 #25

Pomapoo (Poodle x Pomeranian mix)
#26

Pit Boodle (Poodle x Pit Bull mix)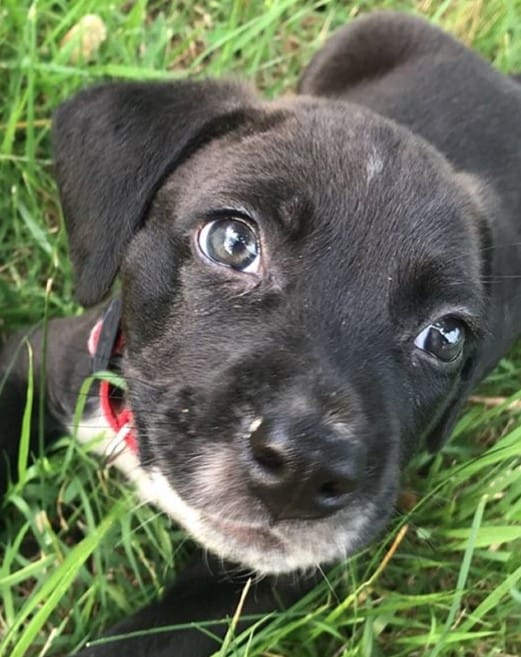 #27

Pekepoo (Poodle x Pekingese mix)
#28

Patterpoo (Poodle x Patterdale Terrier)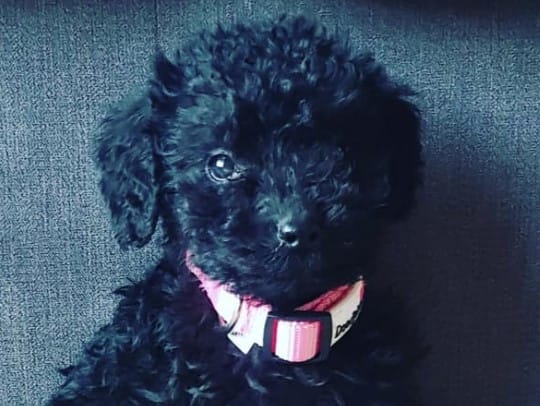 #29

Papi-poo (Poodle x Papillon mix)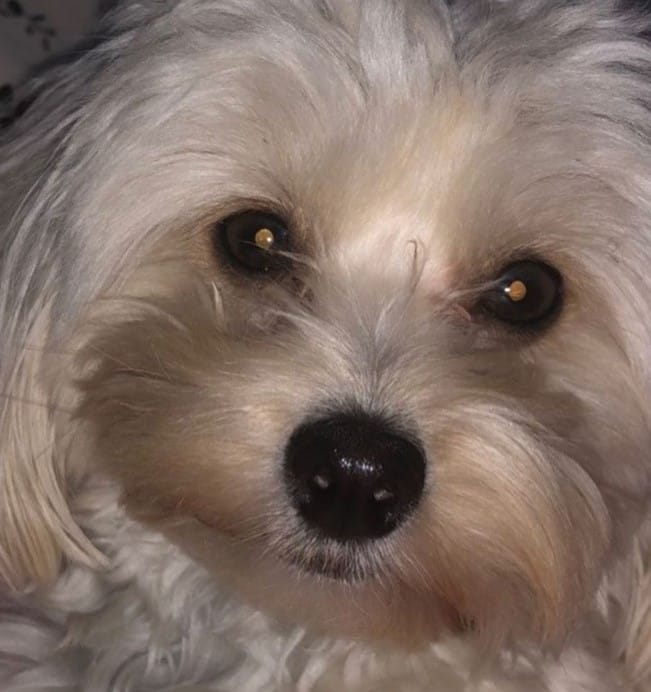 #30

Sheepadoodle (Poodle Standard x Old English Sheepdog mix)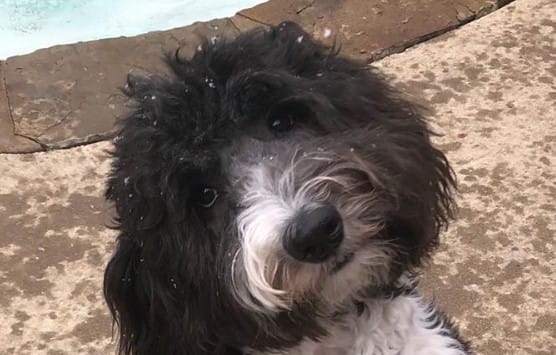 #31

Newfypoo (Poodle x Newfoundland mix)
#32

Pinny-Poo (Poodle x Miniature Pinscher mix)
#33

Miniature Aussiedoodle (Poodle Miniature x Miniature Australian Shepherd mix)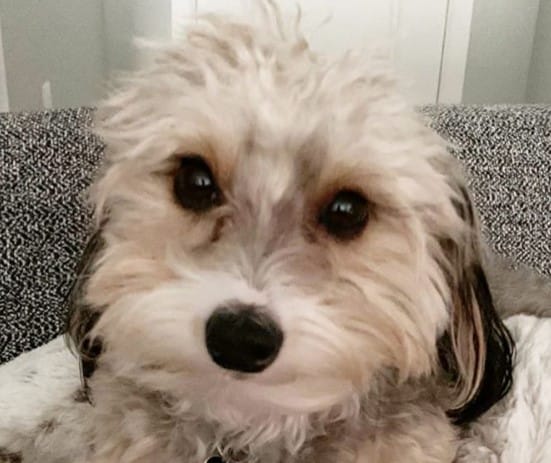 #34

Mastidoodle (Poodle x Mastiff mix)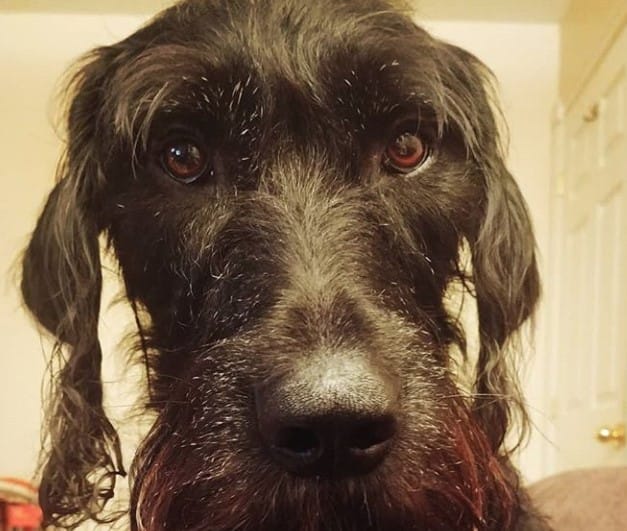 #35

Malti-Poo (Poodle x Maltese mix)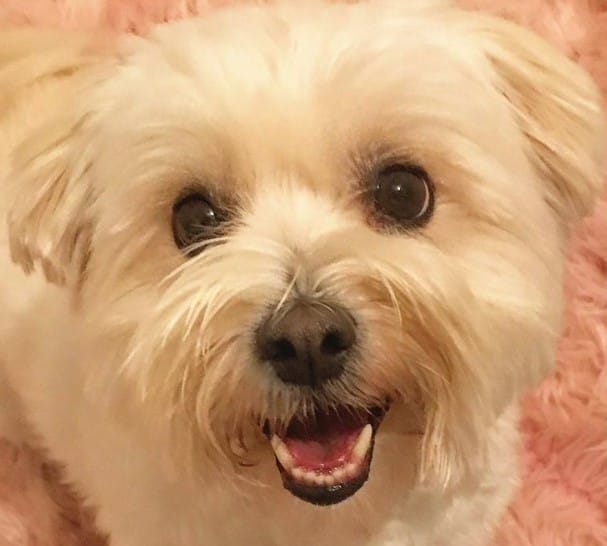 #36

Malamoodle (Poodle x Malamute)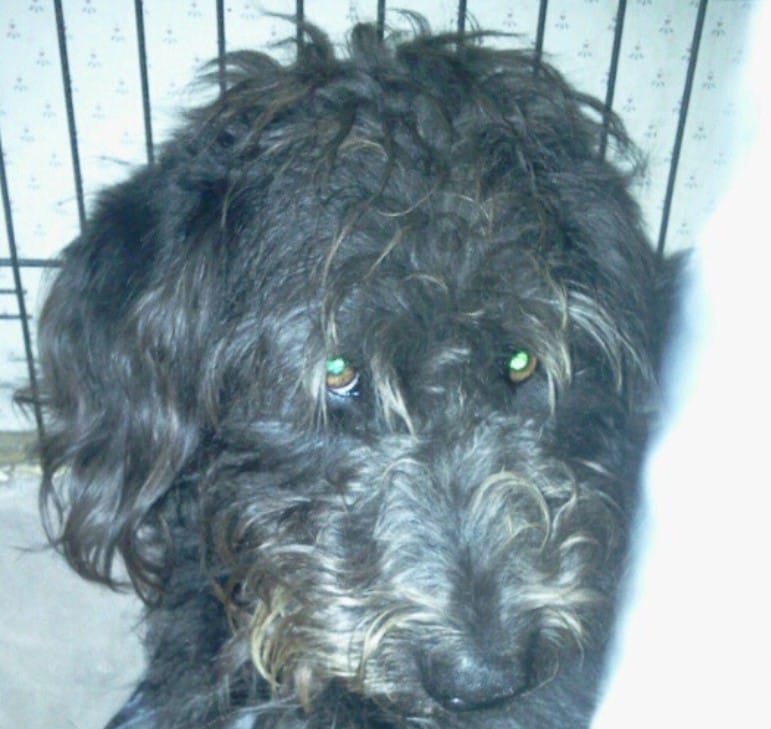 #37

Lhasapoo (Poodle x Lhasa Apso mix)
#38

Miniature Labradoodle (Poodle x Labrador Retriever / Toy or Miniature Poodle mix)
#39

Petite Labradoodle (Poodle x Labrador Retriever / Cocker Spaniel / Poodle mix)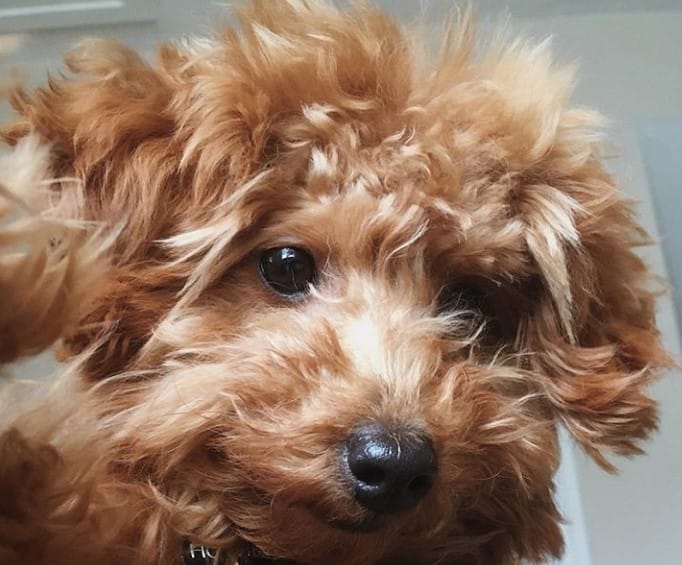 #40

Labradoodle (Poodle x Labrador Retriever mix)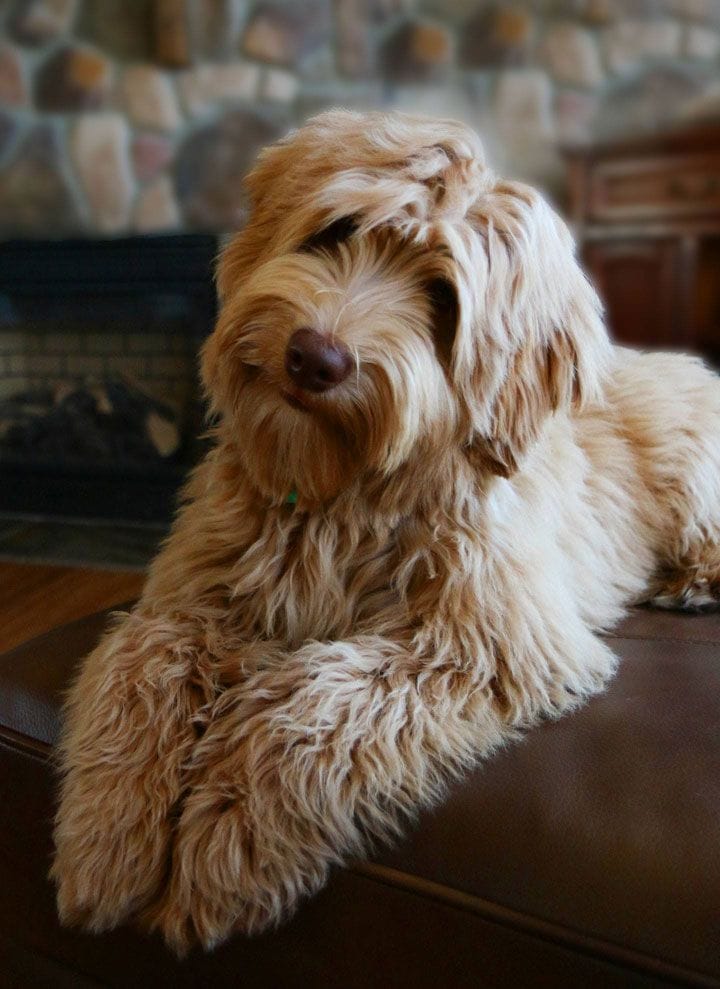 #41

Keeshdoodle (Poodle x Keeshond)
#42

Poochin (Poodle x Japanese Chin mix)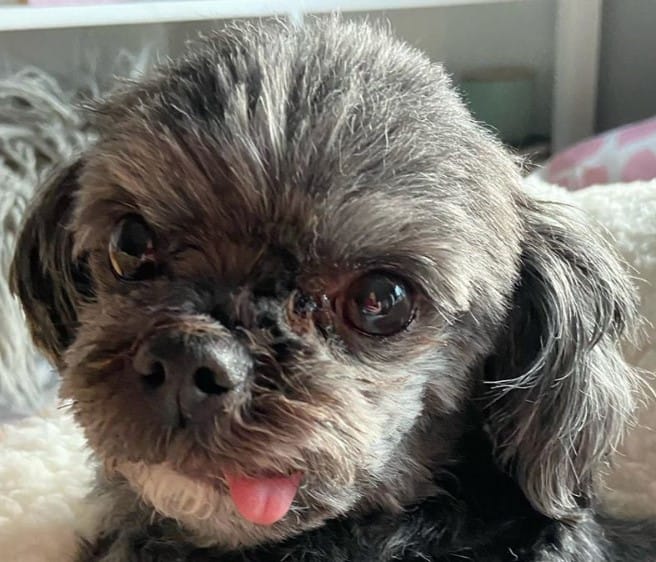 #43

Jack-A-Poo (Poodle x Jack Russell Terrier mix)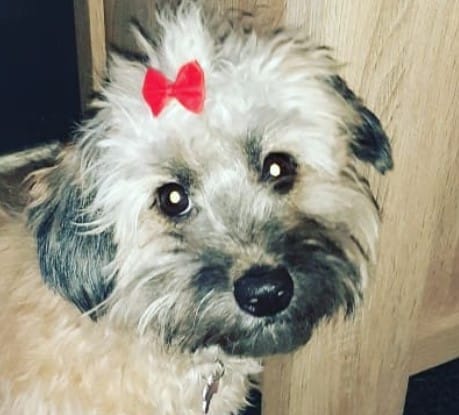 #44

Pootalian (Poodle x Italian Greyhound mix)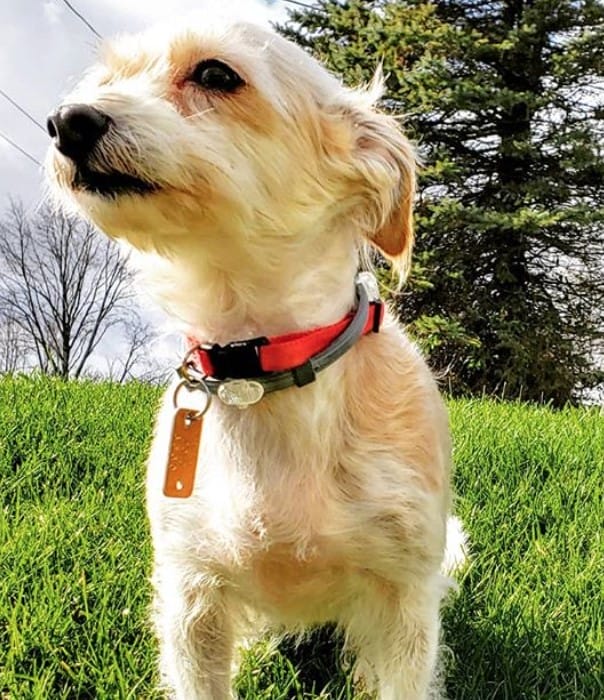 #45

Irish Wolfoodle (Poodle x Irish Wolfhound mix)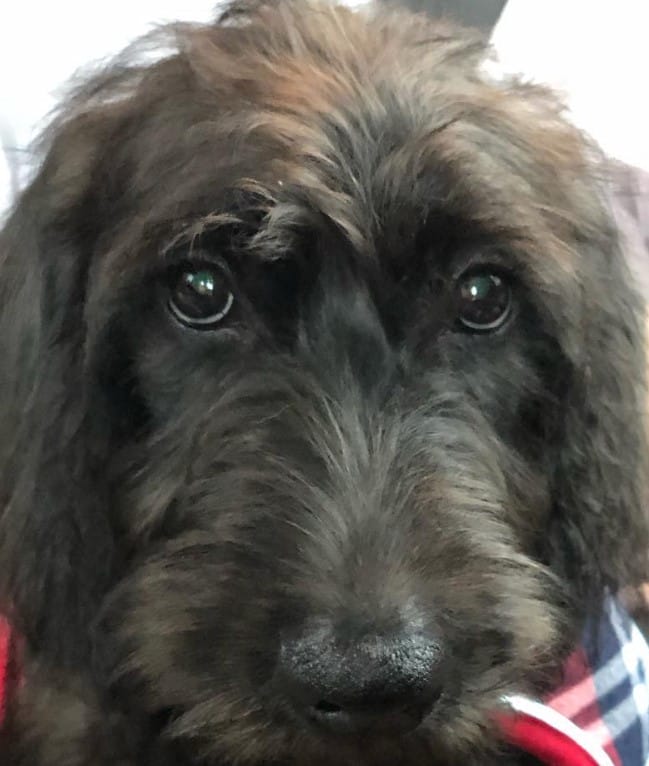 #46

Irish Troodle (Poodle x Irish Terrier mix)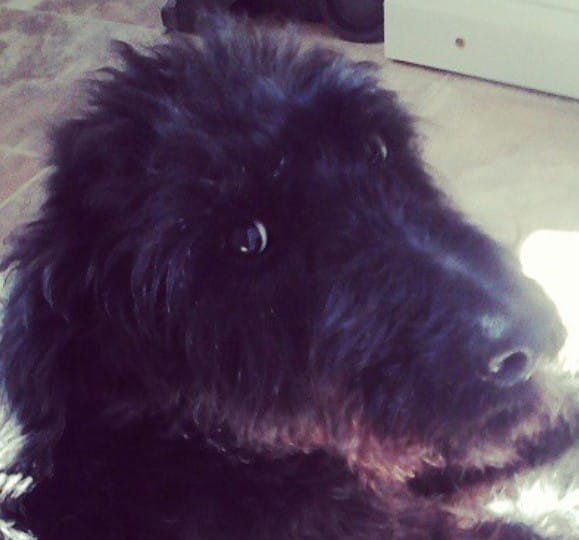 #47

Irish Doodle (Poodle x Irish Setter mix)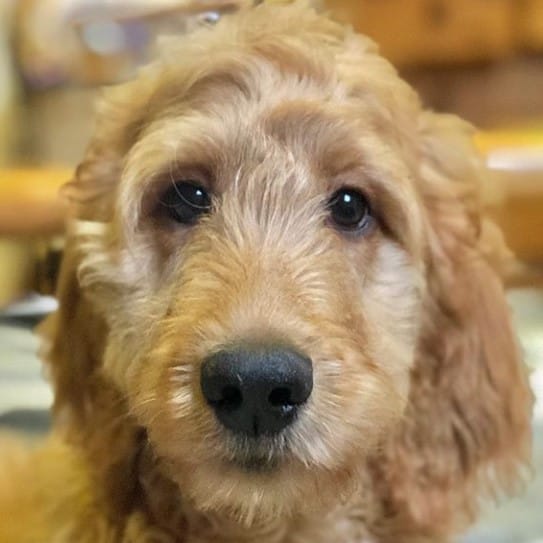 #48

Cattle Doodle (Poodle x Heeler)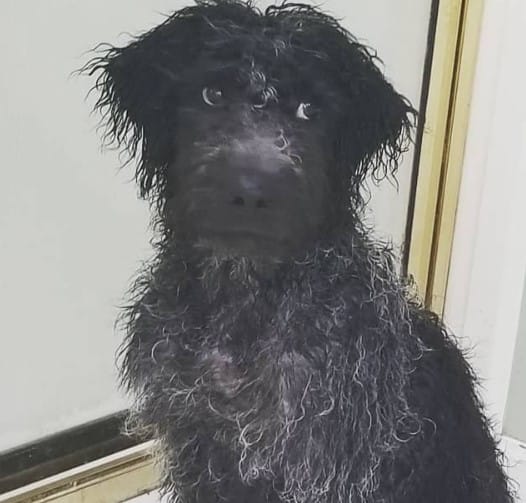 #49

Poovanese (Poodle x Havanese mix)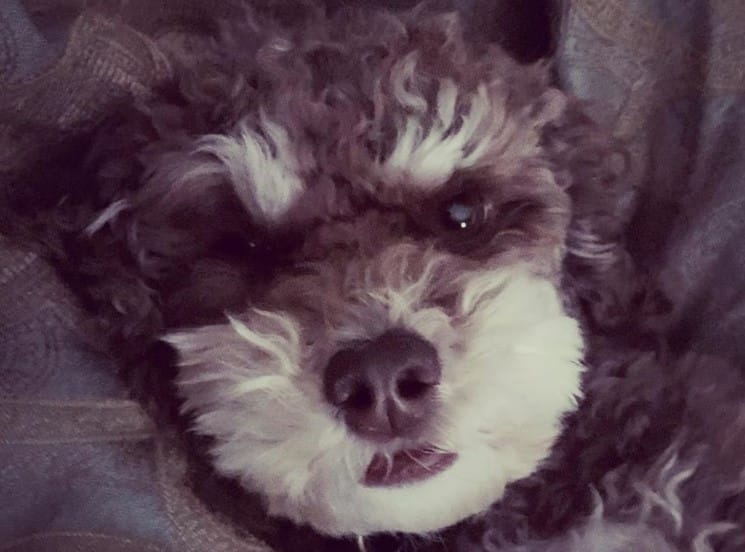 #50

Pyredoodle (Poodle x Great Pyrenees mix)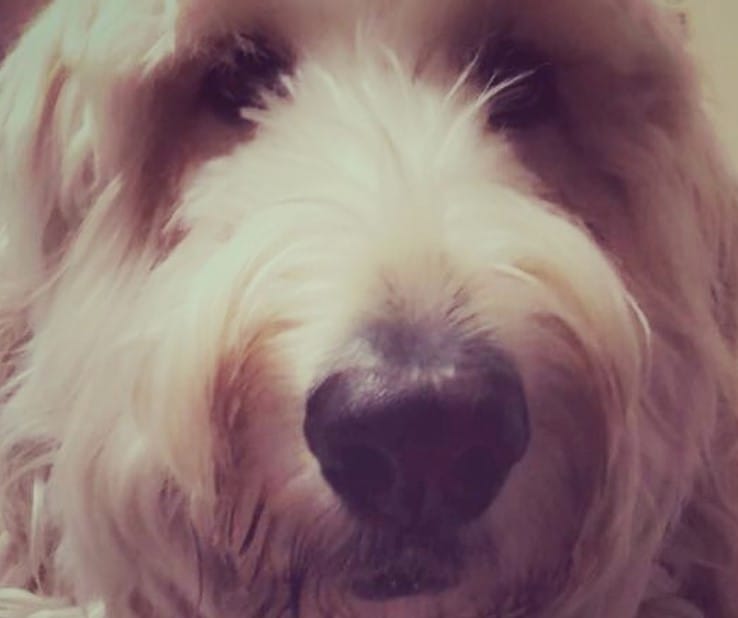 #51

Great Danoodle (Poodle x Great Dane mix)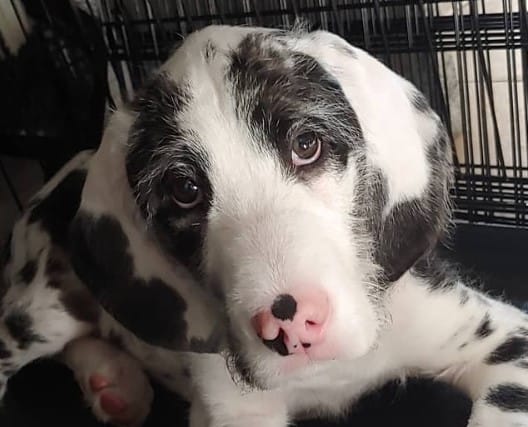 #52

Gordondoodle (Poodle x Gordon Setter mix)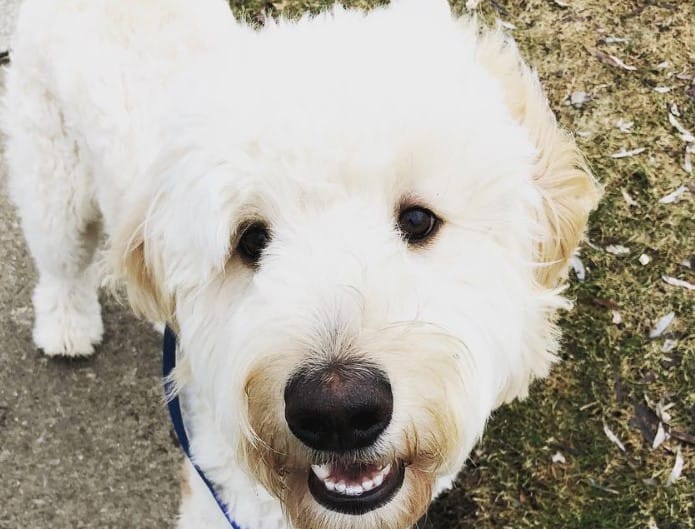 #53

Double Doodle (Poodle x Goldendoodle / Labradoodle mix)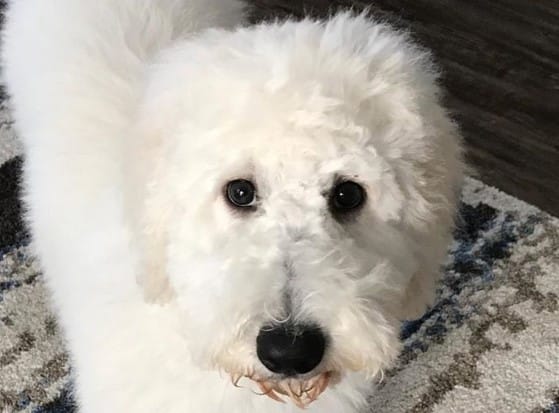 #54

Giant Schnoodle (Poodle Standard x Giant Schnauzer mix)
#55

Shepadoodle (Poodle Standard x German Shepherd mix)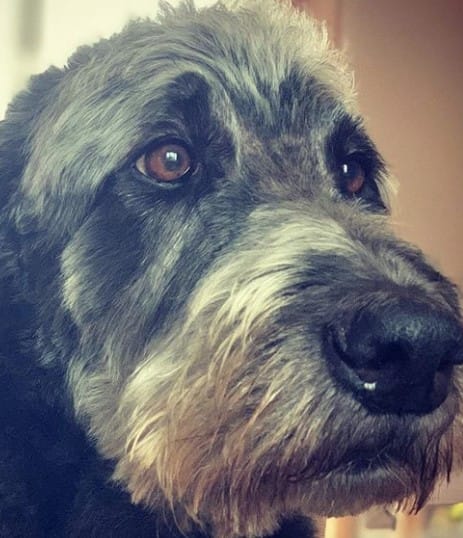 #56

French Boodle (Poodle x French Bulldog)
#57

Foxhoodle (Poodle x Fox Hound mix)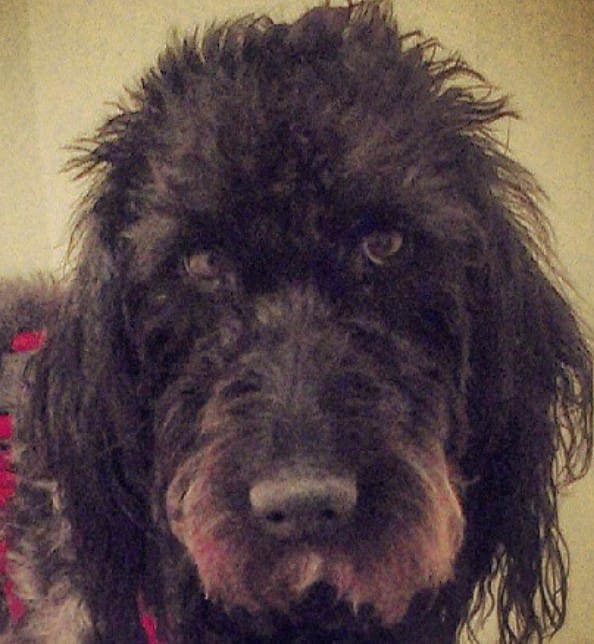 #58

Springerdoodle (Poodle x English Springer Spaniel mix)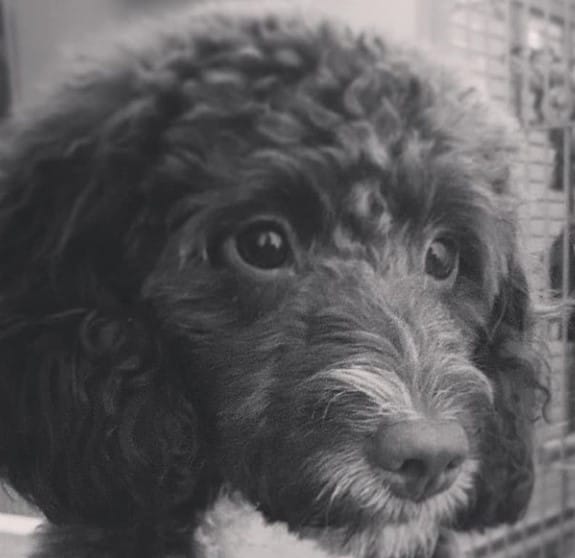 #59

English Boodle (Poodle x English Bulldog mix)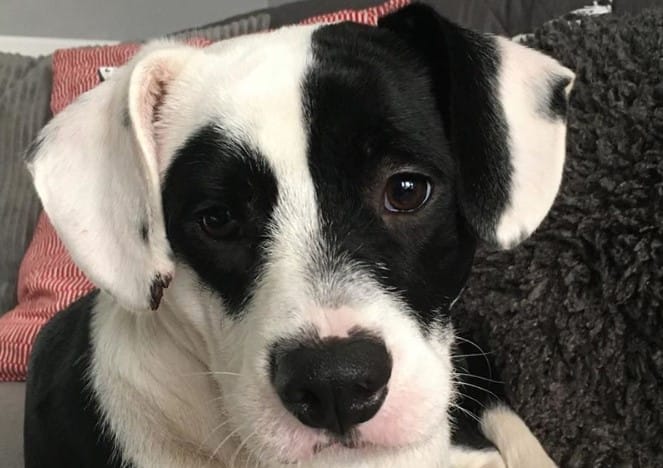 #60

Doodleman Pinscher (Poodle Standard x Doberman Pinscher mix)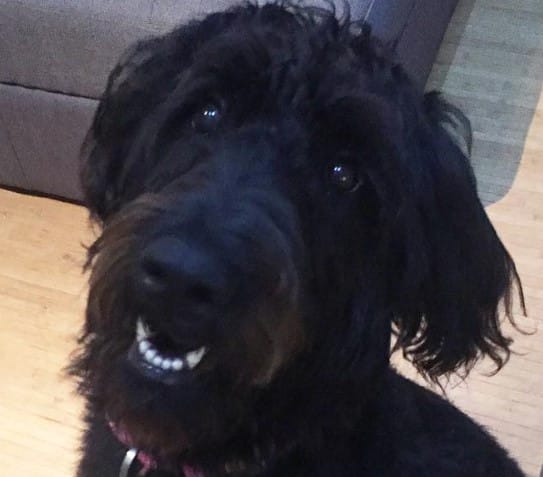 #61

Dalmadoodle (Poodle x Dalmatian mix)
#62

Doxiepoo (Poodle x Dachshund mix)
#63

Affenpoo (Poodle x Affenpinscher mix)
#64

Pooghan (Poodle x Afghan Hound mix)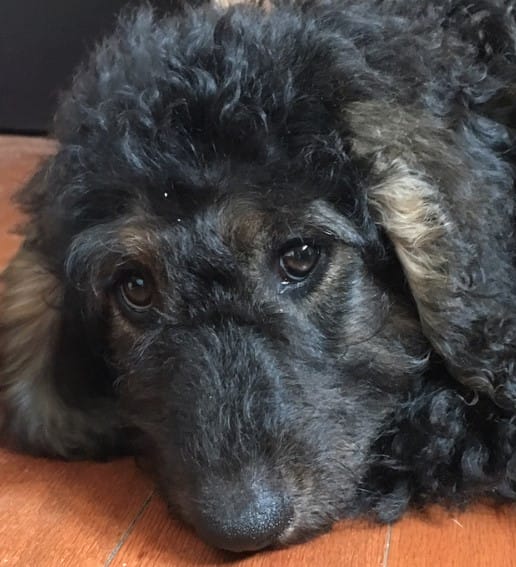 #65

Airedoodle (Poodle x Airedale Terrier mix)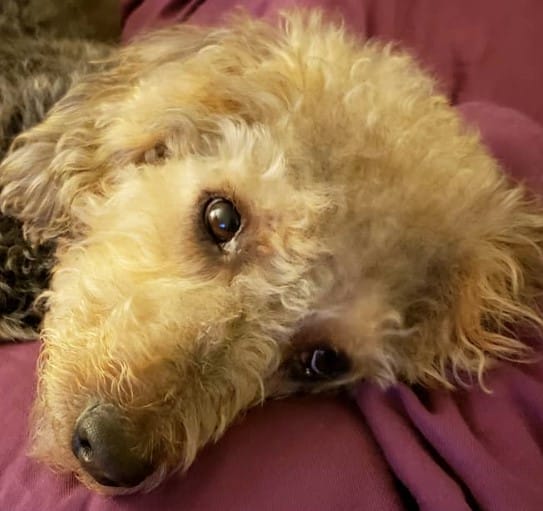 #66

Aki-Poo (Poodle x Akita mix)
#67

Eskapoo (Poodle x American Eskimo Dog mix)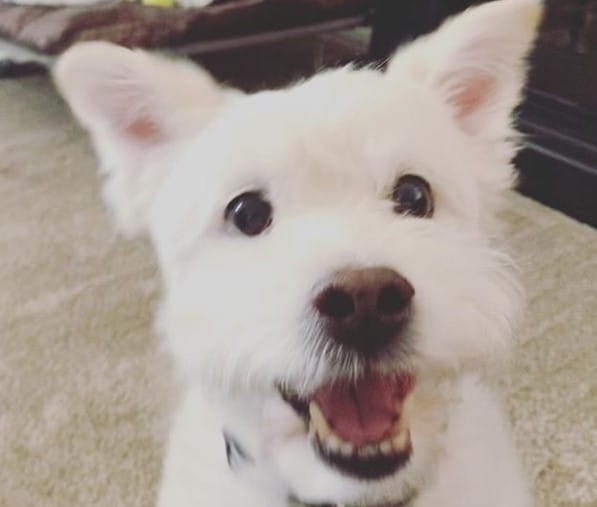 #68

Aussiedoodle (Poodle x Australian Shepherd mix)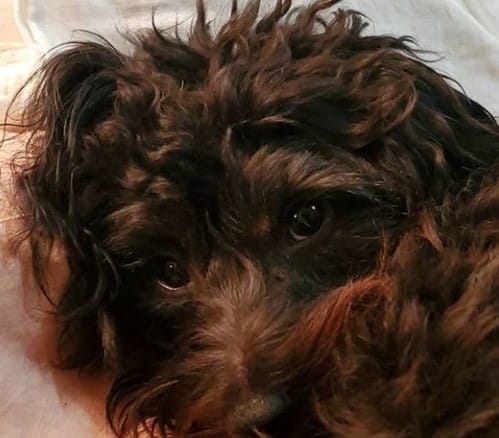 #69

Bassetoodle (Poodle x Basset Hound mix)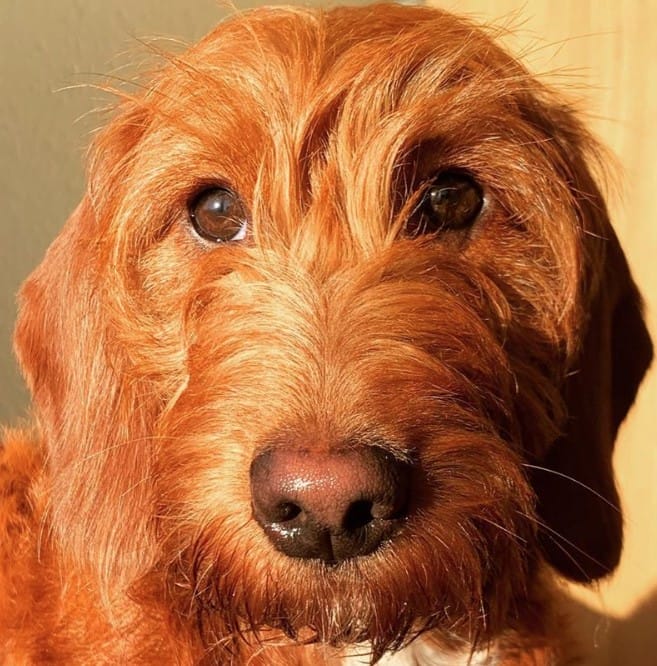 #70

Poogle (Poodle x Beagle mix)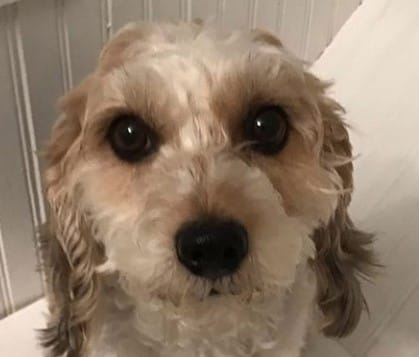 #71

Malinoodle (Poodle x Belgian Malinois)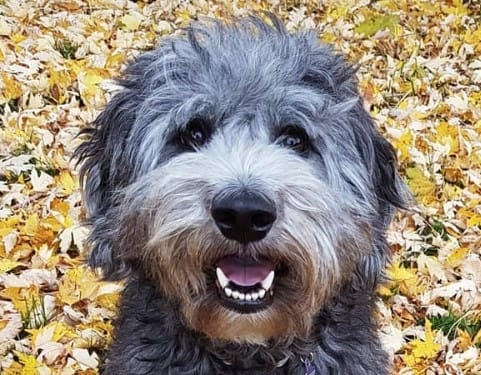 #72

Bernedoodle (Poodle x Bernese Mountain Dog mix)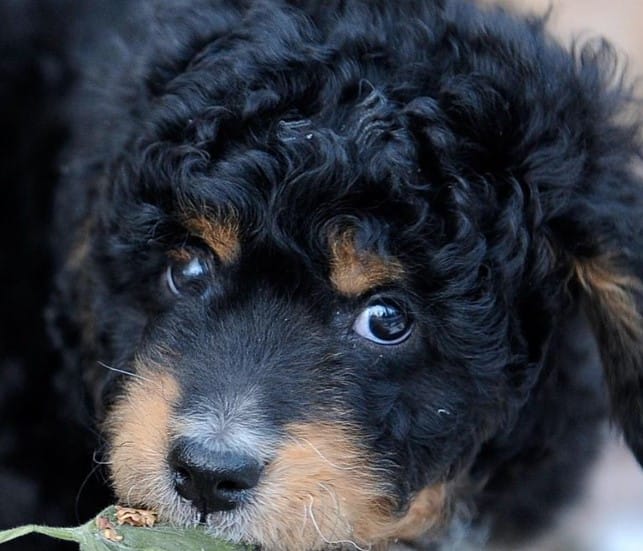 #73

Bich-poo (Poodle x Bichon Frise mix)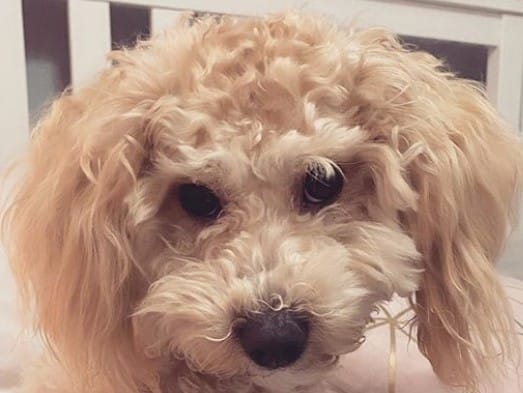 #74

Bolonoodle (Poodle x Bolognese mix)
#75

Bordoodle (Poodle x Border Collie mix)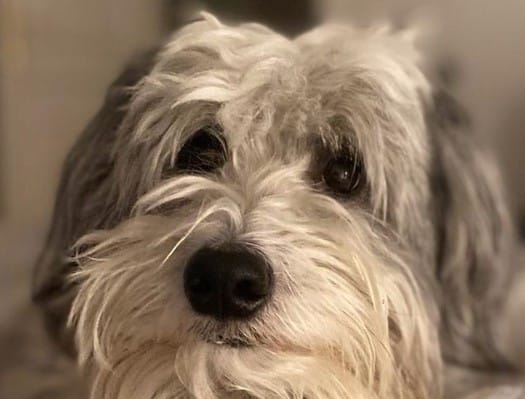 #76

Bossi-Poo (Poodle x Boston Terrier mix)
#77

Flandoodle (Poodle x Bouvier des Flandres mix)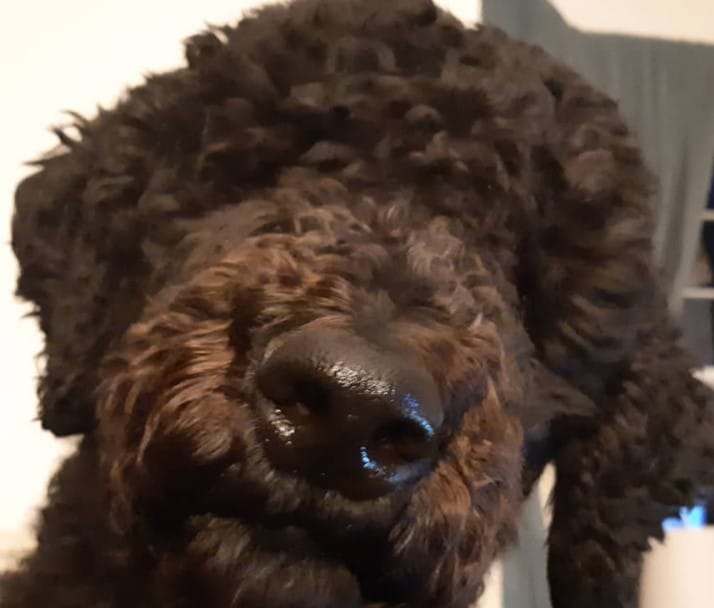 #78

Boxerdoodle (Poodle x Boxer mix)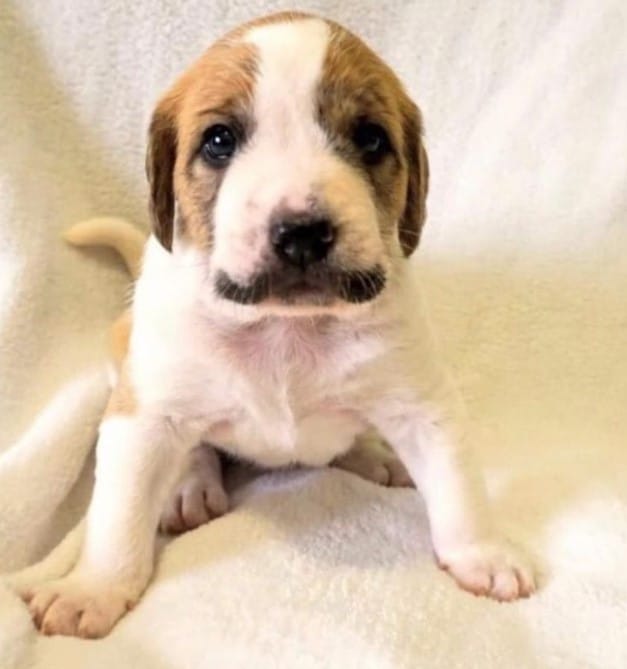 #79

Brittnepoo (Poodle x Brittany Spaniel mix)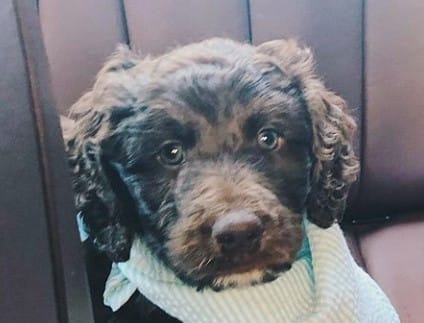 #80

Broodle Griffon (Poodle x Brussels Griffon mix)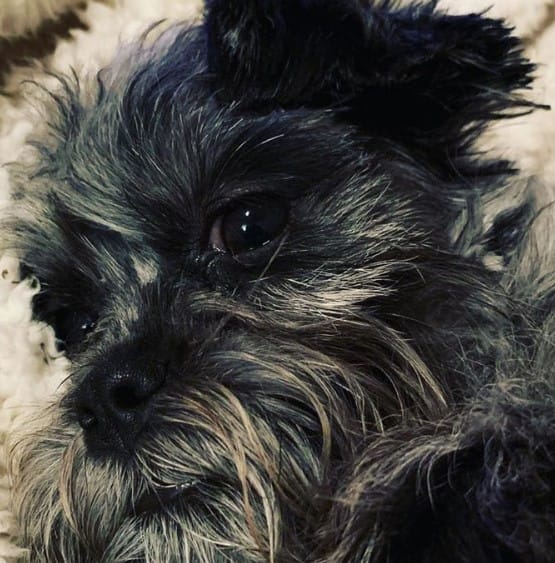 #81

Cairnoodle (Poodle x Cairn Terrier mix)
#82

Pooahoula (Poodle x Catahoula Leopard Dog mix)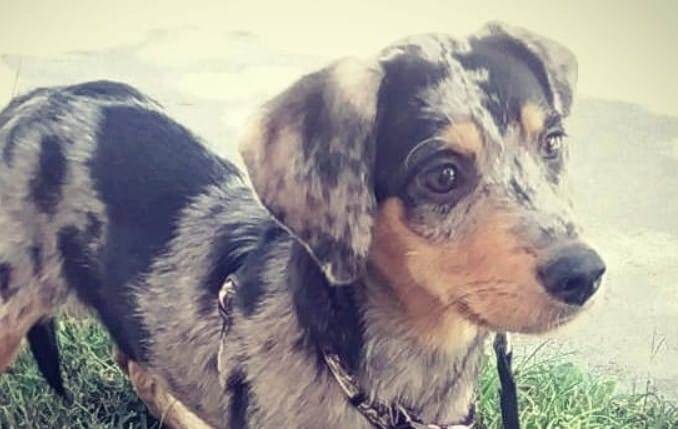 #83

Cavapoo (Poodle x Cavalier King Charles Spaniel mix)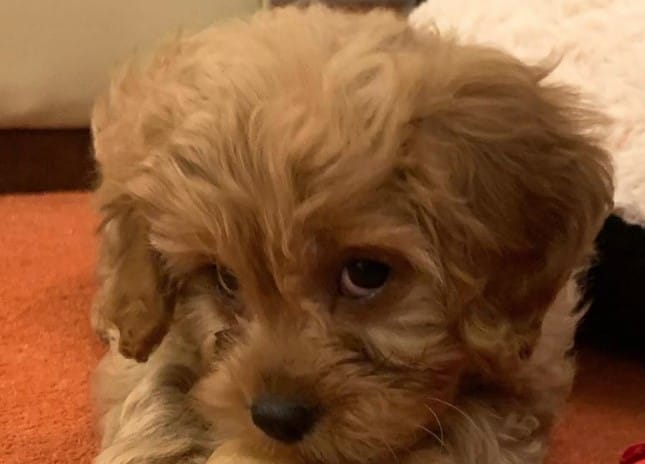 #84

Chesa-Poo (Poodle x Chesapeake Bay Retriever mix)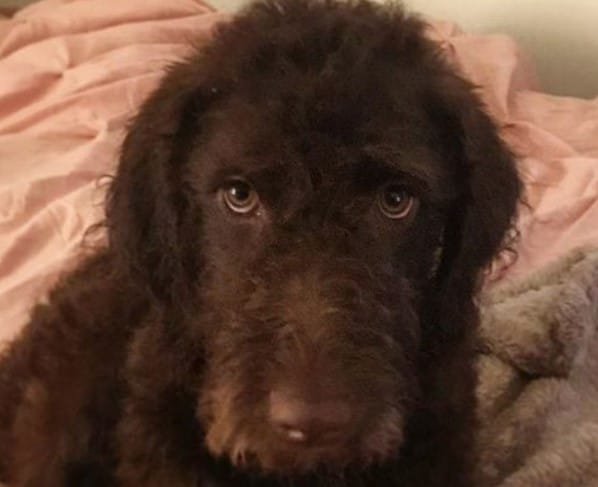 #85

Chi-Poo (Poodle x Chihuahua mix)
#86

Chinese Crestepoo (Poodle x Chinese Crested mix)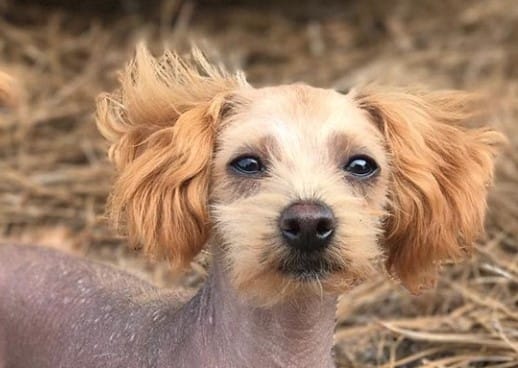 #87

Cockapoo (Poodle x Cocker Spaniel mix)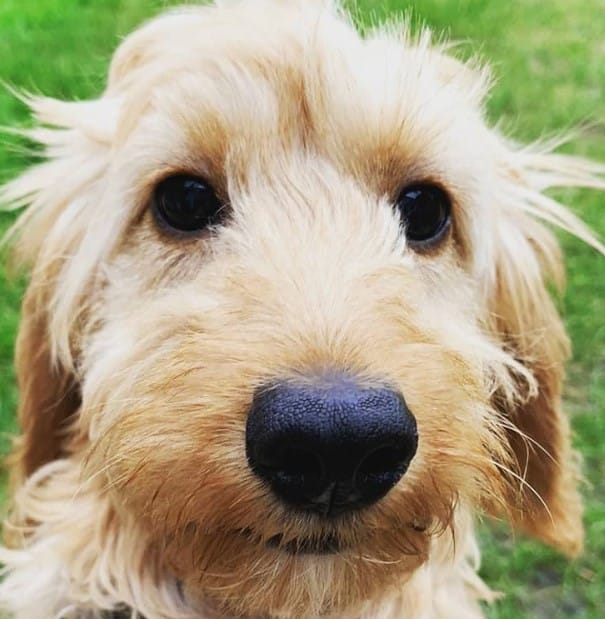 #88

Cadoodle (Poodle x Collie mix)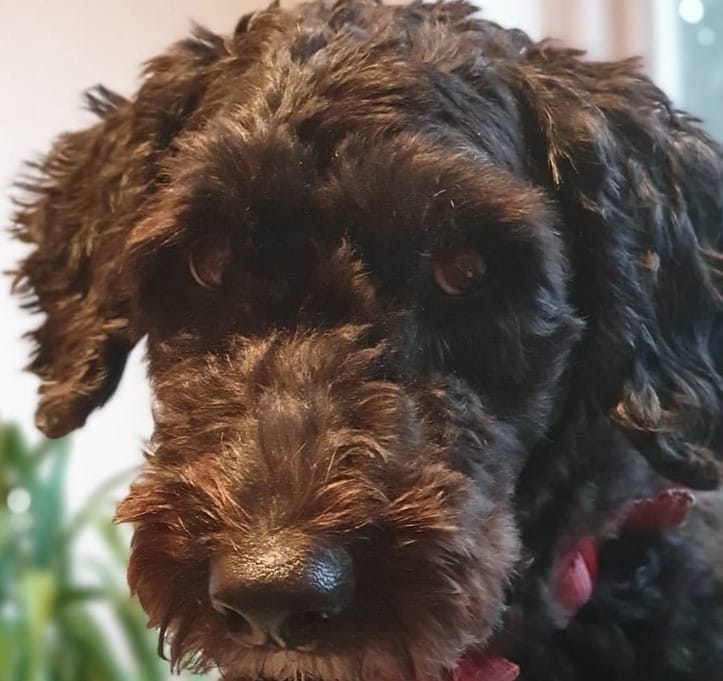 #89

Corgipoo (Poodle x Corgi mix)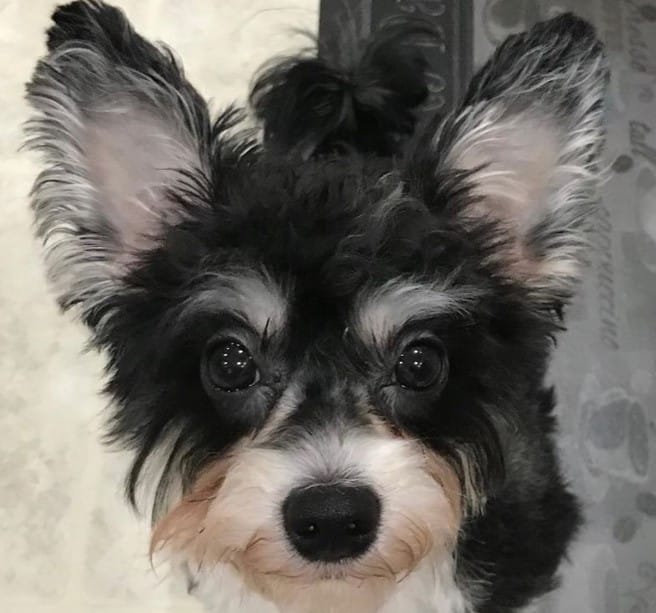 #90

Poo-Ton (Poodle x Coton de Tulear mix)