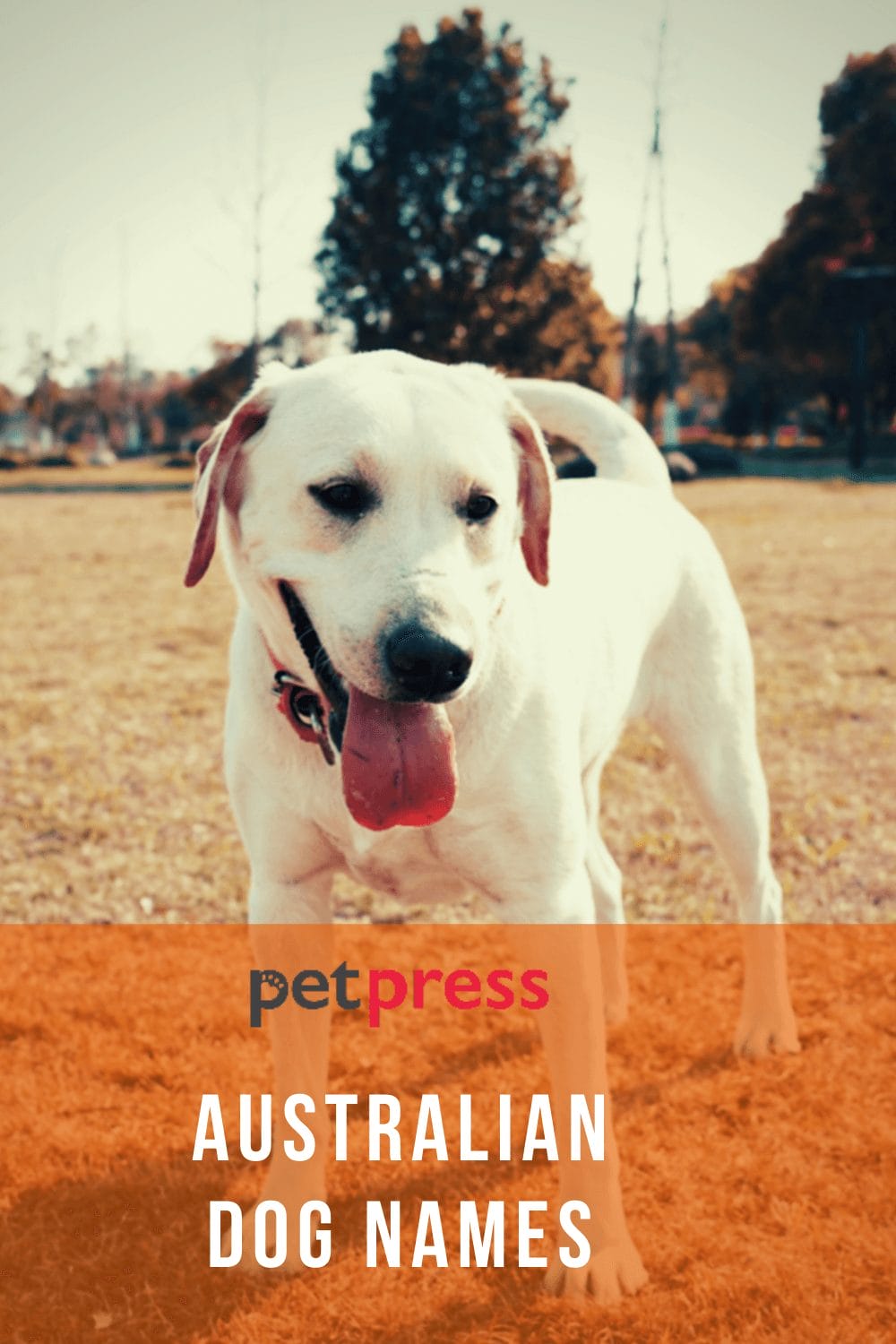 Choosing a dog name is a time consuming task that you have to face when you get a puppy. It doesn't mean that you don't have any name on your mind, but it's simply that picking the good name that you will call forever for your precious dog, will put you in doubt whether the dog you choose for your dog is good enough or it isn't. If you are looking for unique names, you can name your dog with Australian dog names, and here is the list! 
Male Australian Dog Names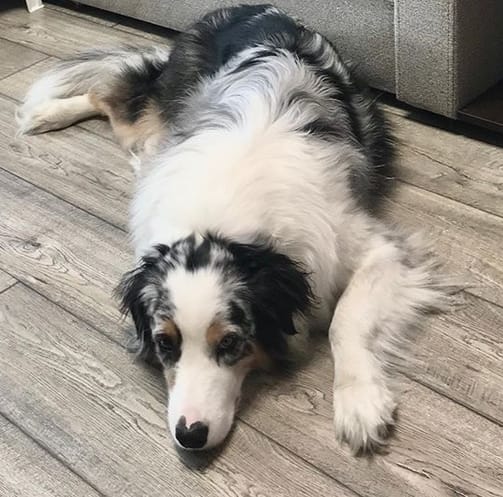 Bindi
Hugh
Digger
Reef
Ryder
Omaha
Kiwi
Boomerang
Dundee
Finn
Yorke
Murray
Patrick
William
Felix
Melbourne
Heath
Arnhem
Combo
Jaxon
Max
Henry
Brisbane
Carson
Billie
Xavier
Boomer
Clayton
Emu
Granite
Mozzie
Isaac
Dingo
Dusty
Darwin
Perkins
Miki
Gibson
Hunter
Ziva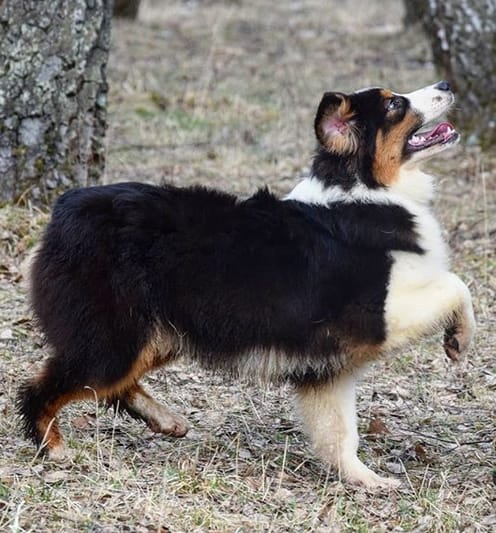 Slim
Buckley
Kai
Tucker
Bear
Jillaroo
Baz
Dag
Qantas
Barkly
Jack
Harper
Stormy
Leo
Blue
Orana
Phillip
Howe
Summer
Devil
Oliver
Bondi
Lucas
Kanga
Torres
Angus
Bundy
Archie
Mate
Midnight
Flyn
Doodles
Roo
Imogen
Theo
Lager
Perth
Russell
Barossa
Harry
Female Australian Dog Names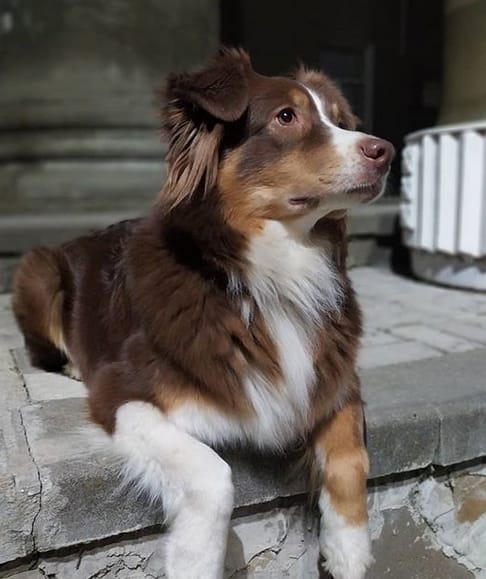 Aussie
Mia
Pippa
Madeline
Victoria
Ava
Mel
Sienna
Sunraysia
Youri
Barbie
Evie
Levi
Millie
Eli
Sapphire
Adelaide
Katherine
Amber
Kylie
Annabelle
Koala
Isla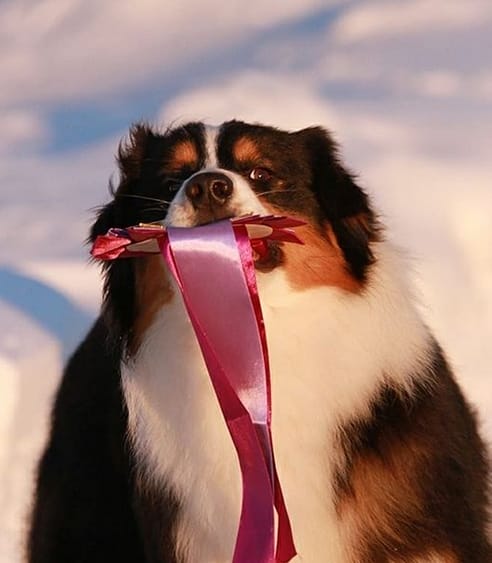 Jude
Ayer
Olivia
Aria
Lenny
Heeler
Isabelle
Edna
Kora
Sheila
Foster
Sydney
Charlotte
Matilda
Alice
Nicole
Kimberley
Penelope
Brizzie
Darling
Chloe
Milla
Do you still, need more ideas? We still have more Australian dog names
If you found all those Australian dog name ideas that don't suit your taste, you can find more name ideas in any kind of language all over the world by visiting our complete international dog names.