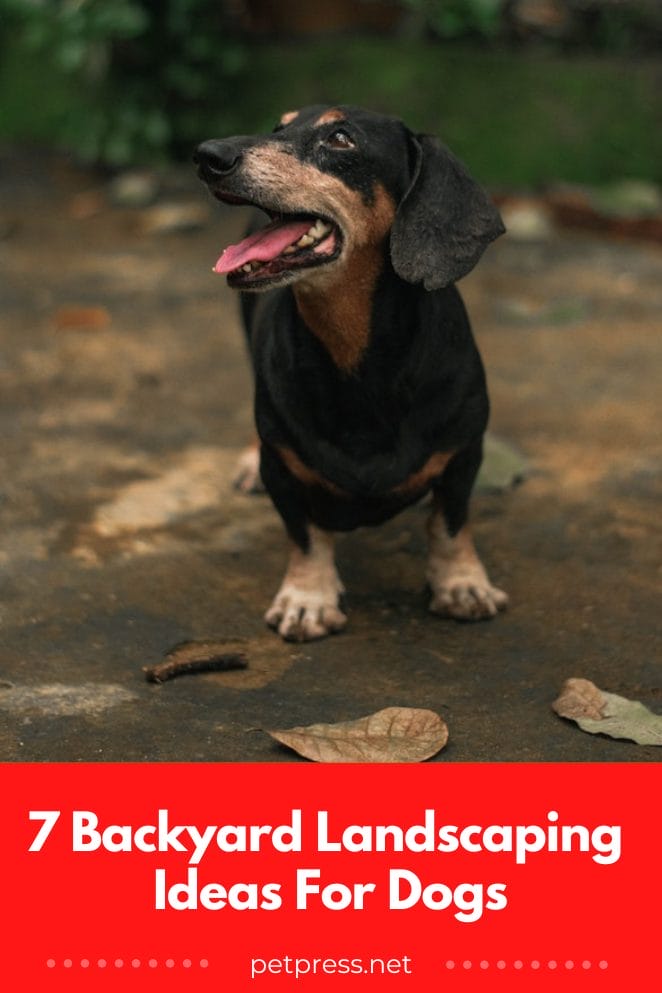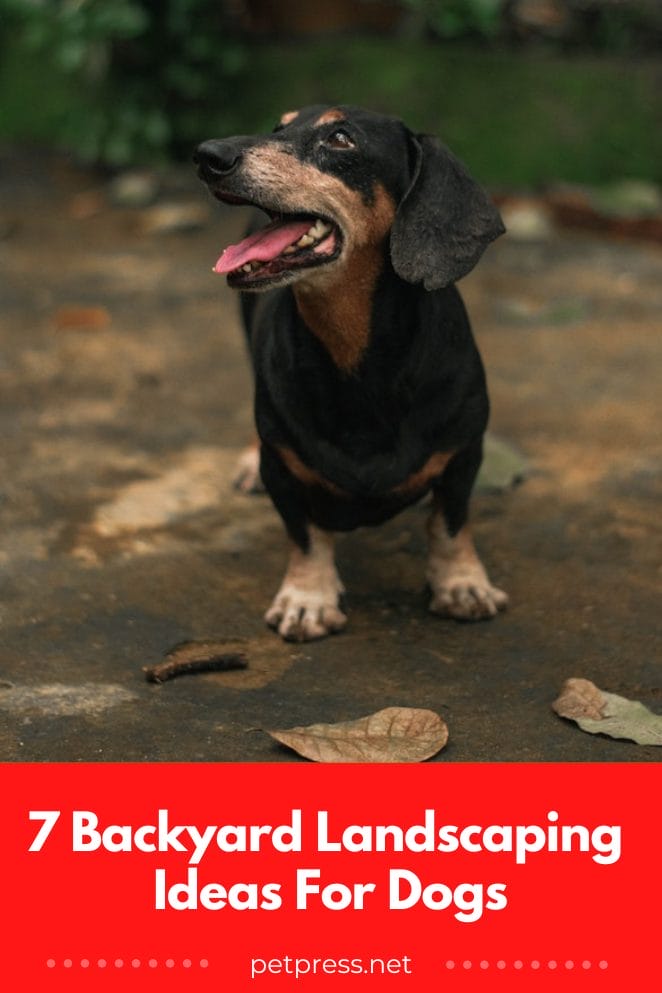 If you're looking for ways to spruce up your backyard, look no further than these amazing backyard landscaping ideas for dogs!
From dog runs and outdoor showers to paw-friendly paths and pet-safe plants, there's something for every pooch.
Not only will your pup thank you for it, but it'll also give your yard a much-needed upgrade! So get creative and start designing the perfect space for you and your furry friend.
With these tips, your dog-friendly backyard is sure to be the envy of all the neighborhood dogs. Let the tail-wagging commence!
Fun Backyard Landscaping Ideas For Dogs
There are plenty of ways to bring your pup's outdoor space to life. Here are our top picks for the best backyard landscaping ideas for dogs:
1. Install A Dog Run:
Keep your pet safe and secure with a designated dog run or kennel. It'll give them their own private spot in the yard where they can get some fresh air, while also keeping them out of trouble!
2. Plant Pet-Safe Plants: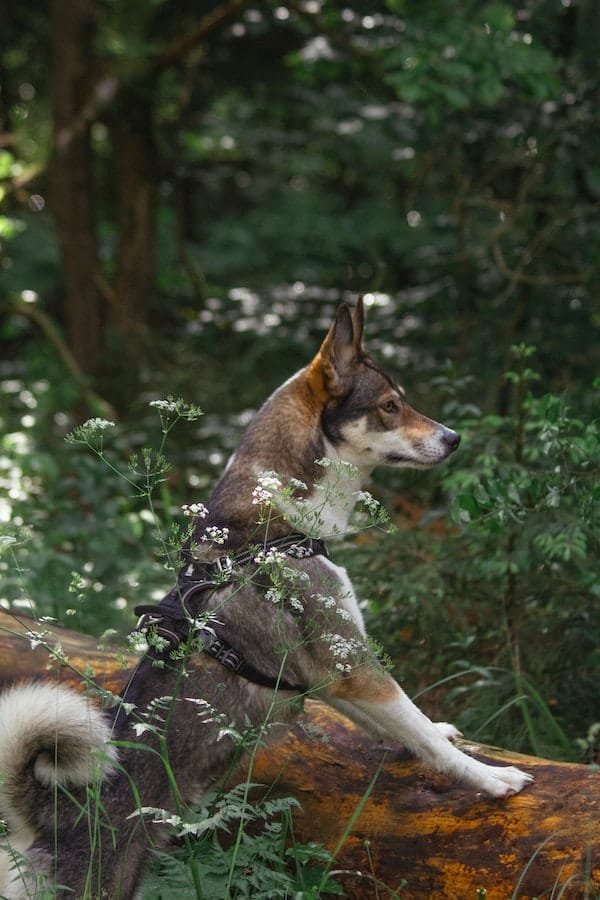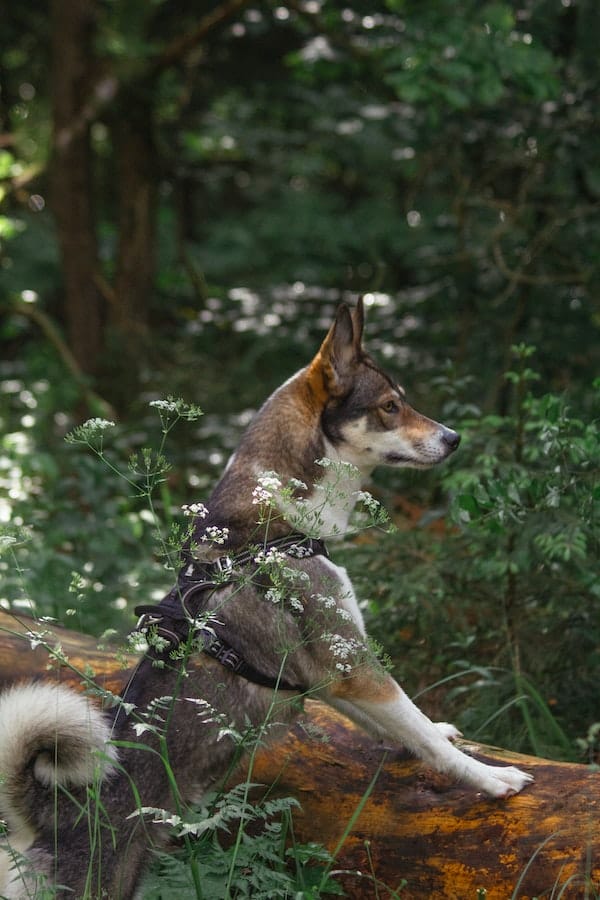 Make sure any plants you choose are non-toxic to pets, so you don't have to worry about any health risks.
Lavender, chrysanthemums, and pansies are a few good options that will add some beautiful color to your backyard as well.
3. Make a DIY dog house:
If you're feeling extra crafty, why not make your pup their very own DIY dog house? All you need is some wood, nails, and paint to create the perfect spot for them to sleep in.
4. Get an exercise wheel:
Keep your pup's energy levels up with an outdoor exercise wheel. This way, they can stay active without having to go for a walk all the time.
5. Set up an obstacle course:
If you have a playful pup, why not set up an agility course in your backyard? A few jumps, tunnels and other obstacles will keep them entertained for hours. You can also use tires as an alternative.
6. Give them a view:
Make sure your pup has a comfortable spot to relax in the sun. A raised platform is the perfect way to give them some great views of their surroundings!
You can also set up a glass dome peephole so they can peep out at the world. This way they will stay in the yard and enjoy the view too.
7. DIY Popsicles:
Beat the heat with some homemade, pup-approved popsicles! Fill an ice cube tray with cool broth or stock and add in some treats like peanut butter, carrot cubes or cheese.
Let it freeze and then serve your pup a cool snack on a hot day.
These backyard landscaping ideas for dogs will help you create a safe, comfortable, and fun space for your pup to enjoy! So get creative and start designing the perfect outdoor area for your furry friend.
Conclusion
It's time to get creative and transform your backyard into the perfect space for you and your four-legged friend.
With these awesome landscaping ideas for dogs, you'll be sure to make tails wag all around!
So what are you waiting for?
Get out there and start building the ultimate outdoor space for you and your pup. Happy landscaping!