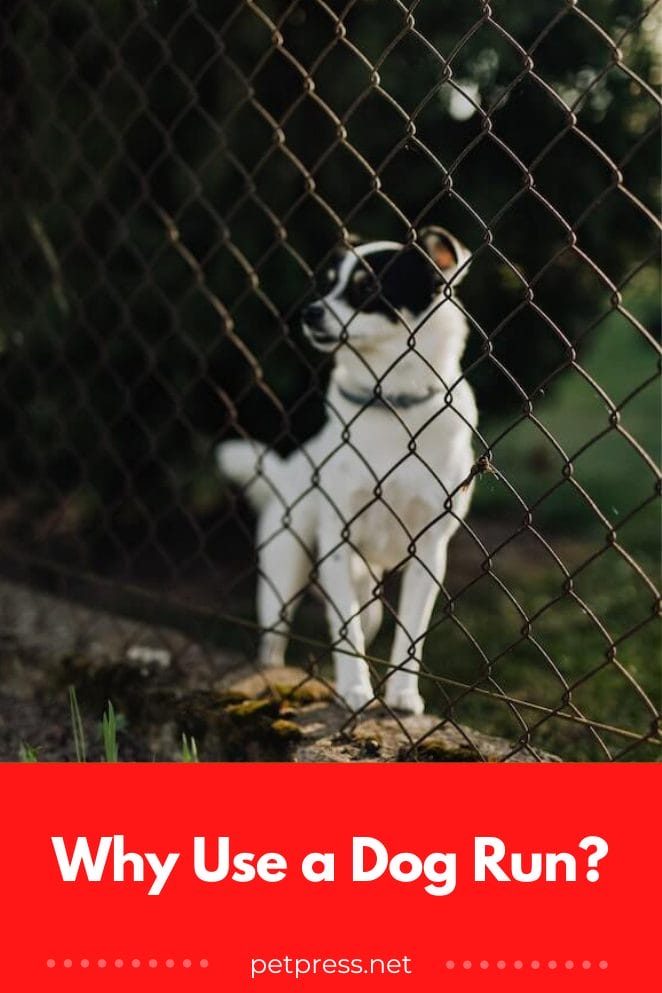 Are you a proud owner of a dog who needs some exercise? Then you should consider setting up a dog run in your backyard. But why use a dog run and why are so many pet owners investing in one?
From physical activity to mental stimulation, there are a lot of advantages that come with having an area dedicated to your pup's fun. Read on to learn more about what a dog run is and how you can use one in your own backyard.
What is a dog run?
A dog run is a special playground for pups and their owners, complete with all the amenities that make a pup's playtime extra special. It typically includes fencing, agility equipment, toys, water features, and other amenities to keep your pup entertained while they get some exercise.
One can set up a dog run in their backyard too, as long as they have the necessary fencing and other amenities.
This is a great way to give your pup plenty of space to run around without having to worry about them getting into trouble outdoors or coming across unfriendly dogs.
But no matter where you set it up, it's important to make sure that your dog run provides enough room for your pup's activity level, any toys they may have, plus any additional features like pools or agility equipment.
A well-maintained and properly equipped dog run will provide hours of fun for both you and your pup!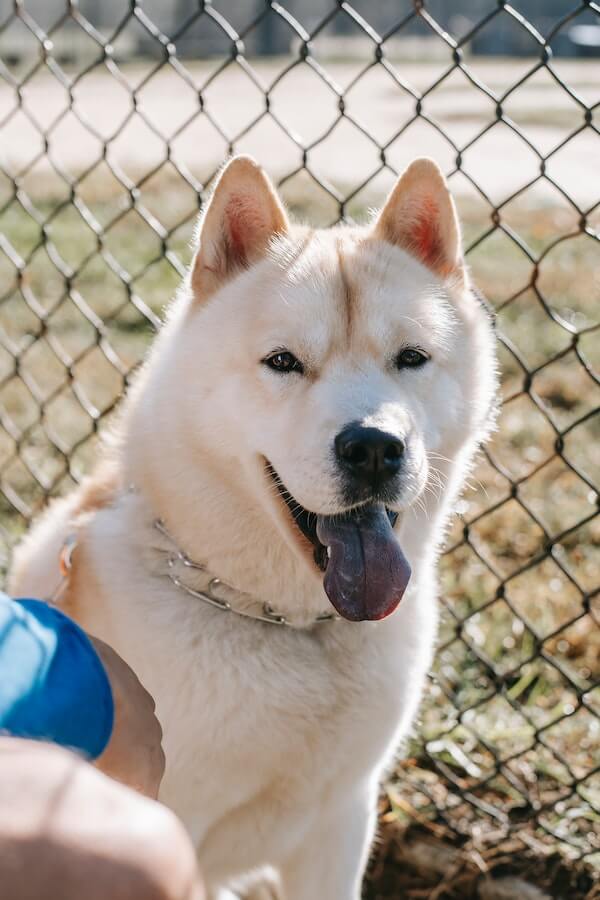 Why use a dog run?
There are numerous other advantages that make dog runs so great. Here's why you should consider getting one for your furry friend:
1. Safety
Dog runs are designed to keep your canine companions safe from any potential harm that could come their way from cars, people, or wild animals while they're outside.
The enclosed space provides just the right amount of protection without limiting your pup's ability to have fun and get some fresh air.
The purpose of it is that your dog will stay in the yard which will give you peace of mind.
2. Structure
A dog run helps maintain structure in your dog's life, as well as a sense of routine. This makes it easier for them to stay entertained and active rather than running around unsupervised in your yard or neighborhood.
3. Training
A dog run also serves as a great place to train your pup on basic commands and obedience.
By having dedicated outdoor space just for practice and education, you can create an effective learning environment where your pup is comfortable and secure.
4. Socialization
Dog runs are fantastic places for pups to socialize with other dogs without overwhelming them or putting them at risk of interacting with dangerous animals.
The enclosed space allows multiple dogs to play together in a safe, controlled atmosphere while giving each one the exercise they need.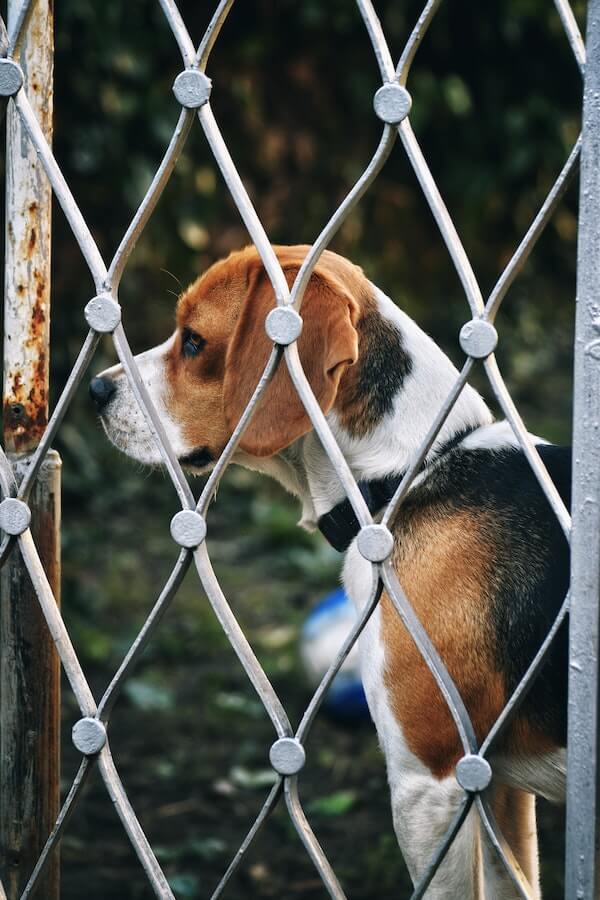 5. Comfort
Last but not least, a dog run is an incredibly comfortable place for your pup to spend time outdoors.
With protective shade and plenty of space to explore and play, they can relax knowing they're in a secure environment that doesn't restrict their movement or abilities.
6. Stimulation
Dog runs are great for stimulating your pup's senses. They can expend some energy by running around, sniffing plants, and exploring different surroundings.
This helps keep their minds active and engaged in a natural setting, which further encourages healthy behavior.
As you can see, dog runs offer many advantages that benefit both you and your pup! From safety to stimulation, these enclosures are sure to provide hours of outdoor fun while keeping them safe from harm.
So if you're looking for a way to give your furry friend the exercise they need without sacrificing their safety or comfort, then a dog run might be just the thing for you!
How do you take care of a dog run?
Taking care of a dog run requires careful planning, regular maintenance, and lots of love. Here are some tips to keep your pup's run looking great:
1. Make sure you give your dog access to clean and fresh water at all times. This means checking the bowl or container regularly to ensure it doesn't get too low or dirty.
2. Clean up any waste left behind in the run – this includes pet waste, dirt, and leaves. A good way to do this is by using a pooper scooper or a rake for bigger messes.
Wash down the area with warm water and mild detergent for a thorough cleaning every once in a while (or more often, if needed).
3. Trim the grass and shrubbery regularly to keep the area from becoming overgrown and unmanageable. This will also prevent any potential health problems for your pup.
4. Provide plenty of toys and other fun objects for your dog to play with in the run – this can include balls, chew toys, tug ropes, or even a kiddie pool filled with cool water on hot days!
Also, make sure there are no sharp edges that could potentially hurt your pup.
5. Invest in good quality fencing for the run – this should be made out of tough materials like metal or wood to withstand wear and tear (especially if you have an active pup!).
Make sure it's tall enough to discourage any potential intruders from entering.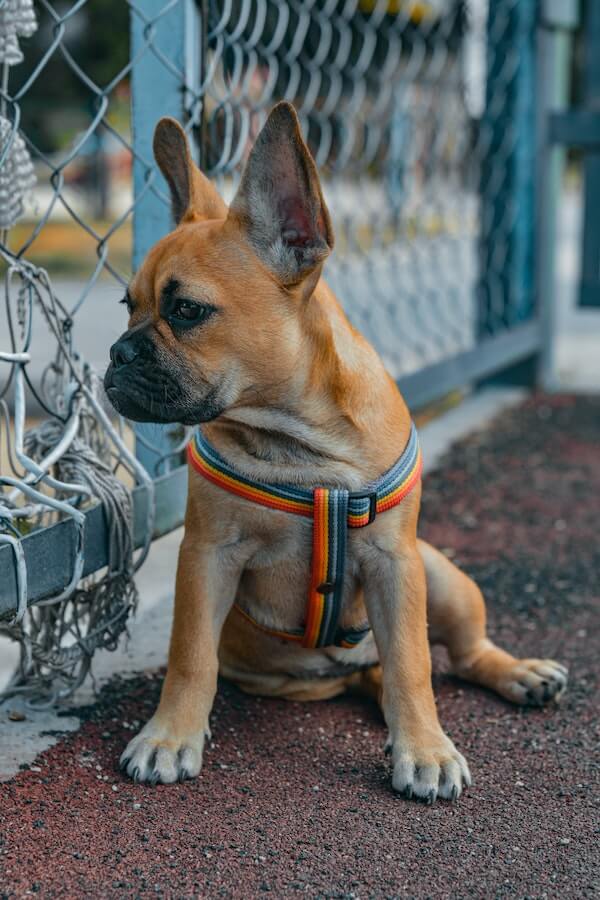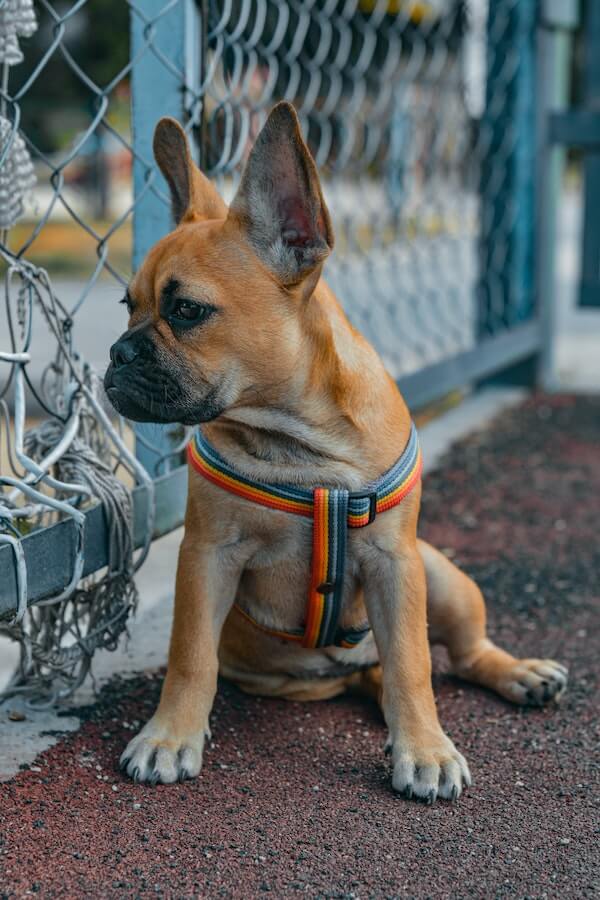 Conclusion
Now that you know, why to use a dog run, the only question left is why wouldn't you?
Dog runs are a great way to provide your pup with exercise, mental stimulation, and safety in one convenient package.
Not only will your dog be happy and healthy, but you won't have to worry about them running away or getting into trouble.
Plus, with the right setup, you can even make your dog run look like an outdoor oasis for your pup to enjoy! So give it a go and experience the wonderful benefits of having a dog run in your home.