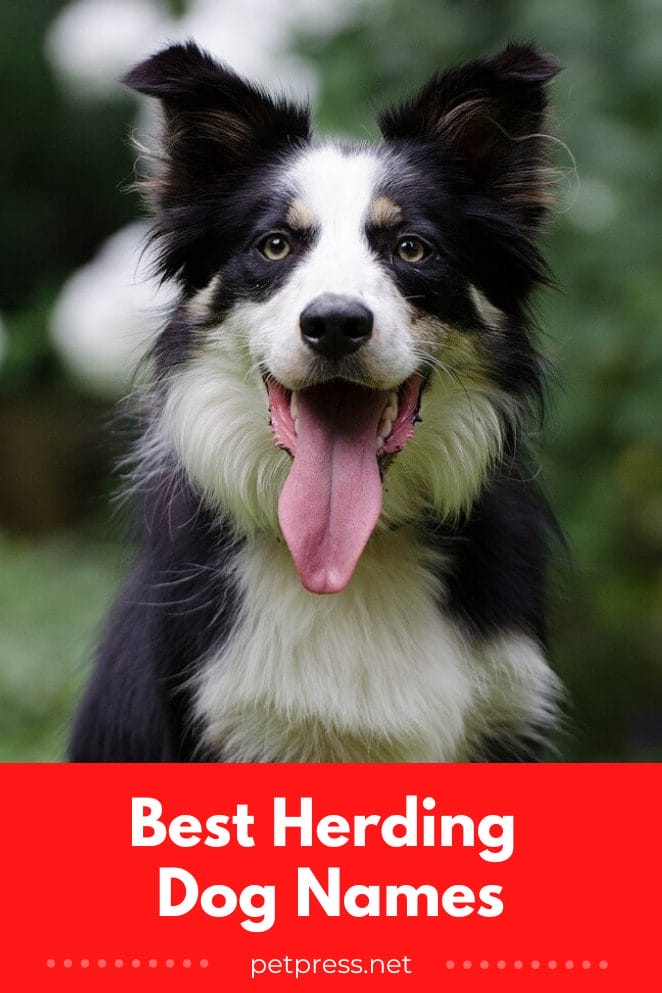 Looking for the perfect name for your herding pup? You're in luck! Whether you're looking for a unique one or a classic, tried-and-true option, we've got you covered.
From clever wordplay to pop culture references, our list of best herding dog names has something for everyone — and every pup!
With so many options to choose from, you can be sure that your four-legged friend will love their new handle.
So read on and get ready to welcome a brand new addition to your pack with one of these top herding dog names.
Male Dog Names
Moss
Beluga
Angus
Pow
Savvy
Roy
Chipper
Chaos
Bolt
Logan
Haven
Fury
Slinky
Spry
Drift
Stalker
Reflect
Dash
Chip
Tommy
Fargo
Panda
Domino
Coach
Worthy
Rush
Wager
Scrabble
Fergus
Sly
Rip
Frazer
Shade
Striker
Lad
Carson
Turbo
Riot
Win
Razzor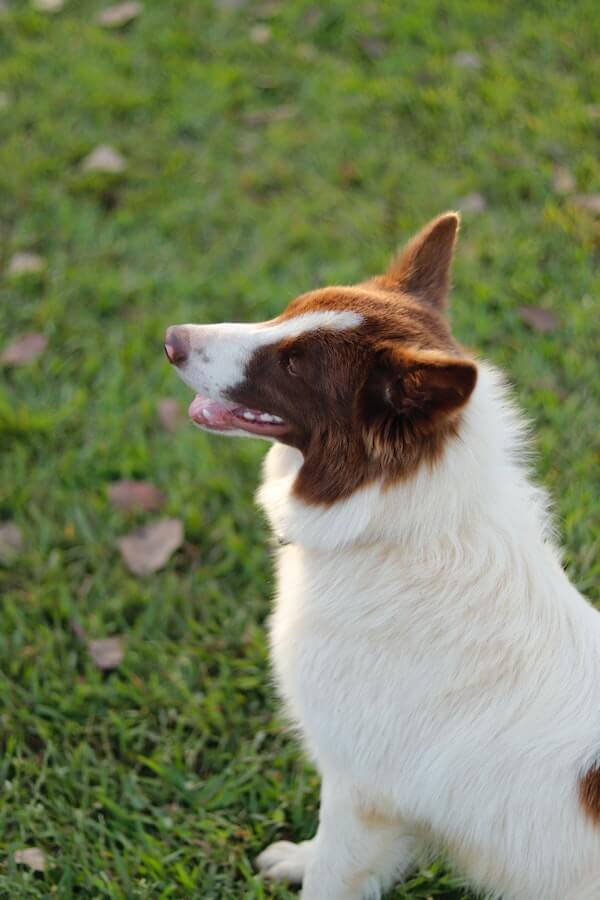 Scooter
Hemp
Dallas
Slick
Cap
Swift
Chase or Chaser
Oreo
Honor
Guinness
Trevor
Breeze
Keeper
Porter
Rumble
Nap
Snap
Topic
Sprint
Skye
Magic
Hero
Rebound
Darren
Chisel
Murphy
Flash
Lurk
Tweed
Smasher
Ben
Forbes
Jet
Spot
Risk
Sweep
Rowan
Storm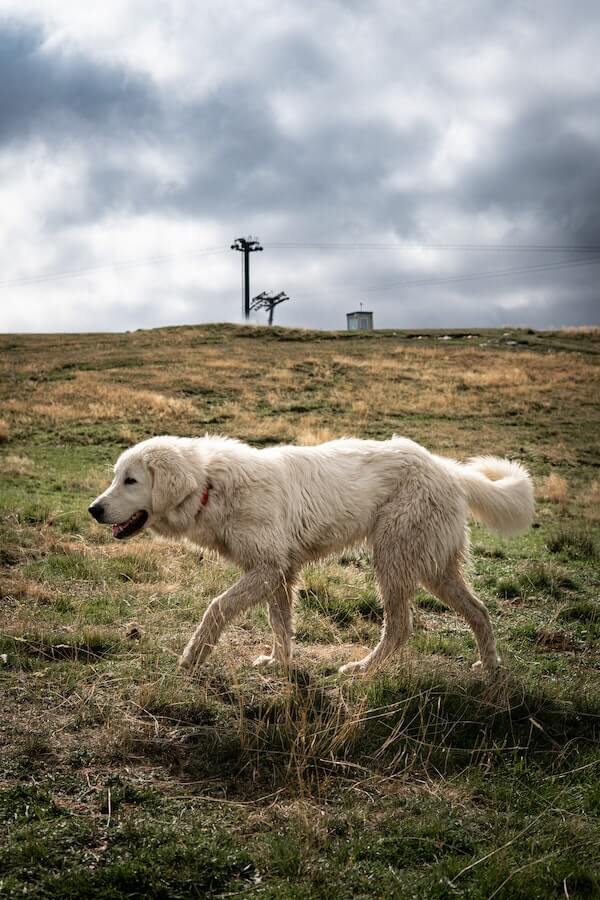 Female Dog Names
Raven
Flame
Maid
Cordelia
Peg
Flash
Posh
Clare
Prada
Mia
Hottie
Dazzle
Freya
Isobel
Fiona
Keeper
Rumor
Sweep
Luna
Jill
Bonnie
Gyp
Reckon
Airily
Mist or Myst
Meg
Bess
Fling
Megan
Kate
Hope
Tess
Heat
Flirt
Truffles
Brigid
Pip
Floss
Sizzle
Skittles
Diva
Nessa
Jade
Fancy
Gael
Fly
Nell
Dream
Nan
Panda
Sage
Heather
Lass or Lassie
Fly
Molly
Skye
Queen
Suki
Breeze
Bet
Blush
Kim
Cara
Conclusion
So there you have it, the best herding dog names — from brave to noble and everything in between.
Whether you're after a classic moniker or something more fun and creative, one of these pooch-appropriate titles is sure to fit your four-legged friend like a glove.
After all, every good pup deserves a name that reflects their personality and breed type! Happy naming!