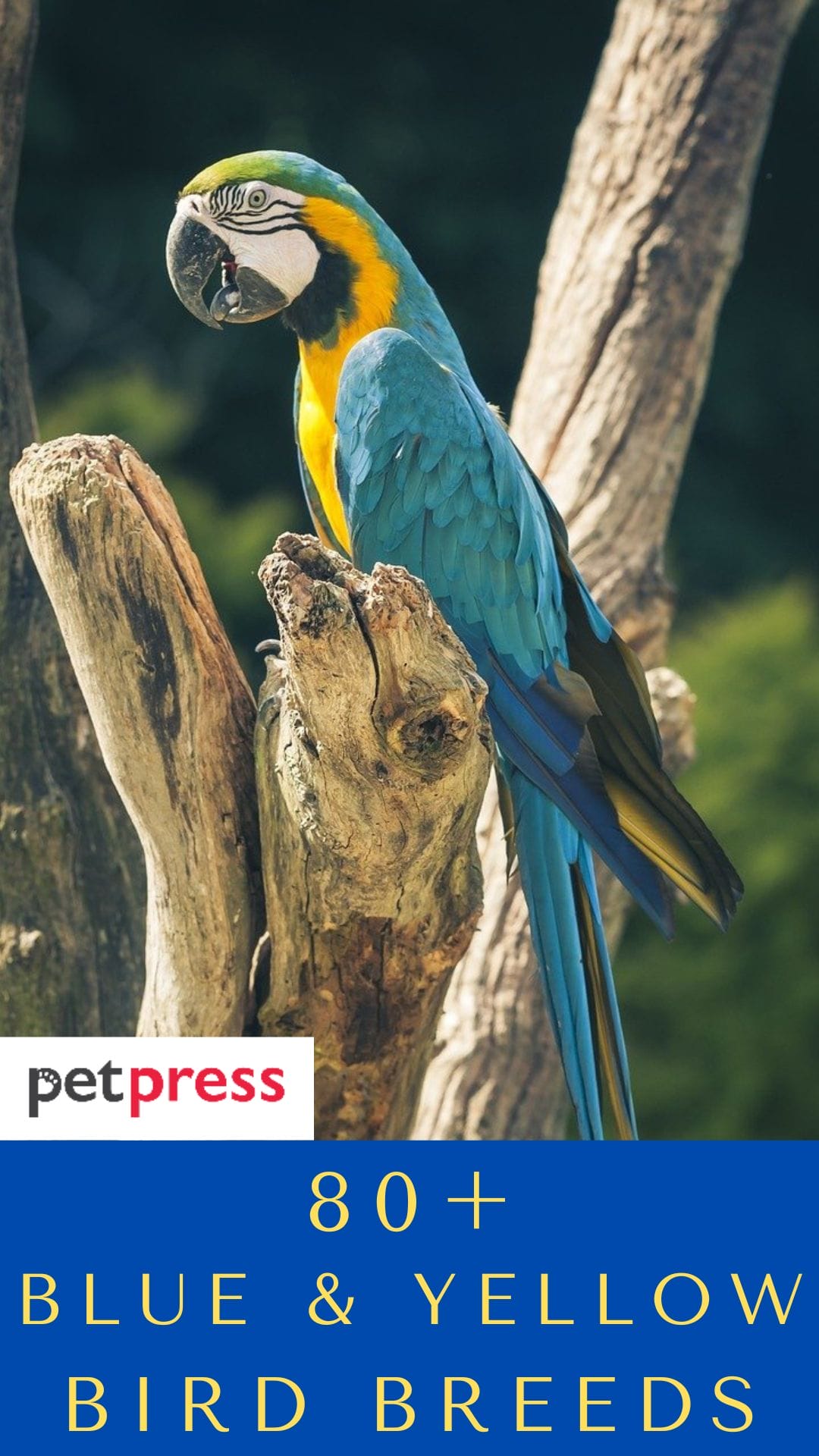 Do you have a blue or yellow bird and don't know what to name it? Look no further! This blog post is for you.
We have compiled a list of over 80 blue and yellow bird names to help you find the perfect name for your feathered friend.
Whether you are looking for something unique, traditional, or funny, we have got you covered.
So sit back, relax, and scroll through our list of blue and yellow bird names until you find the perfect one for your pet!
Male Blue and Yellow Bird Names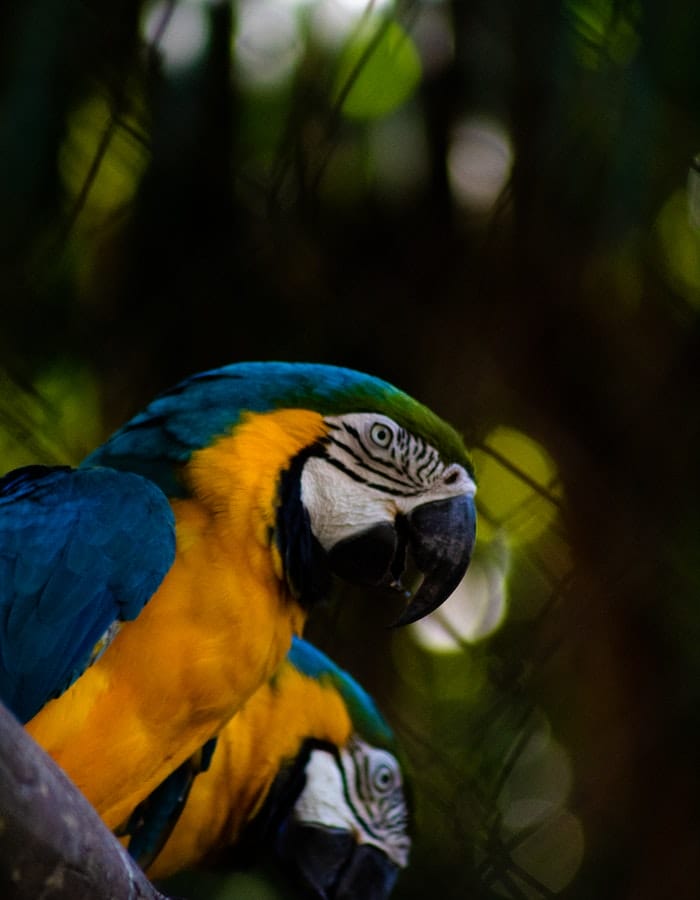 Linnet
Finch
Lemon
Honeydew
Gulfstream
Calico
Cardinal
Buttercup
Pineapple
Meadowlark
Kingfisher
Petunia
Periwinkle
Goldfinch
Daffodil
Marigold
Navy
Jasmine
Lapis
Canary
Daffodil
Female Blue and Yellow Bird Names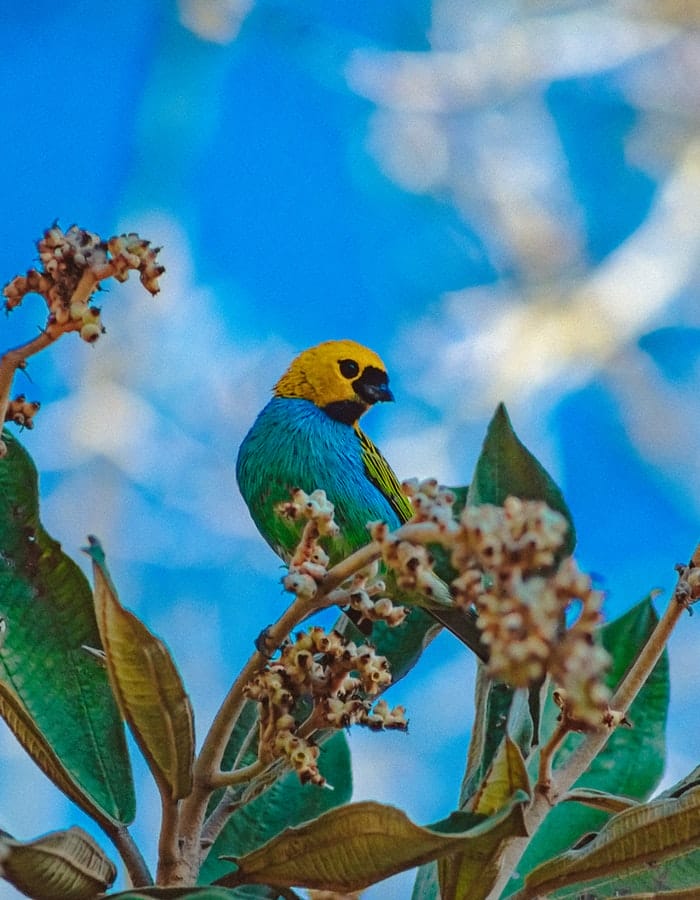 Periwinkle
Calla
Peach
Iris
Camellia
Bunny
Pearl
Beryl
Ocean
Navy
Delphinium
Marigold
Adelaide
Azure
Ginger
Lily
Pineapple
Petunia
Bonnie
Bluebell
Daisy
Misty
Unisex Blue and Yellow Bird Names
Sunshine
Cedar
Air
Blu
Cypress
Coast
Breeze
Sapphire
Stellar
Sky
Turquoise
Autumn
Cloud
Aurora
Dawn
Cobalt
Indigo
Birch
Cute Blue and Yellow Bird Names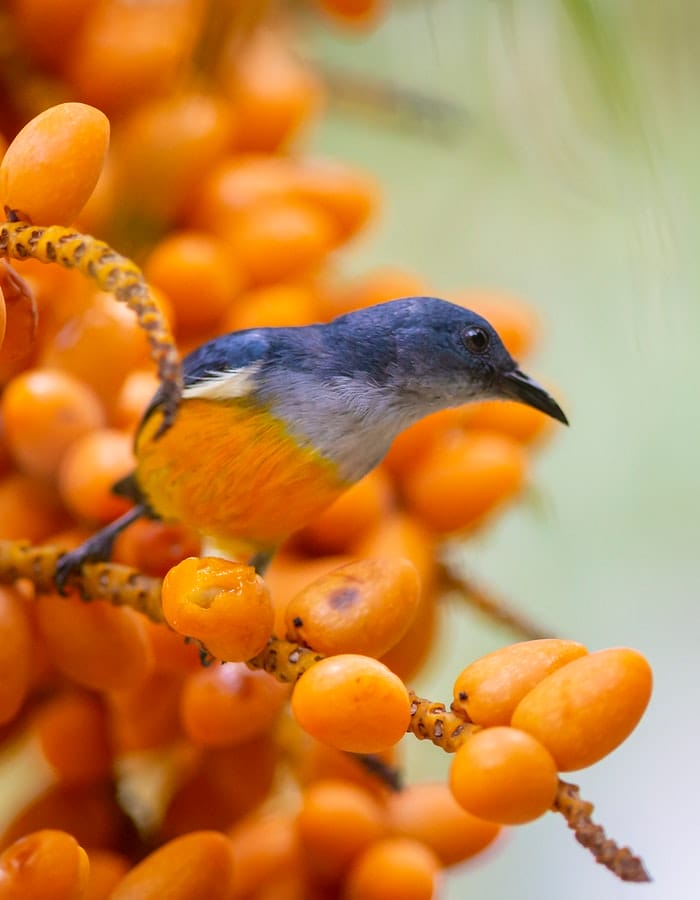 Marshmallow
Pixie
Dandelion
Popcorn
Skittles
Butterfly
Honeybee
Sherbet
Peanut
Gumdrop
Lemonade
Macaroon
Snowball
Neon
Pickle
Taffy
Rainbow
Blueberry
Starburst
Snoopy
So there you have it, over 80 blue and yellow bird names to help you name that feathered friend. We hope you found this list helpful and that it gave you some ideas for naming your new feathered friend.
If you are looking for more ideas, make sure to check our cute bird names for more inspiration!