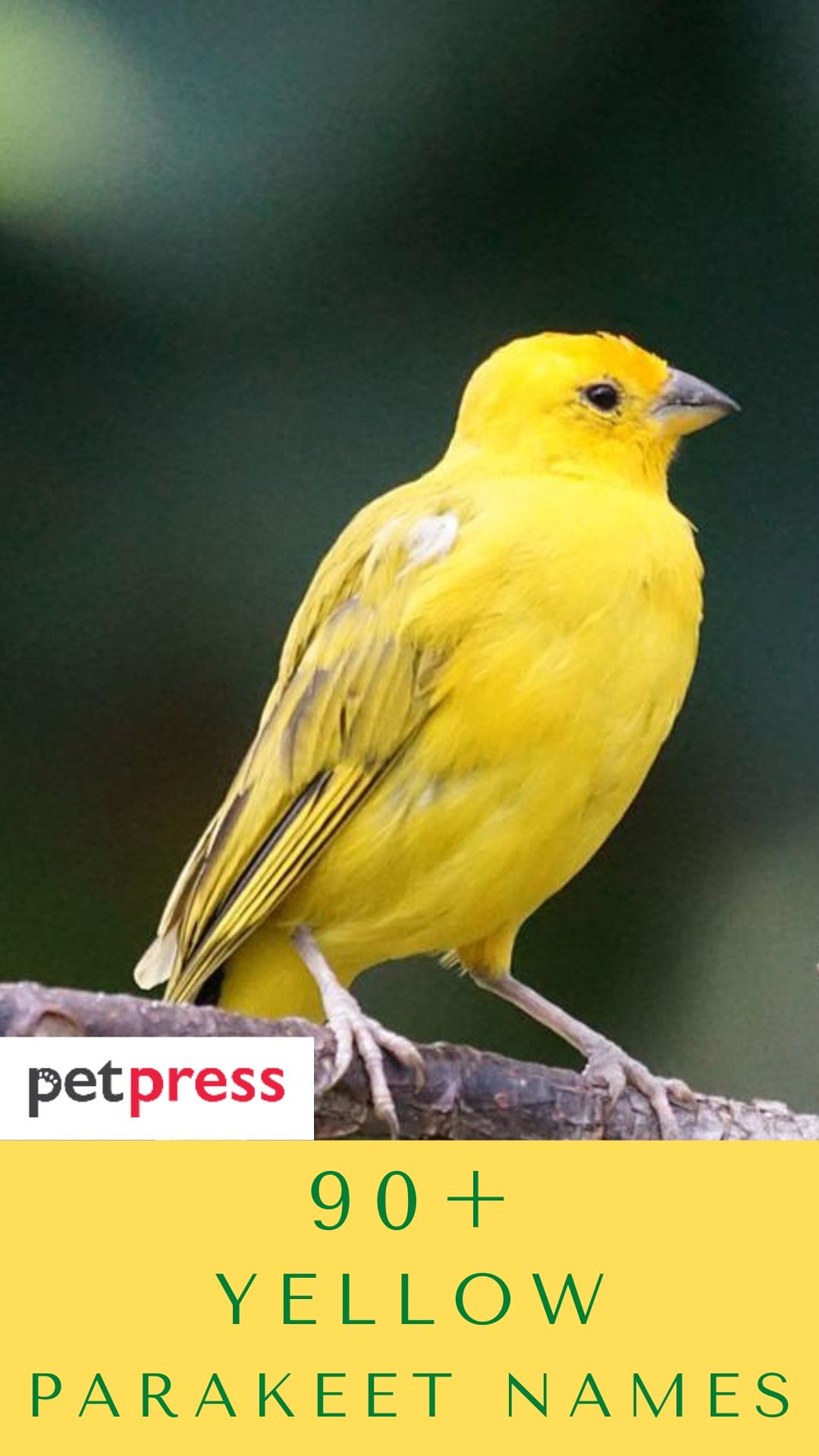 Do you have a yellow parakeet? If so, what did you name him or her?
If not, but you're thinking of getting one, you'll want to check out this list of yellow parakeet names!
We've compiled over 90 different yellow parakeet names for your little yellow friend.
Whether you're looking for something classic or something more creative, we've got you covered.
So take a look and see if there's a perfect yellow parakeet name for your new pet!
Female Yellow Parakeet Names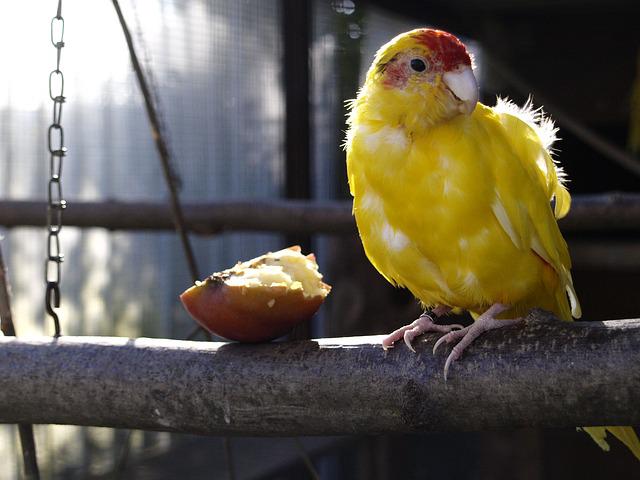 Queen
Doll
Precious
Marigold
Cleopatra
Polly
Delilah
Sweetpea
Aurora
Harley
Faith
Barbie
Lime
Jasmine
Taylor
Roxy
Birdie
Dove
Jewel
Sweetie
Katniss
Ducky
Baby
Huntress
Priscilla
Male Yellow Parakeet Names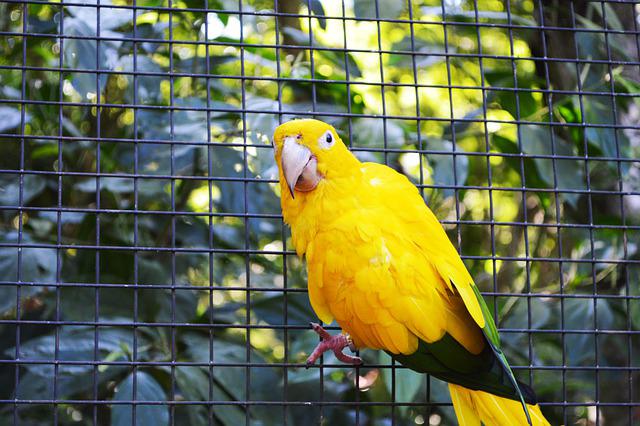 Milton
Flaxen
Poncho
Zazu
Billy
Toffee
Lemon
Cassanova
Pip
Casper
Chip
Sammy
Oscar
Olly
Popcorn
Buddy
King
Swole
Pipsqueak
Bobo
Nacho
Romeo
Alfred
Barney
Tennyson
Cute Yellow Parakeet Names
Pumpkin
Amber
Sunny
Peaches
Daffodil
Buttercup s
Blondie
Daisy
Lucky
Sunflower
Twinkie
Sugar
Banana
Honey
Peanut
Honeycomb
Chipper
Cream
Sunshine
Wing Man
Unique Yellow Parakeet Names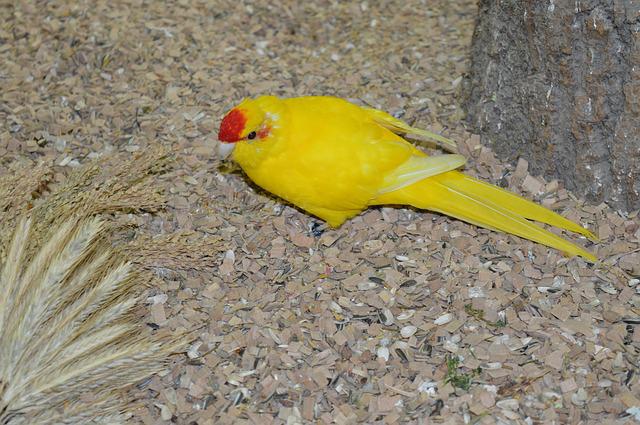 Nilla
Sparkle
Pikachu
Biscuit
Bowie
Minion
Yeller
Moonglow
Sol (sun in Spanish)
Sunkissed
Cheddar
Bitsy
Smileys
Melyn
Pac-Man
Flame
Firefighter
Saffron
Cupcake
Dandelion
Yelliminators
So there you have it – over ninety yellow parakeet names to choose from for your new feathered friend.
Hopefully, this list has given you some inspiration and you're now ready to give your little guy or gal a name that will truly reflect their personality.
If not, no worries – we've still got plenty of other naming resources on our complete parakeet names that can help get the creative juices flowing.