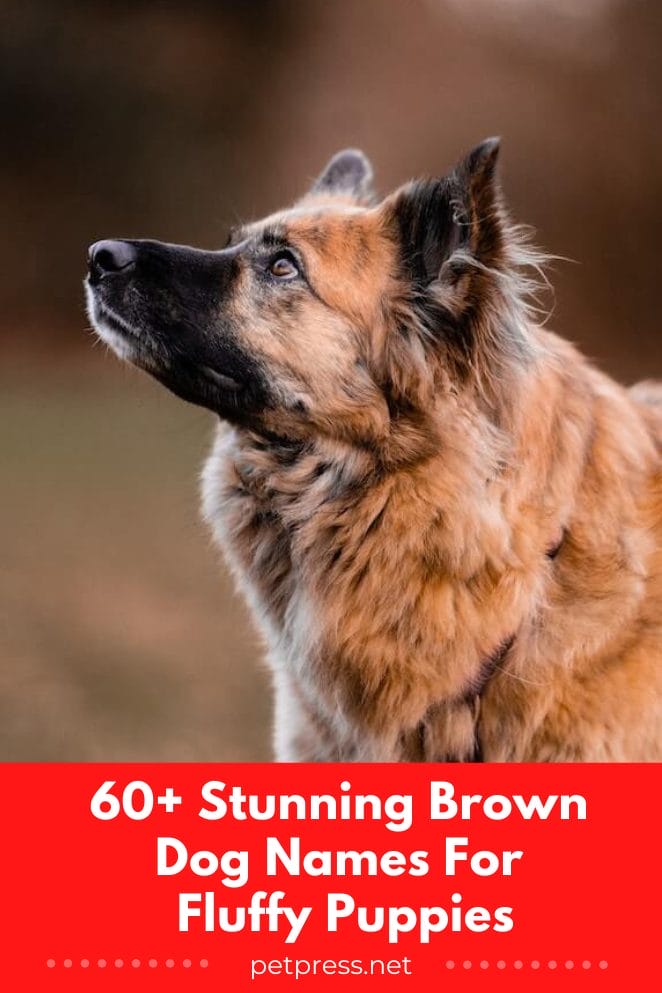 Choosing the perfect name for your brown dog can be a difficult task.
There are so many factors to consider, from coat color to personality.
But don't worry, we've got you covered. Check out our list of names for brown dogs, sorted by coat color and personality type.
Whether you're looking for a traditional name like "Bruno" or something more unique like "Chestnut," we've got you covered.
Ginger
Autumn
Reese
Sandy
Nugget
Chocolate
Mango
Sienna
Mocha
Java
Caramel
Pinto
Truffles
Moose
Guinness
Nutmeg
Fox
Cinnamon
Aspen
Penny
Snickers
Maple
Timber
Tootsie
Whiskey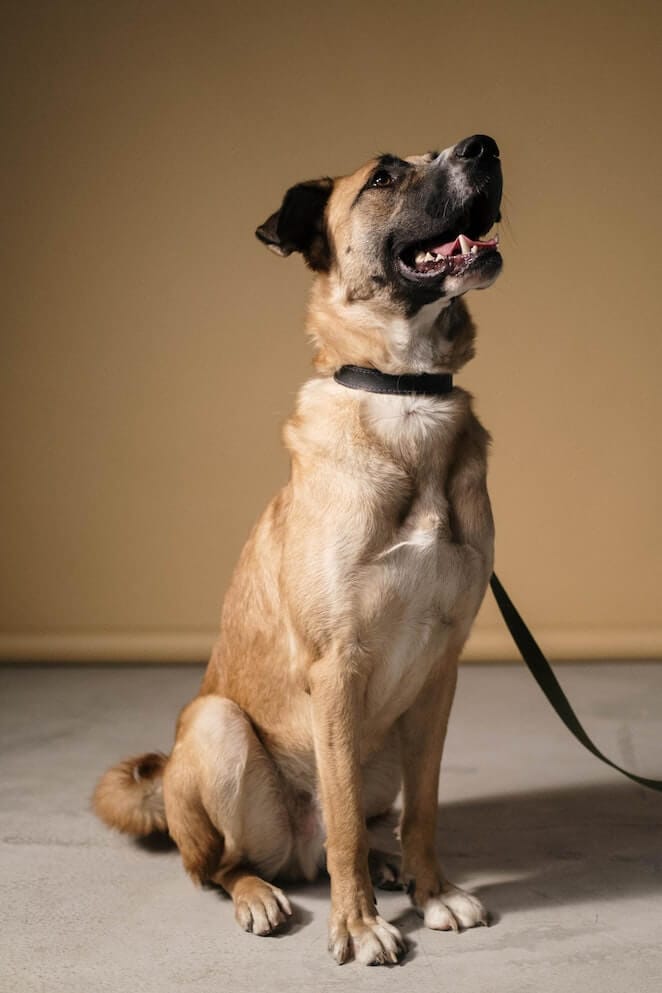 Pebbles
Oakley
Bear
Cupcake
Foxy
Honey
Bagel
Bacon
Freckles
Dunkin
Biscuit
Coco
Hazel
Muffin
Bean
Pancake
Bourbon
Chai
Forest
Copper
Amber
Brandy
Hershey
Mochi
Dusty
    Summer
    Toffee
    Bruno
    Taffy
    Cookie
    Kahlua
    Pumpkin
    Winnie
    Ember
    Pepper
    Sunny
    Wookie
    Kona
    Canela
    Peaches
    Waffles
    Noodles
    Brownie
    Goldie
Conclusion
So there you have it. These naming ideas will help you to find the perfect name for your dog.
You can also check out other fluffy dog names that will brighten your dog's day!
For more naming ideas, check out this space on Petpress.