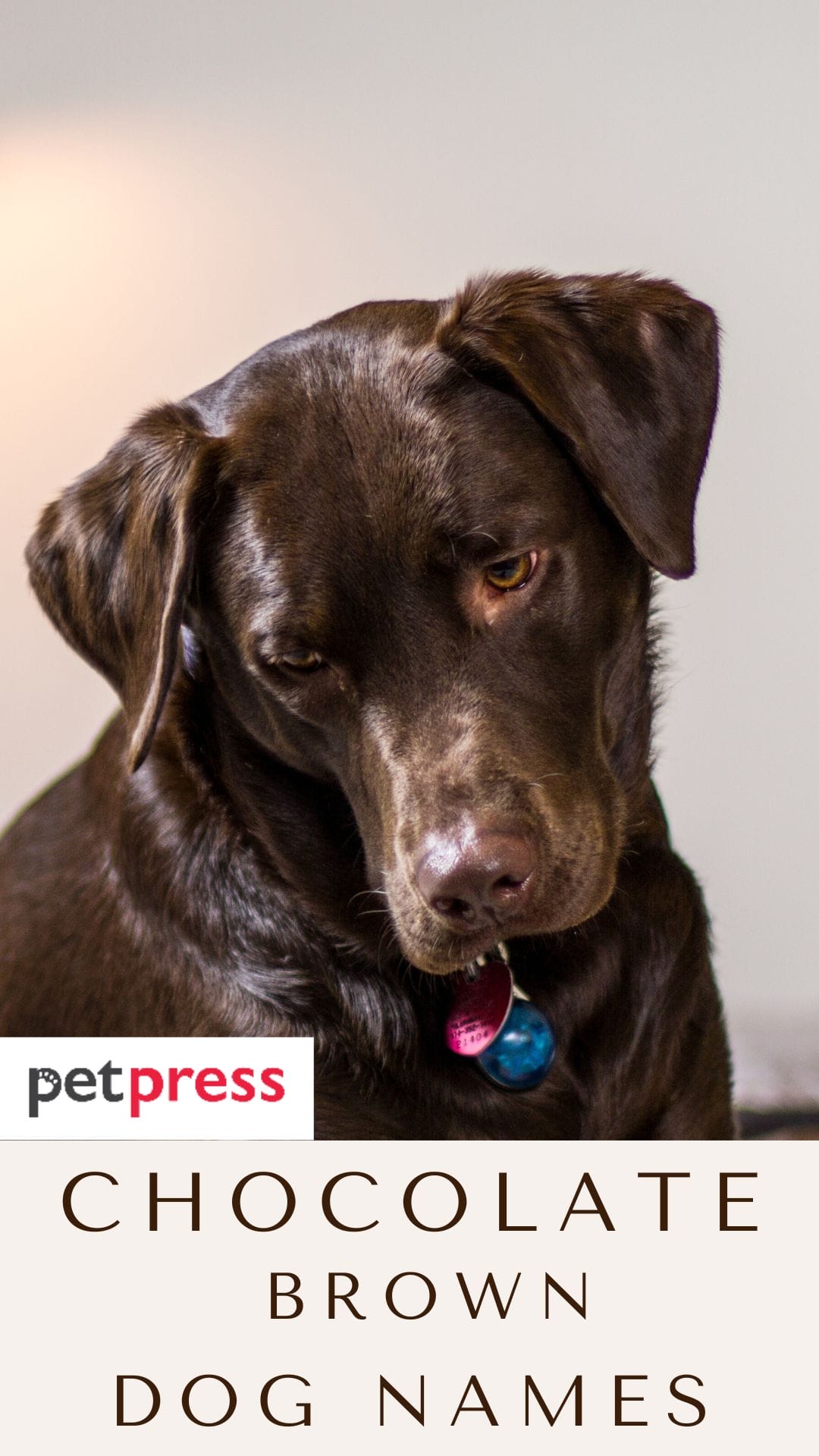 There are so many different dog names to choose from, but what should you name your chocolate brown dog?
Check out our list of the top 120 chocolate brown dog names and find the perfect one for your furry friend!
From classic names to more unique choices, we've got something for everyone.
So take a look, and find the perfect name for your new best friend!
Male Chocolate Brown Dog Names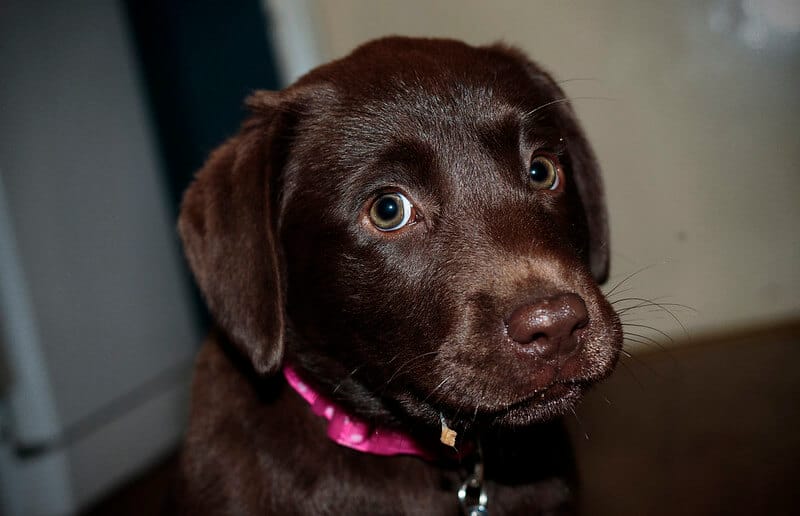 Nutmeg
Wookie
Chewy
Pinto
Snickers
Cocoa
Oakley
Kona
Almond
Hickory
Molly
Tanner
Milo
Cinnamon
Hops
Reese
Graham
Kava
Hershey
Choco
Grizzly
Harvey
Ashley
Bean
Amber
Burgundy
Moose
Penny
Hazel
Twinkie
Nestle
Chip
Mabel
Winnie
Teddy Bear
Caramel
Grady
Motts
Heidi
Mars
Female Chocolate Brown Dog Names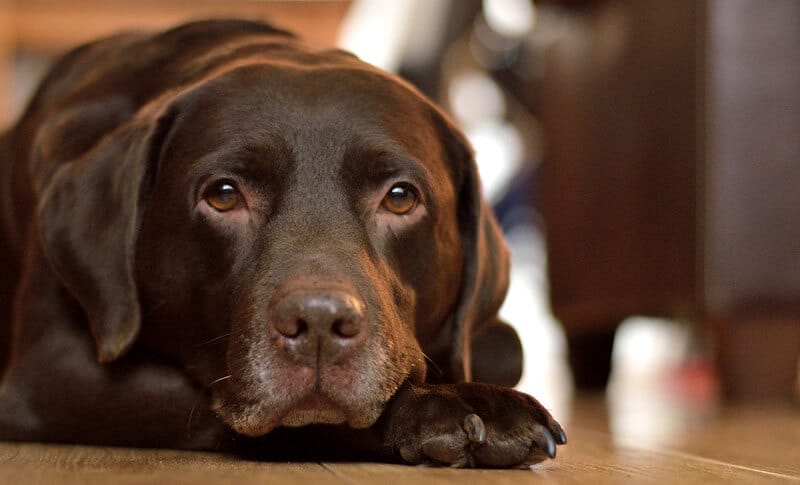 Bambi
Mocha
Nola
Sienna
Mochi
Guinness
Sierra
Twix
Noodles
Copper
Jenny
Montana
Rusty
Brownie
Nuts
Umber
Heath
Cookie
Java
Brandy
Koda
Aspen
Jasper
Taffy
Harley
Godiva
Dunkin
Forest
Charlie Brown
Charlotte
Cola
Nacho
Brandie
Nutella
Gunner
Coffee
Coco
Corky
Truffles
Maroon
Cute Chocolate Brown Dog Names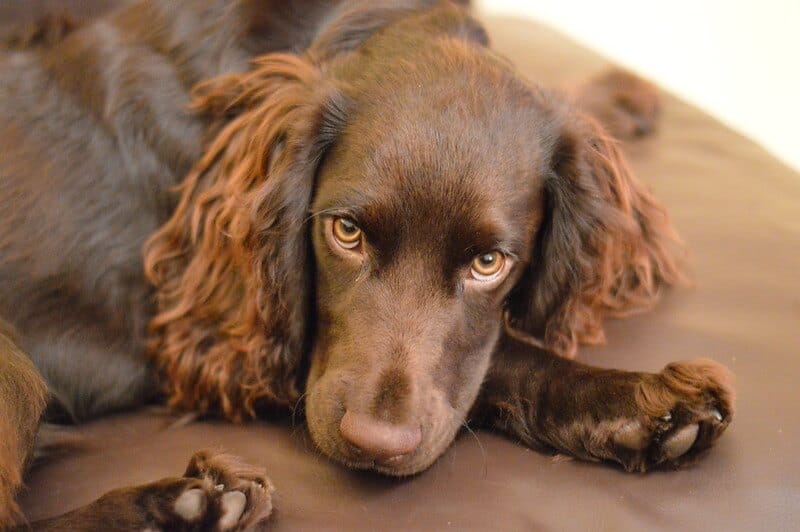 Chewbacca
Crimson
Dapple
Whiskey
Tootsie
Choc (for chocolate)
Pudding
Toffee
Beans
Hank
Biscotti
Peanut
Rebel
Pluto
Mango
Sahra
Pickle
Loki
Bruno
Chestnut
Kara
Kiki
Muffin
Nugget
Bourbon
Russet
Pippy
Truffle
Raisin
Teddy
Espresso
Brunette
Jackson
Twink
Chocolate
Karma
Pancake
Woody
Pepe
Reef
So there you have it, 120 chocolate brown dog names to help your pup feel extra special.
We hope you found a perfect name for your new furry friend. If not, be sure to check out our other lists of popular brown dog names. And as always, thanks for reading!