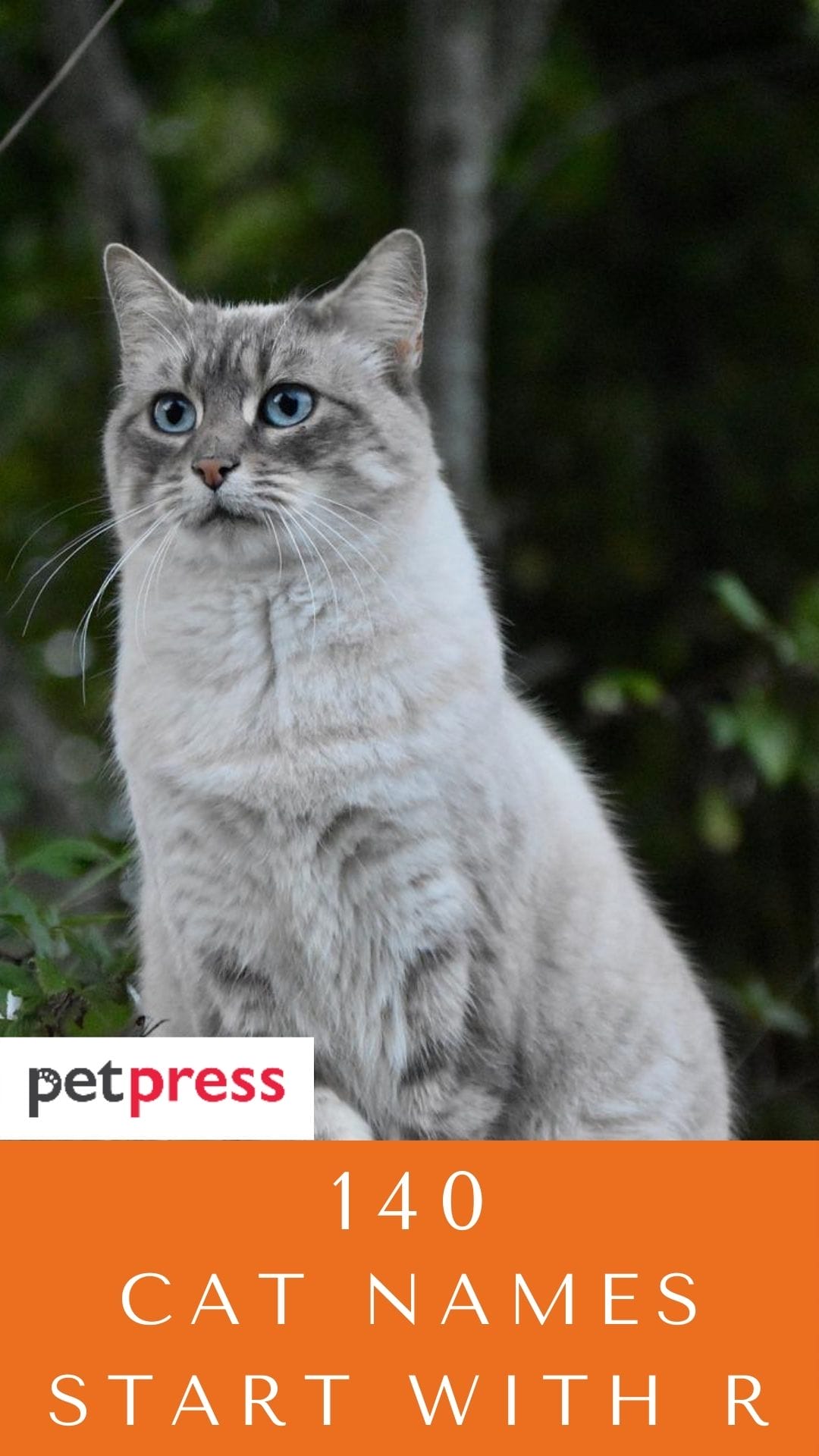 Do you have a cat, or are you thinking about getting one? If so, you might be wondering what to name your new furry friend.
There are tons of cat names out there to choose from, but if you're looking for something that starts with the letter R, we've got some great ideas for you!
Check out our list below and get inspired. Your kitty is going to love it!
Male Cat Names Start With R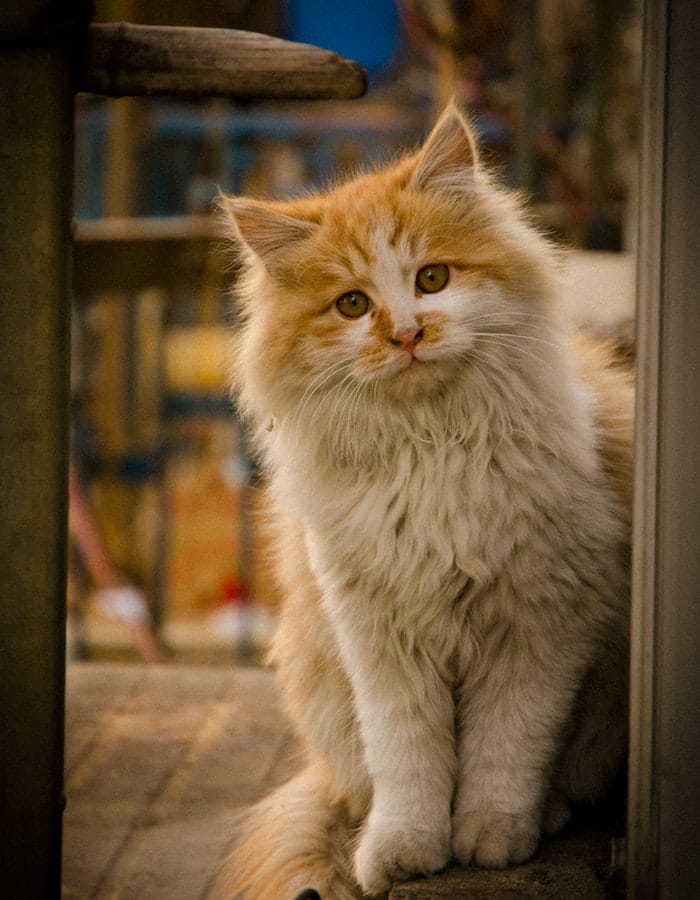 Ronin
Roscoe
Rocco
Roo
Ricky
Rex
Robin
Rasputin
Red
Roger
Ryder
Remus
Rhys
Remington
Rico
Rufus
Reese
Raphael
Roland
Rowan
Roosevelt
Rusty
Robyn
Rudy
Rory
Ryker
Rocket
Ramses
Richard
River
Rocky
Raleigh
Riley
Romulus
Rio
Ranger
Rascal
Romeo
Renoir
Rambo
Female Cat Names Start With R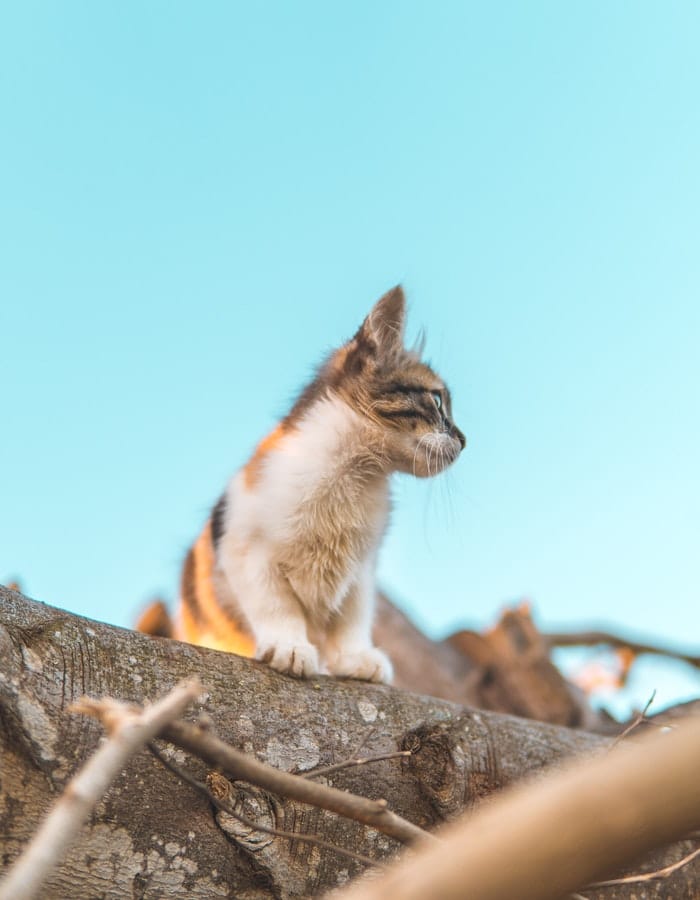 Raelynn
Rizzo
Rose
Rey
Rosie
Rudy
Rocky
Rogue
Riviera
Rapunzel
Ruth
Ruthelle
Rowena
Rhapsody
Rooney
Rozalyn
Raizel
Regina
Roxy
Raya
Roberta
Rocket
Roo
River
Riley
Rosalind
Ren
Rosella
Rhiannon
Rosemary
Rio
Rhianna
Reese
Rachel
Rascal
Ramona
Rona
Rory
Robin
Ruby
Cute Cat Names Start With R
Rudy
Ruger
Ria
Rylee
Reannan
Reno
Reba
Russell
Rynn
Risa
Renee
Reya
Rosa
Rhonda
Reagan
Ryder
Ruben
Roxana
Roy
Rena
Raina
Ray
Remo
Rufio
Roz
Roux
Rigby
Ralphie
Rainier
Robin
Cool Cat Names Start With R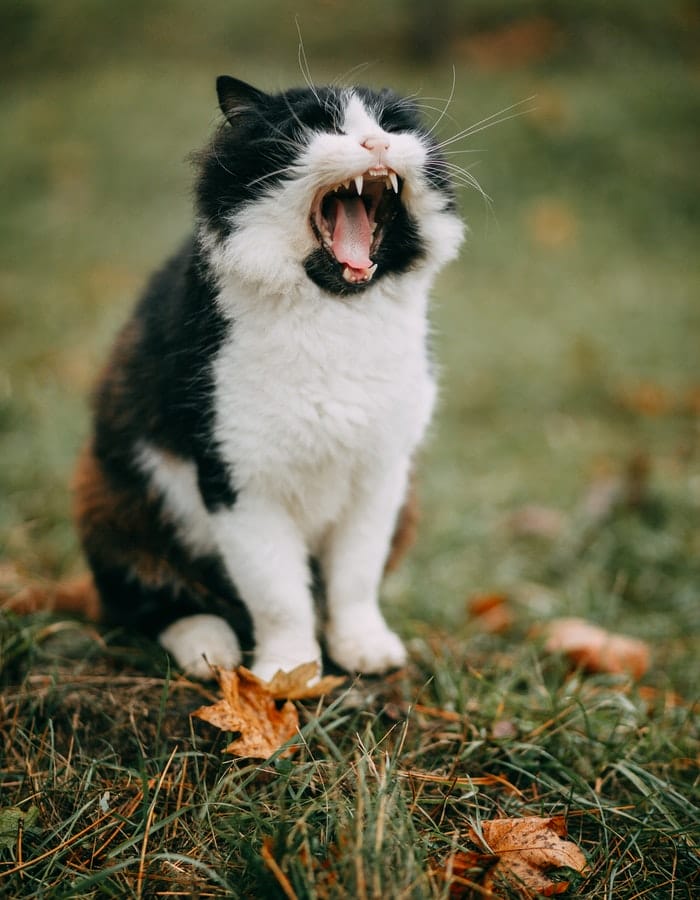 Remix
Raisin
Rorschach
Rasta
Raintree
Reign
Razzle
Rolo
Rafiki
Radar
Ripple
Rococo
Raider
Richochet
Rhino
Ruffian
Rebel
Rhubarb
Rumor
Ramen
Roma
Riven
Ravioli
Rhody
Riku
Rivet
Rugrat
Ruffles
Rookie
Remedy
So there you have it, a comprehensive list of kitty names starting with the letter R. If your cat is still nameless (or if you just can't make up your mind), don't worry – we've got you covered. We've compiled a complete list of cat names from A to Z so you can find the perfect moniker for your new furry friend.