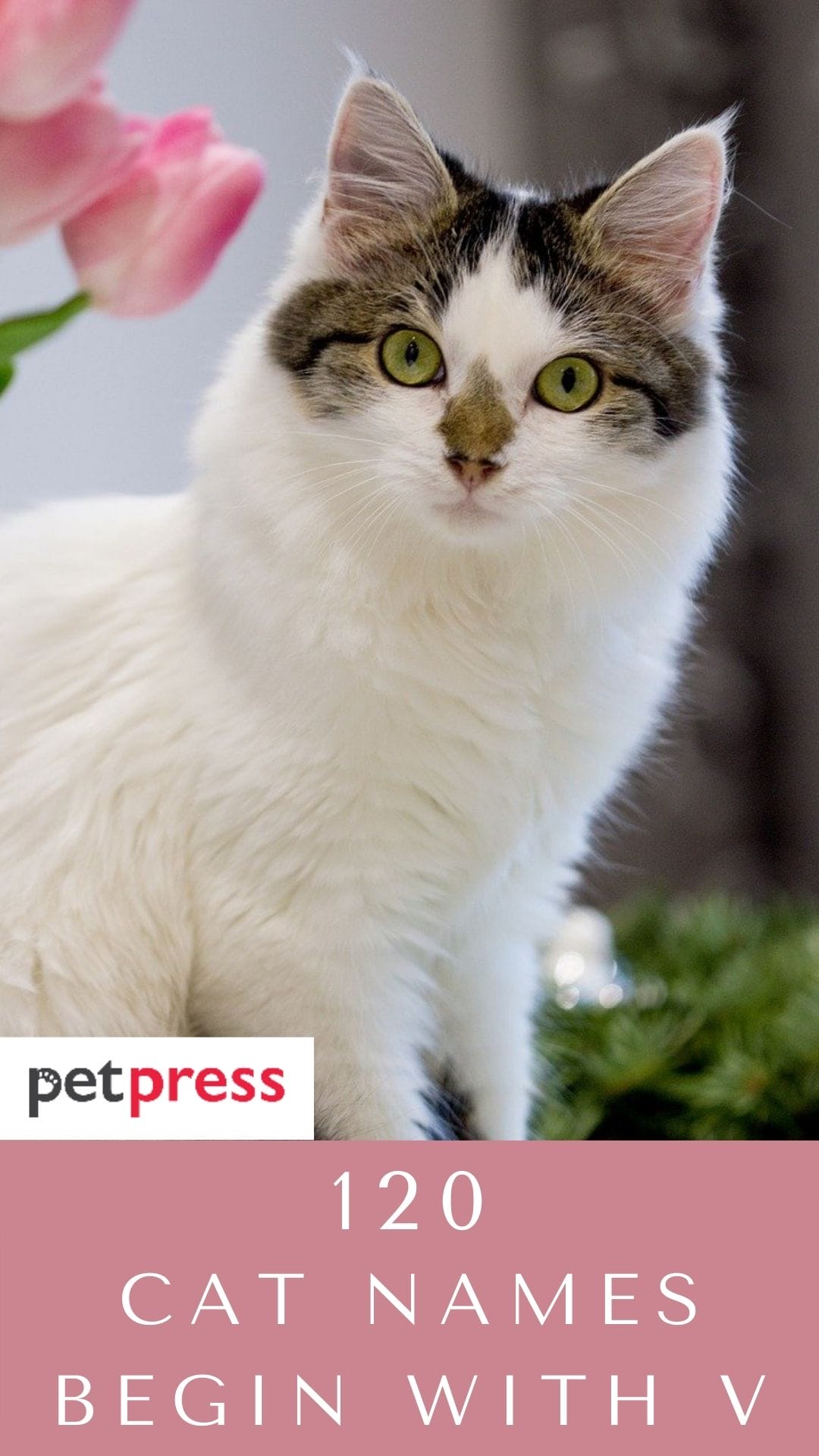 Do you have a cat? Do you want one?
Well, if you're looking for a cat name for your new feline friend, why not consider starting with the letter V?
There are plenty of great cat names to choose from, and in this blog post, we'll take a look at some of the best.
So whether you're looking for something unique, or just something that starts with the right letter, keep reading for some inspiration. Happy naming!
Male Cat Names Begin With V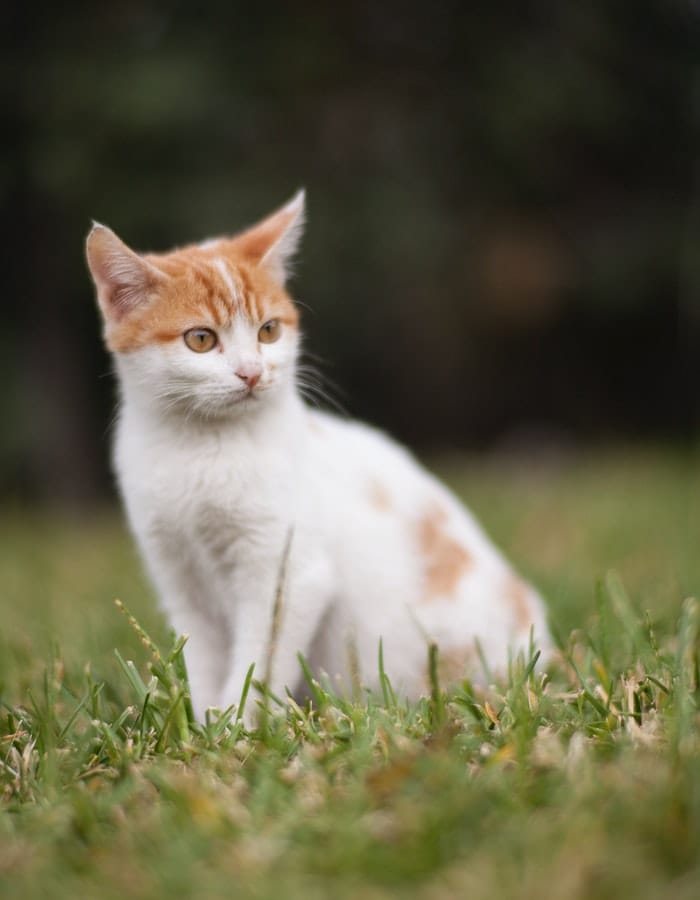 Vernon
Vegeta
Viktor
Viper
Vince
Voldemort
Vegas
Velcro
Venom
Vinnie
Vader
Virgil
Vito
Val
Victor
V
Voodoo
Van
Vash
Velvet
Vladimir
Valentine
VanGogh
Vino
Venus
Valentino
Vlad
Vincent
Vinny
Versace
Female Cat Names Begin With V
Victoria
Vienna
Vanessa
Vera
Velma
Vega
Viola
Velcro
Virginia
Vicky
Vivian
Vegas
Valkyrie
Vivi
Val
Voodoo
Vixen
Vanilla
Vesper
Venus
Valentina
Vida
Veda
Versace
Valentine
Violet
Velvet
Valerie
Vader
Veronica
Catchy Cat Names Begin With V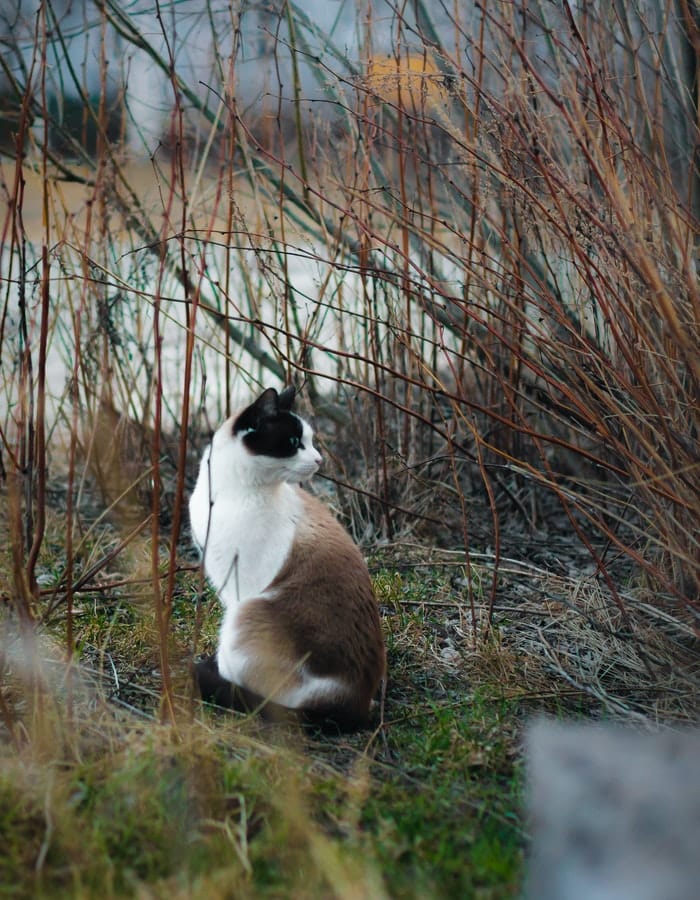 Vivienne
Valencia
Viggo
Vincente
Vasya
Vashon
Vance
Vanya
Vishnu
Valdosta
Vanellope
Vitani
Vogue
Versailles
Venice
Verity
Von
Verbena
Vaughn
Valerian
Vivien
Verick
Victory
Vanna
Vancouver
Vivaldi
Vander
Vevina
Verona
Voltaire
Unique Cat Names Begin With V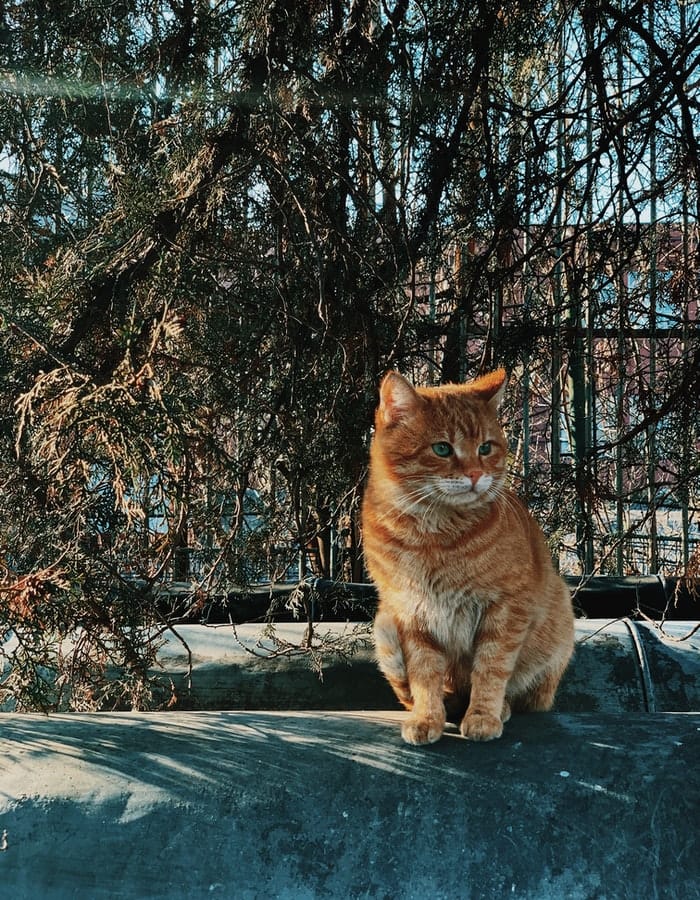 Vulcan
Viking
Vandal
Villain
Viva
Vandy
Viv
Vagabond
Vanity
Vinca
Vin
Venture
Vespa
Valium
Vicious
Vero
Vesta
Valley
Virgo
Verge
Vodka
Vixie
Vita
Vector
Vandyke
Vada
Vick
Vika
Void
Video
So there you have it, a comprehensive list of cat names that start with the letter V. And if you're still not sure which name is right for your new furry friend, be sure to check out our complete list of A-Z cat names for even more inspiration!