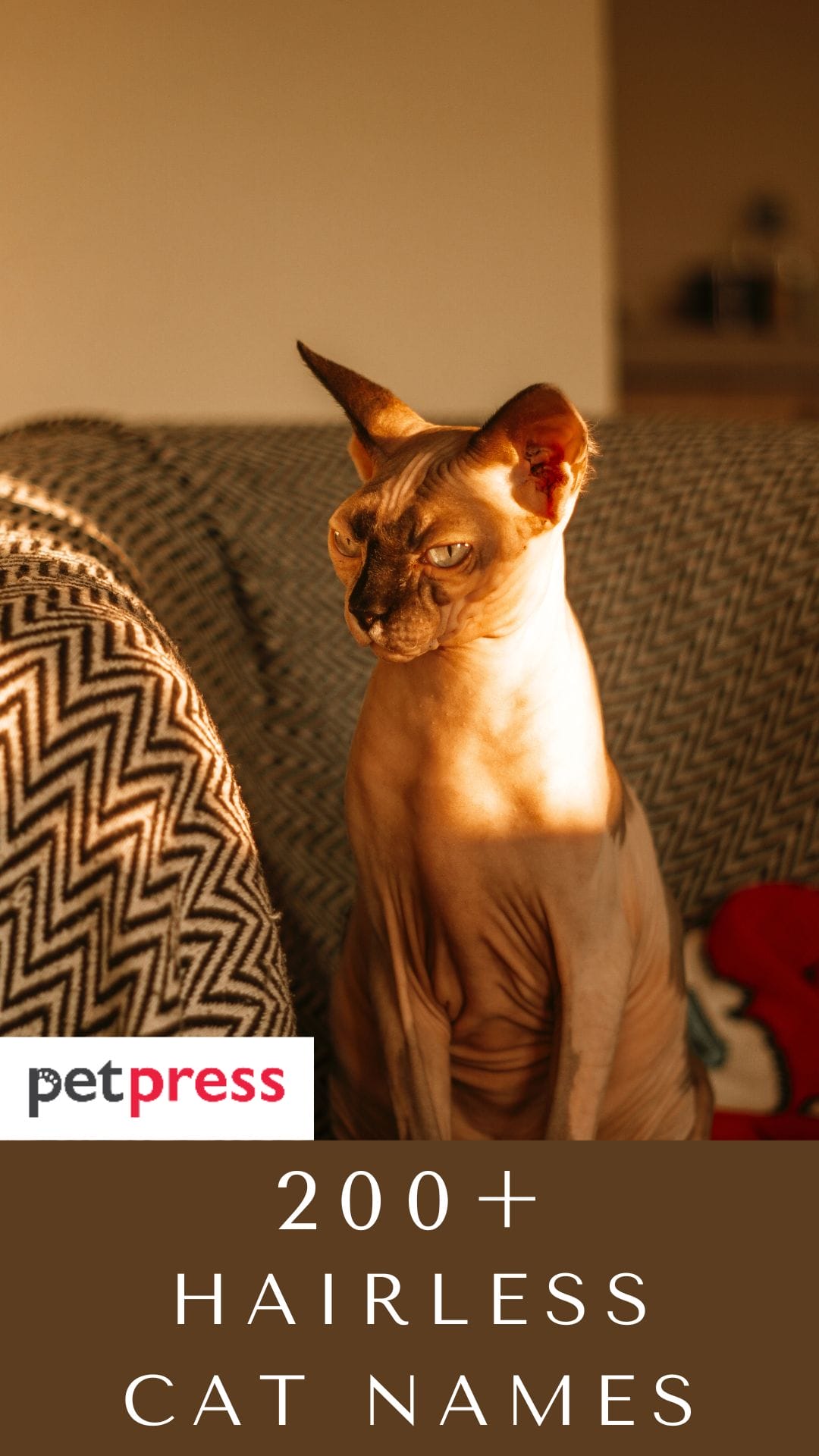 Do you have a hairless cat? If so, you know that it can be tough to come up with the perfect name for your new pet.
That's why we've put together this list of over 200 hairless cat names!
Whether your cat is hairless because of genetics or because she's been shaved, we've got the perfect name for her.
So take a look through our list and find the perfect name for your bald kitty!
Female Hairless Cat Names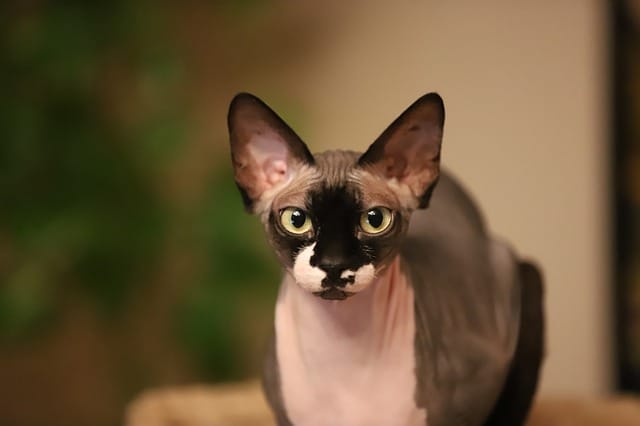 Elizabeth
Gianna
Victoria
Layla
Isabella
Ava
Zoe
Frau
Aurora
Charlotte
Violet
Isla
Riley
Sofia
Emma
Luna
Amelia
Lily
Hannah
Emilia
Abigail
Camila
Harper
Hazel
Penelope
Addison
Eleanor
Madison
Grace
Nova
Felicity
Mia
Ella
Evelyn
Foxxy
Mila
Aria
Willow
Nora
Sophia
Ellie
Olivia
Stella
Avery
Vanessa
Zoey
Emily
Scarlett
Chloe
Male Hairless Cat Names
Matthew
Mateo
Isaac
Noah
Oliver
Scotty
Number 2
Mr. Bigglesworth
Benjamin
David
Ethan
Joseph
Grayson
Jack
Levi
Theodore
Henry
Wyatt
Basil Exposition
Ezra
Logan
Carter
Mason
Austin
Sebastian
William
Leo
Julian
Elijah
Lucas
Alexander
Asher
John
Owen
Hudson
Luke
James
Jacob
Daniel
Liam
Gabriel
Aiden
Michael
Dr. Evil
Jackson
Samuel
Cute Hairless Cat Names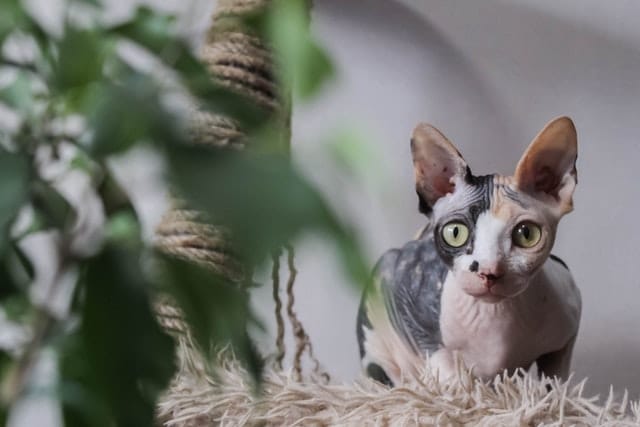 Evan
Giggle
Rei
Yael
Liam
Erin
Pipsqueak
Shay
Pinky
Snuggles
Wallace
Nico
Umber
Wynne
Uri
Val
Georgie
Charm
Tink
Amani
Winter
Jubilee
Baylee
Zion
Madison
Xoan
Tavi
Piper
Bumblebee
Bubbles
Shiloh
Aubree
Humdrum
Glitter
Unique Hairless Cat Names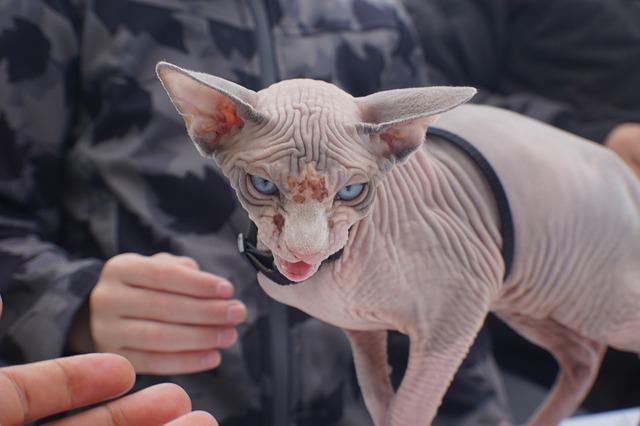 Emmet
Easton
Axel
Merrick
Kylen
Tristan
Declan
Bishop
Shepherd
Maverick
Ledger
Genesis
Darwin
Achilles
Colson
Shiloh
Landry
Zayd
Judson
Kenji
Brantley
Caspian
Van
Kai
Gatlin
Leif
Nova
Baylor
Thatcher
Bentlee
Coen
Aydin
Davian
Silas
Jair
Brodie
Avi
Blaise
Brixton
Lathan
Agamemnon
Dutch
Egyptian Hairless Cat Names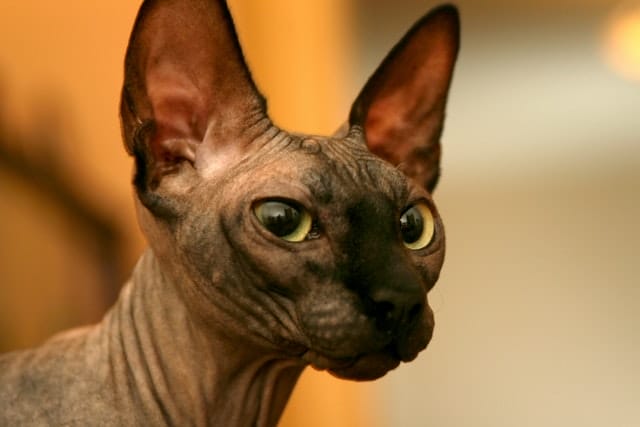 | | |
| --- | --- |
| Names | Meanings |
| Shani | Means wonderful or wonderful woman |
| Moswen | Means light-skinned so this could be used for a pale-colored hairless cat |
| Latif | Means gentle |
| Gamila | Means beautiful |
| Rania | Means delightful |
| Atum | The name of the Egyptian sun-god (also called Ra) |
| Khnurn | |
| Ebonee, Ebonique or Eboni | Means black for a black hairless cat |
| Kosey | Means lion |
| Farid | Means unique |
| Femi | |
| Aten | Means heat and light of the sun |
| Nefertari or Nefret | |
| Thema | Means queen |
| Nour | |
| Amr | |
| Tau | Means lion |
| Khepri | |
| Sanura | Means kitten |
| Gamal | |
| Moise | Means dark or dusky skin which is a good choice for a black hairless cat |
| Omorose | |
| Masuda or Masudi | |
| Farida | Means unique |
| Feme | |
Ironic Hairless Cat Names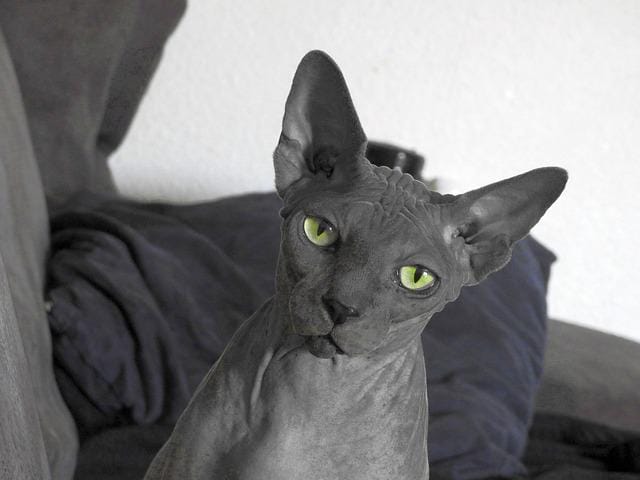 Peach Fuzz
Sully
Beast
Gossamer
Shaggy
Whiskers
Goldilocks
Yeti
Fuzzy
Chewbacca
Wooly
Bigfoot
Cousin Itt
Fluffy
Harry
We hope this comprehensive list of hairless cat names will help you find the perfect name for your new kitty pet. If you need more inspiration, be sure to check out our bald cat names for more inspiration!