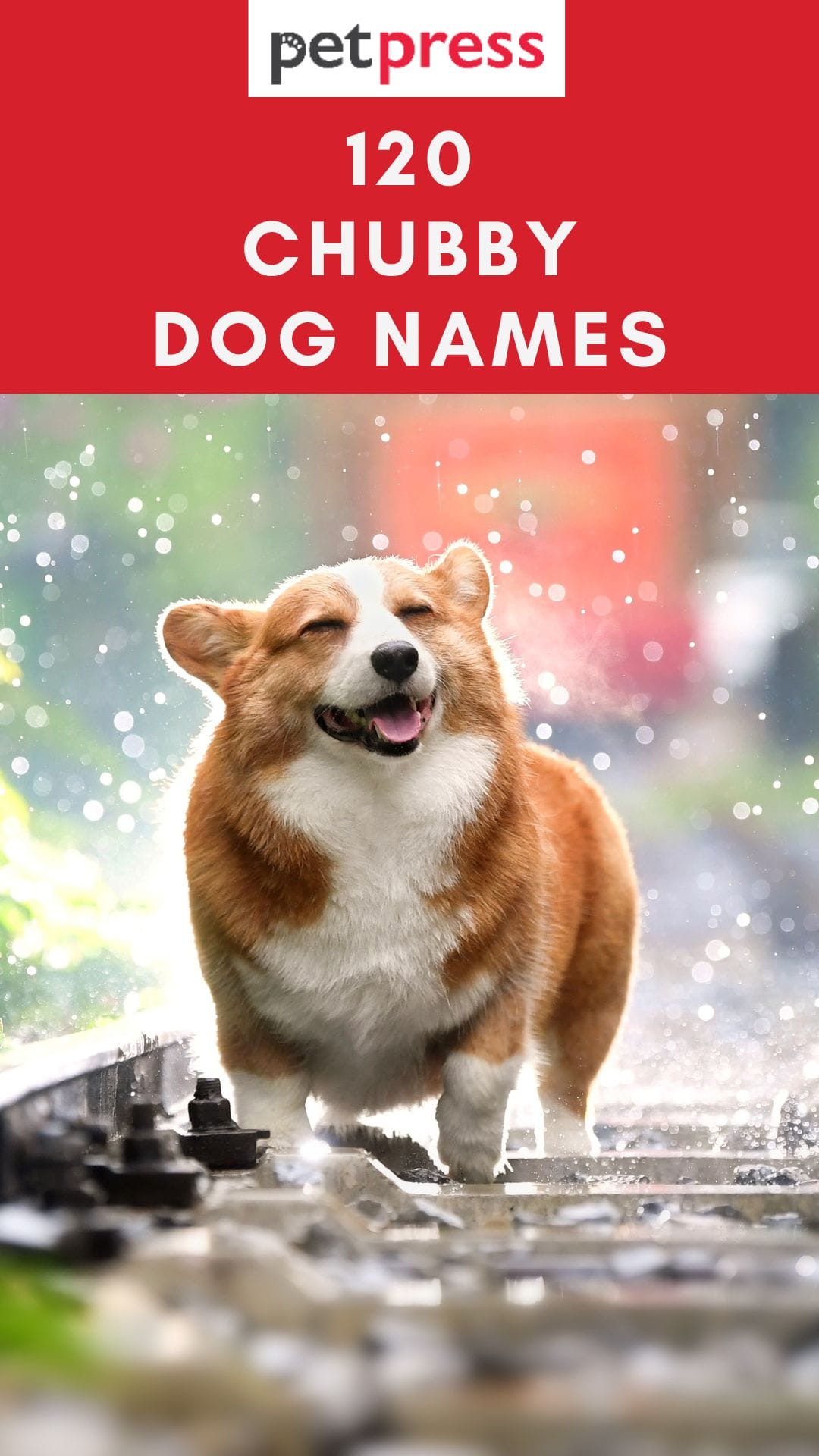 Looking for a name to suit your new cuddly canine companion?
Chubby dogs can bring an extra layer of love and joy to any home – and they deserve a special name that is just as unique and special as they are.
From classic names to creative puns, these chubby dog names will give you plenty of inspiration when finding the perfect fit for your furry friend.
Whether you've adopted a lovable Labrador Retriever or an affectionate French Bulldog, these names are sure to bring a smile to your face and celebrate the unique personality of your chubby pup!
Male Chubby Dog Names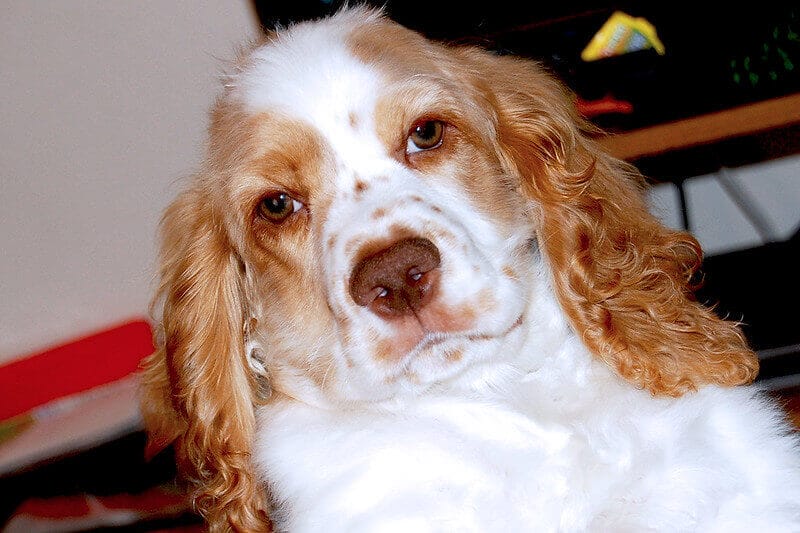 Fluff
Chowder
Fat Daddy
Pookie
Buddha
Ursala
Jelly Roll
Taquito
Bon-bon
Fatty Arbuckle
Vaca
Monster
Chunky
Wobbles
Snuffleupagus
Hitchcock
Norway
Pandy
Baby Huey
Chubz
Supersize
Stimpy
Hulk
Bloat
Lollypop
Wookie
Sobchak
Buttermilk
Piggy
Butterball
Hammy
Planet
Miss Piggy
Tank
Eggo
Heffalump
Belly
Cartman
Two-ton Son
Donut
Pork Chop
Female Chubby Dog Names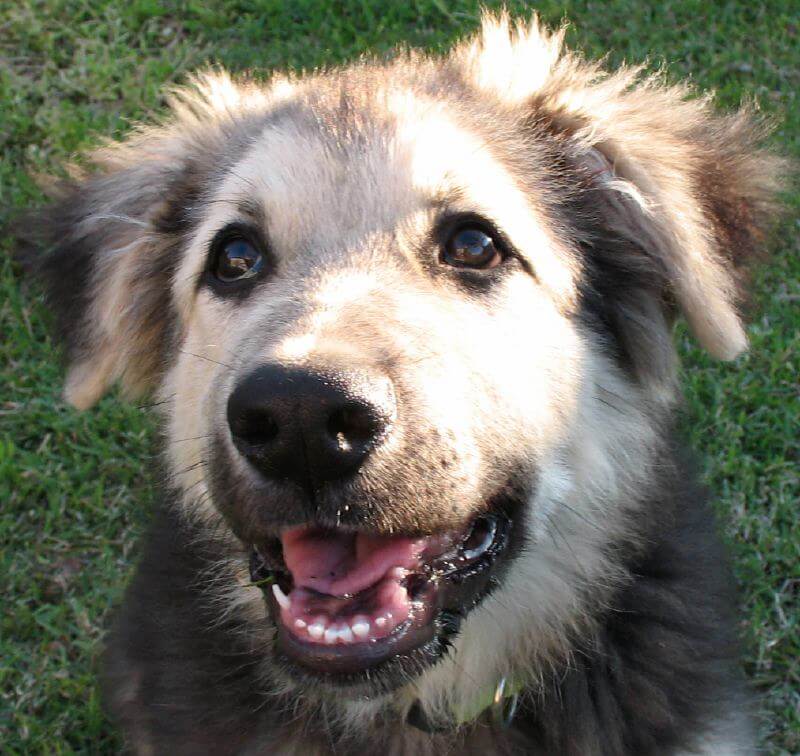 Roly-Poly
Jumbo
Reeses
Butcher Boy
Gnocchi
Beast
Chubbs
Big Mac
Chunk
Teletubby
Iroh
Marshmallow
Totoro
Pumba
Whopper
Dumpling
Meatloaf
Pugnacious
Linebacker
Capone
Porkchop
Sluggo
Chubbles
Rhino
Sulley
Dulce
Jabba
Spud
Doughboy
Hot Dog
Sausage
Pillsbury
Hershey
Pigwidgeon
Shrek
Biggie Smalls
Potluck
Skipper
Poofy
Doogie
Two-by-four
Bertha
Budweiser
Taffy
Cute Chubby Dog Names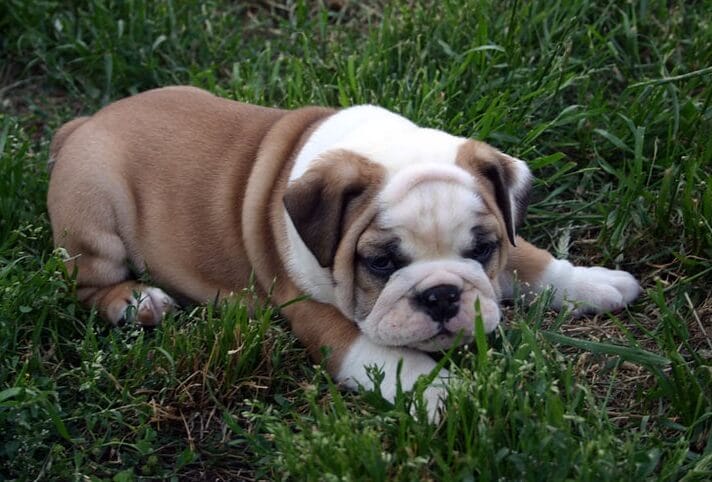 Rocksteady
Hoss
Phat Daddy
Tubbs
Chunkalunk
Piglet
Orca
Bubba
Hearty
Maui
Blimpy
Fat Tony
Flabby
Pudge
Piggie
Curvy
Chubalub
Turkey
Porky
Bear
Cheeseburger
Poof
Groot
Fridge
Tubby
Juicy
Tummy
Cookie Monster
Bluto
Pudgy
Hurley
Beefcake
Burrito
Wheezy
Matzo Ball
Chumley
Snuffy
Violet
Fat Albert
Poe
Snack-pack
Porky Pig
Luccio
Marshmallow Fluff
Fat Mama
Pugsley
Jabba The Hutt
Big Boi
Winnie
Beefy
Taco
Twinkie
Choosing the perfect name for your chubby pup is an important part of welcoming him or her into your home.
You can get inspired as well with our fat dog names. You're sure to find a name that will bring out the best in your furry friend and show off their unique personality.
So don't wait any longer; get inspired and pick a name that will make your chubby pup proud!