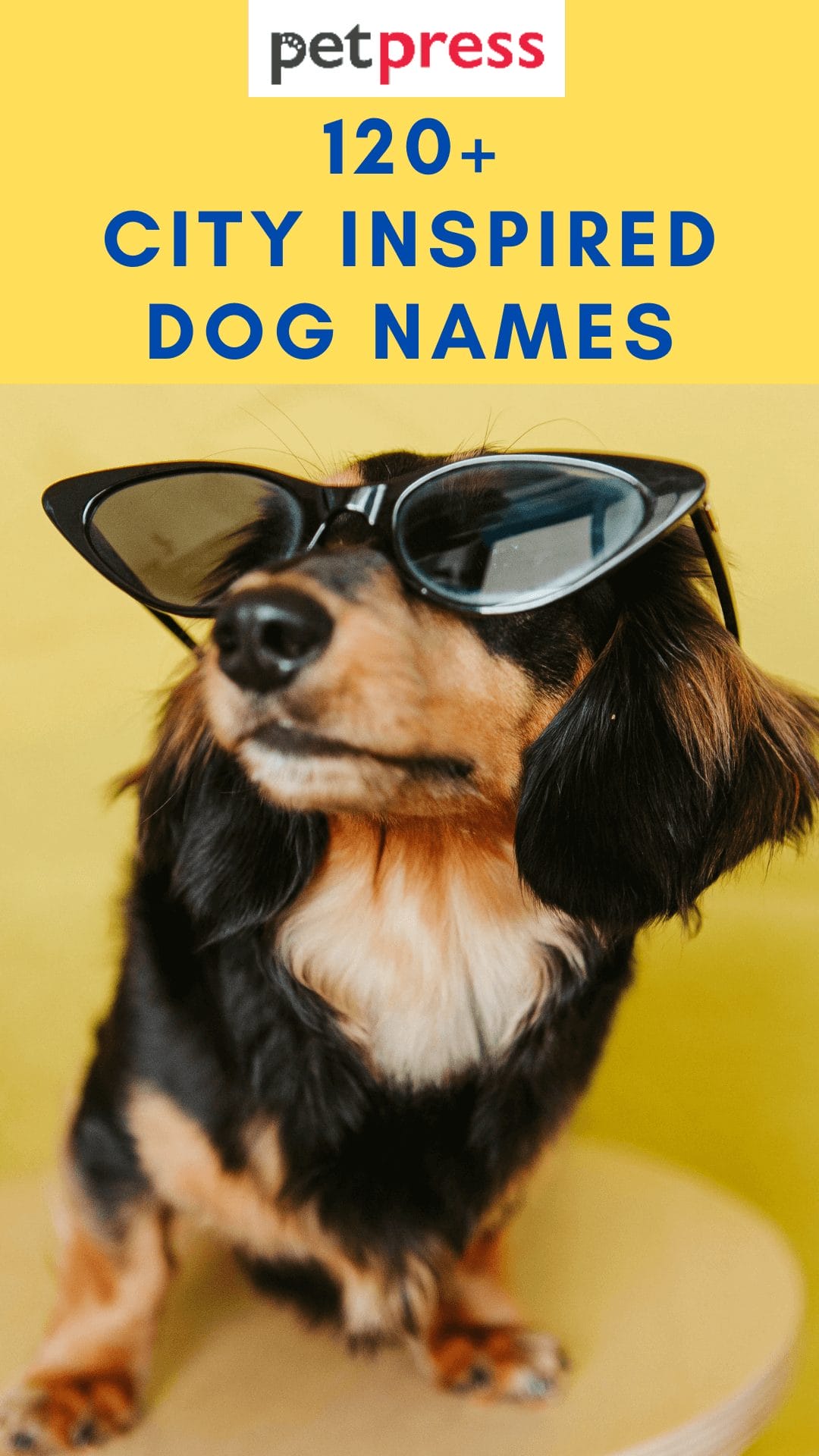 Naming your furry friend can be super hard. Do you want something unique, or classic?
Something that represents their personality, or their hometown?
Check out these city inspired dog names for some inspiration! From Austin to York, there's definitely a perfect name for your pup out there.
Who knows, maybe you'll even find the perfect name for your future hometown!
Male City Dog Names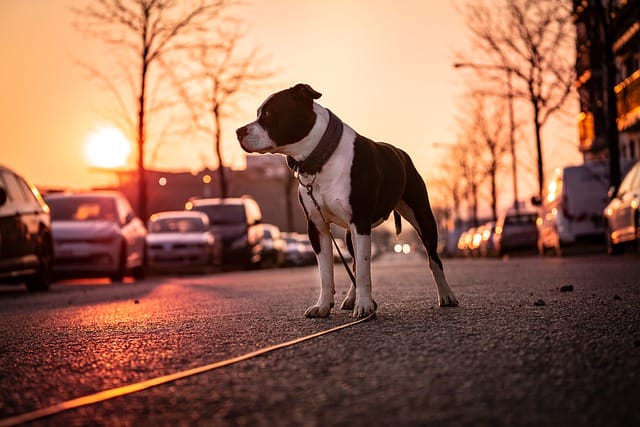 Jose
Dublin
Rio
Katmandu
Charleston
Hong Kong
Paris
Chiang
Memphis
Chicago
Washington
Diego
Córdoba
Orlando
Antwerp
Buffalo
Louis
Stockholm
Nairobi
Pittsburgh
Copenhagen
Toronto
Caracas
Amsterdam
Bangkok
Tulum
Salvador
Auckland
Vancouver
Edinburgh
Santiago
Petersburg
Munich
Denver
Lagos
Jackson
Montreal
Kansas
Oslo
Rabat
Houston
Beijing
Philly
Moscow
Xian
Frankfurt
Quito
Tokyo
Helsinki
Hamburg
Johannes
Buenos Aires
Edmonton
Fes
Francisco
Columbus
Rotterdam
Calgary
Warsaw
Wellington
Perth
Kiev
Tangier
Budapest
Dallas
York
Cairo
Antonio
Kyoto
Austin
Female City Dog Names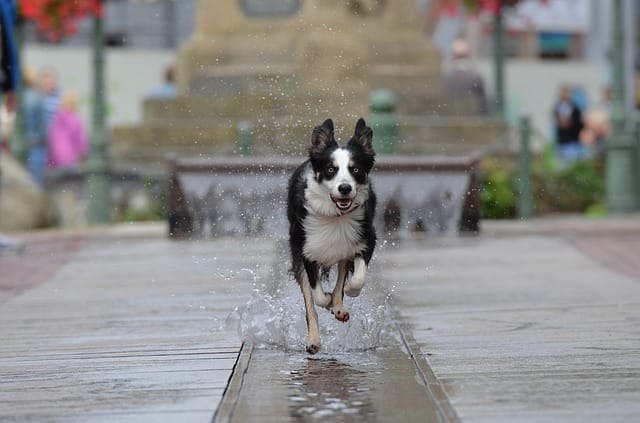 Ushuaia
Helena
Singapore
London
Bologna
Charlotte
Honolulu
Columbia
Miami
Portland
Madison
Sofia
Prague
Madrid
Adelaide
Ottawa
Minnie
Sydney
Florence
Seville
Cincinnati
Rome
Barcelona
Melbourne
Phoenix
Abilene
Marrakesh
Seattle
Lisbon
Vienna
Albany
Milwaukee
Oaxaca
Manila
Berlin
Paz
Atlanta
Lima
Vientiane
Raleigh
Angeles
Athens
Winnipeg
Mendoza
Boston
Casablanca
Venice
Omaha
Vegas
Nash
Brasilia
Regina
So there you have it, a comprehensive (and hopefully not too exhausting) list of city dog names to help inspire your next furry friend's names.
If all of this has left you feeling inspired but still stumped, why not consider foreign dog names for your pup? From Danish to Dutch, Spanish to Swahili, the world is full of beautiful and exotic names just waiting to be bestowed upon your new best friend.