Clouds have been decorating the skies and sometimes make shapes that even resemble a dog. If you like the skies and clouds, then check out our list of the best cloud-related dog names for naming your new pup!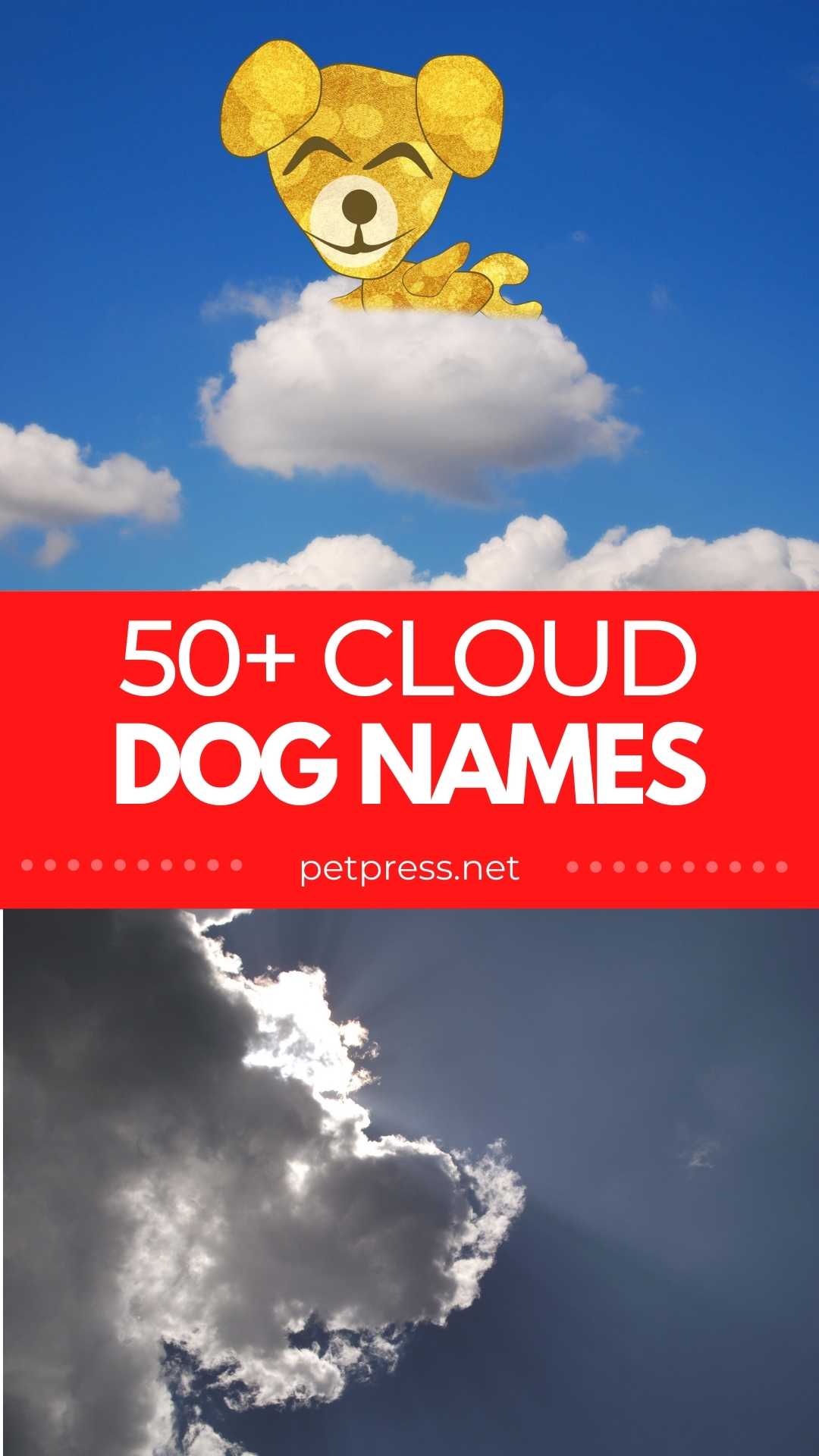 Cloud Dog Names
Rain
Rocket
Thunder
Pannus
Celestial (Celeste)
Virga
Sunshine (Sunny, Sun)
Breeze
Alto
Cirrus
Ice
Stratus
Star
Pileus (Pilot)
Stratosphere
Stargazer
Sky
Cloud
Storm
Night
Mamma
Aurora
Shine
Lightning
Rainbow
Eclipse
Red
Fog
Borealis
Whirl
Velum
Snow
Billow
Gaze
Luna
Space
Cumulus
Wind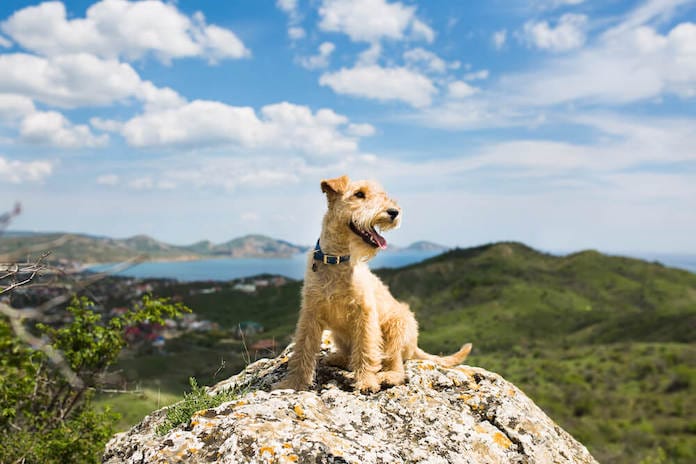 Heaven Dog Names
Bliss
Eden
Blessing
Angel
Shangri-La
Rapture
Paradise
Divine
Utopia
Spirit
Heaven
Heavenly
Elysium
King
Aside from these cute clouds and heaven-related dog names, we also have a list of some pawsome sun dog names since the clouds and the sun are always together. If you're really into nature, then we also have a list of dog names inspired by nature.