Are you a true die-hard gamer? Games can shape who we really are, and so we want our beloved pups to be part of that! The best way is to name your pup with one of the following video game-inspired names.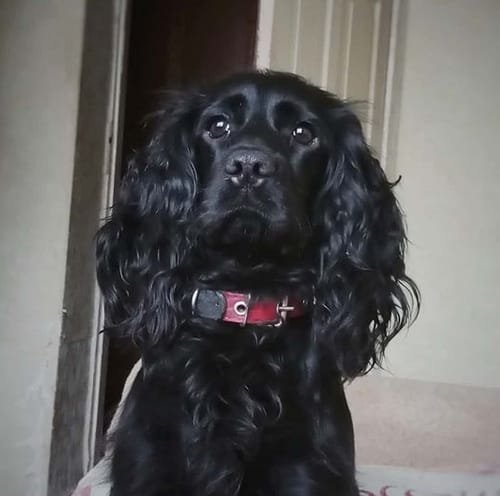 Player 2
Raynor (Starcraft)
Amaterasu (Okami)
Grinder
Ryu Hayabusa (Ninja Gaiden)
Atari
Kratos (God of War)
Arcade
Nuke
Drake (Uncharted)
Yuffie (FFVII)
Combo
Yoshi (Super Mario)
Taki (Soul Edge)
Console
Aerith (FFVII)
Banjo (Banjo-Kazooie)
Leon Kennedy (Resident Evil)
GLaDOS (Portal)
Joanna Dark (Perfect Dark)
Cait Sith (FFVII)
Geralt of Rivia (The Witcher)
Sombra (Overwatch)
Bulbasaur (Pokemon)
Warp
Spyro (Spyro the Dragon)
Samus (Metroid)
Rumble (Rumble Pack)
Reinhardt (Overwatch)
Bandai
Blanka (Street FIghter)
Tracer (Overwatch)
Miles "Tails" Prower (Sonic the Hedgehog)
Booker (Bioshock Infinite)
Pharah (Overwatch)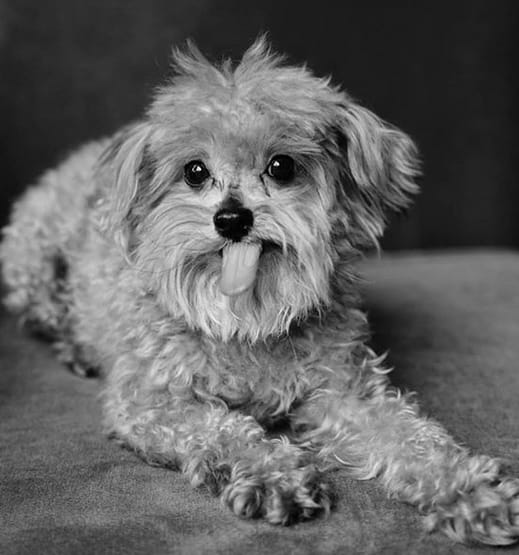 Tetris
Kairi (Kingdom Hearts)
Diddy Kong (Donkey Kong)
Torbjörn (Overwatch)
Mario (Super Mario)
Charmander (Pokemon)
XP
Dreamcast
Pac-Man (Pac-Man)
Tidus (FFX)
Link (Legend of Zelda)
Epona (Legend of Zelda)
Squall (FFVIII)
Tifa (FFVII)
Ezio (Assasin's Creed)
Dante (Devil May Cry)
Bowser (Super Mario)
LAN
Winston (Overwatch)
Alucard (Castlevania)
Styker (Mortal Kombat)
Squirtle (Pokemon)
Raiden (Mortal Kombat)
Pikachu (Pokemon)
Cortana (Halo)
Zelda (Legend of Zelda)
Koopa (Super Mario)
Zone
Twitch
Bastion (Overwatch)
Kitana (Mortal Kombat)
Guile (Street Fighter)
Sonic (Sonic the Hedgehog)
Cloud (FFVII)
Knuckles (Sonic the Hedgehog)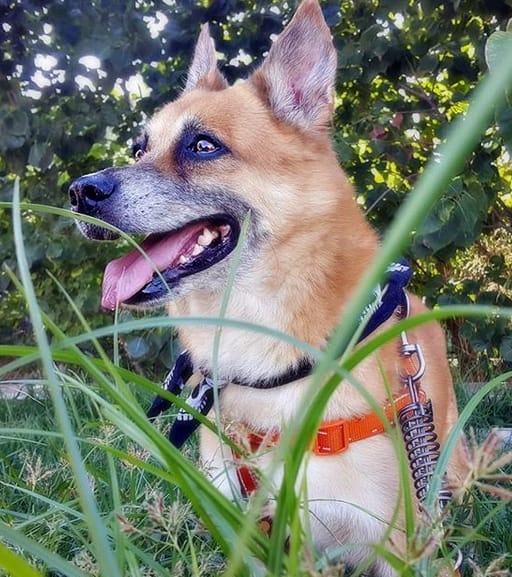 Nintendo / "NES"
Konami
Jax (Mortal Kombat)
Kirby (Kirby's Dream Land)
Capcom
Reboot
Astrocade
Donkey Kong / "DK" / Kong (Donkey Kong)
Sephiroth (FFVII)
Cid (Final Fantasy)
Barrett (FFVII)
Luigi (Super Mario)
Birdo (Super Mario)
Midna (Legend of Zelda)
Retro
Sonya Blade (Mortal Combat)
Kefka (FFVI)
Genie (Game Genie)
Hanzo (Overwatch)
Lightning (Final Fantasy)
Daxter (Jak & Daxter)
D.va (Overwatch)
Quest
Co-op
Peach (Super Mario)
Yuna (FFX)
Nanaki / Red XII (FFVII)
Power-up
Orisa (Overwatch)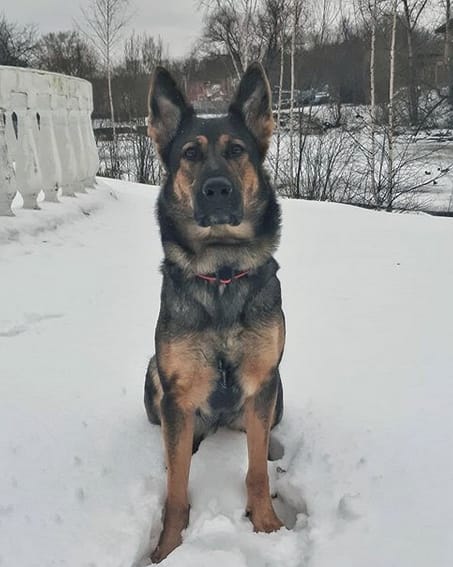 Balthier (FFXII)
Sega
Ganon (Legend of Zelda)
Rikku (Final Fantasy)
Coleco
Bayonetta (Bayonetta)
Charger
Crash (Crash Bandicoot)
Select
Start
Lucca (Chrono Trigger)
Loot
Bethesda
Genesis
Agro (Shadow of Colossus)
PlayStation
If you need more ideas, check our list of cool male dog names.