Do you know what coyotes are called in different parts of the United States? Here in the Midwest, we call them coyotes.
However, people in other parts of the country might refer to them as brush wolves, prairie wolves, or coywolves.
Male Coyote Names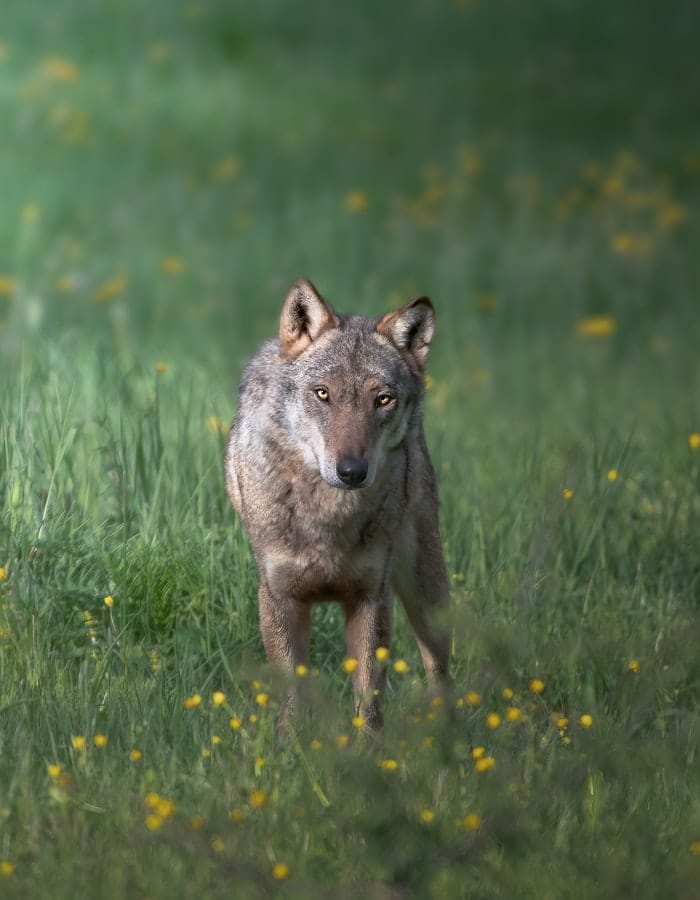 Snapper
Bruno
Baxter
Red
Otis
Leo
Zion
Tobias
Adolf
Kai
Fera
Lavi
Puma
Twister
Elmo
Arvi
Gray Coat
Odin
Silver Tail
Copper
Alberto
Taz
Tyr
Spike
Razor
Finch
Thunder
Beau
Zack
Coco
Rollo
Legend
Jack
Miko
Rusty
Female Coyote Names
Mira
Sandy
Ula
Nani
Ember
Celia
Uzi
Sakuda
Myra
Iris
Bridget
Ascaris
Birch
Shirley
Luna
Glimmer
Millie
Yeti
Tanya
Dolce
Zeki
Ripley
Belle
Ivy
Ezra
Maya
Athena
Zelda
Lexie
Zuri
Skye
Penny
Hazel
Kiki
Suki
Vega
Yuki
Eva
Alpina
Meika
Nova
Good Coyote Names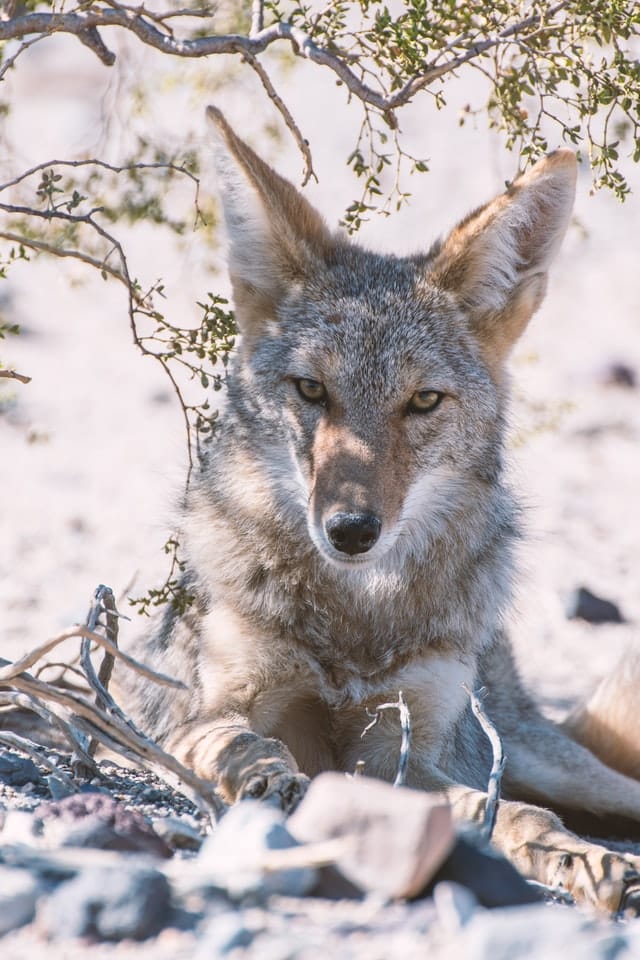 Achilles
Seuss
Noah
Autumn
Elijah
Shiloh
Maxwell
Amos
Shelby
Oscar
Tucker
Lyle
Chestnut
Arrow
Mongrel
Sprout
Nikolaj
Cricket
Cooper
Meg
Cute Coyote Names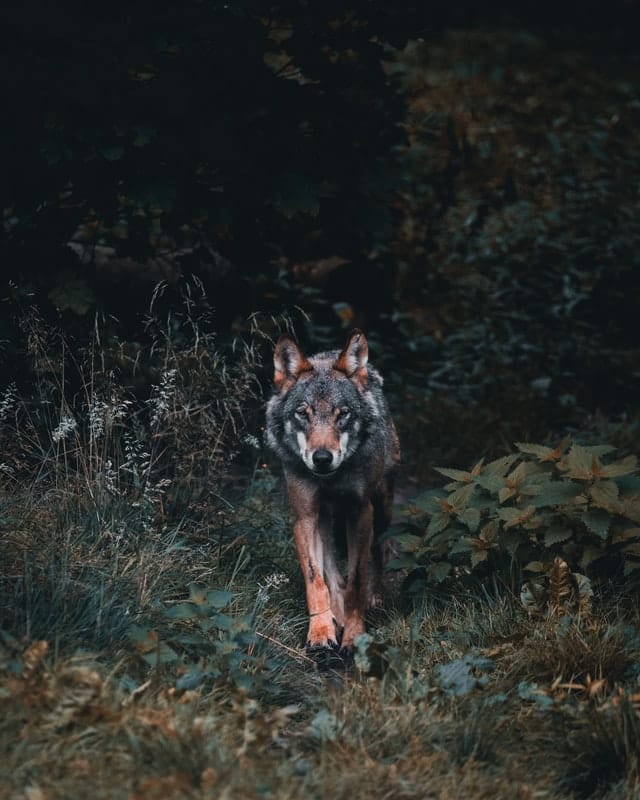 Moe
Perry
Fluffy
Eli
Woods
Biscuit
Eddie
Sawyer
Dumdum
Benji
Simon
Scamp
Orchid
Crimson
Whelp
Sugar
Todo
Mutt
Urchin
Jabari
Cleo
Dallas
Pointer
Bunny
Charlie
Akita
Obi Wan
Cool Coyote Names
Carlyle
Karma
Wesley
Afghan
Ace
Rascal
Dollar
Theo
Bond
Scout
Hunter
Clover
Redcrow
Fable
Piper
Slater
Kane
Diesel
Bolt
Fangs
Bailey
Benji
Teddy
Willa
Alan
Funny Coyote Names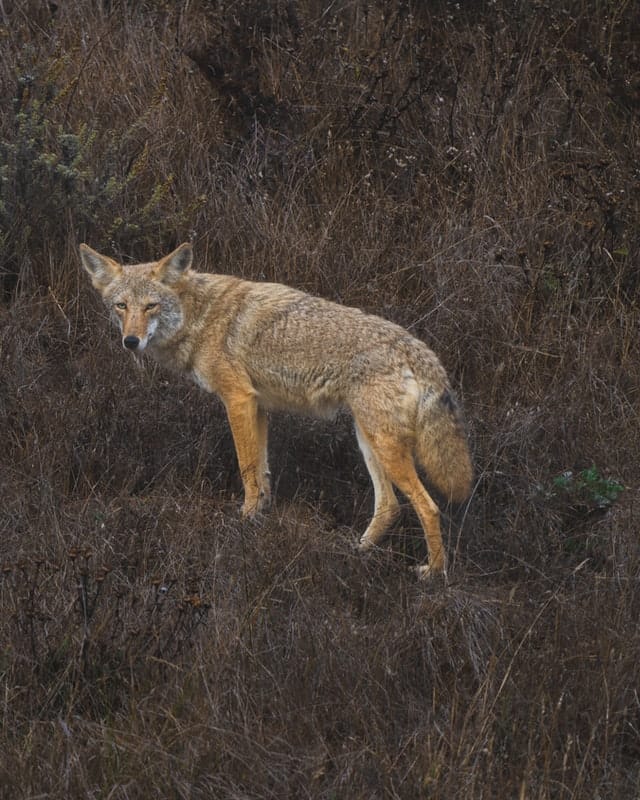 Socks
Noodle
Cook
Robinhood
Apple
Vanilla
Freckles
Pluto
Gus
Pepper
Tail-wagger
Natu
Mule
Dingus
Brie
Blanca
Paco
Littlefinger
Sprinkle
Walter
Mangy
Fawn
Mocha
Poochie
Cloudie
Chewy
Rice Ball
Waldo
Brak
Fido
Snickers
Parka
Melody
Ollie
Dufus
Famous Coyote Names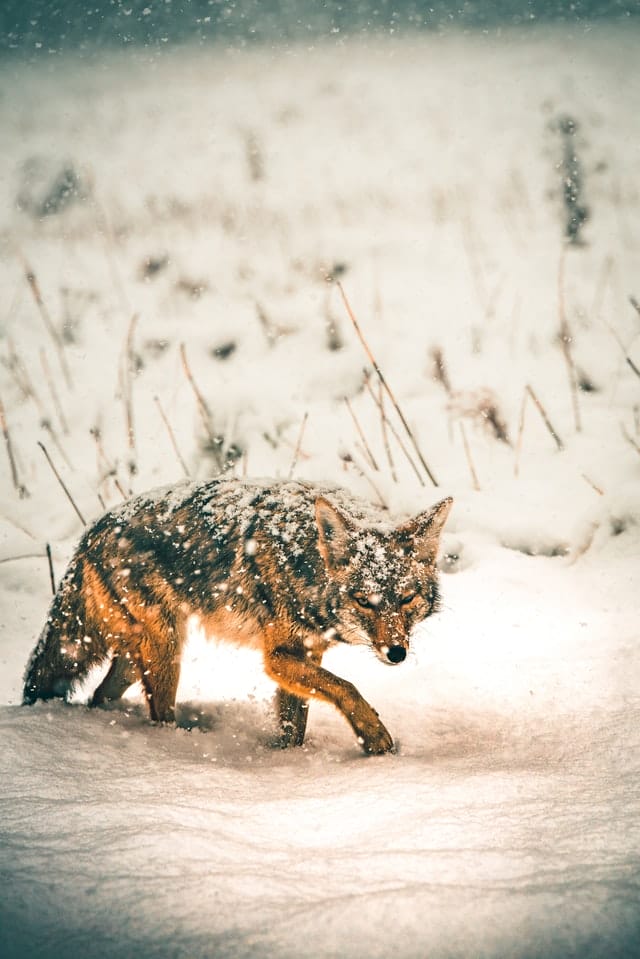 | | |
| --- | --- |
| Names | Meanings |
| Yelis | Yelis is the native name of the mythical figure of coyote |
| Jamul | In the Achumawi tribe, Jamul is the name of the coyote deity who is clever and wise. |
| Cunawabi | The name for coyote in the Chemehuevi and Ute mythology |
| Isily | Isily is the name of the coyote deity in the Cahuilla tribe. |
| Talapus | Talapus is the name given to coyote in the mythology of the Chinook tribe. |
| Chirich | In the Arikara mythology, Chirich is the name of the coyote deity. |
| Itakatetas | It is the native name of Coyote in the Mandan and Hidatsa tribes. |
| Napi | Napi is a troublemaking demi-god who is the hero of the Blackfoot tribe. |
| Cage E | Baby Loony Tunes |
| Violet | Coyote Ugly |
| Cammie | Coyote Ugly |
| Calamity | Tiny Toon Adventures |
| Space | The Simpsons |
| Road Runner | Loony Tunes |
| Tommy | Father of the Pride |
| Tech E | Lunatics Unleashed |
| Wile E | Loony Tunes |
| Dag | Barnyard |
| Droop-a-long | The Magilla Gorilla Show |
| Antoine D'Coolette | Sonic the Hedgehog |
| Bent-tail | Disney's Coyote Tails |
| Don | The Adventures of Don Coyote and Sancho Panda |
Names Mean Coyote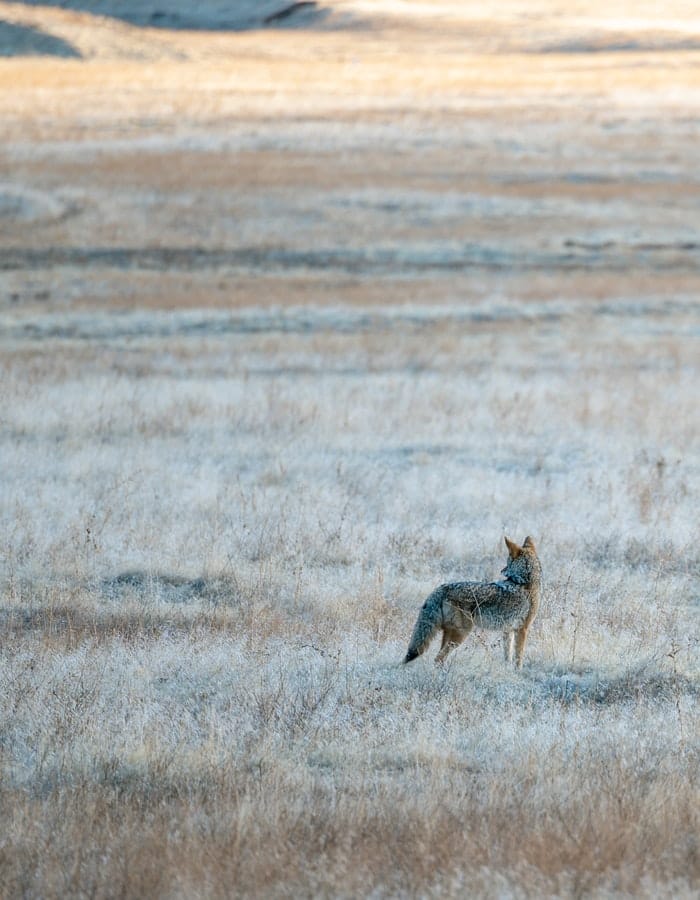 | | |
| --- | --- |
| Names | Meanings |
| Coyotl | The name Coyotl is of Aztec origin and means "Coyote". |
| Macawi | The name Macawi is of Native American origin and means "Female Coyote". |
| Nezahualcoyotl | Nahuatl origin and means "Fasting coyote; also name of a Texcoco king". |
| Mykasi | The name Mykasi is of Omaha origin and means "Coyote". |
| Chapowits | The name Chapowits is of North American Indian origin and means "Plenty coyotes Nez Perce". |
| Mikasi | The name Mikasi is of Native American origin and means "Coyote". |
No matter what you call them, coyotes are fascinating creatures! In this blog post, we will be sharing 210+ coyote names. We hope you enjoy reading these coyote names as much as we enjoyed finding them!
Coyotes are amazing creatures, and we hope you've enjoyed learning about their names as much as we have. If you want to get more name ideas, you can visit our wolf names.