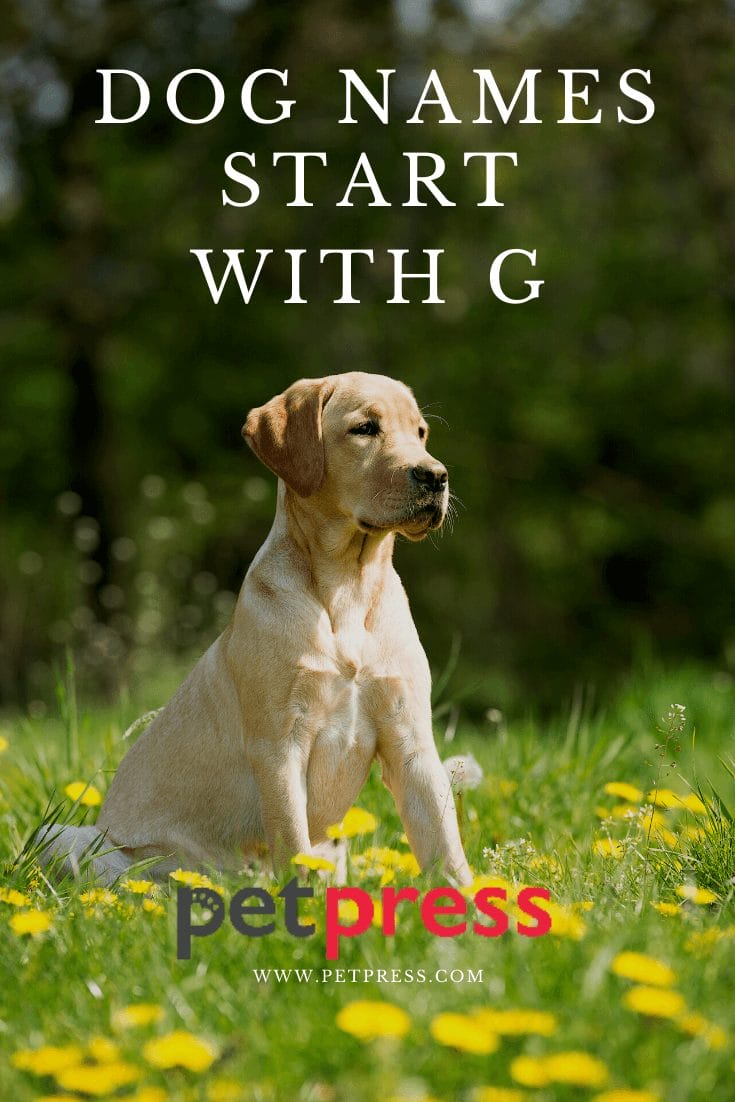 If you are adopting or getting a new puppy, naming your dog starts with G would be a good idea. Though it's not that simple since you might wonder what kind of cute dog name that starts with a letter G. In this article, We've covered the popular dog names that start with G that will inspire you.
Male dog names starting with "G".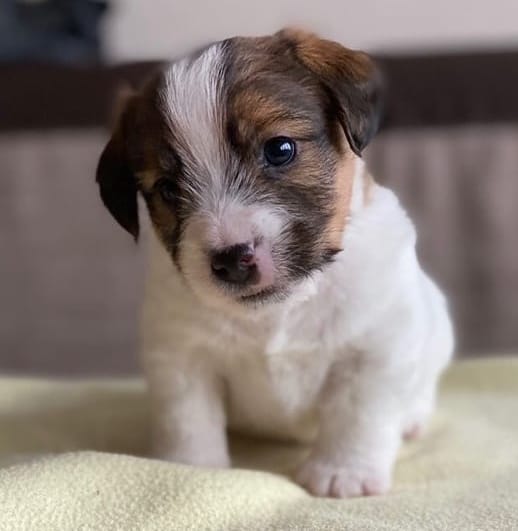 Guido
Gelasius
Grumpy
Giggles
Groucho
Goran
Gordo
Gorgeous
Gopher
Grandeur
Gremio
Gimp
Gomer
Gumbo
Gooch
Grunt
Gnash
Gaza
Grunge
Galileo
Goose
Gallienus
Gobble
Gonzo
Gringo
Gratiano
Gertrude
Gunner
Gregory
Gingersnap
Gator
Garp
Gizmo
Gandhi
Goblin
Geezer
George
Greystoke
Ginseng
Gabriel
Grover
Giro
Gulliver
Gargilius
Gumball
Gorilla
Gingham
Gung Ho
Godfather
Guaymas
Gyro
Gambler
Gin
Gunther
Guru
Gonzalo
Gumdrop
Genius
Gavin
Galerius
Geronimo
Gecko
Grasshopper
Goethe
Guffaw
Guiderius
Godzilla
Grumpus
Geppetto
Goneril
Gratian
Gremlin
Gladstone
Gallus
Goldilocks
Gigolo
Goober
Galinthias
Genialis
Grabber
Gaius
Grattius
Gatsby
Gracchus
Goomba
Gerbil
Gideon
Gipper
Gus
Gort
Glaucus
Goliath
Grits
Ganymede
Female dog names starting with "G".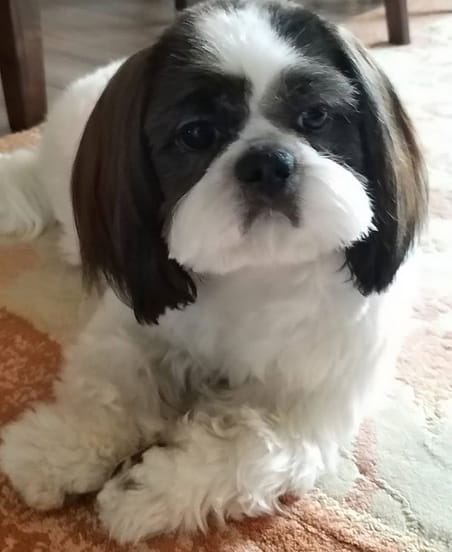 Girlfriend
Guinevere
Gigi
Gummie Bear
Gaia
Gilead
Gouda
Galba
Grazie
Galyn
Geta
Grace
Gucci
Georgia
Gidget
Girly
Galen
Galan
Genie
Ginger
Gussy
Goldie
Giles
Gaelic
Gilligan
Gretel
Genesis
Gemini
Gaelan
Gazelle
Ginath
Giselle
Geisha
Giddy
Gorky
Grizzly
Gumby
A good name for a dog is short and choppy since it's easier for dogs to understand. If you want to find other names, we still have complete dog names from A – Z that will inspire you.