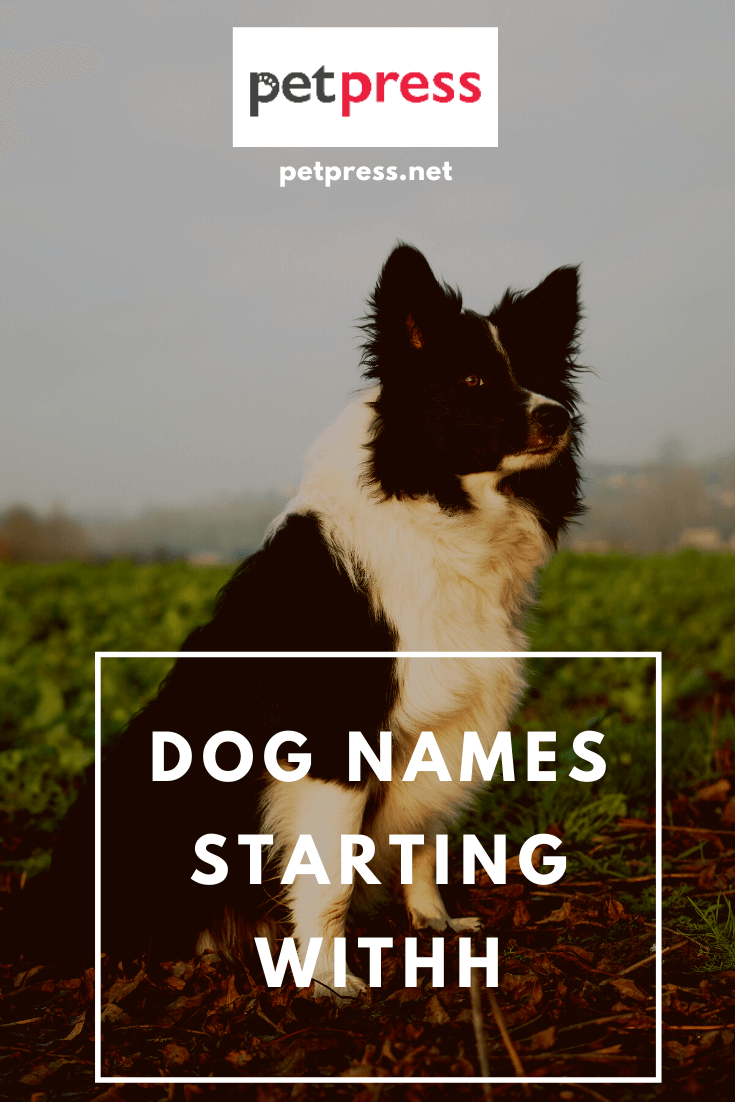 Do you prefer friendly and elegant dog names? Well, we suggest you name your dogs with a name starting with H. It's not only unique, but also popular like Harry, Helly, Henry and many others. And here is the list of the dog names that are fun and easy to use that will help you naming your adorable puppy. 
Female Dog Names That Start With 'H'.
Helen
Harriette
Hershey
Hora
Hermes
Hinkley
Hamlet
Henna
Hooch
Hickory
Hermosa
Herennius
Happy
Haruko
Heather
Haley
Hilary
Harim
Havana
Hermione
Heiress
Harmony
Helma
Hersilia
Hefty
Hearts
Hattie
Hippolyta
Huntress
Honey
Heidi
Hister
Hilda
Haile
Hatita
Hope
Male Dog Names That Start With 'H'.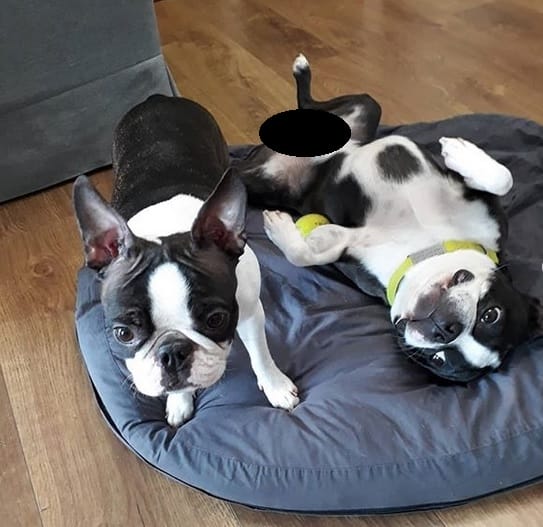 Hotshot
Hobo
Hammer
Hudson
Hog
Howler
Harley
Hero
Hardy
Hulk
Hebron
Havoc
Hambone
Hosidius
Hortensius
Hammuel
Homer
Hedgehog
Humdinger
Hadrian
Heartbreaker
Honky-Tonk
Hobbit
Horatio
Hollywood
Helvidius
Heraklesr
Heron
Humphrey
Holofernes
Hotstuff
Hesper
Honeysuckle
Hoofman
Hercules
Hippo
Homar
Harvey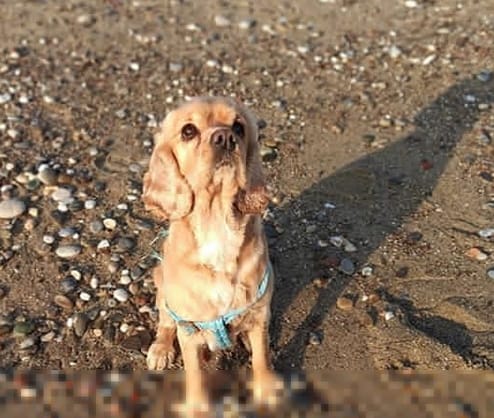 Hortensio
Hugo
Heaven
Helvius
Huck
Hard Rock
Harpo
Hermit
Honoratus
Hesperos
Harry
Homey
Howard
Hook
Houdini
Handsome
Hecate
Honey Bear
Hubble
Homullus
Hyde
Henry
Herodotus
Hawk
Haskell
Honcho
Hunter
Hancock
Hocus-Pocus
Hoagie
Hoover
Houdain
Hawkeye
Hannibal
Homeboy
Hooligan
Hurricane
Did you find that special, unique name for your dog? Well, choosing a dog name is more difficult than it seems. But do not worry, we still have complete dog names from A – Z.