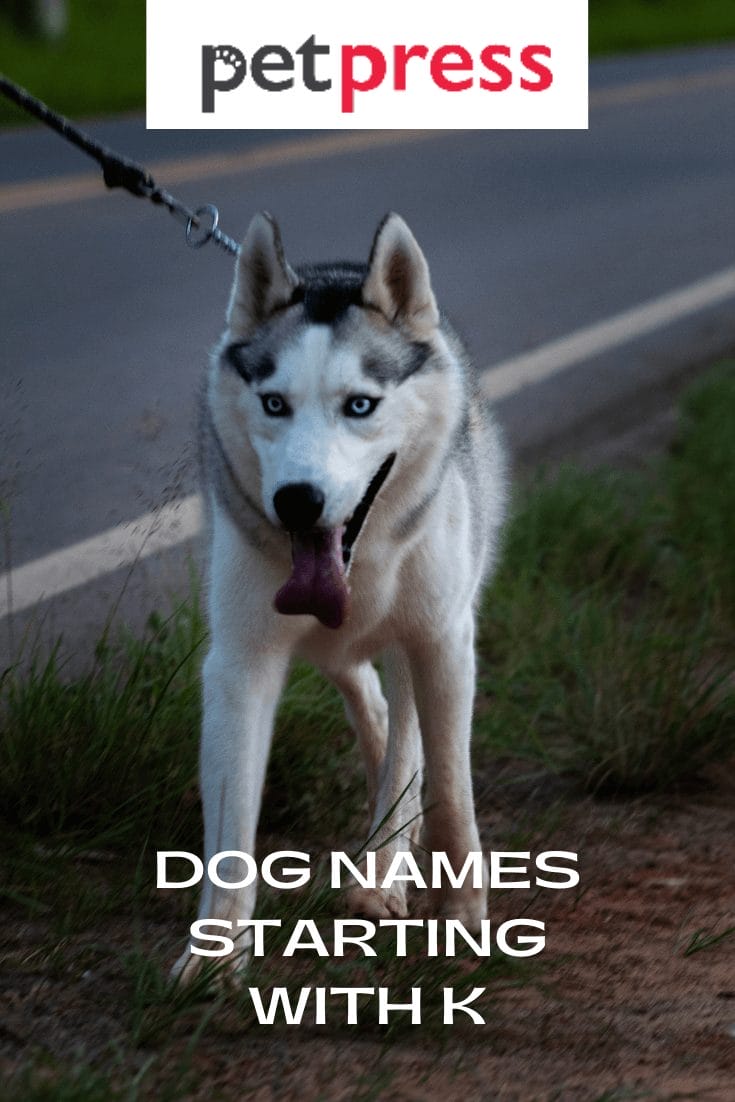 Picking an interesting dog name for your furry best friend is a big deal! It's not only cute as he / she is, but also easy to use and unique. Naming your puppy with a name starting with a letter K would be a good idea since you can find many good names starting with K. So check our dog name ideas that start with K here!
Female Dog Names Starting With "K"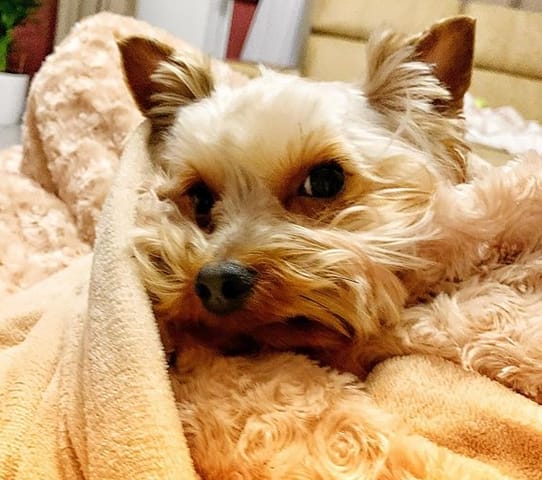 Koosy
Kiki
Kinko
Kona
Kobi
Kiku
Kahlua
Kishi
Klondike
Kewpie
Karina
Kaste
Kaya
Kleo
Kussy
Karinaja
Kesi
Kendela
Klera
Klutzi
Kellie
Kriss
Kinni
Kenda
Katti
Kassy
Kasablanca
Kendra
Kusti
Kitala
Kirsche
Kena
Kosie
Kuste
Konchita
Kneipe
Kissa
Kordi
Kissi
Kimmie
Kumi
Kiva
Kana
Kusa
Kristi
Kella
Kristin
Kessie
Karste
Kaija
Korita
Kony
Kascha
Kehlchen
Kolette
You can get more female dog names that start with K here
Male Dog Names Starting With "K"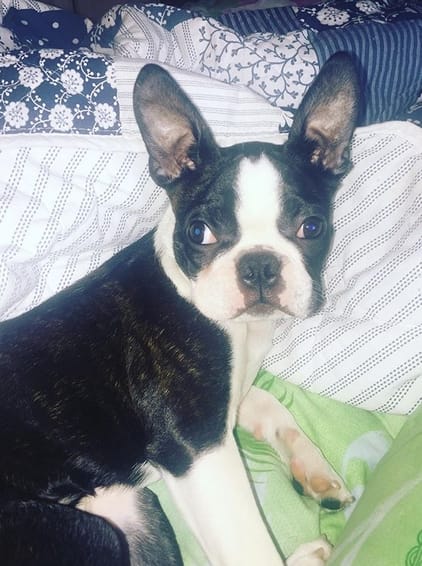 Kalamazoo
Kool
Kissa
Krypto
Karma
Knaidel
Katmandu
Krikor
Kairos
Kimbundu
Kid
Kit
Klutz
Kryptonite
Knuckles
Knockout
Kyros
Kujo
Kaleidoscope
Kosmos
Kayle
K-9
Kargo
Kratos
Kandinsky
Kayo
King Kong
Khristos
Kudu
Korbel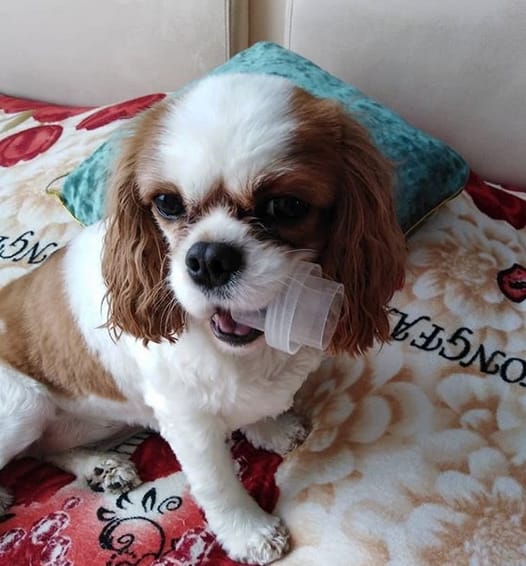 Killer
Kenya
Kookaburra
Kosmic
Kisses
Kosmo
Kuma
Kielbasa
Kasa
Kentucky
Knickerbocker
Keno
Kiwi
Krispy
Kipling
Keepers
Kermit
Klaus
Koda
Kallai
Korudon
Kilo
Kellogg
Knuckles
Kadmus
Kirby
Kafka
Kibbles
Kaiser
Koko
It's also fun to find more dog name ideas to help you name your four legged best friend. We still have complete dog names from A – Z that will inspire you naming your precious puppy.