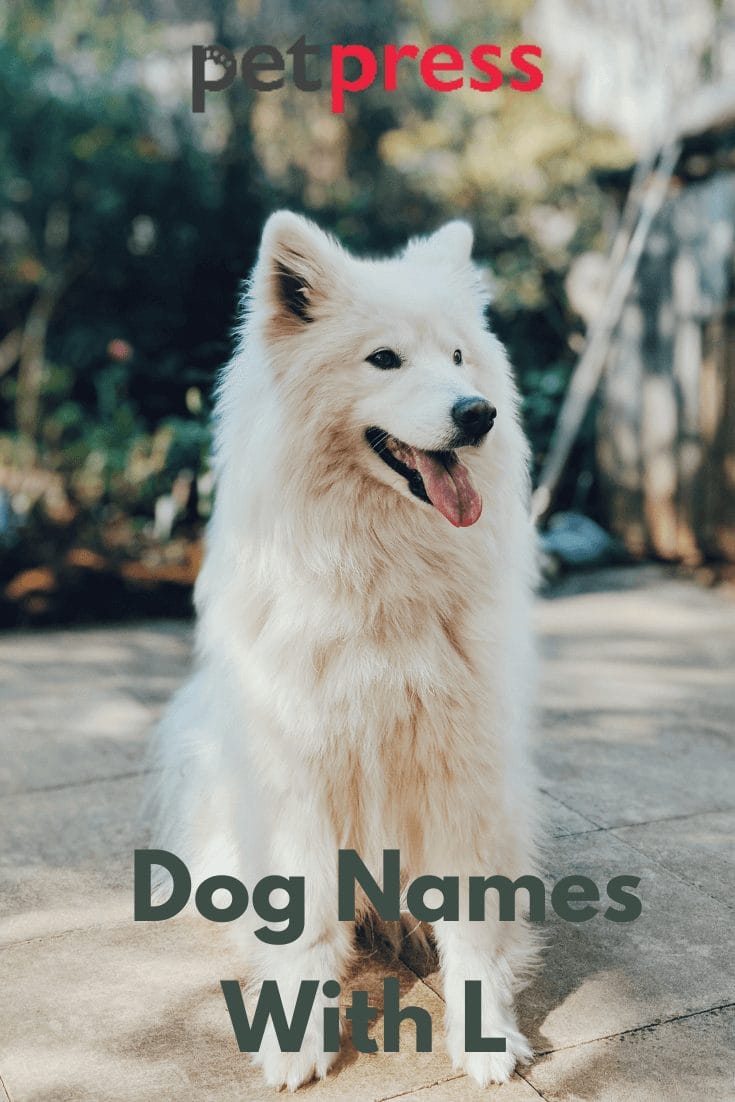 Are you looking for a dog name starting with letter L? Well, names that start with "L" are popular and easy on the tongue, also there are so many cute names that begin with the letter L. In this article, we've covered all the best and popular dog names that start with "L" both for male and female puppies.
Male Dog Names Starting With L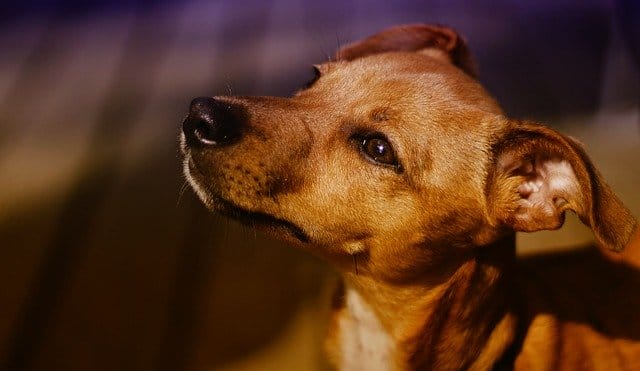 Lucian
Lucifer
Luther
Loco
Little Man
Leonardo
Little Boy
Lambert
Lefty
Linus
Leon
Lion
Lugnut
Lucius
Langston
Lancelot
Legolas
Loui
Lorenzo
Lando
Leroy Brown
Lemmy
Lager
Lars
Lupin
Lazer
LandryLandon
Lobo
Luie
Laddie
Lio
Lido
Lil Man
Luciano
Lokie
Lip
Laredo
Littleman
Luffy
Liko
Lance
Lionel
Lebron
Little Bear
Luke Skywalker
Leroy
Lyle
Louis
Leif
Lennie
Legend
Leopold
Lupo
Lotto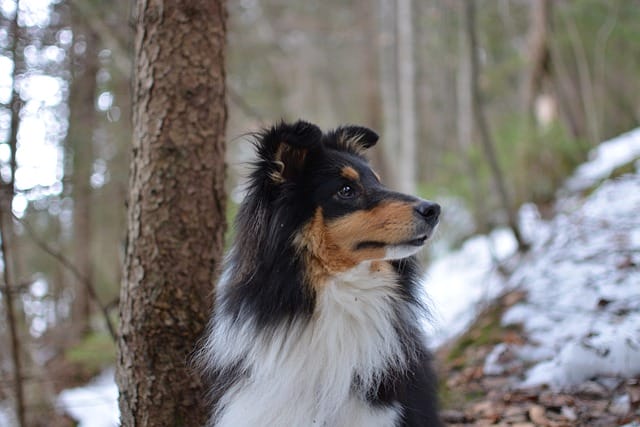 Locke
Leonard
Larry Bird
Levon
Little Guy
Luis
Leland
Link
Little Dog
Lebowski
Lb
Lazarus
Lui
Lalo
Lewie
Lucious
Lycan
Little Buddy
Lewis
Little Joe
Larkin
Luey
Lafayette
Luke
Levy
Linkin
Lodi
Lucien
Lake
Lukin
Lucho
Ludo
Lynard
Liam
Lazlo
Lander
Lambo
Lt
Luc
Lloyd
Lukas
Lego
Lexington
Larry
Luigi
Laker
Lucas
Leonidas
Lambeau
Lj
Leeroy
Female Dog Names Starting With L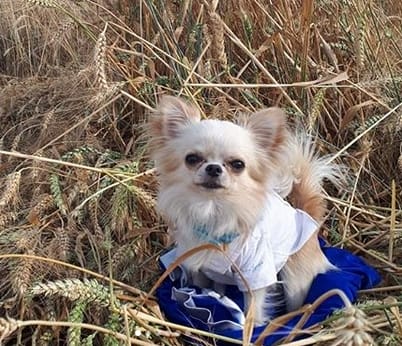 Lusi
Louise
Lucy
Labra
Loki
Lola
Leonor
Lira
Lavina
Lily
Lucille
Lessi
Lida
Laura
Lesley
Lavita
Lusy
Leslie
Laska
Luisa
Lolita
Lori
Lera
Lana
Lona
Lilian
Lidia
Lancia
Lady
Lockie
Lacy
Lex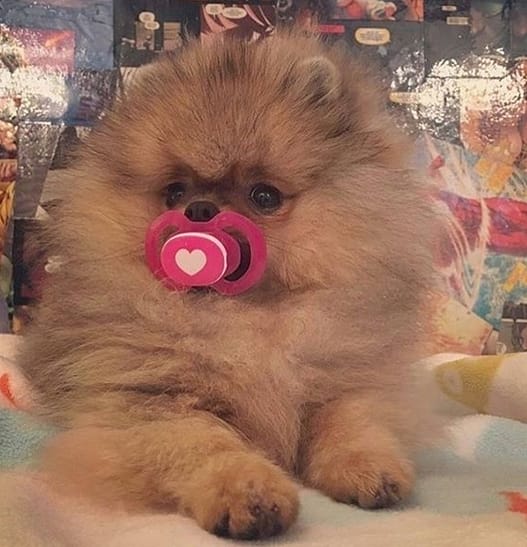 Laya
Lassie
Lacie
Lima
Linda
Livia
Layla
Liana
Lollipop
Labby
Liara
Lancy
Lizzy
Lada
Larisa
Lilly
Lancey
Lia
Lyra
Lisa
Lessli
Lexa
Lizz
Lucky
Laurin
Lina
Lassy
Latoya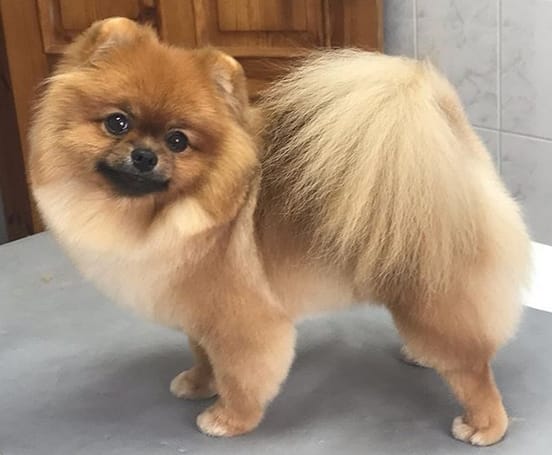 Lika
Lora
Lasie
Liza
Lessy
Loosey
Laney
Lena
Liberty
Lacey
Lava
Loly
Laika
Locki
Lexy
Leia
Lexi
Laila
Luna
Luci
Lica
Lauren
Luise
Lulu
Lindsey
If you are looking for more dog names, we still have popular dog names starting with L, also you can visit our completed dog names from A – Z that will inspire you to name your dog.