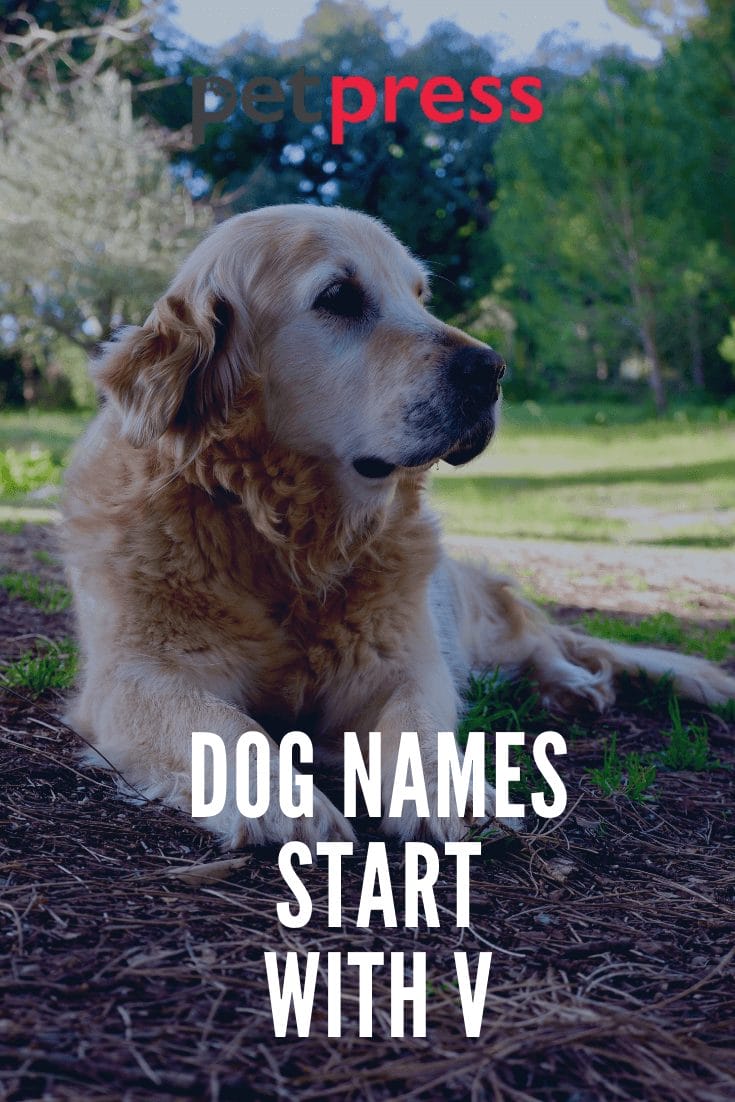 The process of finding a good name for dogs can take a while since it's hard enough to come with a bunch of names on the spot. That's why here we are helping you find a good name for your dog. And in this article, we've provided you with dog name ideas that start with letter V. So here are our names list! 
Male Dog Names Start With "V"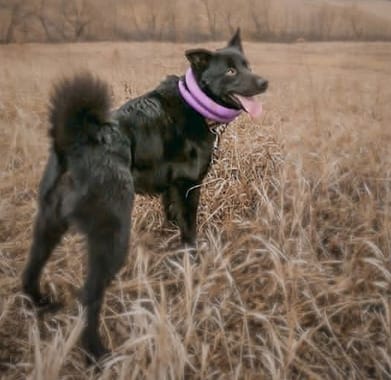 Vary
Valino
Vachon
Varin
Vandooh
Vello
Varas
Vandos
Valkoron
Valco
Valkor
Valko
Valto
Vakos
Vait
Valjewo
Vargo
Vauke
Vankor
Valon
Vaxi
Vando
Vargas
Valgo
Valor
Vantom
Valdus
Vantus
Vanto
Velma
Vako
Valc
Vant
Vagus
Vamos
Vaid
Valdo
Valentino
Vargan
Vanesa
Vados
Vegas
Vamp
Vellow
Vagabund
Vaja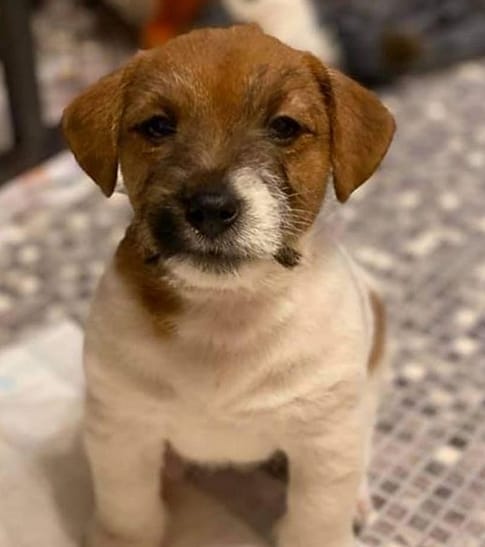 Vago
Vargos
Vandamme
Valcko
Vank
Vallant
Vablo
Vaks
Van
Varello
Valdor
Valb
Varan
Vanno
Vanti
Valant
Vampus
Valk
Valet
Vallo
Vanko
Vancouver
Velvet
Vanco
Vamor
Valium
Valand
Vamo
Vampir
Vangos
Vado
Vante
Vantor
Vaito
Vambo
Vankoron
Vabo
Vacco
Vagor
Voo
Vadim
Vadonfiak
Valeur
Vandam
Vango
Vence
Female Dog Names Start With "V"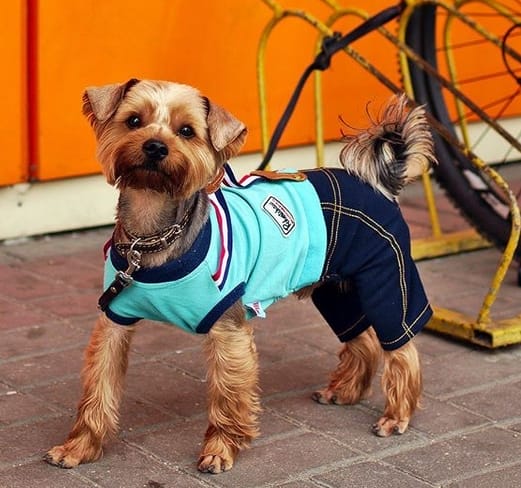 Vanny
Vanesca
Vague
Veggia
Vaika
Valda
Vadian
Velcra
Vatma
Varella
Valmy
Vanna
Valery
Velca
Valentin
Vanga
Vahra
Valerie
Valeria
Vaska
Vaude
Vall
Valka
Varah
Veila
Vallisa
Vama
Velia
Valera
Vee
Vacance
Valentina
Vega
Valia
Vectra
Valga
Vahine
Velly
Vatima
Vara
Vania
Valona
Vellie
Vari
Vammy
Venda
Valerius
Vami
Vellen
Velka
Vauna
Veda
Vefa
Vamphie
Van-Lie
Velli
Valeska
Veijona
Vaneska
Varista
Vantie
Vampy
Valta
Vanessa
Vana
Vaula
Vasa
Vallie
Veli
Valenzia
Vanda
Varina
Vela
Valli
Vanni
Vani
Velda
Vangelis
Vanta
Velyse
Vaga
Vella
Valena
Vasta
Valla
Vechta
Vanka
Vally
Vaila
Varia
Valja
Vema
Vasthi
Varna
Varila
Vali
Vena
Valencia
Vefi
Vala
Though it's not easy to find both sound good and fit your dog's personality, you can still find many of our dog name ideas on our complete dog names from A – Z.