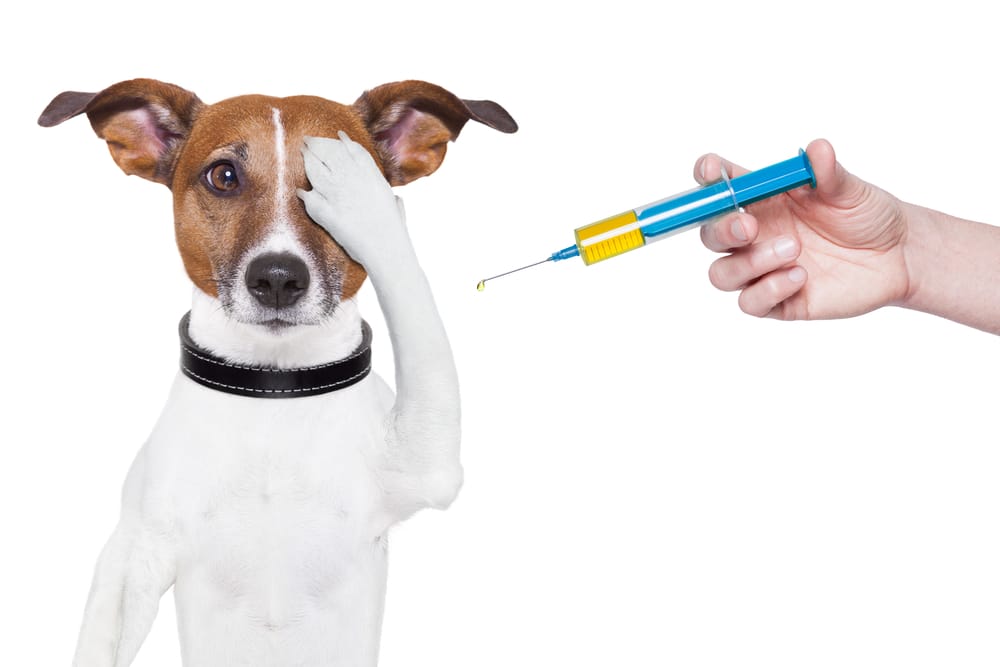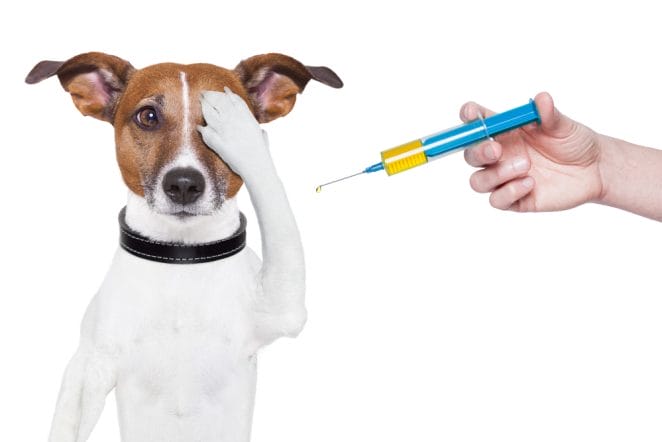 After one veterinarian issued a warning to its patients, pet owners expressed concern over a vaccine shortage for dogs, as well as cats.
This week, one Essex clinic emailed registered members to explain that it had to focus first on puppies, kittens, and first-year vaccination boosters until the problem was resolved.
For all other animals, the Wylie Veterinary Centre stated that yearly vaccination boosters would be postponed by three months.
Is safe to do so, according to the manufacturer's recommendations. "We are still unsure when the problem will be fixed, we are in continuous contact with vaccine producers, and there will be further news as soon as we hear," said the clinic in a statement.
The growing number of pets being purchased during the national lockdown might be a contributing factor, although no specific reason or enough data exists to establish how widespread the problem is.
In the first year of the epidemic, around 3.2 million British homes acquired a pet.
There have also been increases in the number of pets being abandoned at animal shelters. In the previous few weeks, The Dogs Trust charity has seen a 35% increase in phone calls regarding giving up dogs.
As the United Kingdom reopened, many individuals started to return to work and may no longer be able to care for or afford pets they had obtained during the lockdown.
The British Veterinary Association (BVA) has been warning of impending veterinary shortages as a result of the UK's withdrawal from the EU for some time.
It recently urged prospective pet owners to "consider carefully before acquiring a new pet" because various regions of the country are experiencing staff shortages and high demand for services.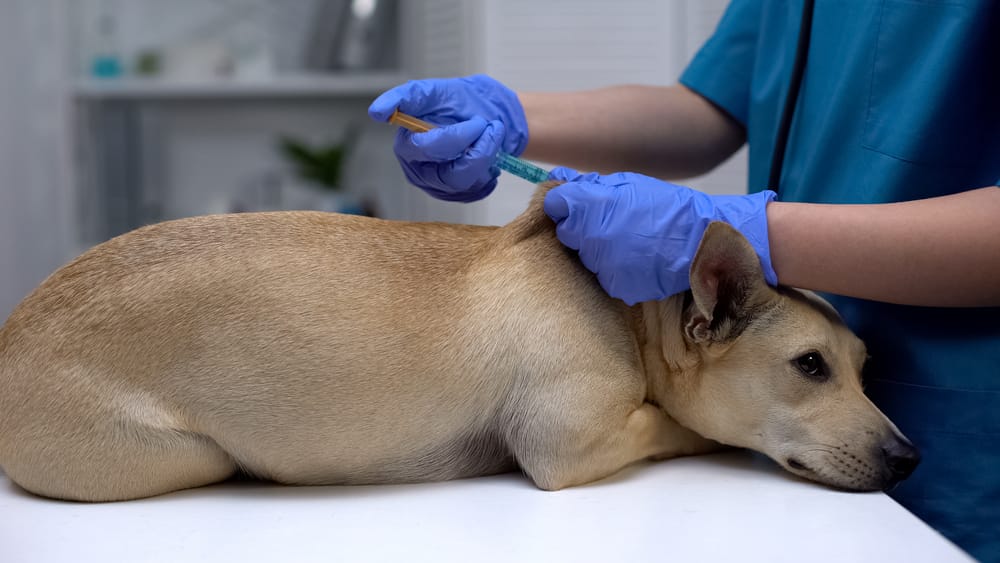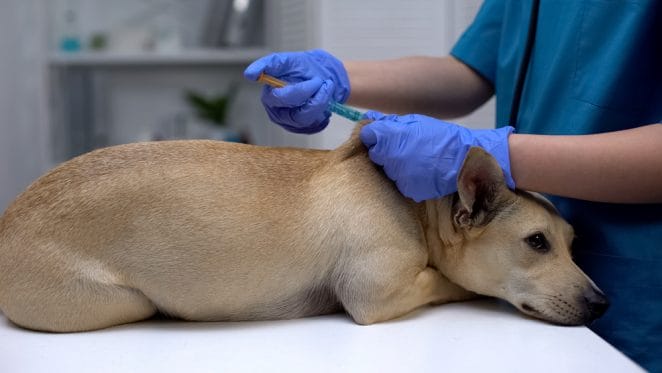 The British Veterinary Association (BVA) has responded to the vaccine shortage warning, saying that it "agrees" with not over-vaccinating pets.
It points out that vet clinics must adhere to British Veterinary Association guidelines regarding vaccination frequency and says that they should be wary of any clinic recommending yearly vaccination boosters.
In a statement, the BVA said: "The emphasis in this (the shortage) and all situations should be on helping vaccinations to work.
Anyone who is concerned about their pet's vaccination status should speak with a veterinarian once they can consult with one
Veterinary associations also advise that over-vaccination has no benefits and weakens the immune system.
Only when an individual's pet has reached 3 years old should they start to think about yearly vaccination boosters.
The BVA adds that any advice given by a clinic regarding vaccinations outside of its guidelines should be "taken with caution".
The Association of Veterinary Assistants (AVA) stated that, while some pet owners may panic, it "understands" the vaccine shortages.
However, it added that pets should not be abandoned because their vaccinations are not up to date or they need more than one set of injections.
AVA President Alistair Longhorn said: "Many pet owners do act responsibly and will continue to have their pets' vaccinations kept up to date.
Between January and May 2021, 155 veterinarians arrived in the UK from the EU, according to information supplied by the Royal College of Veterinary Surgeons (RCVS).