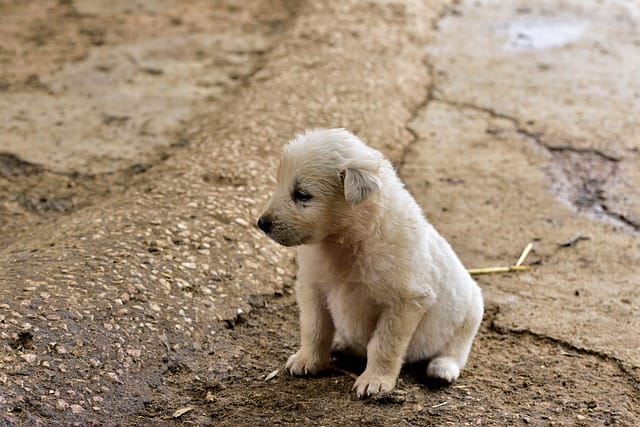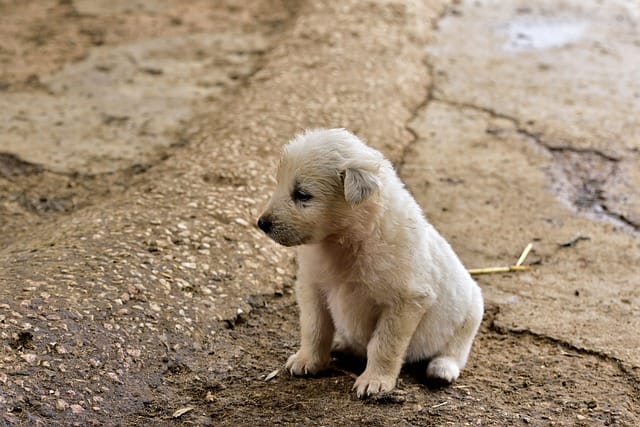 These days, it's not hard to find a shelter in the U.S. with too many animals on their hands and not enough space from which to take care of them all.
A spokesperson for Rochester's Puppy Mill Rescue Team believes that this trend will continue due to increased pet abandonment in times of economic downturn or sickness pandemic.
Rochester saw one of the biggest increases in pet adoptions last year. As more people go back to work, pets that were once loved have become an afterthought.
In 2020, Puppy Mill Rescue Team took in 43 surrendered dogs. This year, the rescue center has seen 40 different pets surrendered to it since halfway through August.
Rochester is not alone. Shelters all over the country have seen a spike in pet abandonment as people are forced to make difficult decisions during hard economic times.
According to statistics gathered by the American Society for the Prevention of Cruelty to Animals and other humane organizations, there has been an increase in owners surrendering their pets during previous recessions, and a spike in the number of pets abandoned when the economy goes south.
People are clearly finding it difficult to cope with lost jobs or salary cuts at this time, and pet owners have been known to make the decision to give up their animals if they can no longer afford them.
One pet rescue representative, Mary Beth McCarthy of the Puppy Mill Rescue Team, believes that there have been significant impacts to the current landscape of the pet rescue industry due to COVID-19.
"During the pandemic, people became puppy obsessed," McCarthy said.
"It was an odd time. We see a lot of interest because things were so slow during that time and shelters cleared out with dogs for adoption. It is hard to keep up with all of the demand but I think this new breed obsession has started to wear off ."
Puppy Mill Rescue Team tends to have a difficult time with the influx of dogs currently at their rescue facility.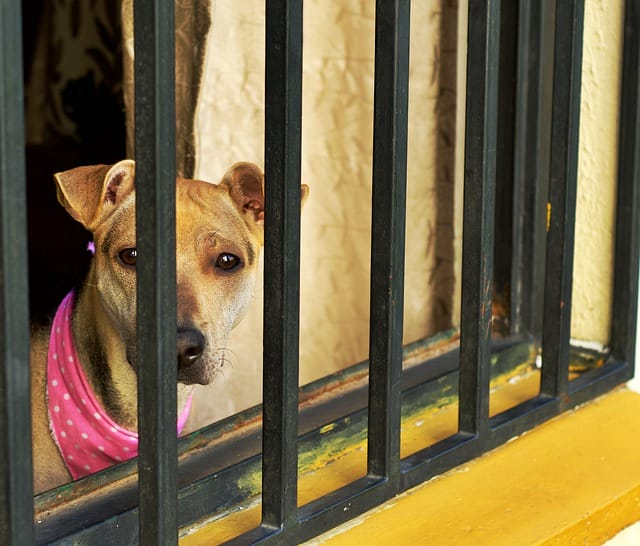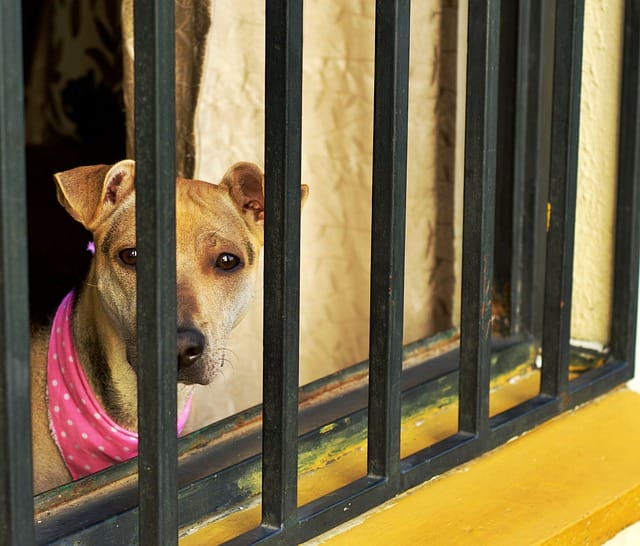 They believe that people are not as puppy obsessed and have started to shift their purchasing patterns more towards pure-bred dogs, thus making pet shops an important source for them on which they rely.
More people are likely to give up their animals in the next few months in an effort to adjust their finances. The Puppy Mill Rescue Team is urging people to think before they act.
According to shelters, those who come in and surrender their pets often say that they are doing it because of the poor economy and rising cost of pet care.
"Our only request for surrendering an animal is that you give us a call first so we can see if we can help you keep your pet, but we've been doing everything we can.
We're not here to criticize people who've made the impossible choice, but it would be good if people understood that pets aren't accessories and they're not like our furniture," said McCarthy.
You can help these puppies that are without homes or have been abandoned when people are panicking about their financial issues.
Find your local animal shelter and get involved with them as they take care of these animals!