The craze for the Shiba Inu dog breed has been triggered by the cryptocurrency meme Dogecoin (DOGE), famous for being Elon Musk's favorite and increasing its value by 4,600% in one year.
On the other hand, dog breeders and animal protectionists are concerned about an increasing number of cases of mistreatment, abuse, and neglect of dogs.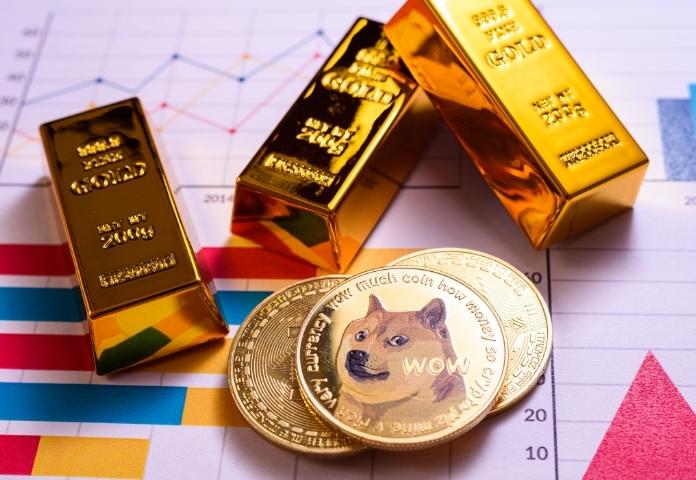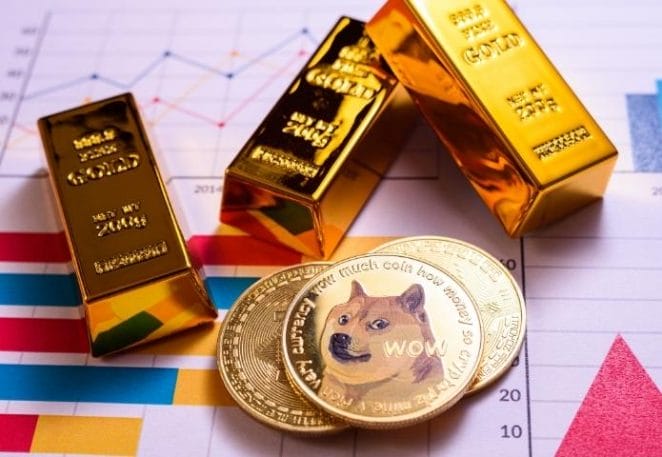 What is a 'Dogecoin'?
The Dogecoin currency (also known as SHIB) was established in August 2020, but little is known about its creator, Ryoshi.
The term "Dogecoin killer" has been a popular one for Ryoshi to use to market the coin's reputation as a cryptocurrency that may be used in online casinos. According to Ryoshi, SHIB's technology is more "community-driven" than its counterpart, which uses the Shiba Inu as its mascot.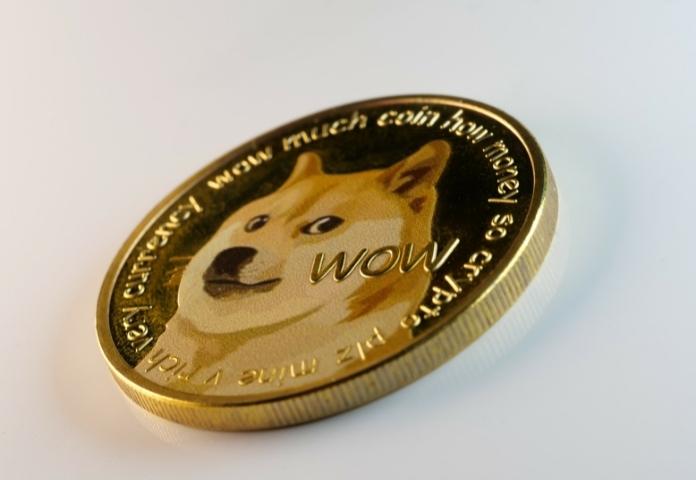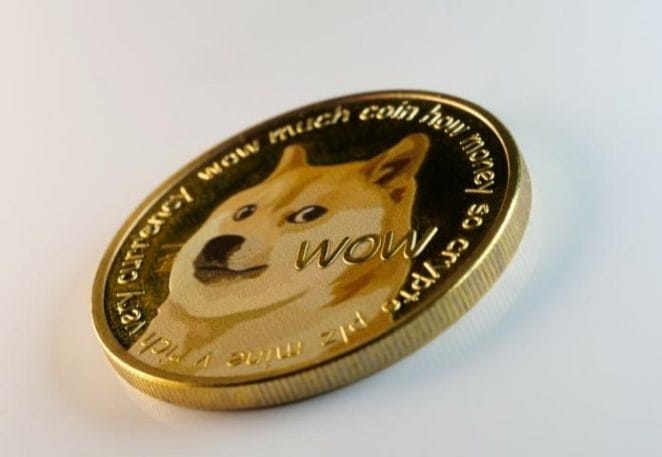 In a nutshell, the Shiba Inu coin and the "Shiba Inu Ecosystem," which includes the ShibSwap exchange and a decentralized Shib Army of developers, coin holders, and fans, was an experiment in "spontaneous community building," according to Ryoshi.
Ryoshi states that Shiba Inus are "remarkable dogs," He encourages people to support the Shiba Inu Rescue Association.
How did the Shiba Inu coin start?
The Shiba Inu coin was launched a year ago and was named after the dog breed.
A single Shiba Inu coin is almost worthless—less than $0.000030 as of October 7, 2021—but its trading increased this week after being added to cryptocurrency exchanges OKEx and Binance.
The Chinese traders that have aided SHIB's rise include Huobi, which is popular among Chinese traders and handles most of SHIB's trading volume.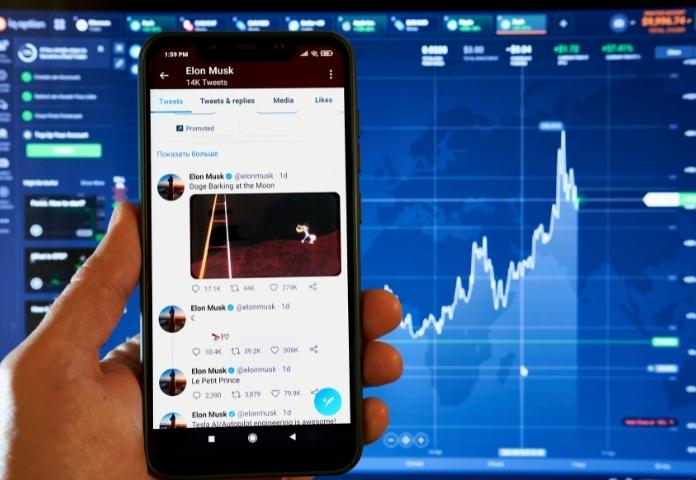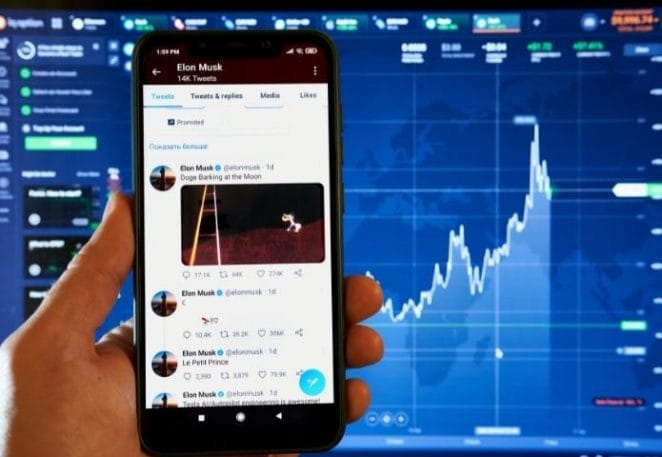 Who is the Dogecoin dog in real life?
If Dogecoin sounds familiar, it's because the Doge meme has been a phenomenon on the internet for a long time.
Kabosu is the actual name of the Doge Dog. She gets her name from a popular fruit in Japan.
Kabosu was adopted back in 2008 by an owner, who is also named Kabosu Mama. Kabosu Mama is a teacher who runs a pet blog too.
Dog experts worry about the Shiba Inu breed.
Jeri Burnside, the co-founder of the Southern California Shiba Club and Southern California Shiba Rescue, explained that the Shiba Inu's reputation had taken a beating due to the disaster, which has been compounded by inexperienced dog owners' lack of understanding about the breed's temperament.
Shiba Inus, for example, is a Japanese hunting breed of dog with wolf DNA. They will never be entirely trustworthy off-leash.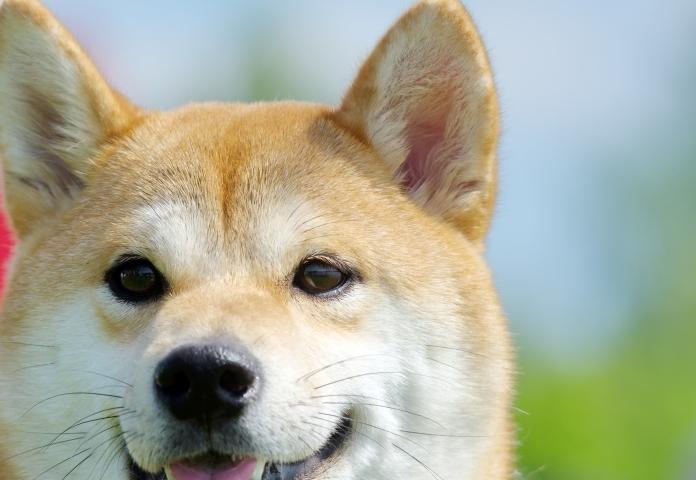 However, most breeders are not concerned with ensuring that the pups go to suitable owners when money is available.
In puppy mills, puppies are raised in cramped conditions and given little or no care, sometimes resulting in poor nutrition, limited space, and other health issues, including the development of glaucoma, which leads to blindness.
Rescue groups are having difficulties dealing with the growing number of uncared, unsocialized, and uneducated Shibas abandoned by their owners.
Regardless of the ups and downs in the cryptocurrency market, Dogecoin's dramatic rises and drops, or Elon Musk's preferences, millions of Shiba Inu puppies are on sale as merchandise Fashion.
Considering that this is a trend that will not die out any time soon, we need to address these problems before they get out of hand. Here are some steps you can take to reduce this problem:
Follow your country's laws on breeding Shiba Inu dogs.
Make sure you do your research before buying an animal online or from a breeder
Animal protectionists are worried about how this sudden surge in popularity might impact the dogs themselves. They worry that more people will be choosing DOGE over other breeds because of their similarity to the popular internet character.
Contact your local dog shelter or dog breeder if you're concerned about this trend or want to adopt your own Shiba Inu!