Planning to get a new puppy? As exciting as it may sound, adding a new member to the family is always a blessing. That is if you're in contact with a reputable breeder. Getting a puppy is a big decision where you'll need to do a little bit of research about what breed is right for you and what you need to know before getting your new pet friend from a breeder. Before you inquire to a local breeder, you should be prepared with a list of questions to ask as this is indeed a big investment. Remember to consider these tips on what questions to ask your dog breeder to look for the right one.
P.S. puppy scams have been increasing during the pandemic so it's best to be safe and don't hesitate to ask loads of important questions that a dog breeder should always entertain.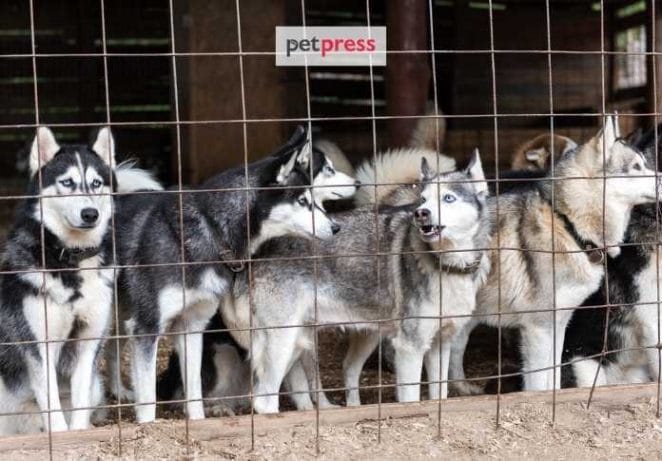 16 Questions That You Can Ask A Dog Breeder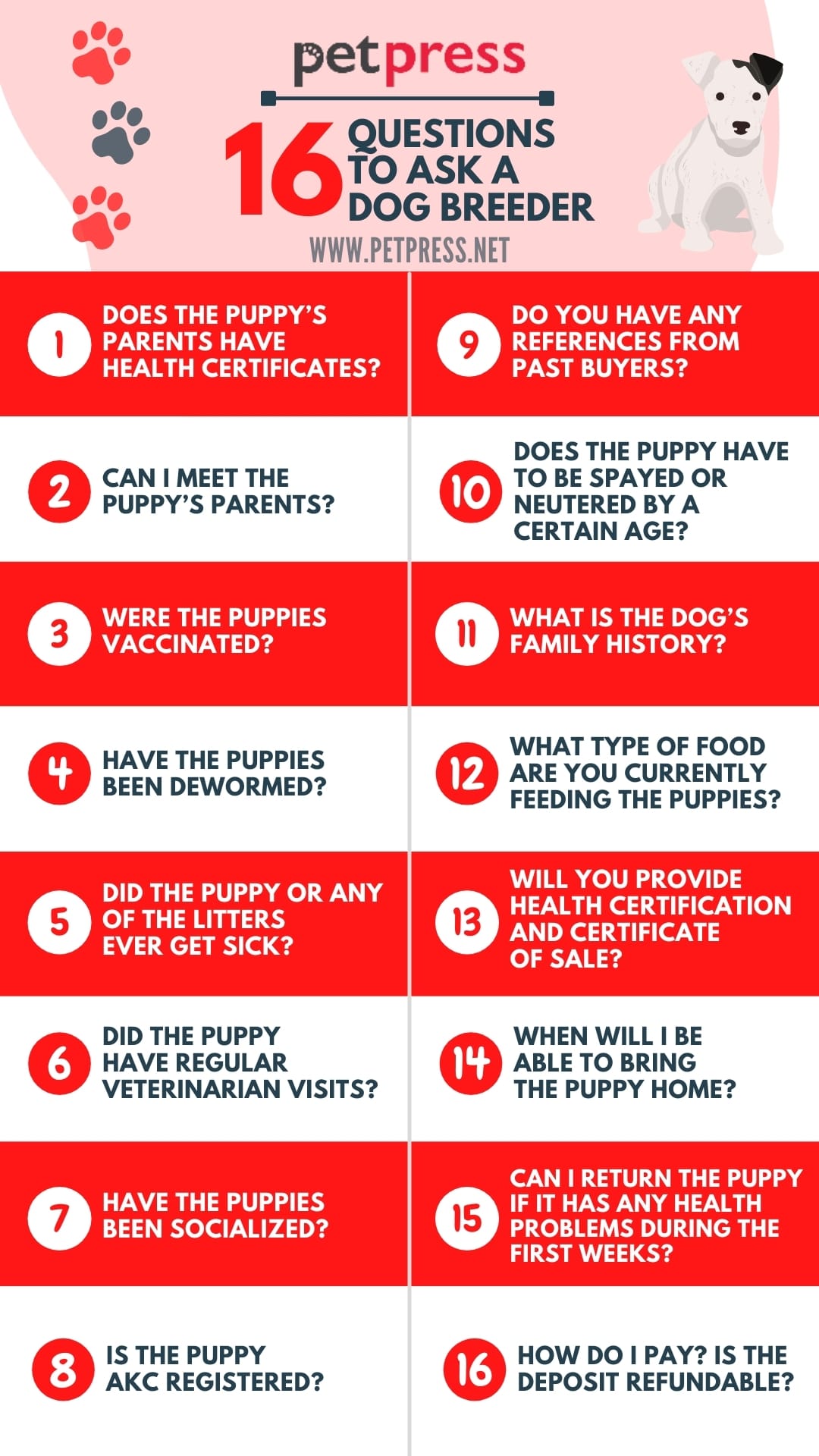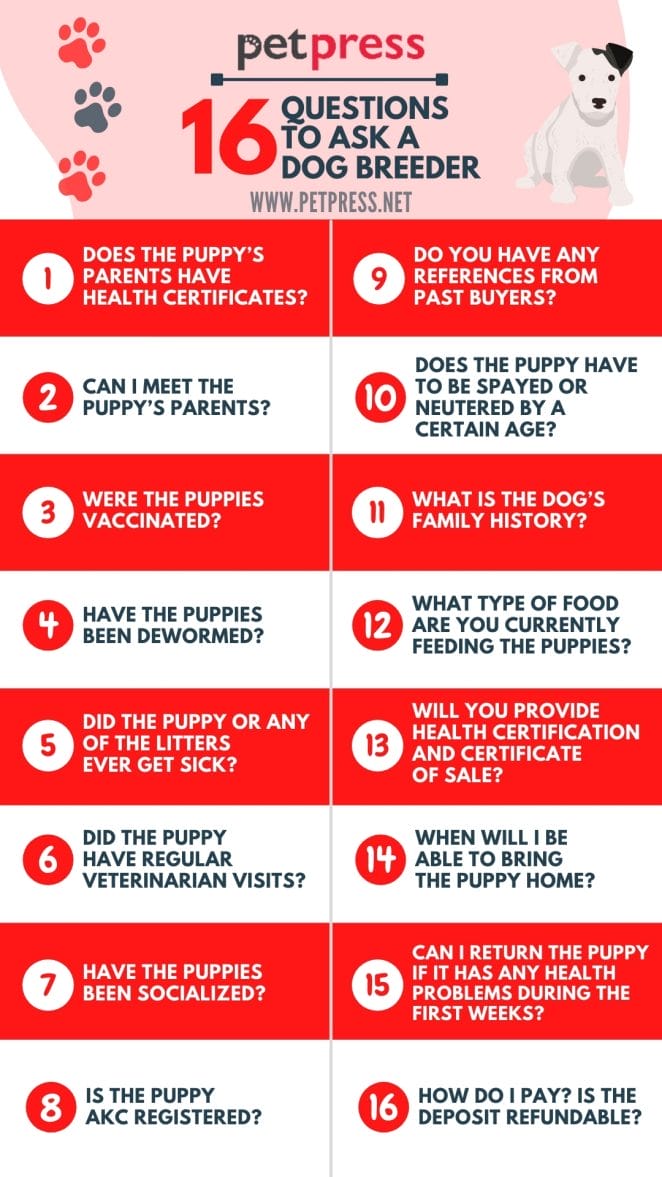 Please include attribution to https://petpress.net/ with this graphic.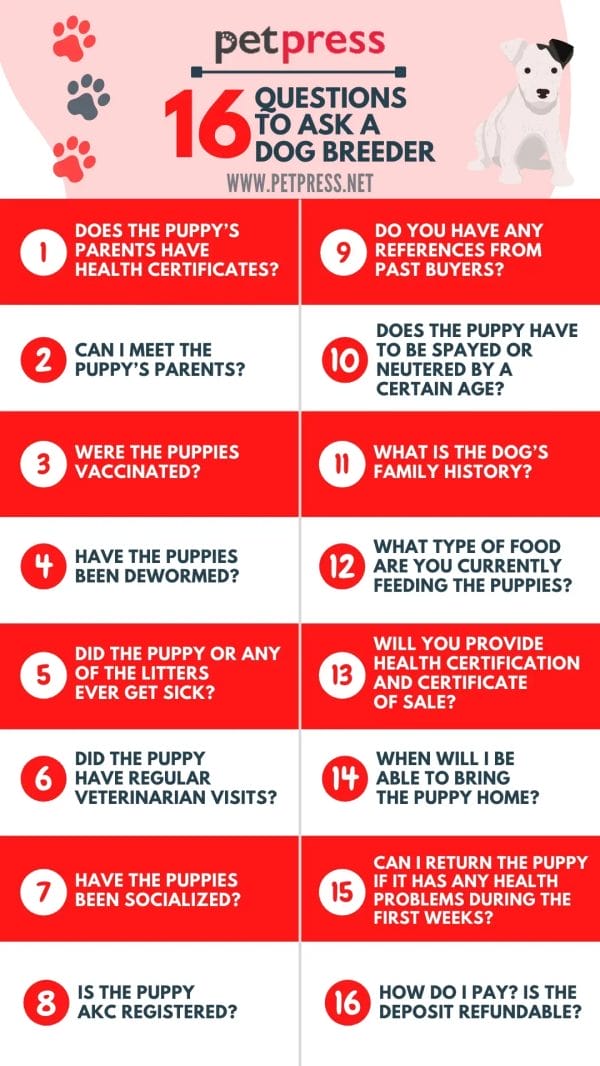 1. Does the puppy's parents have health certificates?
It's important to find out the health history of the pup you're planning to adopt by its parents. You must be aware of any conditions which might affect the specific breed as some dogs have hereditary conditions that can be passed down to their puppies. It can be quite a hassle, but it's for your own good as a pet parent. Checking for health tests will help with expectations on what illness can be developed on the pup over time.
2. Can I meet the puppy's parents?
Ask if you can see both the mother and father of the pup and check their socialization and health status. Also, check if the mum was able to give birth to the pup naturally or if a cesarean section was required. A dog should not have more than two c-sections as this could give health complications to the pup.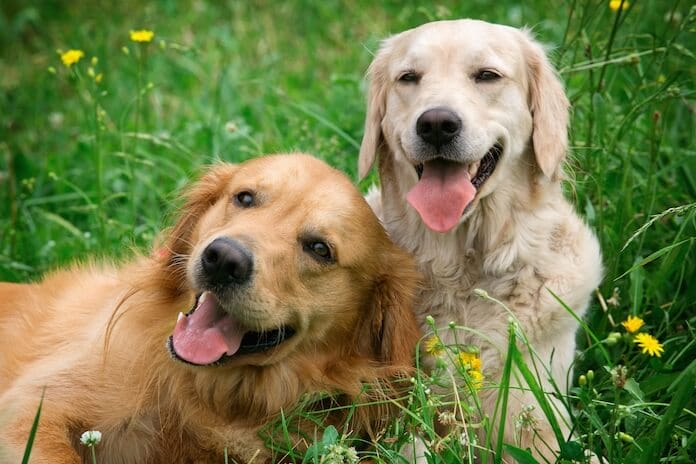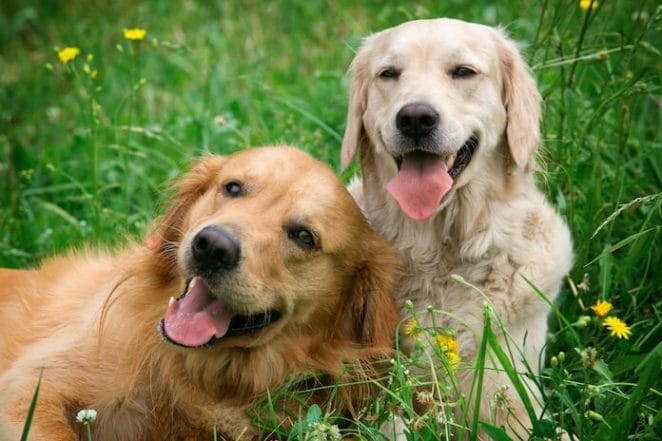 3. Were the puppies vaccinated?
It is not wrong to ask how many vaccinations did the puppy receive during its time with the breeder. Ask when they are due for their next round of shots. This will decrease the chance of the pup getting common illnesses in the future once it is in your hands. However, some breeders choose not to have the puppies vaccinated.
4. Have the puppies been dewormed?
It is essential and recommended for newborn puppies to have routine deworming. Ideally, puppies get deworming at 2, 5, and 8 weeks of age.
5. Did the puppy or any of the litters ever get sick?
If so, you'll want to make sure that the breeder has tested the parents as mentioned earlier. This helps to determine what were the signs, the diagnosis, and treatment measures for the pup. If both the parents and pup are healthy, no genetic disease will be expected.
6. Did the puppy have regular veterinarian visits?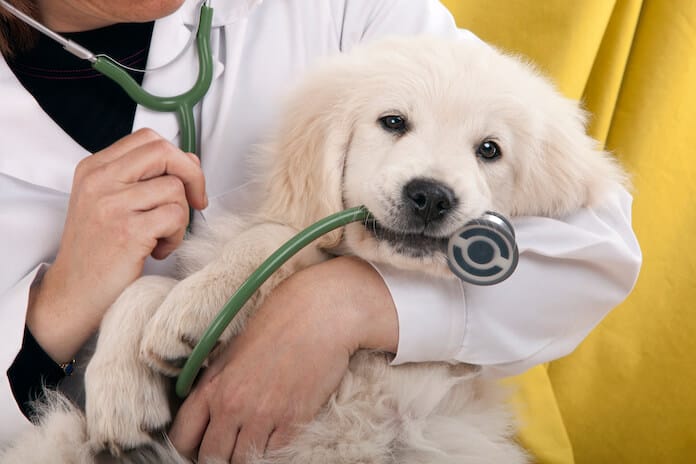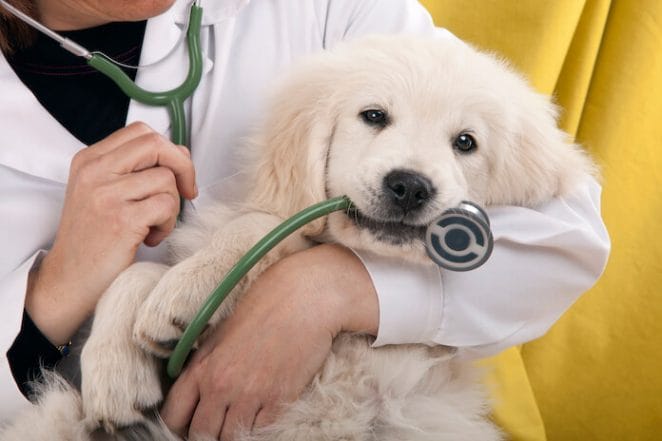 Ask the local breeder if the pup has been examined and declared "healthy?" If not, what problems have they had or if they are currently taking any medications?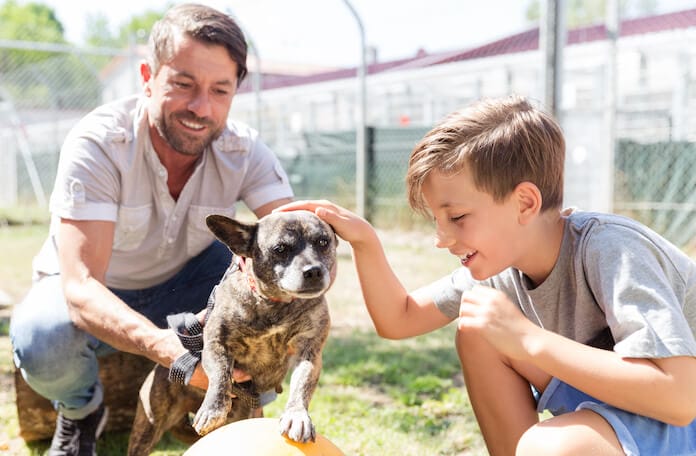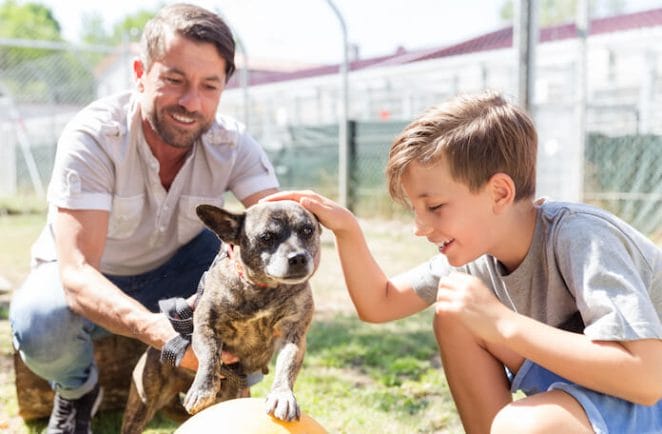 Another important factor is how the pup has been interacting around its environment. Have the pups been around other dogs and people? This is because socialization is critical in puppies from 6-16 weeks old as it consists of positive experiences of varying ages and sizes.
8. Is the puppy AKC registered?
An AKC-registered dog is one that has been given approval through a registration certificate from the American Kennel Club (AKC). The AKC (American Kennel Club) registration is not a reflection of the dog's quality; it is used to guarantee the parentage and health history of the dog.
9. Do you have any references from past buyers?
References would help give us peace of mind, so it's not wrong to ask the breeder for references from puppy owners they have dealt with the past year or two. If possible, call their clients and find out if the breeder was fair in handling the transaction between both parties.
10. Does the puppy have to be spayed or neutered by a certain age?
It is not applicable in all cases, but if you wouldn't want your puppy to develop irregular behavior and reproduction as it grows up, it is best to know before you get your puppy. Spaying involves removing the uterus and ovaries of a female animal, and neutering removes the testicles of a male animal.
11. What is the dog's family history?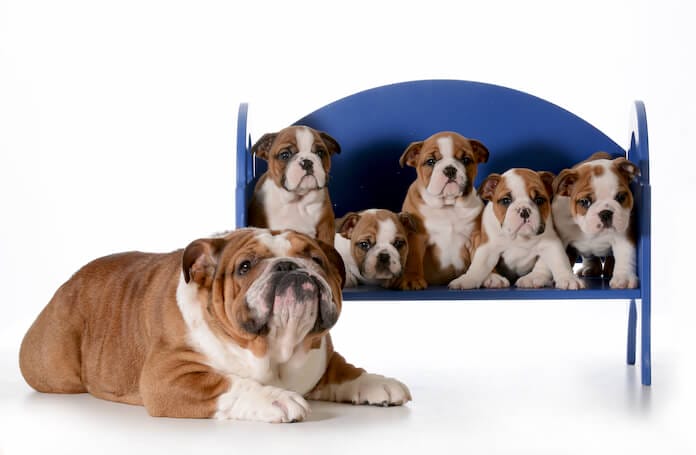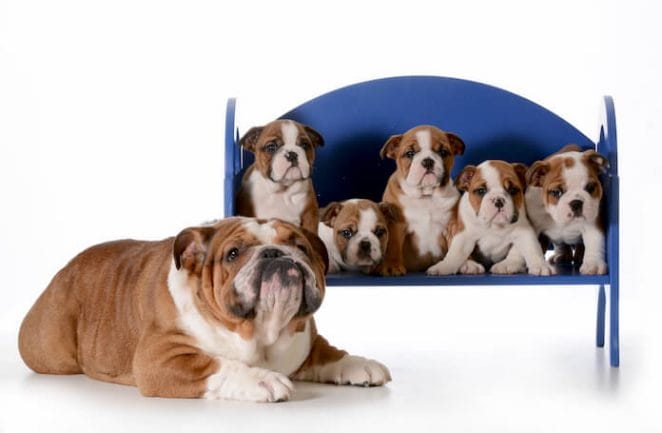 Ask the breeder for any information about the breed line and how long most dogs have lived and typically die from it. It's important to monitor your pet's health as they get older.
12. What type of food are currently feeding the puppies?
It is ideal to continue feeding the same food for the first few days to avoid the risk of food adverse reactions. Take the time to research if you plan to change a puppy's diet and how to do it gradually.
13. Will you provide health certification and certificate of sale?
Ask the breeder if they will supply a veterinarian-issued health certificate for your puppy. This is optional but it is quite important so you'll have the necessary documents needed in the future. Also, be sure to ask for a certificate of sale, which may be required depending on your location.
14. When will I be able to bring the puppy home?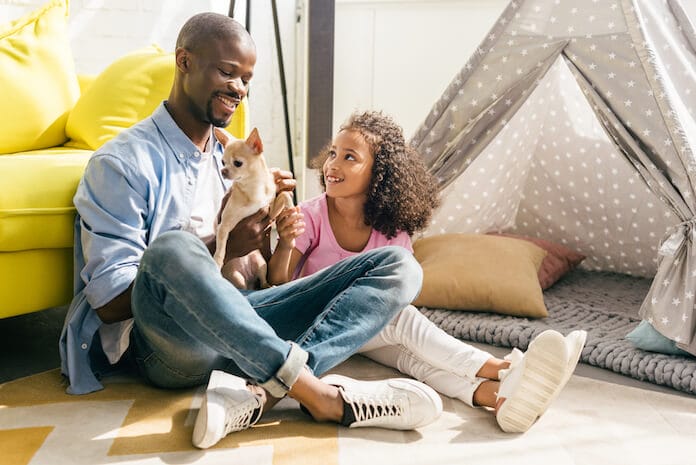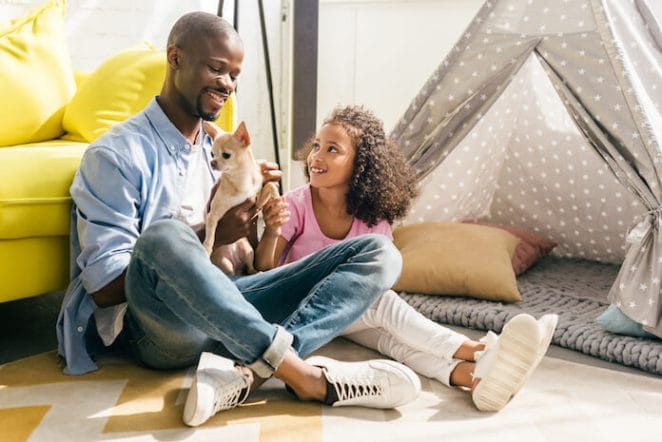 Usually, breeders do not allow a buyer to bring home the puppy until it is eight to 12 weeks of age. The reason here is puppies need ample time to mature and socialize with their parents and littermates. Verify with the breeder once it has written confirmation from a vet that it is good to be rehomed. Lastly, ask for the breeder's contact information for any questions or concerns. Breeders are an excellent resource and breed mentor for you throughout the life of your dog.
15. Can I return the puppy if it has any health problems during the first few weeks?
Both breeders and buyers wouldn't hope for this to happen. Just in case the pup discovers a serious health problem in the first couple of weeks, your breeder should be willing to refund or replace the puppy with a new one.
16. How do I pay for the puppy? Is the deposit refundable?
When buying a puppy online, scammers generally utilize shady and unsecured payment options such as wire transfers or gift cards. If you choose to deposit, make sure it's done through Paypal invoice rather than providing your credit card information since there's a greater chance of fraudulent transactions. With PayPal, getting your payment refunded is simple as well.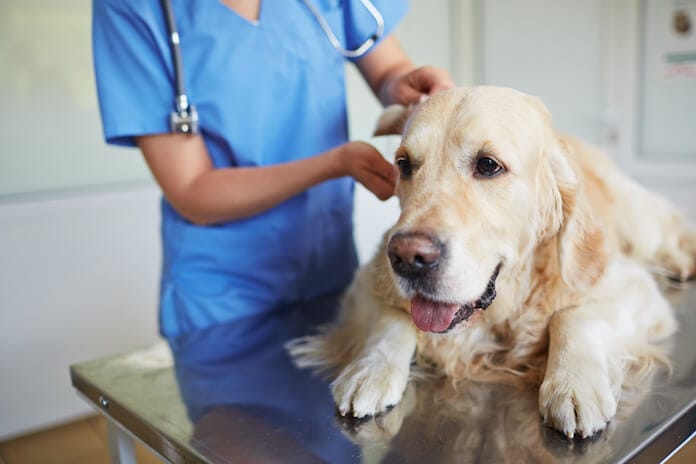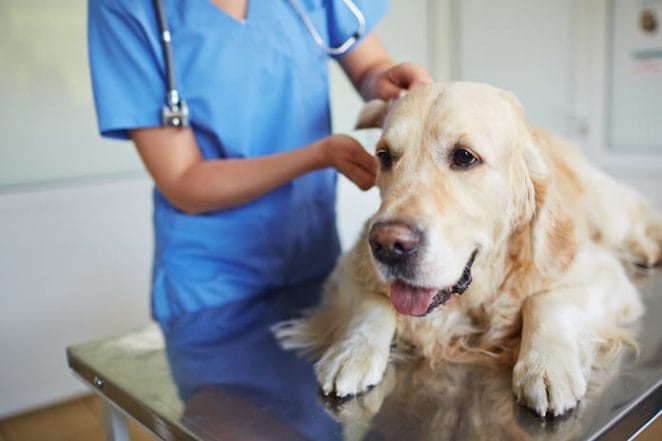 These are just some of the critical questions you can ask if you're in contact with a local breeder. We always want to be sure so every breeder should be responsible to answer these questions so you can bring home the right puppy and no complications will arise in the first couple of days, weeks, and even months. And of course, we want to know if these are legitimate breeders for lower chances of fraud, so you can report these pet scams as well.
If you have any questions in mind that could help prospect puppy buyers, feel free to share them below in the comment box.