As the pandemic lockdown in the UK began to subside, pet owners return to work seeking new ways for their pets to be cared for. Due to this shift, demand for doggy daycare providers has risen, with many customers struggling to find pet sitting services available.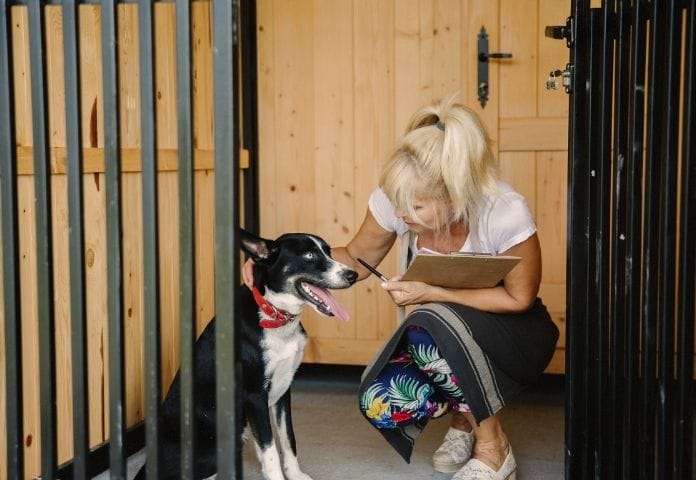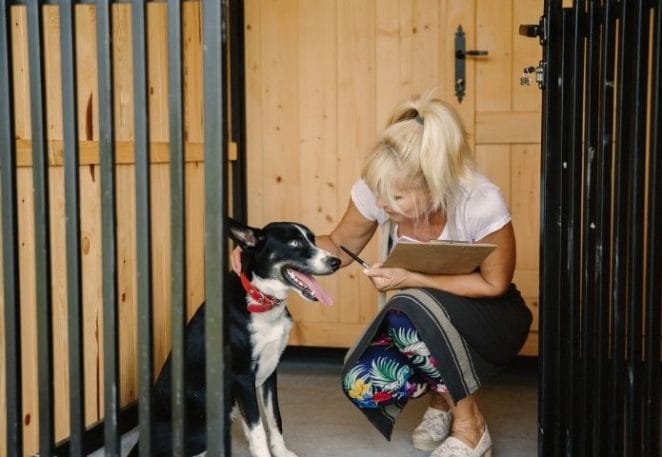 With lockdown restrictions lifted and some schools reopening, it seems that life is slowly getting back on track – at least where dogs are concerned!
Millions of lockdown puppies purchased in the UK
The number of dog ownership in the UK reached an all-time high of 10.1 million in 2020, according to charity The People's Dispensary for Sick Animals (PDSA), but has dropped down to 9.6 million so far in 2021. This includes UK puppy smuggling.
The PDSA has also raised concerns about behavioral issues that can affect pets' health, many of which may result in to "lack of socialization and positive life experience."
The RSPCA, on the other hand, is concerned about the effects of being left alone on pets as people return to work.
The charity advised dog owners to make a strategy before returning to work after most pandemic restrictions were lifted, suggesting dog daycare as a possible solution. However, dog owners find it difficult nowadays with the soaring demand for pet sitting.
Dog owners having trouble booking a doggy daycare
Dog owners Aliss Bonython and her fiancé Brandon got the opportunity to adopt a dog during the onset of the pandemic. Aliss is a social media marketing consultant from Nottingham who adopted a cockapoo back in February 2020 named Peach. Alissa wanted company at home while her fiance was back home in Tennessee, where she plans to move next year.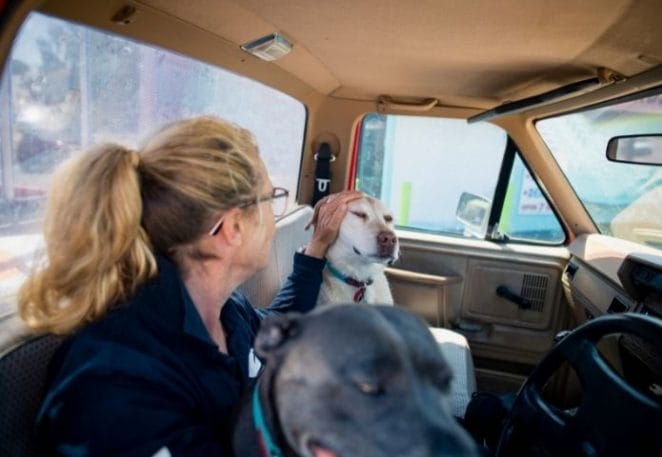 But most of the time, Aliss seeks assistance from a dog daycare service to give Peach the utmost care a dog need, even though she works from home.
"But there wasn't a lot of availability," she said. "Lots of people have decided to get puppies the past two years in my experience – probably because we were spending so much time at home."
Aliss is one of many pet owners who are looking for assistance caring for their current best pals.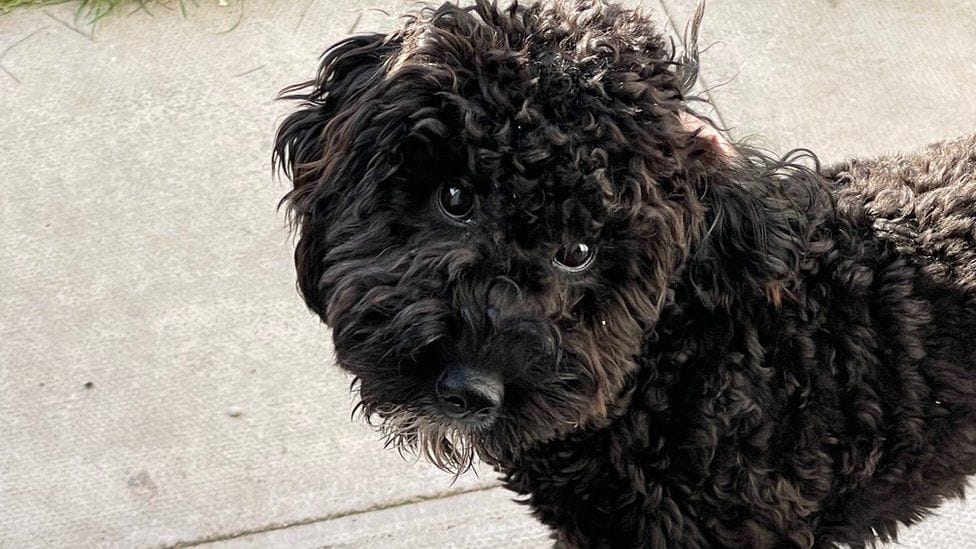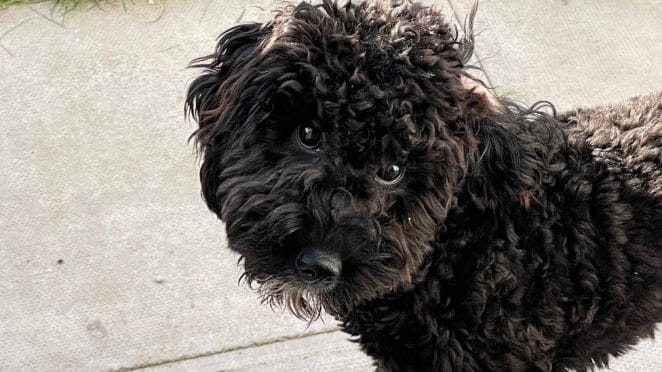 Future for dog daycare services
According to Technavio's most recent market research study, the global pet daycare and lodging industry is anticipated to expand at a rate of over 8% between 2019 and 2023.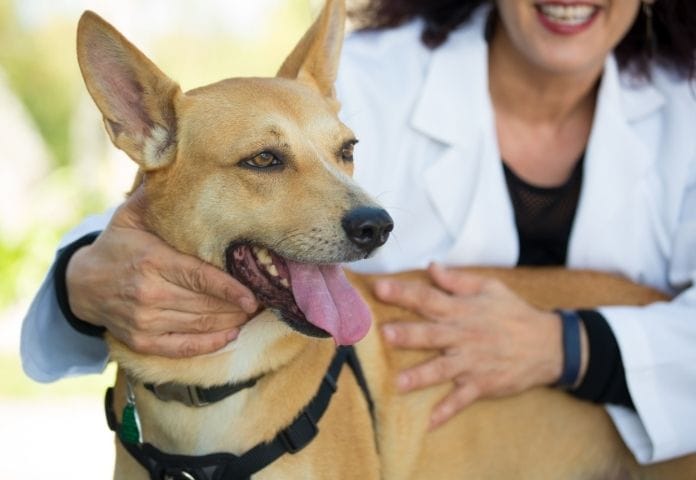 The high demand for pet care in the UK has helped to boost the market's popularity. Due to the growing culture of pet humanization, which has increased demand for pet daycare and lodging services, dog owners have become more concerned about their dogs' health and safety.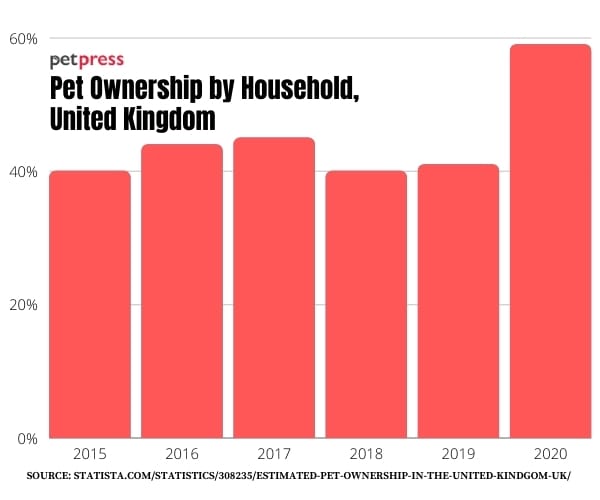 Daycare, boarding, training, walking, playing, and grooming are offered in pet daycare and lodging services. Services such as those available through these companies have been changing. Vendors provide creative services that include a blend of veterinary care, pet play activities, multilevel pet condos, and outdoor dog runs.
As per Technavio, the adoption of intelligent pet care products in daycare and lodging services will positively impact the market and contribute to its growth over the forecast period.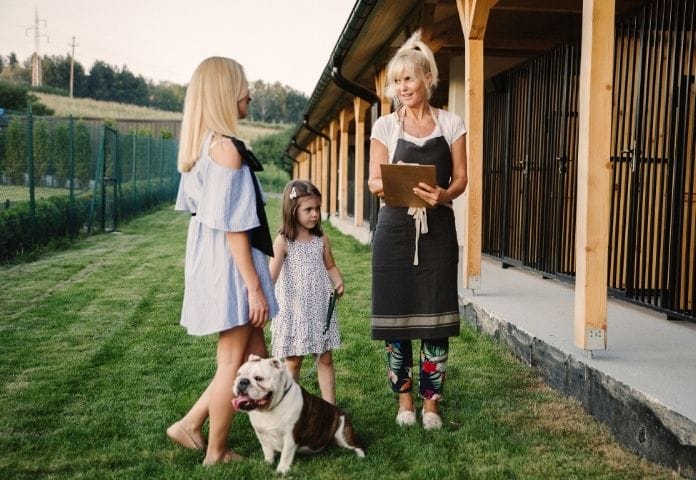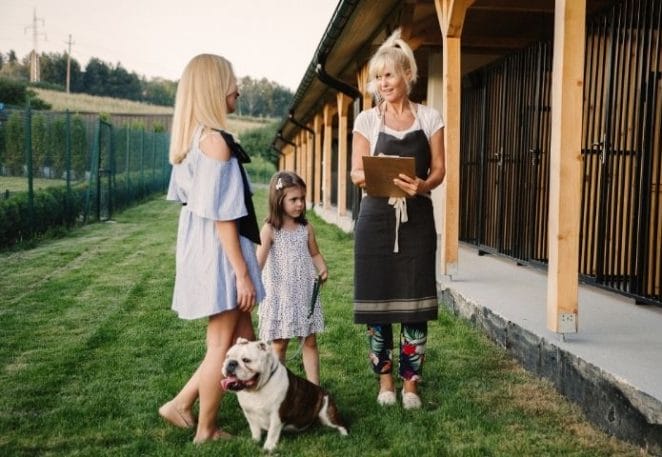 In the wake of a pandemic, doggy daycare is becoming more popular. For those unable to find pet sitting services because of lockdown restrictions getting lifted, try researching for more options in Google (or type "doggy daycare near me") or join groups on Facebook that are offering these services.
Dog daycares provide an excellent opportunity for pups to socialize with other dogs and develop healthy relationships with adults and children alike.