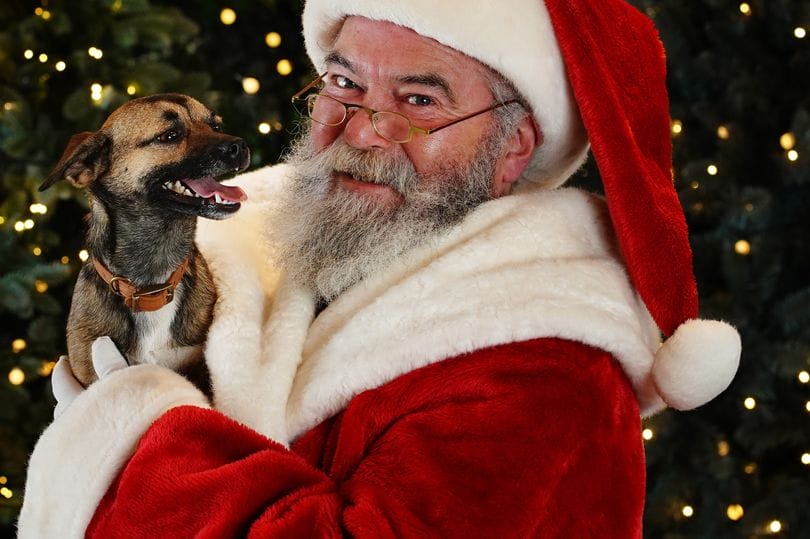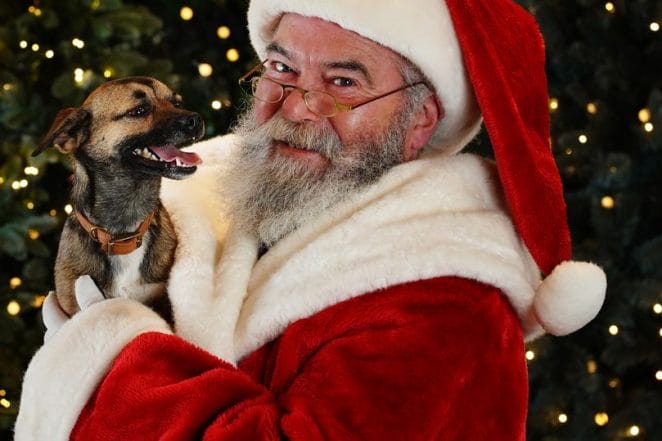 Many of us will be preparing to greet Santa Claus so that he may understand exactly what we want for Christmas.
Dobbies garden center in Rugby
Dobbies garden center in Atherstone on the other hand, is hosting Santa Paws Grottos where our dogs can participate in the fun.
That's right, at the Dobbies garden centre in Rugby and Atherstone you will be able to meet Father Christmas with your dog.
They say a dog is a man's best friend and it seems as though there are many people who wouldn't mind their furry buddy receiving Christmas presents from the bearded one instead of them this year!
The event at Dobbies Garden Centre has been going on for several years but was recently revamped for the better.
As well as meeting Santa, your dog will be able to enjoy playing with elves and even take part in a festive photoshoot as if their own little ones wanted to remember the event once they grew up!
If you feel that would be a little much then there are plenty of children around at Dobbies who will be more than happy to pose with the dog!
Before delivering a special treat, Santa will take a selfie with your four-legged companion. Imagine how adorable that photo is going to be.
According to Dobbies' website, Santa has chosen a variety of toys that are appropriate for different breeds of dogs.
You may pre-select a present for your dog; however, the exact item may vary on the day depending on what Santa has in stock.
The trick to remember is that you can buy single-occupancy tickets for as little as £6.99, but booking is required.
Despite the fact that Dobbies has numerous locations throughout the region, only the Rugby and Atherstone branches are participating in this year's Santa Paws activities.
If your dog is not looking forward to meeting Santa, you can still bring them along with no problems.
They will be able to relax in the outdoor play areas while you enjoy your day at Dobbies Garden Centre.